Alabama is the fastest-growing state of wealthy folks with a net worth of more than a million or more.
Recently, the state is becoming an economic zone of the USA because of its business, educational institutions, medical services and tourism. Many people are economically solvent enough too.
In this article, you will find the top wealthiest people in Alabama state.
1. James T. Stephens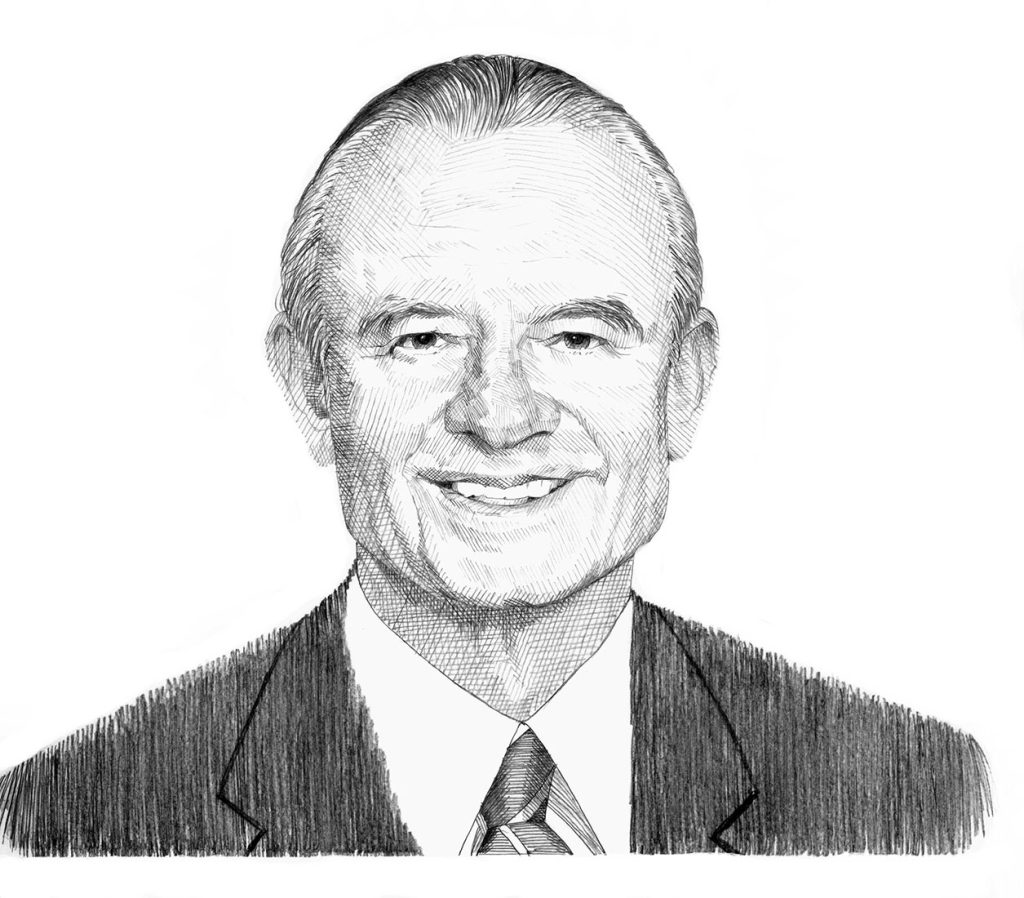 The richest person in Alabama is James T. Stephens with an estimated net worth of $4 billion. He is an American businessman as well as philanthropist. In the starting phase of his career, he was a Lieutenant in the United States Army.
Then he joined EBSCO Industries, which is his family business. James Stephens is a member of the Alabama Business Hall of Fame.
2. James W Rane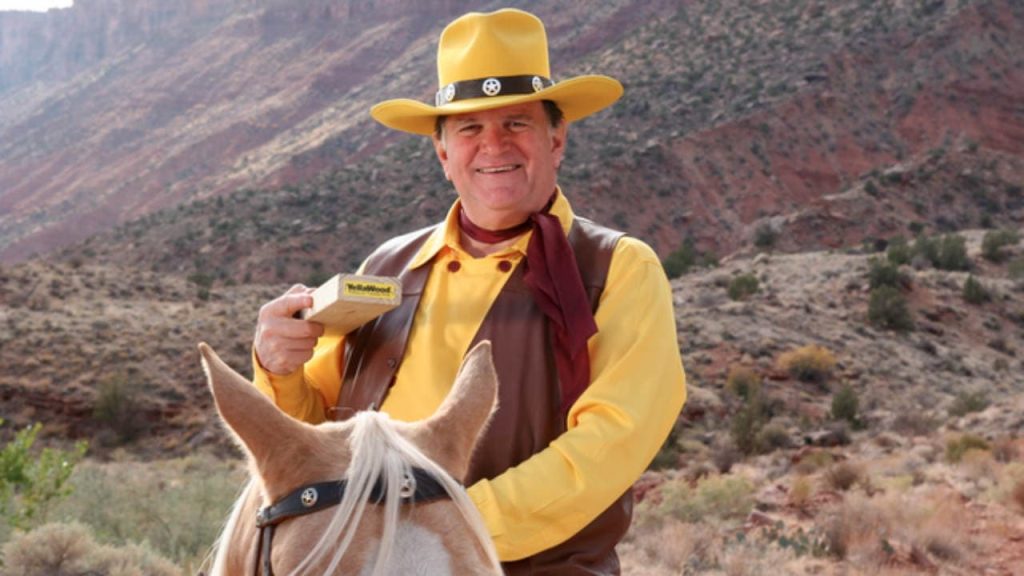 According to the Forbes report of 2019, James W Rane was the richest person in Alabama. He is a renowned businessman of Alabama and working as the CEO of Great Southern Wood Preserving Inc. James W Rane started his lumber production business in 1970.
Now it's one of the largest lumber production houses of the Southeastern US. According to financial data, he is the owner of a net worth of $950 million. The business is operating in Arkansas, Florida, Georgia, Mississippi, Missouri, Louisiana, Maryland, Virginia, Pennsylvania, and Texas.
3. Raymond J. Harbert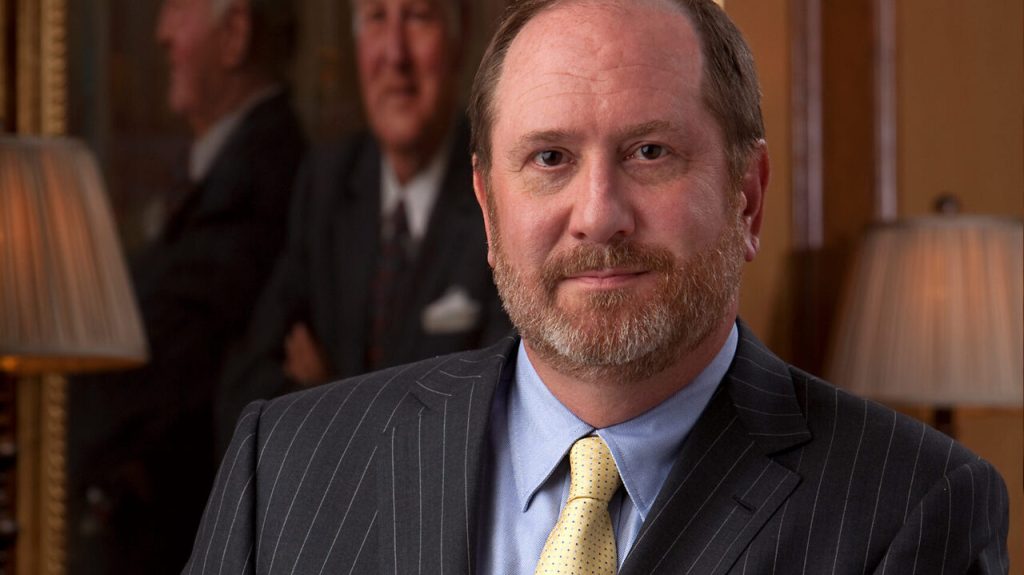 Raymond J. Harbert is a famous American Business Executive. He is the founder, chairman and CEO of Harbert Management Corporation. He graduated from Auburn University, received a Bachelor of Science in Industrial Management. He is also known as an Investor and philanthropist.
Raymond, J. Harbert donates millions of dollars for the university fundraiser and orphans. He is sued by his sister Marguerite under the suspicion that he had failed to fulfill his fiduciary duties. But he is considered the third richest person in Alabama.
Check out these most expensive houses in Alabama.
4. John O' Neil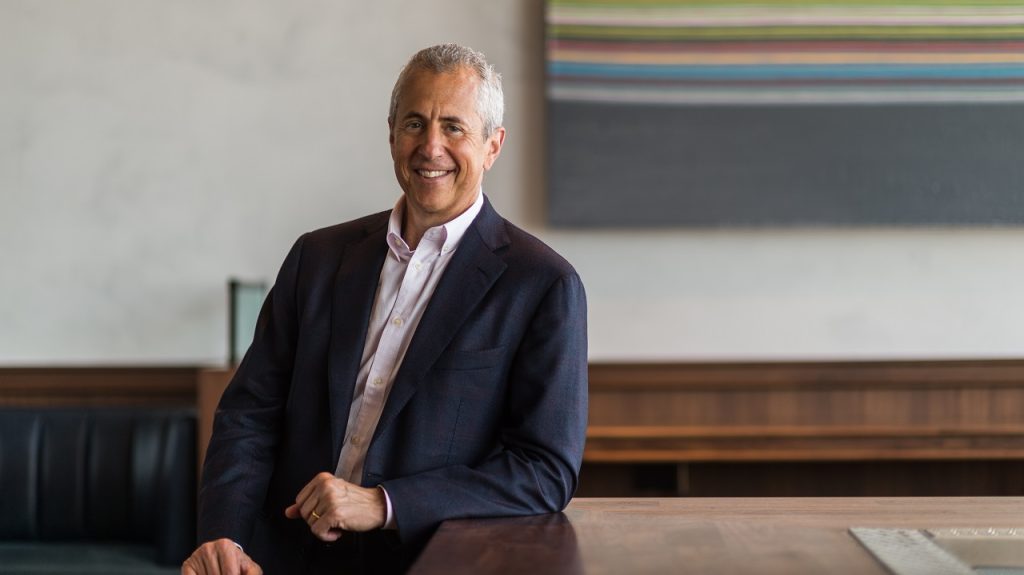 John O' Neil is considered the fourth among Alabama state's wealthiest persons. He is a popular figure in medical service provider organizations of Alabama.
John O' Neil is the Chief Operating Officer of St. Vincent's Health System. According to recent data, John O' Neil has a net worth $1.9 million and his base pay is $420,615.
5. Isaac William Ferniany
Isaac William Ferniany is widely known as the Chief Executive Officer of the University of Alabama at Birmingham Health System. He is also a board member of Vizient.
With his organization, he helped a lot of citizens of Alabama state. Including additional benefits, Isaac William Ferniany's base pay is US $649,247. Now, he is the owner of a net worth of $1.5 million.
6. Jason Swanner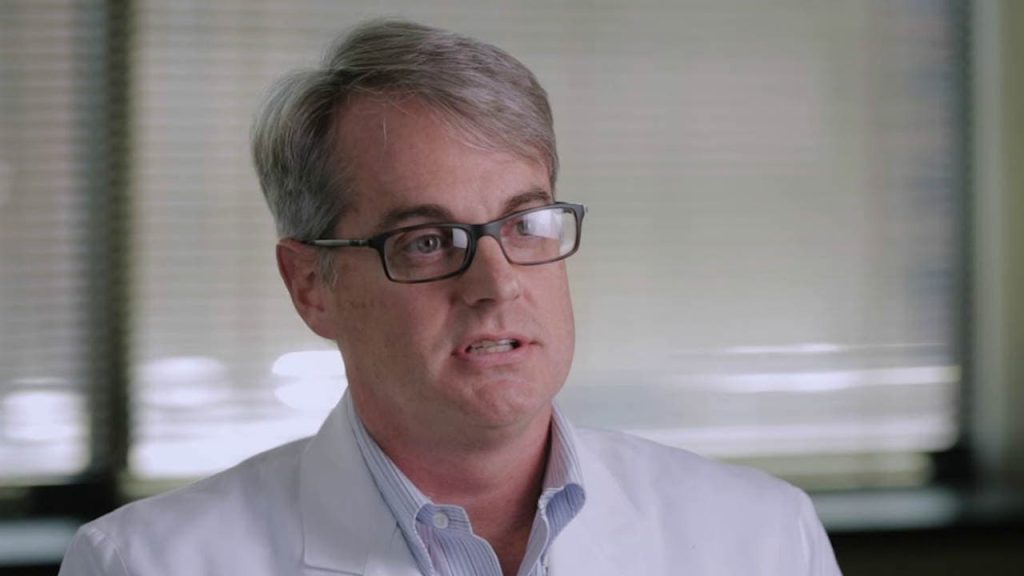 Jason Swanner is another well-known figure of Alabama's clinical operations. He is the director of the University of Alabama Ophthalmology Services. He specializes in glaucoma, anterior segment surgery and cataract surgery fields.
In 2012-2013, Jason Swanner got the prize for "America's Best Doctors". He got the award of Harvard University fellowship too. Jason Swanner has total annual compensation of $1.42 million.
You might like to know about the best banks in Alabama.
7. D. Mark Nix
D. Mark Nix, a well-known person of Alabama, is the President & CEO of Infirmary Health Systems. He is also a board member of John S. Davis company. His organization, Infirmary Health Systems, is a prominent health service provider.
It also provides services to 11 counties and more than 600,000 residents along the Gulf Coast of Alabama and Mississippi. D. Mark Nix has an annual base pay of US $689,173. He is considered the seventh richest person in Alabama. Mark Nix has a net worth of US $1.4 million.
8. Clark Christianson
Another wealthy man of Alabama is Clark Christianson by earning a base payment of US $403,517 every year. He is popularly known as the President & CEO of Providence Hospital of Alabama state.
His hospital is providing medical and surgical services, emergency care, women's health, cardiology, orthopedic, cancer, open-heart surgery and oncology services! Clark Christianson is the owner of a net worth of US $1.3 million.
9. Brian Richardson
Brian Richardson is a well-known physician at the Jackson Hospital of Alabama state. He is a member of the American Urological Association.
He earns $546,369 per year and total annual compensation of $1.25 million. He is also another richest person in Alabama.
10. Brian Wiatrak
Brian Wiatrak is one of the richest persons of Alabama state. He is a director of Pediatric Otolaryngology at the prestigious Children's of Alabama hospital. He is popularly known for working for children in Nonprofit organizations.
Though there is no clear information about his net worth income, his annual total compensation is $1.1 million per year.
11. John Harbert
American businessmanohn Murdoch Harbert III was a member of the Murdoch family. His multinational construction company, Harbert Corporation, is now one of the largest in the world, and he has amassed a personal fortune of well over $1.7 billion as a result. He is most well-known for this accomplishment.
Most of the wealthy persons came from medical service backgrounds or from the family business. Though most of them are millionaires, there are a few billionaires here in Alabama. Hopefully, we might see billionaires here in recent years!