Everyone wants to live in an area where their safety and security are guaranteed. It's completely understandable that you would be concerned about your protection and would want to exercise caution when deciding where to live or travel. Your mind can be at ease just by being in a safe area, and cities in Delaware provide exactly that.
The safest cities in Delaware are described in greater detail below.
1. Clayton(PC:5.3)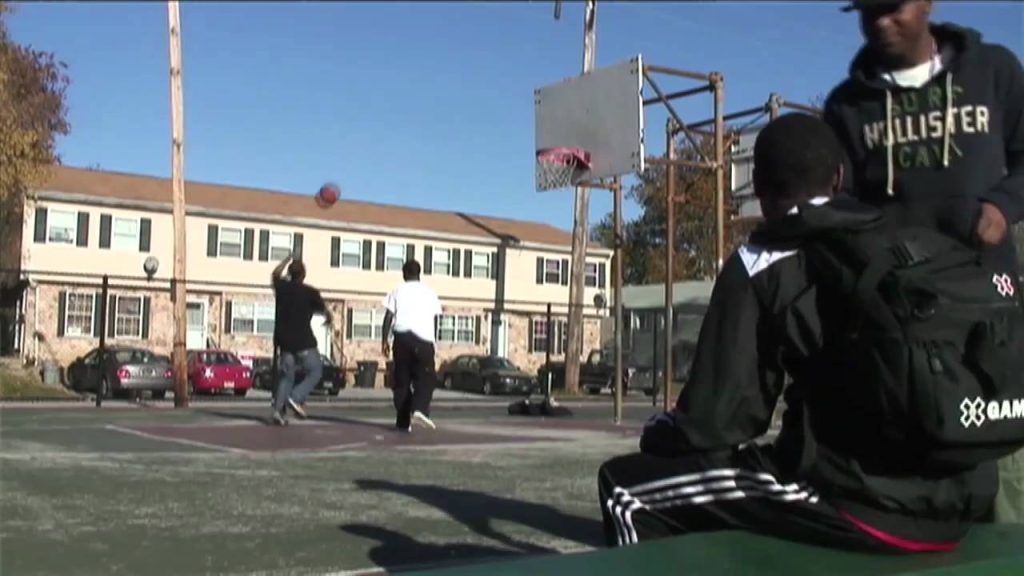 Clayton is a town located in both Kent and New Castle Counties, with the majority of its land within Kent County. The town gained its name from John M. Clayton, a Delaware-born United States Secretary of State who advocated for the railroad. With houses often sold for $200,000 – $300,000, Clayton is an affordable town with a lot of charm.
2. Lewes(PC:10.7)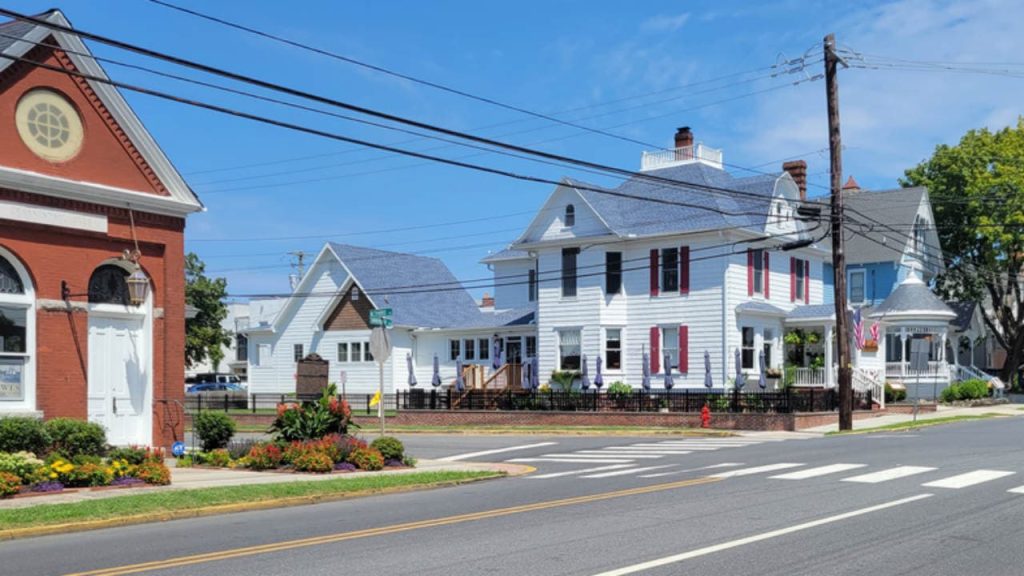 Located along the Delaware Bay, Lewes is a charming seaside town with the fourth-lowest crime rate in the state. Founded in 1643, Lewes is known for being the first European settlement in the state. Lewes stood strong through a pirate attack in 1698 and a British attack in the War of 1812, and still is thriving today.
3. Milton(PC:11.1)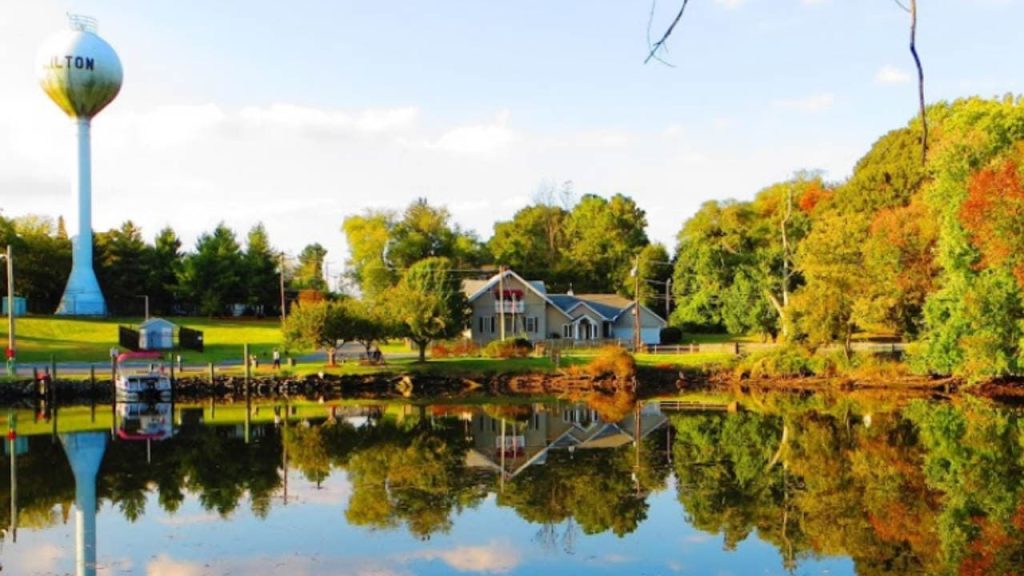 Milton resides on the Delmarva Peninsula in Sussex County. Founded in 1763 as "Head of the Broadkiln", the town was renamed to "Milton" in 1807 after poet John Milton. No violent crimes were reported in the past year, making this quaint town the least violent in the state. Additionally, Milton is known for founding the Dogfish Head Brewery, so what's not to love?
4. Middletown(PC:18.0)
Middletown is one of the larger towns on our list, with a population of over 22,000. The town started as a tavern stop, acting as a halfway point between landmarks in Delaware and Maryland; thus, the town became known as Middletown.
With median house prices around $35,000, Middletown is pricier than some of its neighboring towns, but it's still an affordable destination for anyone looking to live in one of Sussex County's larger towns.
You might also be interested to know about the best places to live in Delaware.
5. Newark(PC:18.8)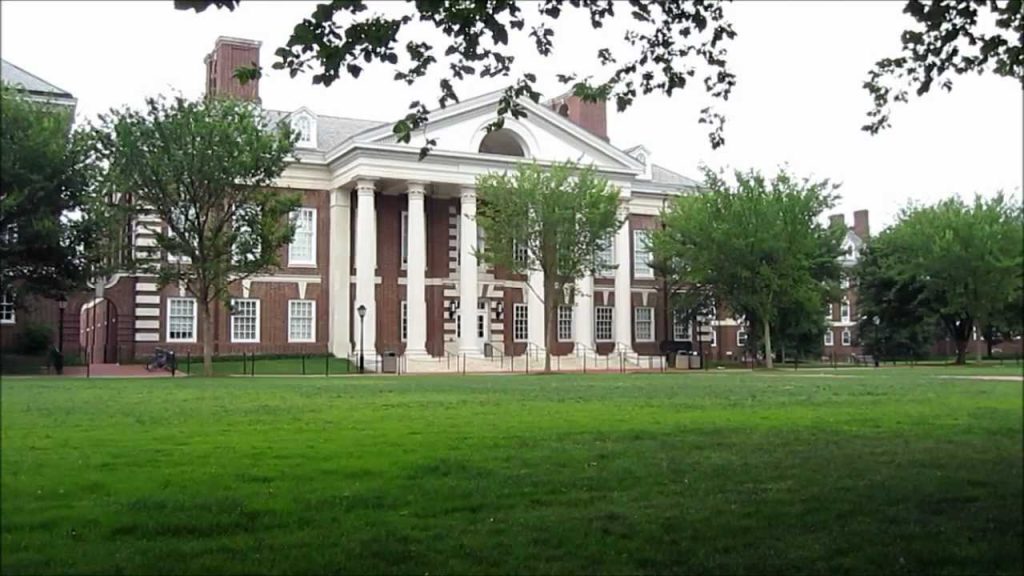 Newark is the most populated city on the list, with over 34,000 residents. From its state parks, Main Street shopping center, and University of Delaware campus, there's no shortage of things to do in this college town. With a median home value of around $250,000, Newark is an affordable choice for residents who want the liveliness of a college town without the high costs.
Check out the this list of the most expensive cities in Delaware.
6. Smyrna(PC:20.1)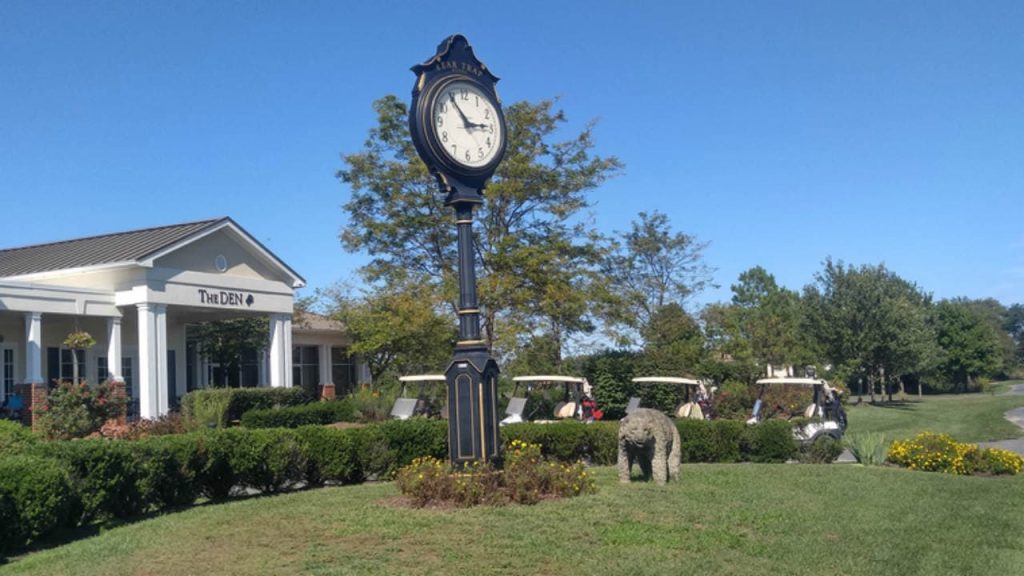 Topping the list of the safest cities is Smyrna, located in Sussex County. With only two violent crimes reported in the past year, residents, especially retirees, enjoy a peaceful, safe life in the quiet coastal town. True to its name, Smyrna is only one mile away from the Atlantic Ocean, so you can make weekend trips to the beach easily.
7. Elsmere(PC:18.8)
With a population of over 6,000 residents, Elsmere is a town in New Castle County, west of Wilmington. Town development began in the mid-late 1800s, and Elsmere was incorporated as a city in 1909. With multiple neighborhood parks and houses averaging $150,000 in price, Elsmere is a young, affordable town that's perfect for families.
8. Bridgeville(PC:23.8)
Bridgeville is another small town in Sussex County, with a population of just over 2,300. Although originating as an agricultural town, the introduction of the Delaware Railroad in 1856 shifted its industry and led to an increased population. Bridgeville holds an annual Apple Scrapple Festival, celebrating all things apple and scrapple.
9. Harrington(PC:25.2)
Located in Sussex County, Harrington is approximately 15 miles from Rehoboth Beach. While a modest size, Harrington is experiencing rapid growth in comparison to nearby cities.
In a 2019 Report on State Planning Issues, Harrington ranked number one out of 25 Sussex County cities for the number of residential building permits issued. With more retail and restaurants opening each year, Harrington is the place to be!
10. Georgetown(PC:35.1)
Rounding out our list is Georgetown, a Sussex County town founded in 1778. Modern Georgetown retains its small-town charm, with agriculture and ranching being its main industries. Its safety ratings are steady, having been ranked the 10th safest city for two years in a row.
These cities offer more than just safety and security; they also make for fantastic tourist destinations. Give these safe cities a try if you intend to move to Delaware or are just passing through.