Over the years, Alabama has experienced a rise in homicide cases. It is sad and scary to know that there are serial killers out there who would harm people without any sane reason whatsoever. In the state of Alabama, there are some infamous homicide cases which have left the world horrified.
While some were serial killers for years, there are some that occurred recently and got caught. Listed below are the infamous serial killers in Alabama.
1. Thomas Warren Whisenhant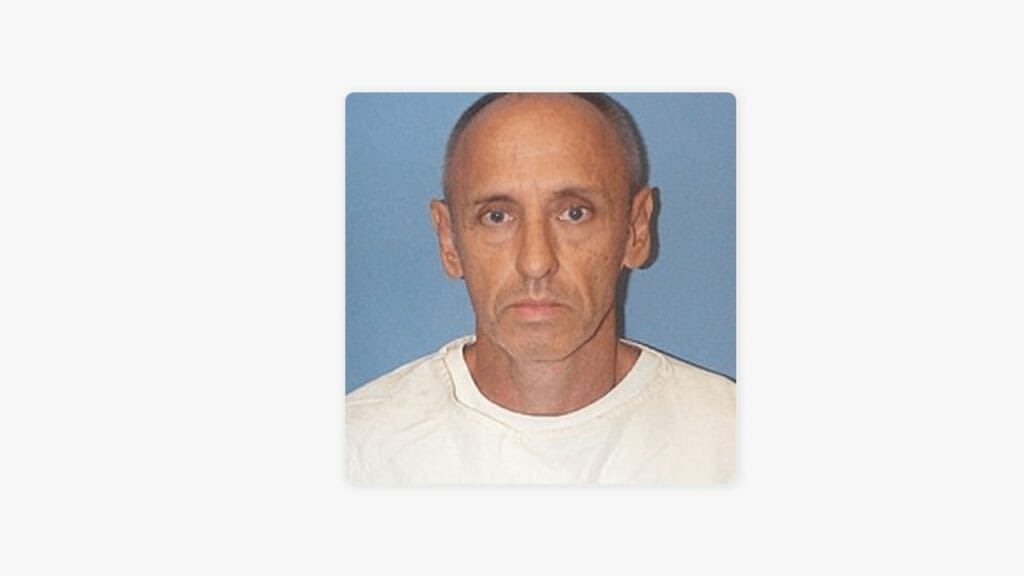 A creepy and horrific crime of kidnapping and assaulting Cheryl Lynn Payton, number one on the list is Thomas Warren Whisenhant. Back in 1976, in October Payton was abducted from a convenience store where she worked. He kidnapped her and after taking her to an isolated area, he sexually assaulted her. Then he shot her in the head and disposed of her body in a wooded area.
He was gruesome to mutilate her body. Lastly, he was caught and confessed that he murdered her and two other girls named Patricia Hitt and Venora Hyatt. In 2010, he was sentenced to death.
2. Bobby Frank Cherry
Well known as the Racist Bomber, Bobby Frank Cherry committed four murders. In 2002, he was convicted for the murders and sentenced to life in imprisonment as he was the criminal involved in the bombing of 16th Street Baptist Church. Even if he denied his involvement with the killing of four African American girls, his ex-wife, family and friends testified that he "bragged" about being the lighting the fuse of the bomb. At the age of 74, he died in 2004 while imprisoned.
3. Audrey Marie Hilley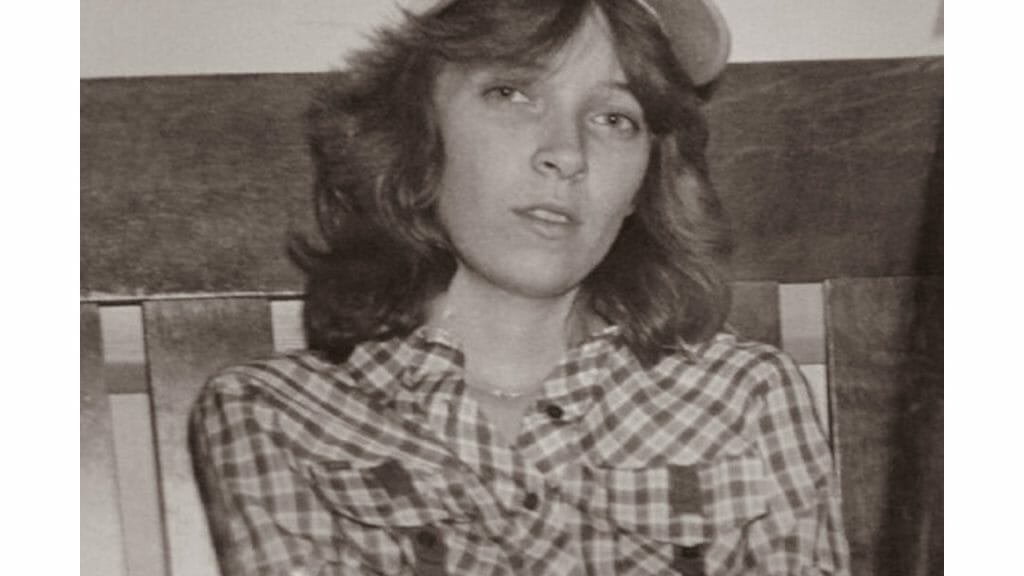 Guilty of poisoning her husband using arsenic, Audrey Marie Hilley was a scary murderer. She gave large doses of arsenic to her husband so that he dies, and she gets the insurance money. Later she even tried to kill her own daughter. However, she got arrested. Shockingly, she managed to run away during her bail and remained a fugitive for a while. She died of hypothermia after a heart attack as she was found in the woods, soaked in rain to escape from the police.
Take a look at these major prisons in Alabama.
4. The Hawes Murders
In 1888, The Hawes murders occurred in Birmingham and received a lot of media attention. The case involved Richard Hawes and his wife Emma who were dealing with marriage issues. Emma being an alcoholic, her three daughters had to look after each other. May, the couple's eldest daughter was found dead in East Lake and Mr. Hawes was the prime suspect.
After that, Emma's body was also found in the lake in a horrible bruised condition. Lastly, the youngest daughter was also found dead in the lake. Richard was convicted for all the three murders and he confessed that he did so. In 1889, he received the death penalty.
5. Andrew Lackey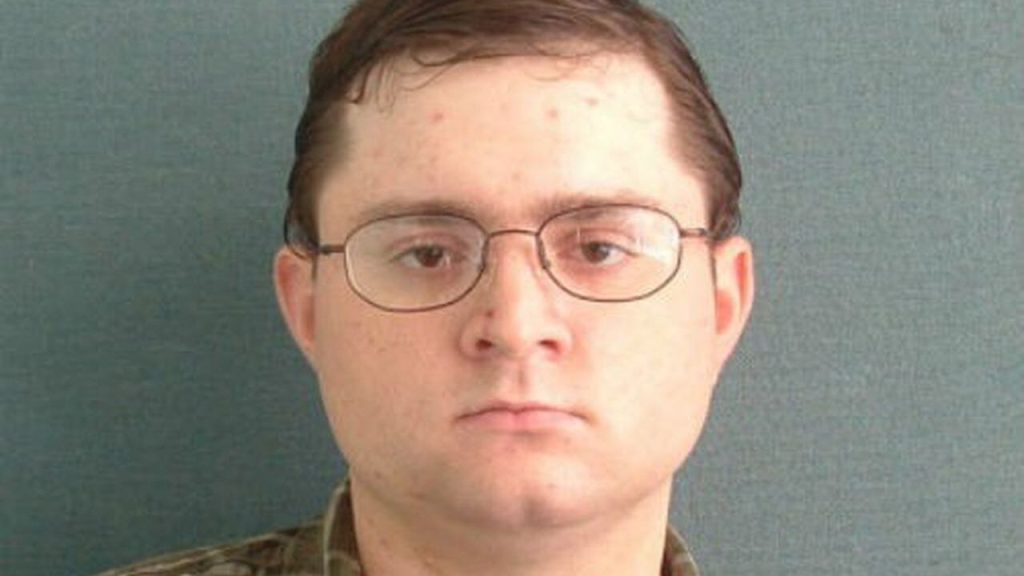 On Halloween night 2005, 22-year-old Andrew Lackey murdered 80-year-old veteran Charles Newman. Lackey came to know that Newman had a vault in his house where a lot of cash was kept. He broke into Newman's home and demanded the vault be opened.
When Newman tried to revolt, Lackey got shot and then stabbed the old man 70 times to death. After he ran away and went to treat his wound, he was questioned and caught. In 2013, he was executed by a lethal injection.
6. Amy Bishop
Well known as the Crazy Professor, Amy Bishop shot and killed 3 faculty members and wounded many. In 2010, in a staff meeting she got up and started shooting with a handgun. She later denied the charges. Bishop was a biology professor at the University of Alabama. Her students testified that on the day of the horrible incident, she acted perfectly normal. After her arrest, she pleaded guilty after a long time of denial. In 2012, without parole, she was sentenced to life in prison.
These are the most dangerous cities in Alabama.
7. Betty Wilson
Betty Wilson and her sister killed her wealthy and popular husband, Dr. Jack Wilson. Because of long working hours and other reasons, Betty and her eye surgeon husband had a disturbed relationship. To work on their relationship, Dr. Wilson planned a trip to Sante Fe but the previous night, Betty clubbed her husband to death. Many said she did it for the money and her sister was acquitted. Betty was found guilty and faced life imprisonment.
8. Jeremy Bryan Jones
Jeremy Bryan Jones is a cold-blooded murderer who confessed to killing 21 girls over a span of 12 years. He is called a "Low-Rent Ted Bundy". Because of his good looks, he lured victims and then raped, tortured and murdered them. His victims ranged from the ages of 16 to 45 and lived over 5 states. Currently, Jones is on the list of death row inmates at the WC Holman Correctional Facility in Atmore, Alabama.
9. Eric Rudolph
In 1998, Eric Rudolph killed a security guard and blinded a nurse as he planned a packaged bomb in front of the Abortion Clinic. Later on investigation, it was found that he also attempted to shut down the 1996 Summer Olympics by bombing Atlanta's Centennial Park. His bombing in the park killed a spectator and wounded about 111 people. In 2003, he was captured and was sentenced to death in 2005 without any chance of parole.
10. Nathan Van Wilkins
In 2012, Nathan Van Wilkins opened fire in the Copper Top. His heinous act caused the injury of 18 patrons from the crowd of Temerson Square bar. The criminal claimed that he was on medications for which his mental state caused him to behave that way. However, the judge passed the judgment for 30 years in imprisonment for the extreme crime he committed.
Whether it be because of childhood trauma or mental disorders, these listed infamous serial killers in Alabama are punished for the crimes they committed. No reasoning can justify crime. So be aware of the horrible people out there and be safe.