Iowa is one of the centers of the Midwest and, its incredible heritage. Unfortunately, one thing Iowa has also had throughout its history is psychopathic murderers and mentally ill serial killers, who carried out movie-like murders in the Midwest.
In fact, stories of some well-known mass murderers in Iowa have also made it to Hollywood thrillers and Netflix documentaries as well.
If you are interested in knowing about the true stories of some of these heinous criminals you have seen on TV, then check out our compiled list of the most inhuman serial killers in Iowa.
1. John Wayne Gacy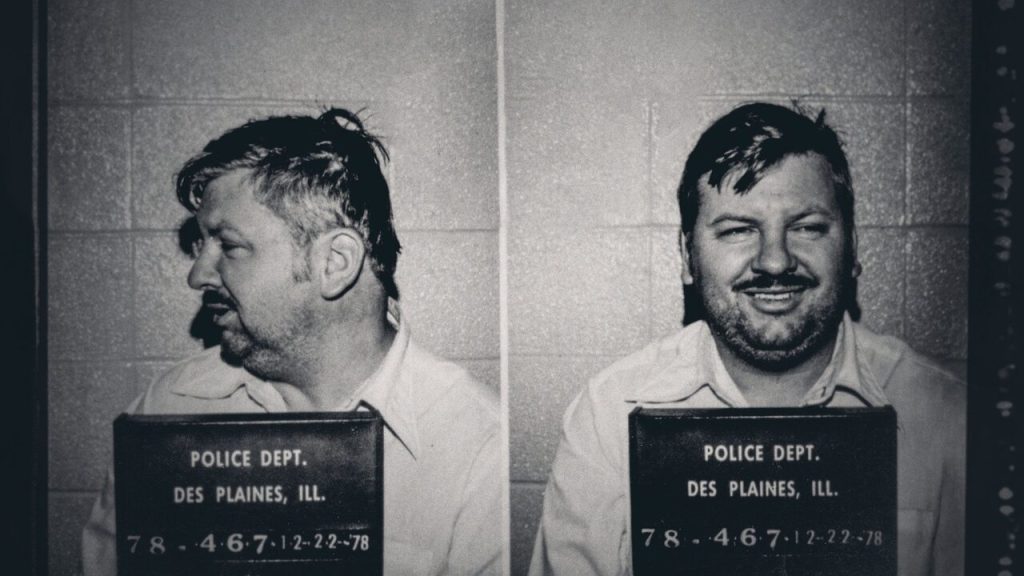 John Wayne Gacy is a renowned mass murderer with connections to Iowa, where he served 8 months in jail at the Anamosa State Penitentiary for sexually harassing teenagers. However, in 1970, he was granted parole, and soon moved to Chicago. In Chicago, he eventually committed a great number of other atrocities, including the murdering at least 33 teenage boys and young men. John was executed by order of the court in 1994.
2. Robert Hansen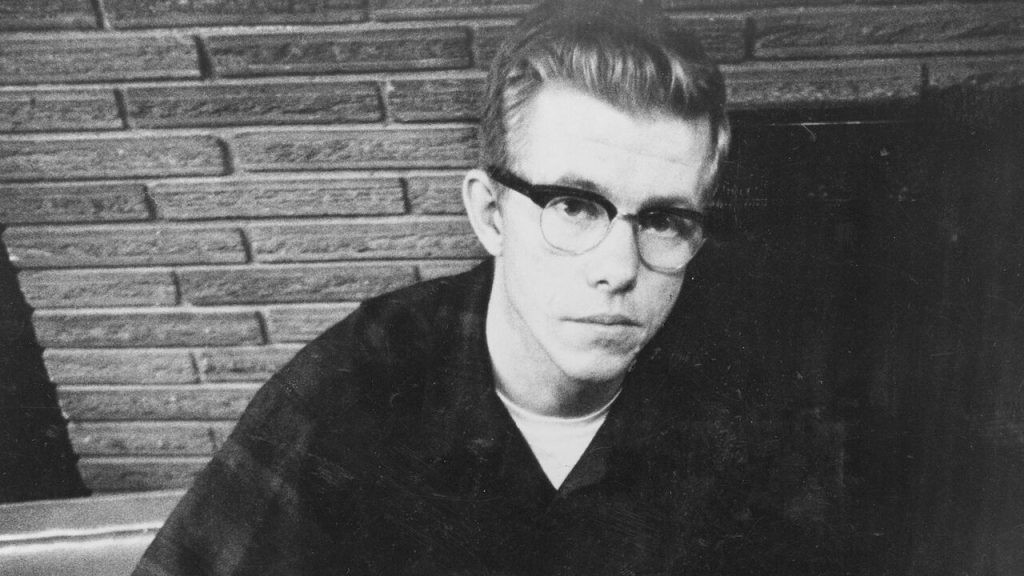 Robert Hansen, sometimes referred to as the "Butcher Baker," spent a few years in Iowa. He was imprisoned at the Anamosa State Penitentiary for just 20 months after being charged with setting fire to a school bus station. After being released, Robert relocated to Alaska, where he wound up kidnapping, sexually assaulting and killing at least 17 women. He was sentenced to life in prison for his heinous crimes.
3. Charles Ray Hatcher
Charles Ray Hatcher committed 16 murders across the country, including several locations in Iowa. He carried out numerous offenses and was frequently seen in courtrooms, prisons and hospitals. Hatcher is regarded as a cunning sick sociopath and sexual abuser with mental illness. He was given a life sentence in 1982, 13 years after he committed his first murder.
Check out these major prisons in Iowa.
4. Robert Ben Rhoades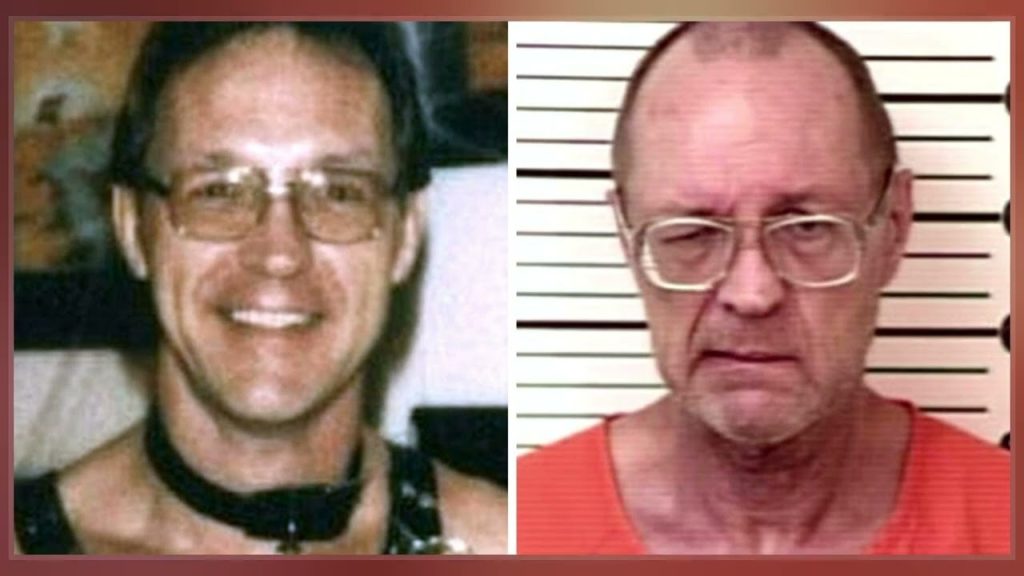 Robert Ben Rhodes, referred to as "The Truck Stop Killer", was born in the state of Iowa in 1945 and is one of the most inhuman serial killers in Iowa. Robert committed numerous felonies throughout his life as a truck driver, preying on sex workers in particular. He has been convicted of 3 murders, while being suspected of murders of 50 women, and is currently serving a life sentence.
5. Robert Spangler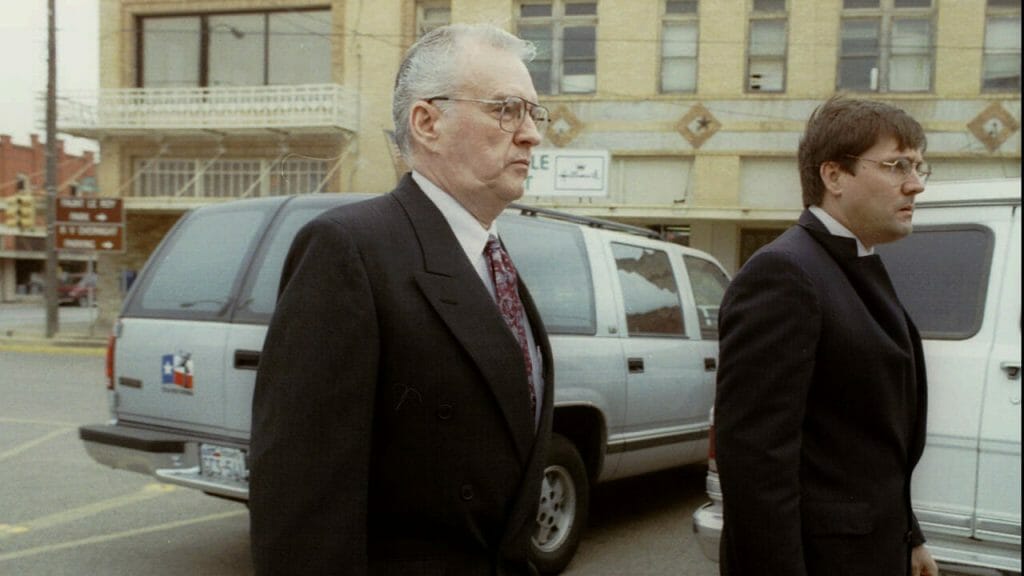 Robert Spangler, raised in Ames, Iowa, killed his first wife and their 2 teenagers while making it seem as though Nancy, his wife, had perpetrated the killings before committing suicide. Later, in 1993, Spangler pushed his third wife Donna off a ledge at the iconic Grand Canyon, killing her in what he later stated was just an accident. He later on confessed to the killings and got a life sentence in jail.
6. Jeffrey Dahmer
In his lifetime, Jeffrey Dahmer—also dubbed as the Milwaukee Cannibal—raped, tormented, killed and consumed 17 young boys. At the age of 18, Dahmer murdered his first target, a hiker. Although Dahmer is notorious for his horrific deeds, many individuals are unaware that he spent his early years in Ames, Iowa.
These are the most dangerous cities in Iowa.
7. Gayno Smith
American serial killer Gayno Smith murdered 6 of his own relatives in Iowa during the early 1960s. He was one of the state's most inhumane mass murderers because three of the six persons he killed were children.
8. Jake Bird
Jake Bird, an American mass murderer, was found guilty of killing a mother and daughter with an axe and put to death. The meetings with Bird, in which he claimed to have killed 44 people, allowed numerous state law enforcement officers to deem numerous unsolved homicides as closed cases. He carried out killings in various states including Florida, Iowa, Washington and more.
9. Randy Kraft
At least 16 young boys were raped, tortured and murdered by Randy Steven Kraft, an American mass murderer and rapist also referred to as the Scorecard Killer. All 67 of Kraft's victims are thought to have been boys between the ages of thirteen and thirty-five. There was one notation on Kraft's scorecard with the word Iowa in it, referring to a teenage U.S. Marine from the state of Iowa.
10. Clark Perry Baldwin
Baldwin, who worked as a truck driver, is charged with the 1991 murder of 32-year-old Pamela Rose McCall and her unborn fetus in Tennessee. He is also charged in the 1992 killings of two women in Wyoming, whose bodies were discovered roughly 400 miles apart.
11. Jake Bird
Jake Bird was convicted of the 1947 murder of Bertha Kludt, 53, and her daughter Beverly Kludt, 17, in Tacoma, Washington; but he may have killed as many as 44 people across the country.
The serial killers listed here are people who carried out sick, inhuman killings in Iowa. Some were born in this state, while others moved here and committed murders. The majority of these murders occurred from the 1960s up until the 1990s, when law enforcement was not up to mark in Iowa.