Iowa is a moderately populated state in America's Midwest, which has a calm, empty feel. The state is known for its incredible heritage and contributions to American history. However, this state has also had high-profile criminals like John Wayne Gacy and Robert Hansen, among others.
Iowa, however, has prisons that are secure and reliable to ensure criminals like these don't make it back to the streets.
So, these are the major prisons in Iowa.
1. The Anamosa State Penitentiary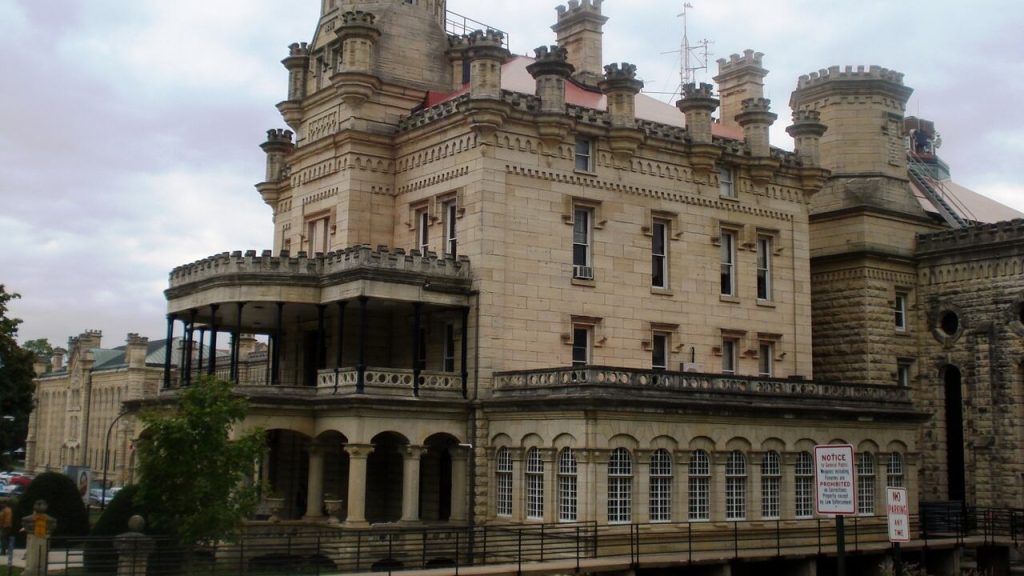 In the village of Anamosa, there is a high-security prison called the Anamosa State Penitentiary. 880 prisoners are housed in this prison, where serial killers John Wayne Gacy and Robert Hansen both received prison sentences.
2. The Iowa Medical and Classification Center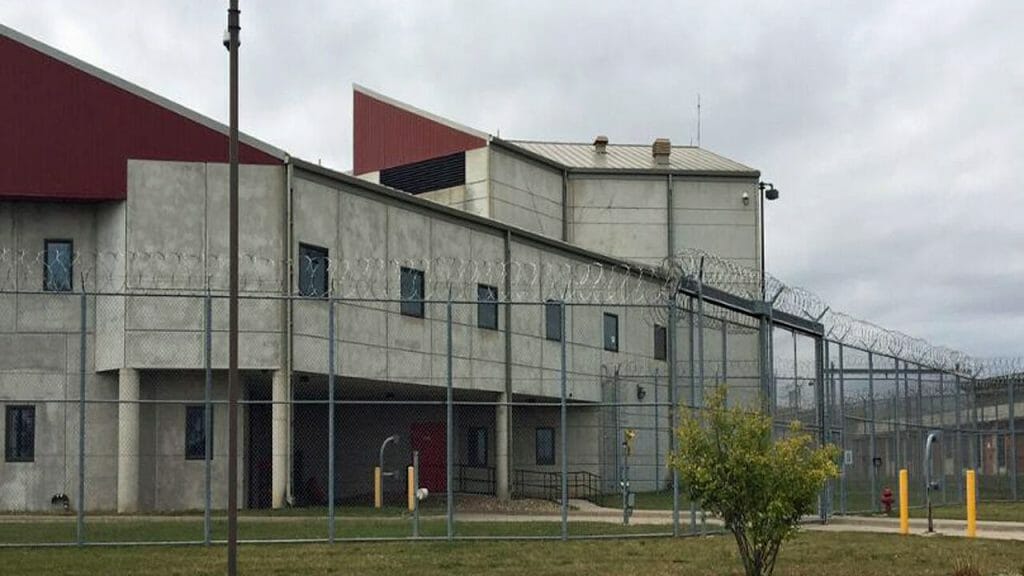 Here, over 900 prisoners reside. It serves as a categorization facility for individuals headed to jail. Female convicts at significant risk are housed in a 20-bed section. Convicted offenders may also receive mental assessments at this hospital.
3. The Iowa Correctional Institution for Women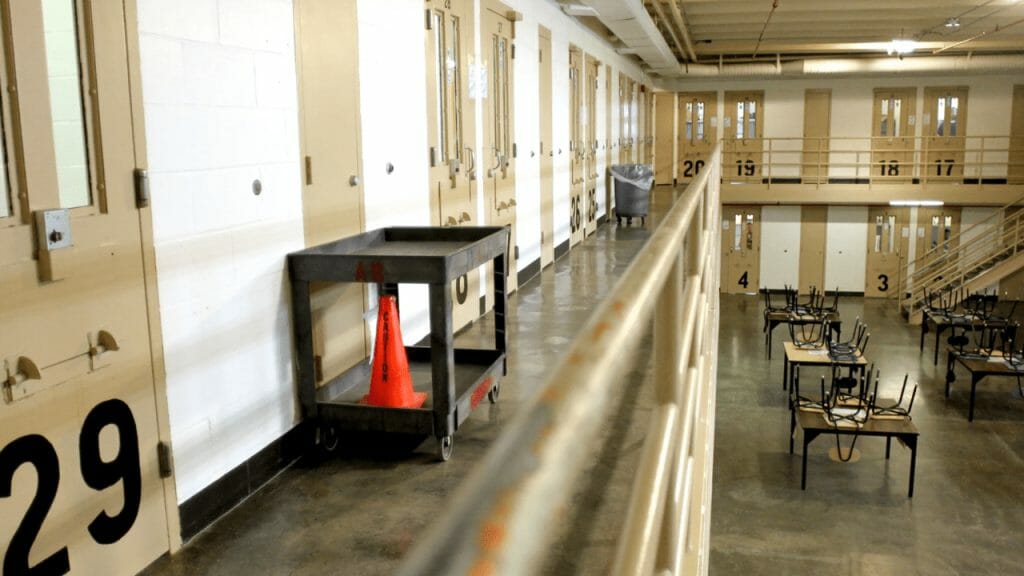 With 510 prisoners and 190 employees, the Iowa Correctional Institution for Women located in Mitchellville is a moderate-security prison. It contains a unit dubbed "return to confinement" that is designed for serial offenders who are also in breach of their release accord. It is applied to rehabilitative and rigorous treatment.
These are Iowa's most infamous serial killers.
4. The Fort Dodge Correctional Facility
On a 60-acre estate, there is a minimum-security jail called the Fort Dodge Correctional Facility. It has 1,183 prisoners, 75 of those being segregated. A prison guard was injured in 2015 following a brutal assault by a prisoner here.
5. The Clarinda Correctional Facility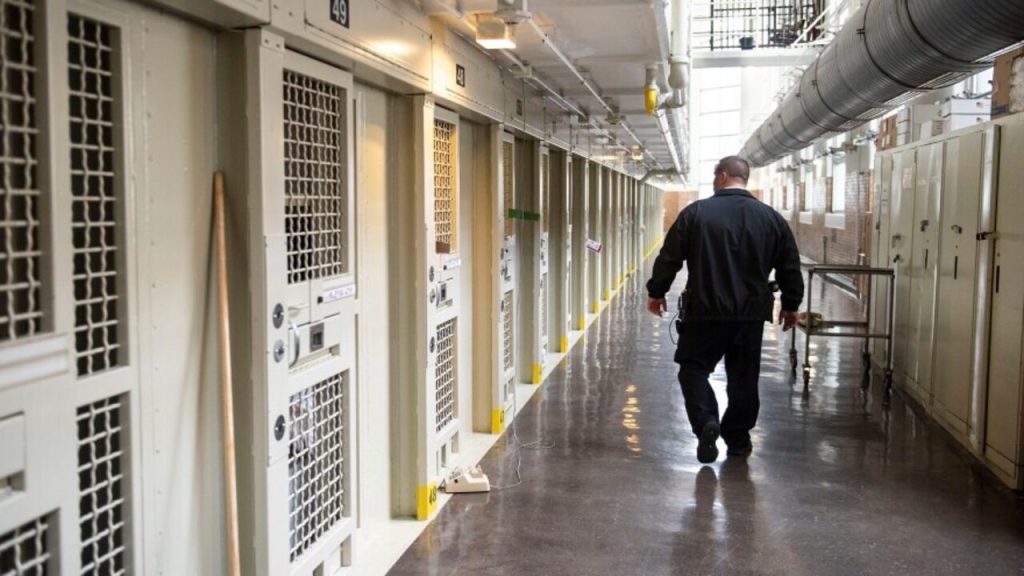 The Clarinda Correctional Facility is a moderate-security prison, situated in Iowa. This prison is special because it holds prisoners who are sexual offenders or have significant mental illnesses in conjunction with being felons.
6. The Newton Correctional Facility
Little over 1,000 prisoners are housed at the Newton Correctional Facility, one of the most dangerous prisons in Iowa. The institute focuses on assisting prisoners in challenging criminal thoughts. Additionally, it closely collaborates with prisoners who are battling drug addiction.
These are the most dangerous cities in Iowa.
7. The North Central Correction Facility
In Rockwell City, the North Central Correctional Facility was launched during the 1980s. Here, there are little around 500 prisoners right now, many of them being highly dangerous. This is also one of the reasons behind it being one of the most secure prisons in Iowa.
8. Iowa Department of Corrections
There are 550 beds available in the Fort Madison high-security prison for men, which is run by the Iowa's Corrections department. When the death penalty was permitted in Iowa, executions took place in this facility. Victor Feguer, who killed Edward Bartels, was the final criminal to be put to death in this prison.
9. Iowa State Penitentiary
The Fort Madison neighborhood of Iowa is home to the max-security male prison operated by the state of Iowa, The Iowa State Penitentiary. A bigger penitentiary complex includes ISP, which is a 550-person high-security team.
10. Clarinda Correctional Facility
In the Iowan town of Clarinda, which is part of Page County, sits the Clarinda Correctional Facility, a moderate-security prison. It is situated on the premises of the Clarinda Treatment Complex in Iowa's southern region, and holds some seriously dangerous inmates.
11. Mt Pleasant Correctional Facility
The Mount Pleasant Correctional Facility is an Iowa Department of Corrections correctional institution located in Mount Pleasant, Iowa, United States. As of 30 July 2010, the institution has 1100 inmates and another 44 in segregation in a 775-inmate facility. The facility has about 340 staff members.
Iowa isn't known to have highly dangerous criminals, but these jails have hosted some of the most inhuman people in the country. Deadly serial killers and mass murderers John Wayne Gacy and Robert Hansen along with quite a few others have served jail time in these jails.