While the state of Illinois is well-known for tourist attractions like Millennium Park and the Willis Tower Skydeck, it is also the cradle of many America's most notorious serial murderers. Throughout the decades, Illinois has had its fair proportion of serial killers as well as other murderers who go on shooting rampages.
So, today I am going to talk about some notorious serial killers in Illinois who will give you nightmares.
1. John Wayne Gacy
Acquitted on 33 murder charges in March 1980, the most famous serial killer in Illinois, William Wayne Gacy, was found guilty of 12 of these slayings and given a death sentence.
While performing as a clown at children's birthday parties, he earned the nickname "Killer Clown," and he is believed to have hidden the bodies of numerous of his victims in the basement of his Chicago house. At the Statesville Penitentiary, not far from Joilet, Gacy was put to death by lethal injection on May 10, 1994.
2. William George Heirens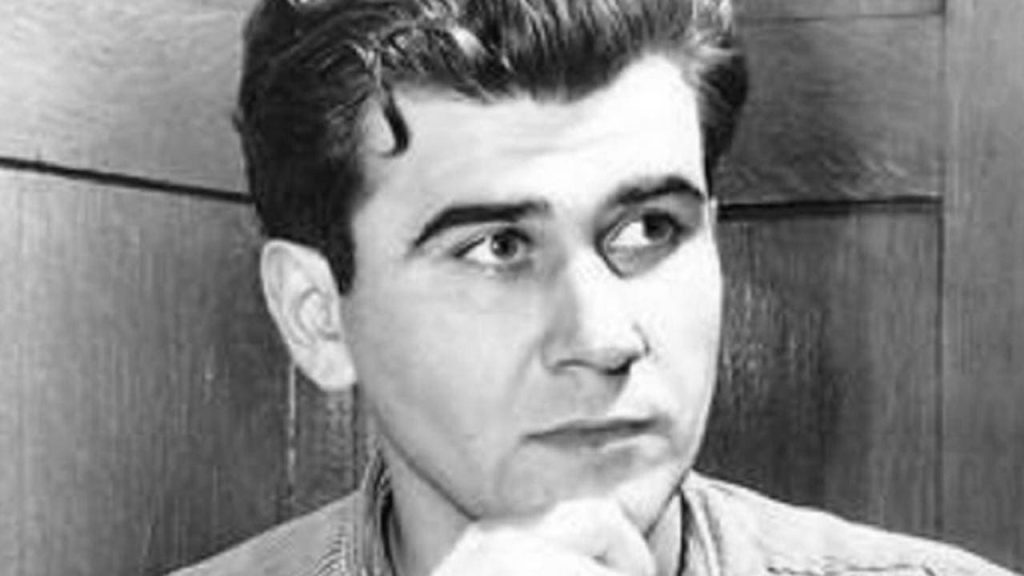 The Lipstick Killer in Illinois earned his moniker because he left clues at murder scenes with notes written in lipstick. Three people, including a 6-year-old child, were killed by William Heirens in 1946, and he was given a life sentence for his crimes.
3. Richard Speck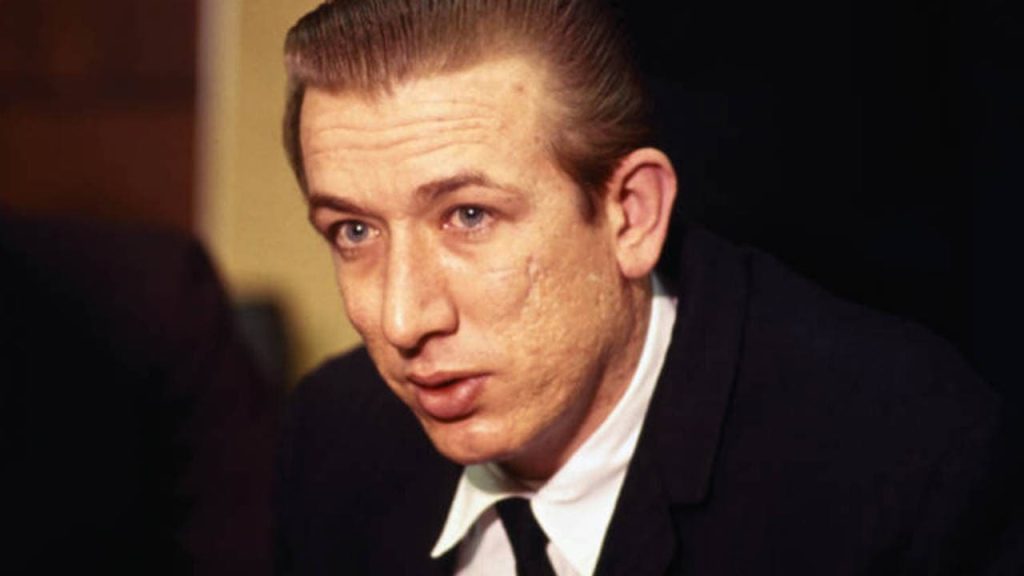 The US Supreme Court overturned Richard Speck's death sentence and replaced it with a life term in 1972 after he was found guilty of murdering eight student nurses in 1966. The 2002 film Speck is based on the true story of Richard Speck's killings.
These are the most dangerous cities in Illinois.
4. Simon Nelson
Simon Nelson avenged himself by murdering his wife and six children after she abandoned the family. All the kids, aged 3 to 12, were discovered dead in their beds. Nelson said that everyone was napping at the time of their deaths. Afterwards, he got life sentence in jail.
5. Paul Runge
A jury in 2006 found Paul Runge guilty of murdering six women and a child of ten in Cook County and DuPage County, Illinois, and he was given the death penalty. A total of seven women were murdered by him between 1995 and 1997.
6. Tommy O'Connor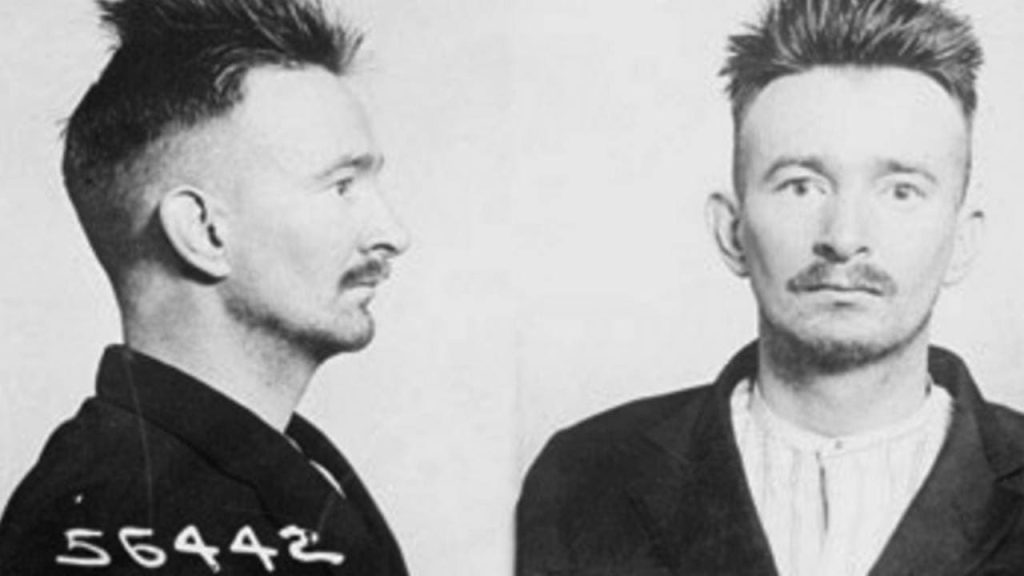 O'Connor, a notorious serial killer in Illinois, was accused of two murders but was soon released. Later, when the police came to arrest him on those murder charges, he even killed a police officer. Although the authorities managed to catch him, and he was sentenced to death, he escaped and no one could locate him since then.
Check out these major prisons in Illinois.
7. August Spies
When the police in Chicago were attacked with bombs in what became known as the Haymarket incident, Spies was one of the anarchists who was convicted of conspiracy to commit murder. There were four people put to death as a result of this incident.
8. Johann Otto Hoch
John Otto Schmidt, a German-born killer and bigamist, is best known as a serial killer in Illinois under his pseudonym, Johann Otto Hoch (1855–1906). He was convicted of killing one spouse, but his victims likely included many more. As for his punishement, he was hanged.
9. Robert Ben Rhoades
More than 50 women may have been murdered or tortured by Rhoades. He used to drive a truck, but he turned it into a mobile torture chamber. Robert Ben Rhoades, aged 76, is now serving his two life sentences without the possibility of release at the Menard Correctional Center in Chester, Illinois.
10. Leopold and Loeb
Any viewer of the film "Rope" will be familiar with this act of violence. Two privileged students at the University of Chicago murdered a 14-year-old to test the limits of their freedom.
Even though Nathan F. Leopold, Jr. and Richard A. Loeb pled guilty in a bench trial, they were spared the death penalty because of the defense by the renowned attorney Clarence Darrow.
11. Henry Howard Holmes
Henry Howard Holmes is often referred to as "America's First Serial Killer" and his list of terror in the late 1800s is a long one. Holmes was actually born in New Hampshire, but his murderous acts began in the Chicago hotel he opened during the World's Fair in 1893. Basically, he trapped, tortured, and murdered hundreds of people not only in Illinois, but throughout the country as well.
These notorious killers may have different methods of committing crime, but one thing unites them all: a callous indifference to humanity and an inherent vicious streak.