Everyone has the desire to live in a place that is free from danger and risk, but unfortunately this is not always possible. There are still some cities in Iowa that are safer than others, although, on average, the state of Iowa is so safe that some many residents don't even bother to lock their doors.
When people think of dangerous states, Iowa is typically not one of the first states that comes to mind. In contrast to the majority of other states, the crime rate in Iowa is among the lowest in the country. Surprisingly, despite its rural character, this state is well-known for its pigs and corn, both of which are associated with higher rates of property and violent crime.
Here is a list of the top most dangerous cities in Iowa.
1. Council Bluffs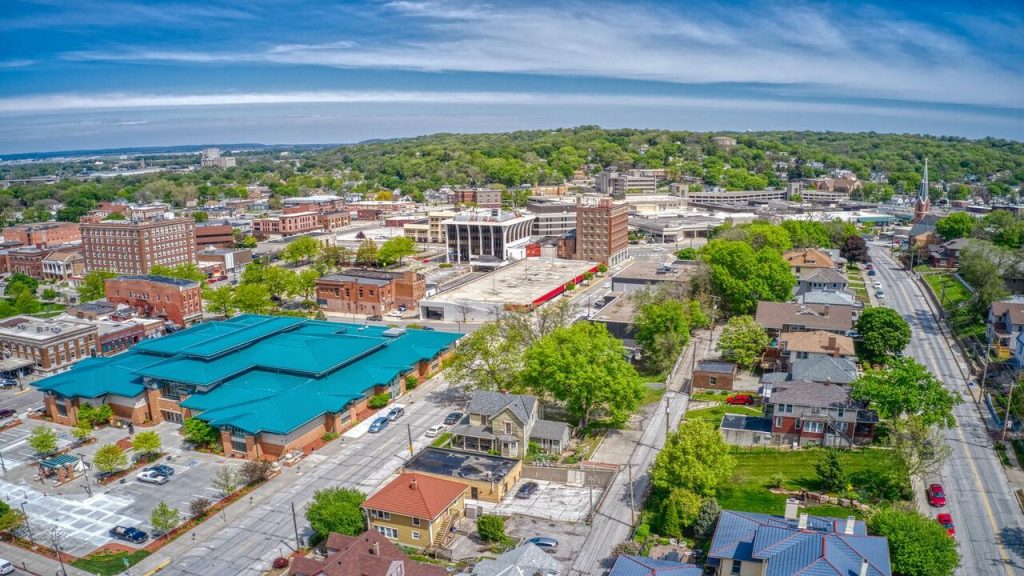 Council Bluffs is regarded as a desirable area to live in the state of Iowa for a variety of reasons, including the availability of jobs and career opportunities, as well as a low overall cost of living. The city has a population of 62,478 people, which might be a bit problematic.
Additionally, the municipality had 3,867 crimes committed annually, which results in a crime rate of 6,182.4 per 100K inhabitants. This figure is 140.71% greater than the average rate of crime reported throughout the country.
2. Keokuk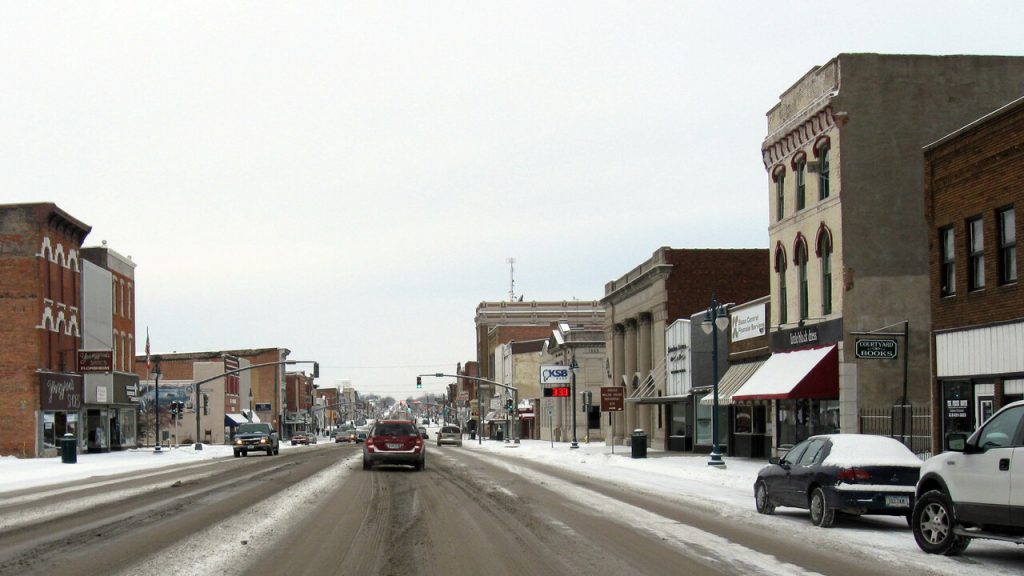 Keokuk, which is recognized as the birthplace of the eccentric genius Howard Hughes and which was named after a famous Native American chief, has experienced a decline in popularity in recent years. This city, which is famous for its corn, can be found near the most southeastern point of Iowa's border.
There is a one in 115 chance that you will be assaulted in Keokuk, which is unfortunate for anyone who is looking to live a life that is free from danger and disruption. Keokuk has the worst incidence of violent crime in the whole state. Residents believe that the southeastern neighborhoods are the most dangerous section of the city.
3. Waterloo
With a population of 68,358, Waterloo ranks first in the nation for overall violent crime, with a rate of 95.53 per 10,000 people and a total of 653 documented instances of violent crime.
According to the FBI's statistics, there were a total of 6 homicides and cases of non-negligent man slaughter in 2014, as well as 84 rapes, 65 thefts and 498 cases of felony. According to these figures, the city of Waterloo has the top rank on the list of the most hazardous areas in the state of Iowa.
These are Iowa's most infamous serial killers.
4. Carter Lake
One of the areas in Iowa that is regarded as having the highest rate of violent crime is the town of Carter Lake, which has a population of only 3,737 people. It may be found close to Omaha, Nebraska, and is situated around the westernmost edge of the state.
Although the individual crime rates may appear to be relatively low, the state ranks extremely high for the number of violent crimes committed per capita, with a rate of 82.95 per 10,000 persons living in the state.
According to the statistics provided by the FBI, there were a total of 0 homicides and non-negligent man slaughters in 2014, as well as 3 rapes, 3 robberies and 25 aggravated assaults. However, Carter Lake is surrounded by stunning natural scenery.
5. Ottumwa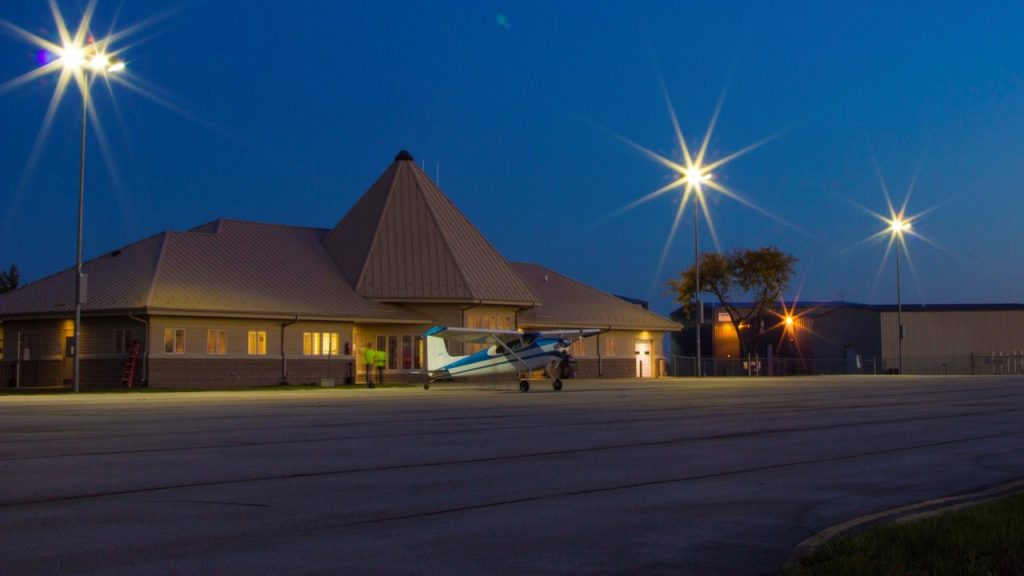 In proximity to Keokuk, is the city of Ottumwa, which bills itself as the "Video Game Capital of the World". It is also the location of Twin Galaxies, the company that supplies the Guinness World Records organization with video game records.
Ottumwa is also the location of the farmhouse that served as the subject of the iconic 1930 picture titled "American Gothic". Ottumwa's high crime rate unfortunately masks the city's rich cultural heritage. It is estimated that one in every 24 people will become a victim of property crime throughout their lifetime. Even though the prevalence of violent crime is very low, you shouldn't let your guard down when visiting or traveling through the area, because of the potential for danger.
The residents of Ottumwa believe that the western parts of the city have the highest rates of criminal activity, whilst the northeastern sections are seen as being more safe. Remember this the next time you find yourself in the neighborhood!
6. Fort Dodge
The city of Fort Dodge has a total population of 24,524 people and has a rate of 68.50 violent crimes committed per every 10,000 residents, which places it fourth on the list.
According to the FBI's statistics, there was a total of one homicide and a non-negligent manslaughter in 2014, as well as thirteen rapes, fourteen robberies and one hundred forty aggravated assaults. In spite of the numbers, this town has a lot of things to provide for its residents.
Check out these major prisons in Iowa.
7. Des Moines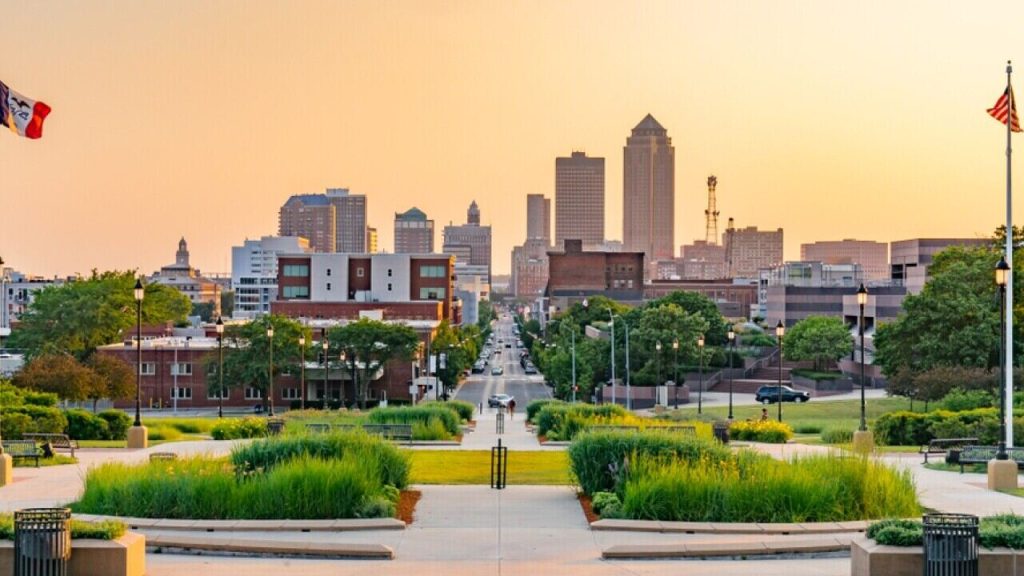 It was unavoidable that the most populous city in Iowa would end up on this list, because high rates of criminal activity are often associated with places with huge populations. The most notable city on this list is Des Moines, which is well-known for being the location of several insurance businesses, as well as the enormous Iowa State Fair.
The rates of property crime and violent crime in Des Moines are tied for third highest in the state. However, the rate of burglary in Des Moines is the highest in the state, therefore, it is important to keep your doors closed and valuables safe. It is safe enough that you do not need to take any further measures if you are going to be there for the State Fair or just to stroll about downtown.
8. Davenport
The city of Davenport is the largest on the Mississippi River and the third-largest in Iowa. It is also the only city along the river that does not have a permanent flood wall or levees. In all likelihood, this is because there are more than fifty parks in the city that have unrestricted access to the water. In addition to having a significant number of German cultural influences, Davenport is renowned for being the biggest of the Quad Cities.
However, as we discovered in Des Moines, huge populations correlate to high rates of criminal activity. In recent years, this region has seen a significant increase in the number of cases involving violent assaults, as well as rapes. Additionally, property crimes such as theft are a problem, and there is a one-in-twenty-four risk that a person may become a victim of property crime.
9. Mason City
There are 27,309 people living in Mason City, and certain neighborhoods within the city are highly attractive places to live and bring up a family. The education grades here are consistently ranked at the top when compared to communities with similar demographics. Housing is in short supply and the crime rate is roughly 25 percentage points higher than the average for the nation.
Even a low cost of living is not enough to lure potential inhabitants away from the truth that the crime rate in Mason City places it at number twelve on our list. The crime rate in Mason City is so high that even a low cost of living cannot change this.
10. Sioux City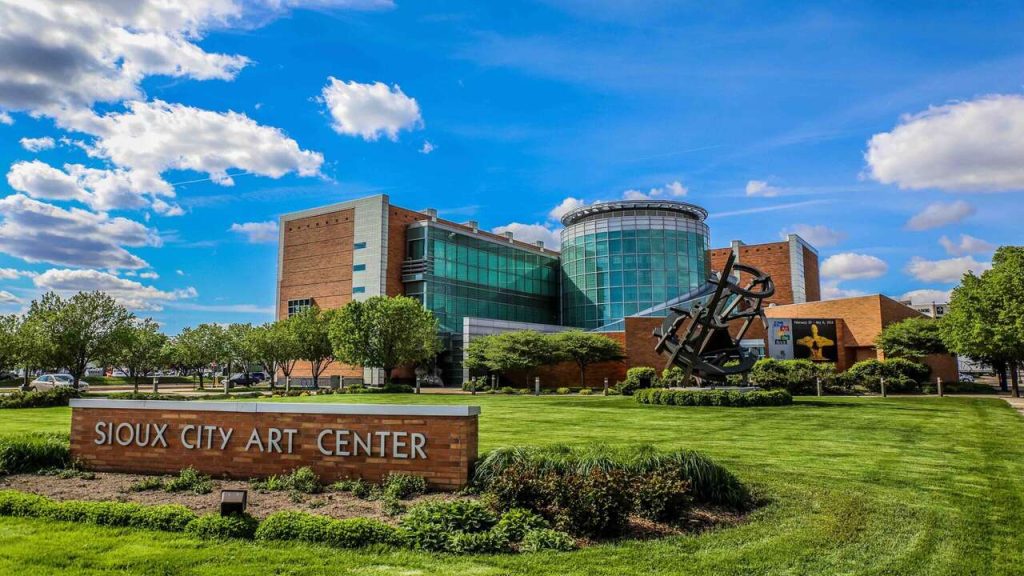 During the time of Prohibition, the Sioux Area was referred to as "Little Chicago" because Al Capone had approximately 30 safe houses in the city. These days, Sioux City is known for its museum and art center. Even though the dense suburban city has moved on from its mafia history, it is nonetheless well-known for various forms of criminal activity.
Although Sioux City has a lower incidence of violent crime than some other cities on our list, it ranks third in the state for the number of burglaries committed and has the fourth-highest property crime rate. Other uncommon forms of criminal activity, such as auto theft and arson, occur more often in this city than in other places.
Stay clear from the northwest parts if you plan on going there for the art, since there is a one in nine possibility that someone will steal from you there. But, in the northwest part of the city, that likelihood is only one in thirty-five.
11. Indianola
Indianola is the beginning of the Blues Trail and home of the late and great B.B King, who has his own museum in town. Other than blues, Indianola is famous for its National Balloon Open, where over 100 hot air balloons take flight every year. If you like hot air balloons, they also have the National Balloon Museum!
The bad news is that Indianola has the second-highest number of rapes in the state and ranks in the top five for violent crime in general. If it's any consolation, property crime isn't that big of a deal here and your valuables should be safe. Consider carrying a stun gun or pepper spray if you're in town for the hot air balloons, though.
Though Iowa is renowned for its art and culture, the state also has pockets of high crime, much like the rest of the country. You should be able to have a good time traveling if you prepare yourself by reading up about the location you're going to and by taking some simple steps to keep yourself safe.