Do you find icy areas and sceneries fascinating? Well, there are always a lot of other issues that make it difficult to enjoy yourself when it snows. However, skiing is one of the most well-liked activities to enjoy the snow.
Sadly, snow only falls during winter, and because of this, there are only 4 ski resorts in Iowa that provide all the conveniences of top-notch ski resorts.
The best ski resorts in Iowa are therefore mentioned here.
1. Sundown Mountain, Dubuque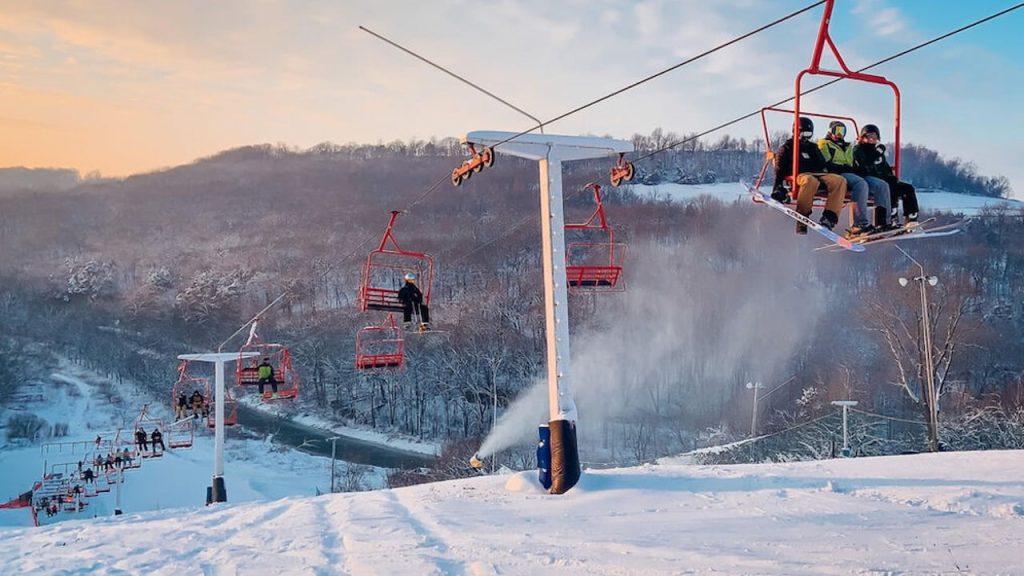 A popular ski resort in Iowa, Sundown Mountain in Dubuque has 21 slopes, four lifts, and a variety of terrain park attractions. The winter season at Sundown features both natural and artificial snow, and although skiing down the slopes with loved ones is half the enjoyment, relaxing in one of the resort's two lodges is the other half.
2. Mt. Crescent Ski Area, Honey Creek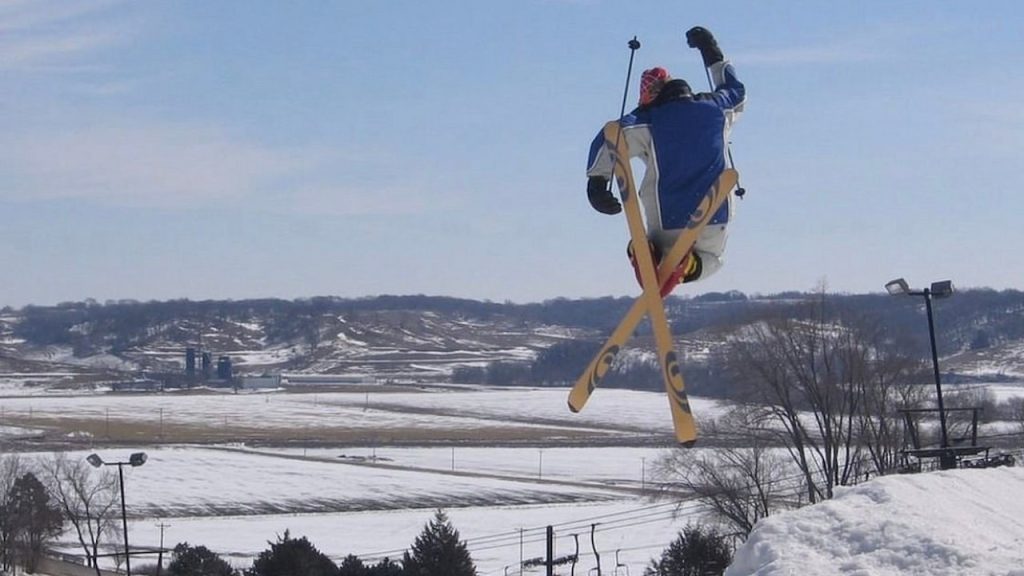 Only 15 miles northeast of Omaha, Mt. Crescent Ski Area is known for being a fantastic spot to learn to ski and a rather entertaining area to jump on a sled. It is situated on Iowa's extreme western border.
It's not just beginners who appreciate the consistent and artificial snow of Mt. Crescent, which offers courses up to 2,400 feet in length. Mt. Crescent offers steep slopes for skiing and snowboarding as well as a 1,000-foot sledding hill that is open to all visitors.
3. Seven Oaks Recreation, Boone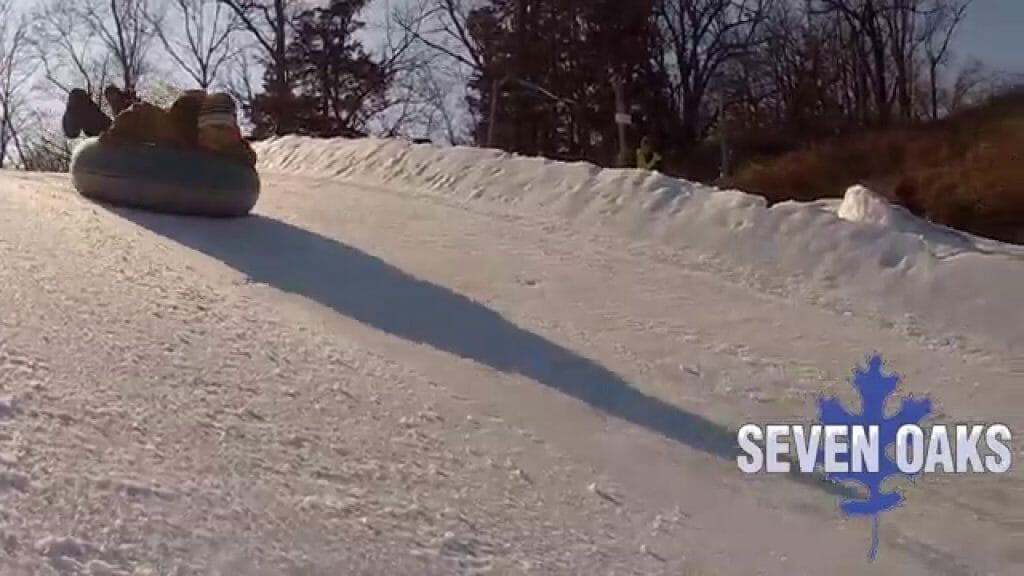 Boone's Seven Oaks Recreation Area, which is family-run, is one of the most well-liked locations in central Iowa for some vertical action. Seven Oaks generates its own snow throughout the season, guaranteeing some newly groomed tracks on every visit. It's a terrific place to ski, snowboard, tube, or just relax by the fire in the lodge. One of the best ski resorts in Iowa is Seven Oaks Recreation, which offers top-notch rentals as well as guided instruction.
Check out these adventurous mountains in Iowa.
4. Sleepy Hollow Sports Park, Des Moines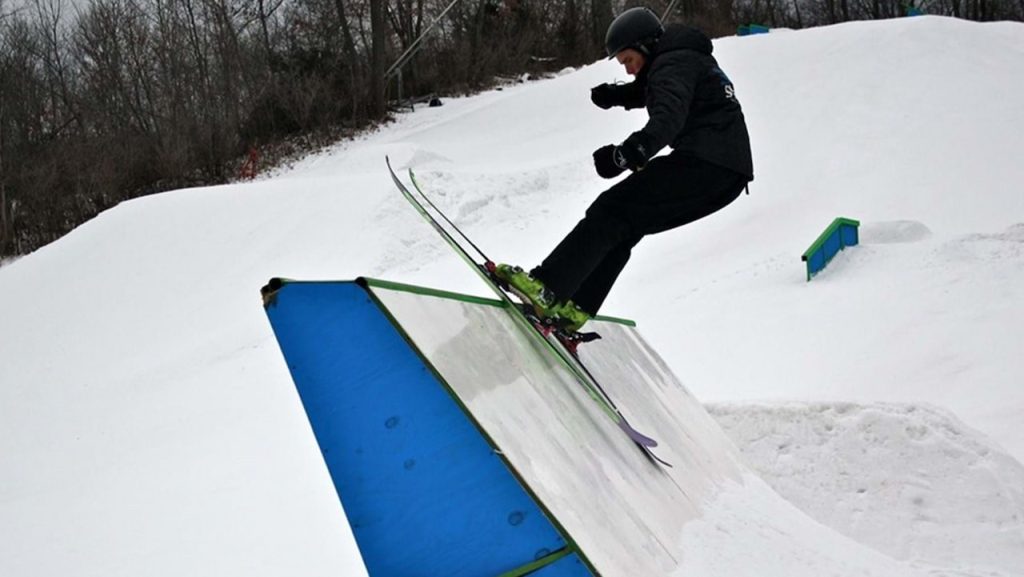 Sleepy Hollow Sports Park, which is also in Des Moines, offers fantastic recreation all year long. Sleepy Hollow's elevated surroundings become the ideal sledding and tubing hills in the winter. As Sleepy Hollow is only intended for other downhill activities throughout the winter, there won't be much space for skiing and snowboarding there.
However, if you're up for some real speed and downhill pleasure, you can find all the wintertime excitement you want at Sleepy Hollow Sports Park.
These are the four fantastic ski areas that are open and running right now in Iowa. Although skiing is not commonly associated with Iowa, the aforementioned ski resorts provide luxury and difficulty that ski enthusiasts will adore and respect.