The unpleasant effects of high altitude will not slow you down in Idaho because the resorts are well-structured to let you enjoy the snow. With copious amounts of snow, it makes it the ideal place for skiing. Among many resorts, there are some that are guaranteed to provide you with the best facilities.
From this list of the best ski resorts in Idaho, select the one that you will be going to next.
1. Schweitzer Mountain Resort
Call: +12082639555 – Visit Website – View on Map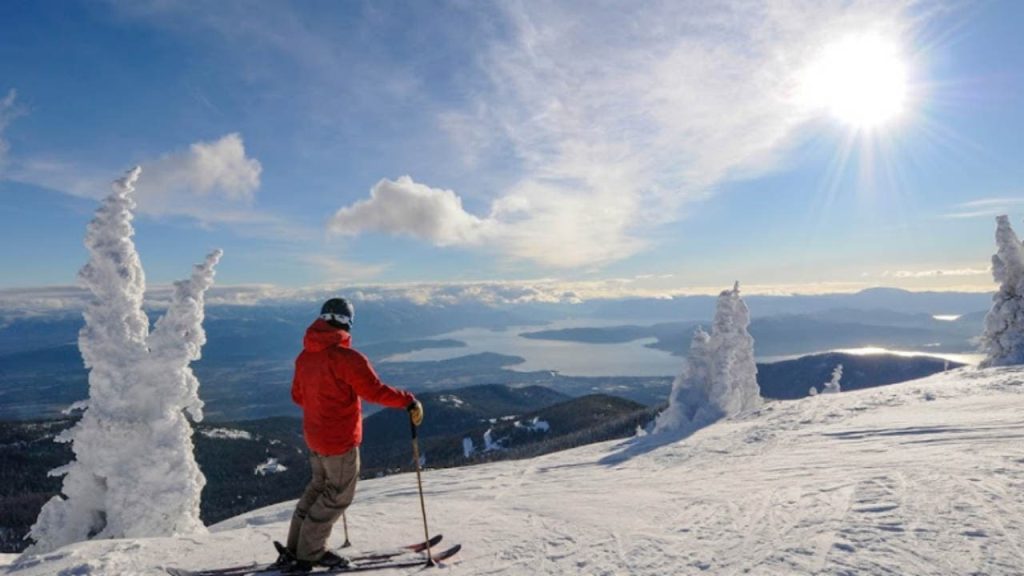 Since 1963, Schweitzer Mountain Resort has offered skiers an unforgettable skiing adventure. It is one of the largest ski resorts in the state that encompasses over 2900 acres. This resort has been drawing skiers to try out a great skiing adventure.
In winter seasons, the resort gets an impressive 25 feet of snow for which the skiing experience becomes more incredible. Since 2019, the resort has installed two new chairlifts. And you will enjoy the bumps, humps, rails and other features of this ski resort as well.
2. Sun Valley Resort
Call: +18007868259 – Visit Website – View on Map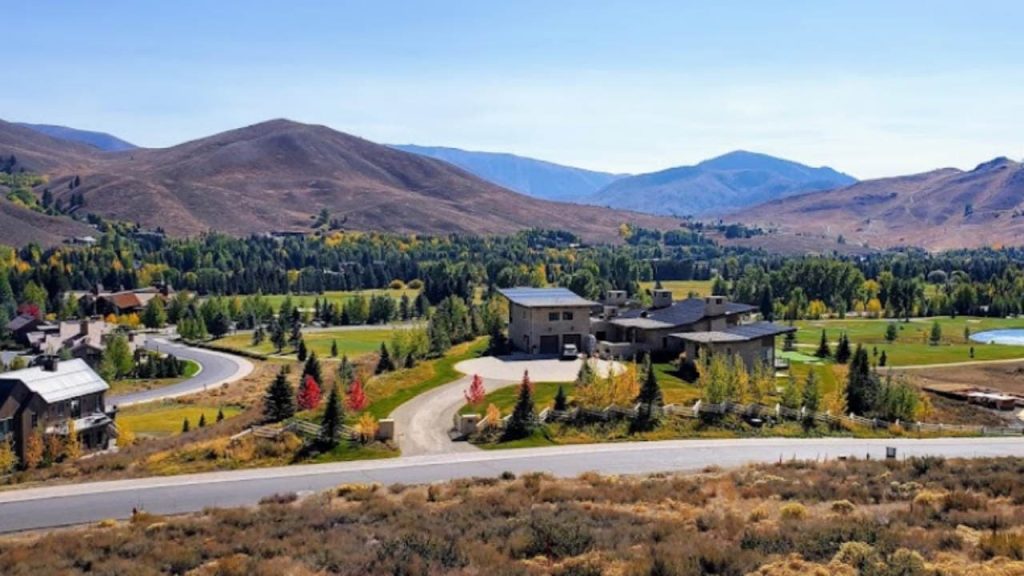 Sun Valley is a very popular resort that is home to the first chairlift in the world. When you glide through the skiing area, you can even enjoy the sun. This resort is the ideal choice for families to go on a skiing spree.
Because of the tricky location of the resort, you can ski through two major mountains. Dollar Mountain is the one for the pro skiers and Bald Mountain is for the beginners. So everyone can have fun at this resort.
3. Silver Mountain Resort
Call: +18663442675 – Visit Website – View on Map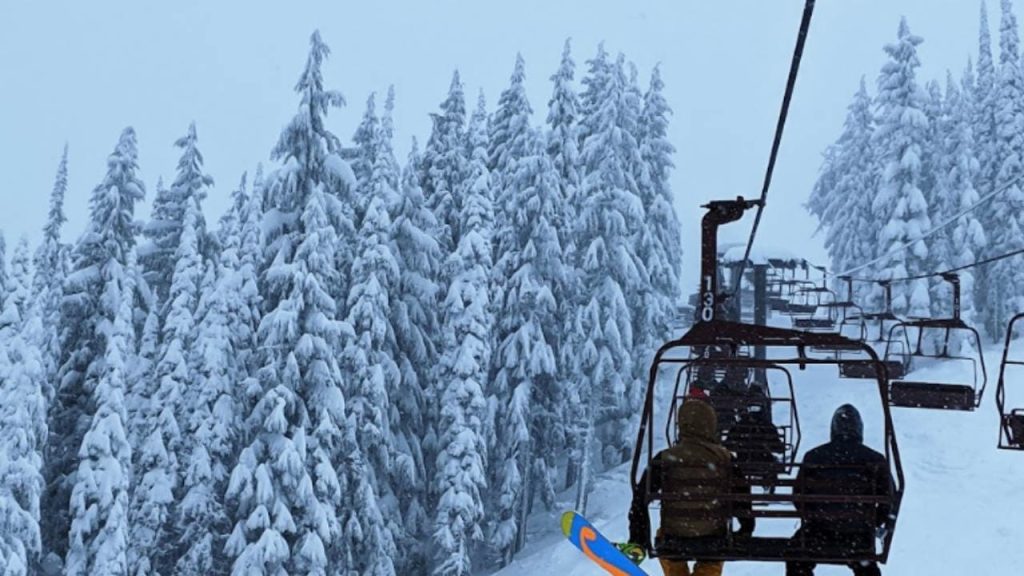 Are you looking for a more intimate and small resort where you can enjoy skiing in your own world? Then you should choose Silver Mountain Resort. As it is small, it is comparatively less crowded and has a friendly atmosphere. In this resort, the snow reaches up to 28 feet in the mountain. With the snow tubing park, this resort gets an A star.
If you also love playing golf, then make sure to check out these wonderful golf resorts in Idaho.
4. Brundage Mountain
Call: +12086344151 – Visit Website – View on Map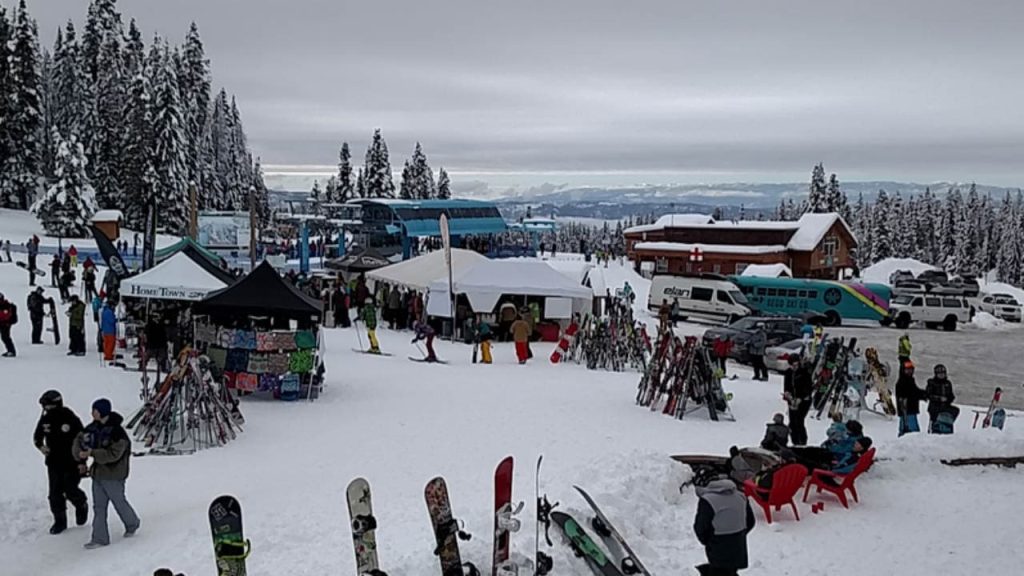 For explorers and adventurers, Brundage Mountain is the right choice. Because of its location, this resort's skiing area is filled with fluffy white snow that reaches up to 26 feet.
The untouched secret snow stashes add to the thrilling skiing experience. Moreover, tree skiing and lift serviced back-country bowls are few of the attractions of this resort, which isn't available everywhere.
5. Lookout Pass
Lookout Pass is an ideal family ski destination because of its easy runs and also for the great ski schools. In this resort the snow reaches up to 30 feet. A key highlight of skiing here are the trees through which you can glide and enjoy the breathtaking experience. Rolling Thunder and Huckleberry Jam are the two terrains featured in the area.
6. Bogus Basin
The ski resort of Bogus Basin is a non-profit organization. For those who are looking for a fun time that fits their tight budget, this resort is for them.
Beside skiing in close to 27 feet of snow, you can also snowboard for hours. There are 11 lifts with detachable chairs and nearly 10000 skiers can use it. The hotel also provides a public bus to and from the mountain.
Spend your vacation watching breathtaking views in these superb lake resorts in Idaho.
7. Tamarack Resort
Call: +12083251000 – Visit Website – View on Map
Just a 1.5-hour drive from Boise, the resort with incredible features stands, that is Tamarack Resort. Because of the surrounding hills, you will be protected from the prevailing westerly winds here.
The Express Lift of the resort is one of the prime features and presently the life capacity has increased massively. With three terrain parks, this skiing resort is for skiers of all levels.
8. Pebble Creek Ski Area
Call: +12086344151 – Visit Website – View on Map
With 50% marked terrain of black or double black diamond, Pebble Creek Ski Area is a prime spot on the southeastern side of Idaho. This area is for expert or advanced skiers, so if you are one, pack your gear and head to this fantastic resort for an unforgettable skiing experience. Interestingly, this resort has ranked top in travel magazines like SnoBoard for its fantastic features and wonderful sights.
9. Kelly Canyon Ski Resort
Call: +12085386251 – Visit Website – View on Map
Perfect for a family skiing vacation, Kelly Canyon is located in Irie, Idaho. From Idaho Falls, you need to travel for only two hours to reach this fantastic spot.
About 80% of the terrain is marked with blue or green trail. Although there is a single lift, you can certainly enjoy multiple runs from the summit. Overall, this resort is also a favorite spot for snowboarders and novice skiers.
10. Cottonwood Butte Ski Area
Call: +18663442675 – Visit Website – View on Map
With an elevation gain of 2100 feet from the summit, Cottonwood Butte is a great skiing area. The area of the resort is small, yet it is quite a modest skiing area you can find in north central Idaho. From the highest point of the skiing area, you will be intrigued and enchanted with the snowy white look of acres and acres of snow covered area.
11. Little Ski Hill
Call: +12086345691 – Visit Website – View on Map
Located in McCall, Idaho, Little Ski Hill is a small but magnificent resort. Because of its location near the Tamarack Ski Resort, this resort in this area has not gained much popularity, but it provides decent skiing experience. The hill boasts a fantastic terrain park where you can take a breather. For local kids and school programs, the resort offers buses with low rate packages to enjoy skiing.
12. Soldier Mountain
With two chairlifts and a surface lift, Soldier Mountain is a skiing area near Kellogg. The resort is not a distinctive one as it has not developed fully. But because of the 26 feet of snow in the area, you can surely visit for a skiing spree.
Yearly, the snow in Idaho reaches up to 20 feet. Amazing, right? If you select any of the listed ski resorts in Idaho, it will be easier for you to enjoy your skiing adventures as they are filled with high quality services. So pack your gear and head to Idaho to have the best time of your life.