Determining a state that is suitable for retirement requires analyzation of numerous aspects related to living standards. After years of working hard and building a hard-earned fortune of their own, people want to settle down in a place where they can live in harmony and contentment.
Certain factors that include affordability, services, culture, crime statistics and weather determine how good a place is, to live a peaceful and harmonious life.
The following list showcases the best states for retirement in terms of affordability and services.
1. Georgia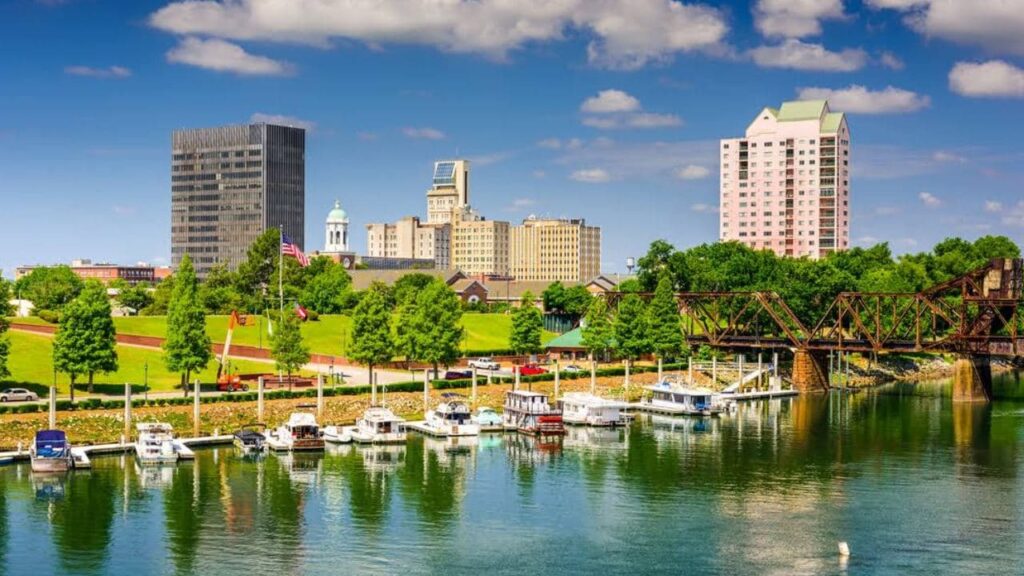 Georgia, a South American state that comprises coastal areas, farms and mountainous terrain. The state of Georgia is the best state for retirement in the United States due to a combination of different aspects.
Firstly, Georgia offers one of the best affordability options in the country. Moreover, its wellness and cultural features and programs are also quite noteworthy.
This lovely, peaceful state is renowned for producing pecans, peanuts and vidalia onions.
2. Florida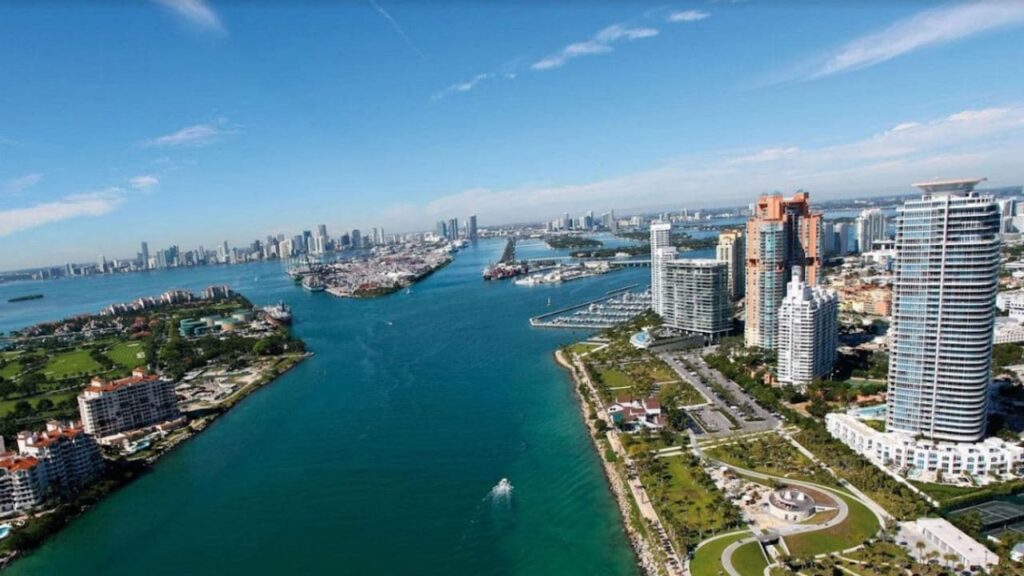 Florida, one of the popular states in the United States, is also one of the biggest in the country in terms of population. Due to its large elderly and diverse population, Florida plays a significant part in the American Presidential Election.
Florida offers excellent welfare services alongside being culturally diverse. Additionally, Florida is also a relatively affordable state on this list.
3. Tennessee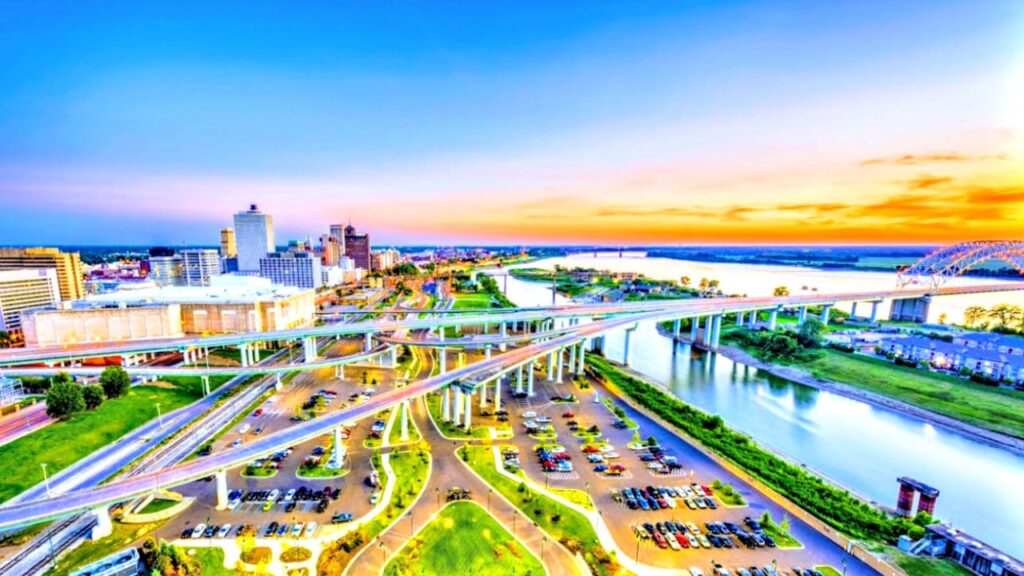 Tennessee, a landlocked state in the southern United States, is home to millions of American citizens. This state is full of small rural towns and iconic music memorabilia. The capital of Tennessee is Nashville, one of the iconic music cities in the US.
Moreover, this beautiful state is also the most affordable state on our list. Additionally, this state is enriched with cultural history, making it one of the best states for retirement.
Check out this list of US states without income tax.
4. Missouri
Missouri, a Midwestern state, is bordered by 8 other states. This state has plenty of nicknames due to its unique qualities, including, "Cave State" or "Mother of the West".
This landlocked state in the West is excellent in terms of affordability and peacefulness. Furthermore, Bankrate.com rates both Missouri's wellness and culture 34th best in the US. One special reason for which its residents are famous is their devotion towards simple common sense, earning Missouri the nickname of "Show Me State".
5. Massachusetts
Massachusetts, one of the most expensive in the US, is also one of the finest states to live in. Full of world-class university campuses and museums, Massachusetts is one of the most historic states in the US.
Moreover, among the six New England states, Massachusetts has the highest population and the best standard of living. Additionally, Massachusetts is very culturally diverse and has historical significance to America, which elderly American citizens would love.
6. Wyoming
Wyoming is one of the largest states in the United States in terms of area. But despite that, Wyoming does not have a relatively huge population. This makes Wyoming the least densely populated state in the US.
This reason alone is enough to convince thousands of people to move to Wyoming every year and enjoy their retirement is peace and harmony. Furthermore, Wyoming has an intriguing culture and is quite an affordable state.
You might also like to see the data of US income tax by states.
7. Arizona
Arizona is the 6th-largest state in the United States in terms of area and one of its most populous as well. Home to the renowned Grand Canyon, Arizona's golf resorts and spas are world-famous. The state of Arizona consists of both affordable areas like Phoenix and Uber-rich cities like Paradise Valley.
Both of which are perfectly suitable options for a retirement home depending on your preference. In general, Arizona is one of the most affordable options on this list and has terrific welfare services.
8. Ohio
Ohio is a Midwestern American state that is just the 34th-largest state in the country in terms of area. But despite that, it is the 7th-most populous state in the US.
Which makes Ohio one of the most densely populated states in the country, a major drawback. But, Ohio covers up for this by offering very good affordability, as well as, sufficient wellness and cultural facilities.
9. Indiana
Indiana is another Midwestern state to make it to our list. Being one of the smallest states in the US, Indiana still has the 17th-largest population in the country. The state of Indiana is famous for hosting old-school American sports and activities.
Additionally, Indiana annually hosts the world-famous Indianapolis Grand Prix. All in all, Indiana is an affordable state to live in with developing cultural facilities and welfare services.
10. Kentucky
Kentucky, a southeastern American state that, is one of the best states for retirement. In fact, the state of Kentucky is quite popular as a retirement state in the US due to its facilities and natural amenities.
Alongside that, Kentucky is also one of the most affordable states in the United States. Moreover, Kentucky offers a low crime rate and great weather for sitting on the patio outside your house.
The list above is based on factors like affordability, wellness services, crime and certain other factors. When it comes to offering affordable homes for retirement with a peaceful life away from the chaos of megacities, these states are the best in the US. Additionally, these states also offer low crime rates and diverse cultures.