Whether you are a resident or a tourist, California is a colorful state to create unique experiences. One that makes you relaxed and thrilled is visiting the theme parks.
There are many amazing options, so you might feel confused about which ones to visit. So, here is a list of the best theme parks in California that you must visit to have a fun time.
1. Universal Studios Hollywood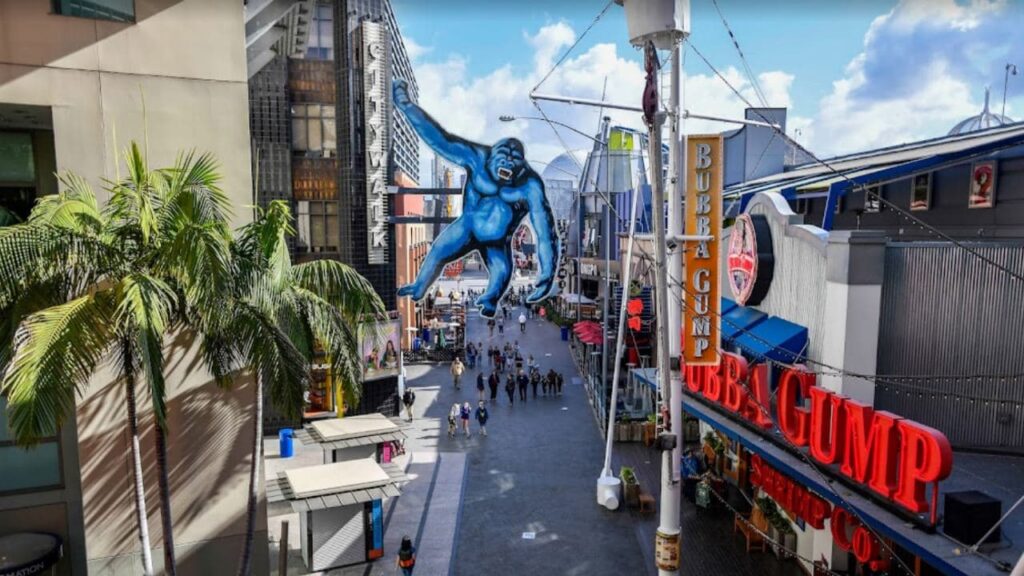 If you are a Hollywood fan, you will be thrilled to visit Universal Studios Hollywood. Confused why it is on the list of theme parks? Well, Universal Studios Hollywood is a film studio and also a theme park. It is located in the San Fernando Valley area of California.
The main attraction starts with the horror rides that are specially arranged only during the Halloween season. For a jaw-dropping experience, get on the thrilling roller coasters that are intense for the weak hearted.
Dodge Evil villains is an attraction you have got to try with an exciting concept similar to spying on the evil villains. You can enjoy a shopping spree for Hollywood merchandise in the gift shops.
2. Disneyland Park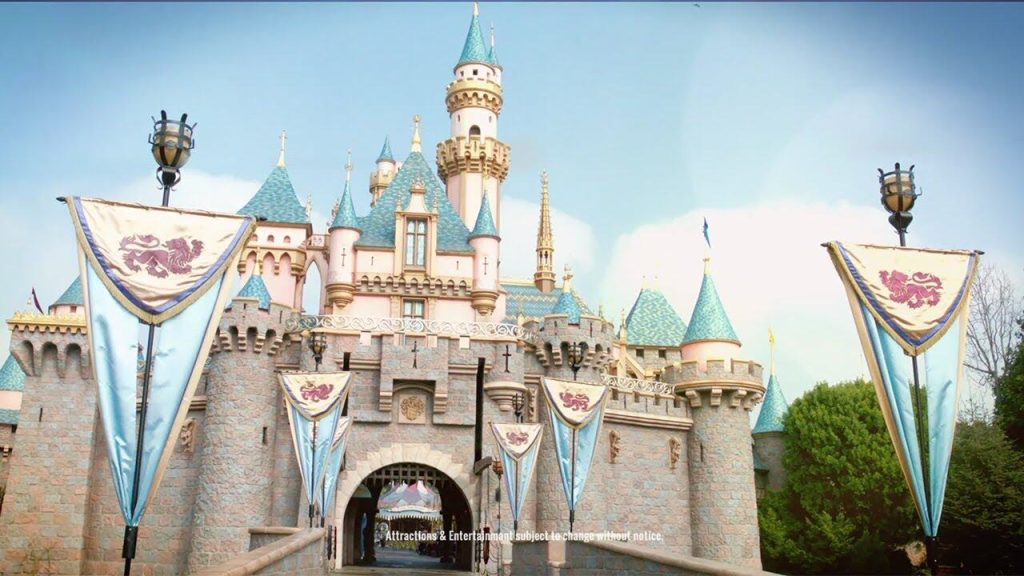 Don't you love Mickey, Princess Cinderella or other Disney characters? Disneyland Park is the best place for all those cartoon lovers. A sense of nostalgia washes the adults and the children get thrilled with the magic of Disneyland.
There is also a resort for enjoying royalty along with venturing on classic rides. When you visit, remember to get a picture with your favorite Disney characters.
3. Disney California Adventure Park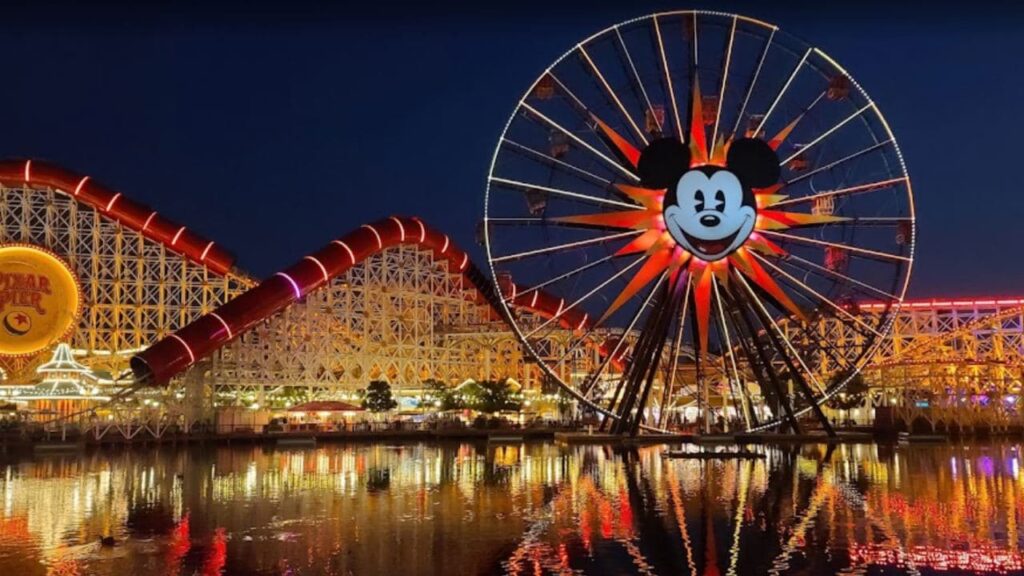 Since 2001, Disney California Adventure Park has been a perfect place for countless fun memories for all its visitors. You can interact with your favorite Disney characters and get on to hop on the exciting rides.
Go on and take a spin on Radiator Springs Racers in CarsLand and with the live performance at Hyperion.
You might also like these state parks in California.
4. Knott's Berry Farm
Located near Buena Park, Knott's Berry Farm is a theme park seven miles northeast of Disneyland. There are many attractions, like Camp Snoopy, roller coasters, kid-friendly rides, and the Boardwalk.
This park features different types of games and sports for people of all ages. The best ride recommended by people are the heart racing Montezooma's Revenge roller coaster so remember to get on it for an unforgettable experience.
5. Six Flags Magic Mountain
Did you know that Six Flags Magic Mountain is counted as one of the best theme parks in California. Located in Los Angeles, it is a theme park home to over 19 thrilling roller coasters.
This park also features as an amusement park with its junior coasters and a range of intensity ratings for coast rides for all ages. Be ready to scream out and even get your voice cracked on the thrilling rides.
6. SeaWorld
SeaWorld San Diego is indeed a special spot that features as a theme park and also a place to interact with different animal species. You can enjoy a thrilling roller coaster ride and then touch real exotic birds. This theme park is for an awesome time to learn about different species of animals and birds.
Along with these, you can play rides, watch live performances and enjoy flume rides. There will also be Shark Encounters arranged weekly, so you better be prepared for a non – stop fun time.
Check out these water parks in California.
7. Legoland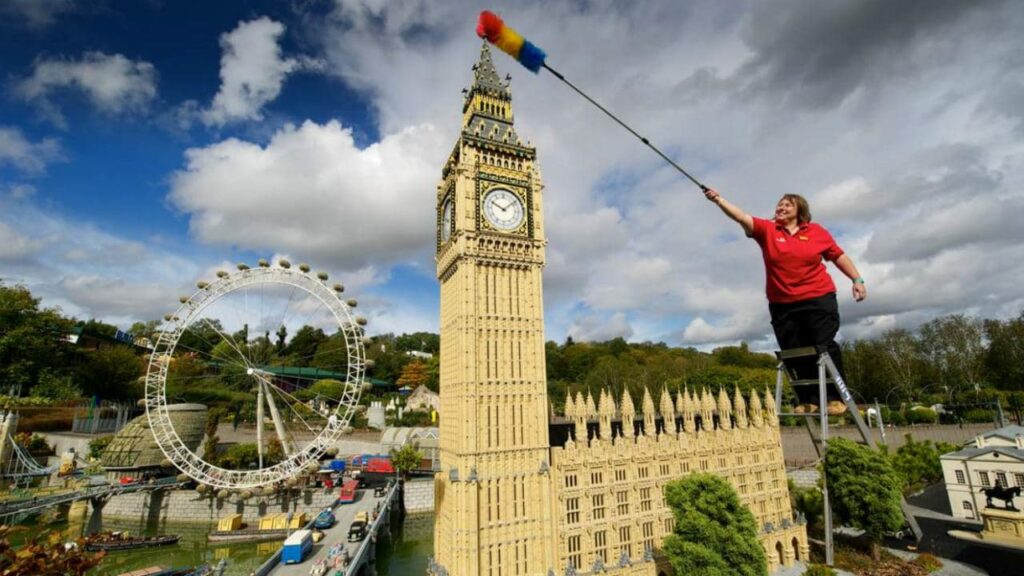 Located in Carlsbad, Legoland is a theme park as well as a resort for enjoying a relaxing stay. For all the Lego lovers out there, it is a one – of a kind place. It is a kingdom designed entirely with lego activities for Lego players.
It is called a mini Lego world with rides and attractions made of Legos. It is ideal for children and younger kids to explore this fun park.
8. Six Flags Discovery Kingdom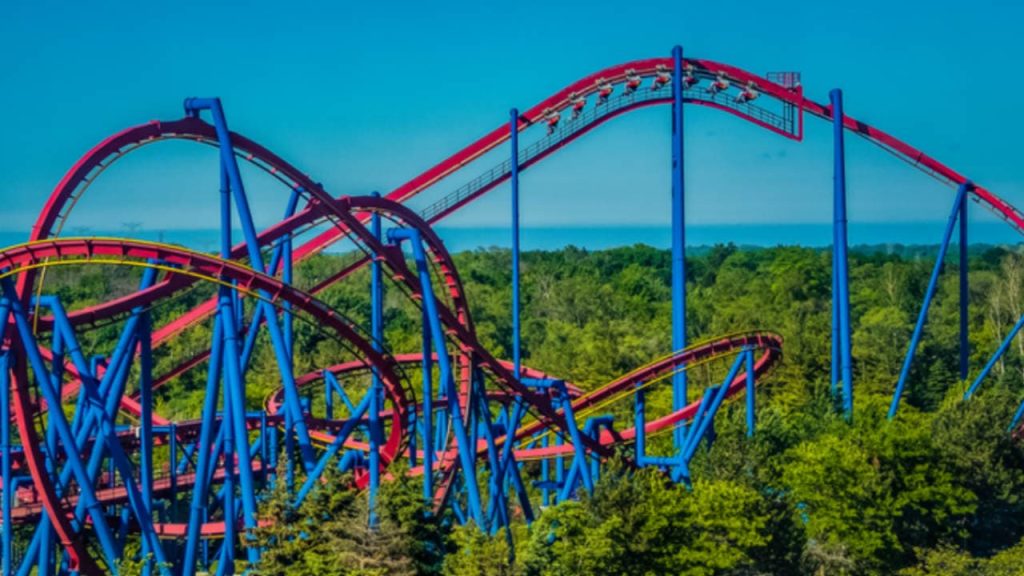 Situated in Northern California, Six Flags Discovery Kingdom is claimed to be one of the famous theme parks because of its big yearly visitors. It is an amazing park for animal enthusiasts. Even the fun rides are named after the animals.
The best ones are Stingray Bay and Thrilla Gorilla caterpillar ride. Besides these, Monkey Business Teacups and Alligator Isle are the top-rated attractions.
9. California's Great America
Searching for a theme park but with a water park to have a splash in? California's Great America is the right place for you. Located in Southern California, the park is for every group of people.
For a thrilling time, RailBlazer, steel roller coasters and Grizzly named rides are breathtaking rides. For a calm dip, enjoy the splashes at Whitewater Falls or Celebration Swings.
10. Cars Land
Are you looking for an adrenaline rush through adventure rides? Car Land is the best place for car enthusiasts who want to go on a wild journey of exciting recreational rides.
It is located in Anaheim and shares an area with Disney California Adventure. It is created for the Disney Cars animation lovers by Disney·Pixar franchise, Cars, and Route 66 in America. The park has Cars themed rides like roller coasters, bumper cars, track racing and more.
You will take hours to ride all the rides, and you still want more because of the fun time. The good news is that the park is going through expansion due to the massive success of the theme park.
11. Gilroy Gardens Family Theme Park
For a wonderful time with family or friends, Gilroy Gardens Family Theme Park is the perfect place. The park is fully plant themed. Starting from pretty blossomed flower gardens to arch trees, your eyes will be pleased with the beautiful natural beauty of plants.
To enjoy a calm and relaxing time, you should surely try this mother – natural – inspired theme park. Don't miss the Garlic Twirl and Mushroom Swing for an incredible attraction.
12. Adventure City
Although one of the smallest theme parks on the list, Adventure City is packed with fun rides to raise your adrenaline. Yearly, over 200,000 and 400,000 visitors come and have an unforgettable experience in this theme park.
Over a land of 2 acres, the park has a food court, 17 different exciting rides, several attractions and gift shops. For an affordable fun time with your family, you have got to try out this theme park to have loads of memories.
Theme parks in California are packed full of thrilling and exciting adventures. People around the world visit California and have the best time of their lives. You should visit soon too!