Welcome to the Magic City! A place for people from all walks of life, all interests, and all budgets. It doesn't matter whether you plan on moving here or just going here on that prolonged weekend, there are certain must see Miami attractions you shouldn't miss out on.
The outskirts of the city are where you can enjoy mesmerizing beaches, amazing architecture, cultural centers, sports events, etc. On the other hand, the downtown area is reserved for world-class shopping sprees, 5-star restaurants, and once-in-a-lifetime entertainment.
However, since there are so many things to see and do in Miami, where should one start? Don't worry – we got you. Here are the best tourist attractions in Miami that will make you fall in love with this city.
1. Miami Beach
Okay – this one is a given. Since Miami is one of the sunniest cities in the US, we cannot talk about must see Miami attractions without mentioning the famous Miami Beach. This beach is popular for a reason. One of its parts is reserved for those who like to bask all day and enjoy only the sounds of waves. Its other part is completely different – there is where you can find 24/7 parties, water sports, competitions, restaurants and bars, shopping areas, etc.
If you find yourself here, don't miss out on the Art Deco Historic District! This whole area is packed with historical pastel buildings and neon signs – it is perfect if you want that Instagram-worthy photo.
Check out this area's main street too. Ocean Drive is a place to see and to be seen. And, of course, it is also a place to shop till you drop and eat some of the best food ever.
2. Bayside Marketplace
If you came to Miami with a limitless budget, then Bayside Marketplace is one of the must-see Miami attractions for you. This entire area is one big, open marketplace. It has anything you can imagine – from luxurious stores and handmade bits and pieces.
And, when you get tired of all that shopping, go to the waterfront, order a drink, watch the boats come and go, and just soak up all that atmosphere.
Moreover, if you just want to be touristy – go to Skyviews Miami Observation Wheel. When these gondolas go up, you will be able to see amazing views of Biscayne Bay and Miami.
3. Bayfront Park
There two types of people who come to Bayfront Park – those who like seeing monuments and sculptures and those who plan on buying a home in Miami.
The first group will be able to enjoy a 32-acre green space and some of the most interesting (public and free) monuments. For instance, there's Pepper Fountain, Challenger Memorial, Light Tower, etc.
The second group will be able to enjoy the mesmerizing views from the apartments on sale. Yes, this is a place to go if you want to move to Miami and buy a home. Just get in touch with experts that will help you move to Miami and find yourself a good realtor who will find you that perfect home.
4. Everglades National Park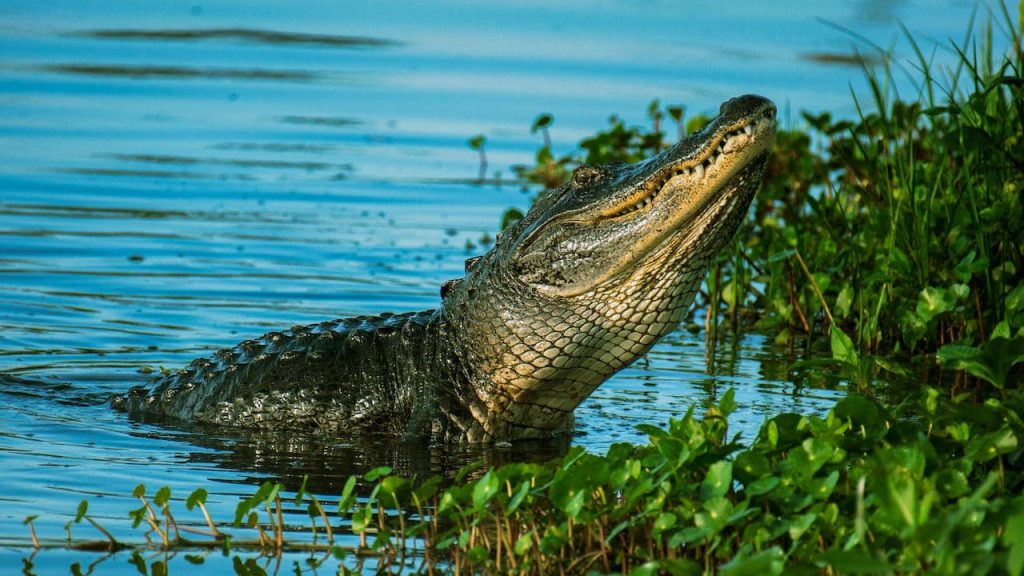 Just a short drive from Miami (15 minutes or so) is where you can find one of Florida's biggest treasures. The Everglades National park is where you can see your first swamps, alligators, crocodiles, snakes, and all sorts of flora and fauna.
To tour this place, you can either join a guided tour and hike, or you can go for something a bit more unique – an airboat ride. Both of these will make you thrilled, that is for sure.
5. Deering Estate at Cutler
Charles Deering was one of the richest people in Florida. Now, his estate, the so-called Deering Estate is a protected place – a place where you can see endangered pines, mangrove forests, dunes, and salt marshes.
Besides nature, this place features historical buildings full of art collections too. So, if art is in your heart, this place is definitely worth the visit.
Bear in mind that this estate, that is, this attraction, requires reservations and tour guides. Thus, book your ticket on time.
6. Venetian Pool
If you ever wanted to go to Venice, now's your chance. Well, this is not that true Venice, per se, but, we are sure that you will love this place's Italian charm nevertheless. You will love it so much that you will want to move here. And, if that happens, don't worry – just ask City Movers for a moving advice (or two) and you will be here, enjoying your Italian days in the Magic City forever.
But, let us go back to the Venetian Pool and why it is one of the must-see Miami attractions. This charming pool is filled with fresh water coming from an underground spring. The area around the pool, with its homes and streets, resembles Venice – hence the name.
7. Zoo Miami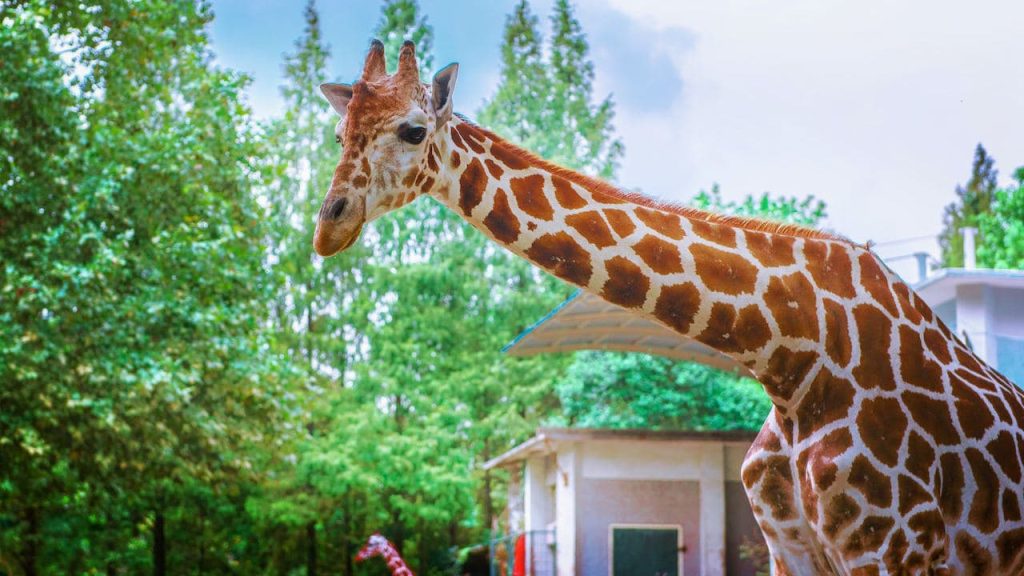 The zoo in Miami is a must. Here is where you can see more than 3,000 animals – of which 400 are endangered and protected. Keep in mind that this zoo is huge as well. You will need some nice walking shoes and an entire day to see every attraction here.
This zoo is quite unique too – animals live in huge areas and they are grouped with other animals with whom thy normally co-exist in the wild.
Moreover, while you are here, don't miss out on the opportunity to pet baby penguins, feed giraffes, and even ride horses.
Meta Description: Looking for some must-see Miami attractions? Look no more – just keep on reading.
8. Hobie Beach
When your pockets get tired, head to the not-so-famous Hobie Beach. This beach is great if you are looking for an attraction that will bring you some peace and quiet. And, it is also great if you want something that is easier on your wallet.
You can find this beach at Rickenbacker Causeway, it has free parking and without-reservations sunbeds. There are also some restaurants and bars nearby where you can order that Pina Colada to go.
9. Fairchild Tropical Botanical Gardens
It can be said that Miami is one of the happiest cities in the US – it has something for everybody. Even people who love botanical gardens will love it here as Miami has one of the biggest botanical gardens in the world.
It is difficult to mention all the things you can see and experience here, so, book a tour guide. A guide will give you an option – for example, whether you want to tour endangered plants or a rainforest. Then, once you choose, a tour guide will show you around. Keep in mind that, sometimes, these showings can last for several hours – so, wear comfortable shoes.
10. Coral Castle
Before we finish, we just have to mention the Coral Castle. It is one of must-see Miami attractions after all. This castle was made by Edward Leedskalnin – he used limestone and his own, handmade tools to build the entire structure of the castle, gate, tables and chairs, and many other things.
This is a rather unique attraction – one which you can't find anywhere else. So, if you have a chance, pay it a visit.
As you have seen, there are many must-see Miami attractions you should check out once you find yourself in this part of Florida. If you have more time, besides these, be sure to visit other places such as Vizcaya Museum and Gardens, Freedom Tower, Basketball Games at FTX Arena, Key Biscayne, Crandon Park, etc.