Idaho is a small state in the United States, known for its simple lifestyle. The state is full of small towns, suburban neighborhoods and rural villages. Moreover, the city has a glorious past that is well-documented in the history books.
Whether being tied to wars or housing settlers from Europe, Idaho has seen a diverse cultural landscape throughout its history. Most of the remnants of Idaho's rich history are stored in museums, while many others are found in antique stores across the state. Antique stores are very popular in most cities in Idaho, and feature some incredible items.
The best antique stores in Idaho are listed below.
1. Antique World Mall and the Annex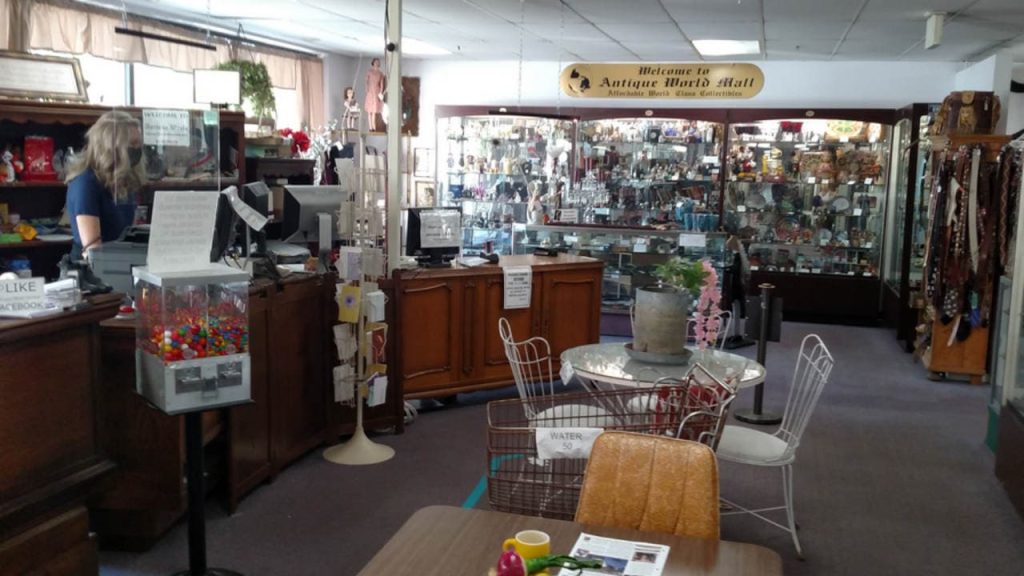 Visit one of the most opulent antique places in Idaho and get lost in vintage beauty. With more than 160 enthusiastic merchants, it is undoubtedly the biggest antique collection in the state. Located in Boise, Antique World Mall and the Annex have so many unique and fascinating objects to capture your attention.
2. Foster's Crossing Antiques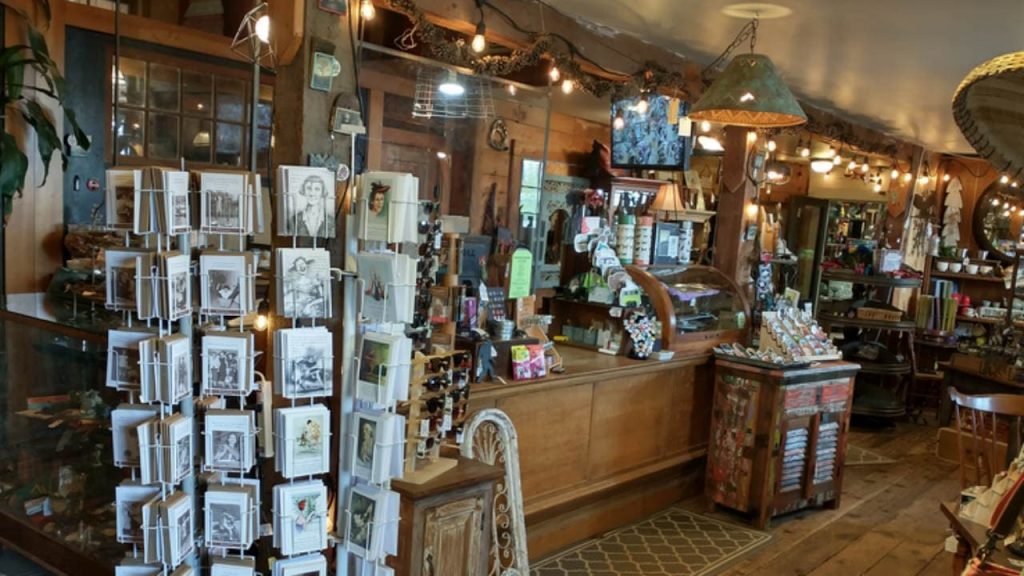 Located in Sandpoint, Foster's Crossing Antiques is one of the most exclusive antique stores in Idaho. It is not only one of the most renowned destinations for antiques in Idaho, but also a humming center of craftsmanship and imagination.
Foster's Crossing, built in the 1930s, has been gradually expanded to produce a timeless and welcoming environment brimming with distinctive inventiveness.
3. Country Store Boutique
If you love conceptual and abstract antique objects, then the Country Store Boutique in Idaho Falls is a must-visit. This interesting store, which is made up of multiple buildings, is home to vintage furniture and is the ideal area to check for items for your cabin's decoration. If you roam long enough in this store, you might even catch a glimpse of Gandalf the cat, named after an iconic wizard.
These are the most popular malls in Idaho.
4. Second Chance
Located in Weiser, Idaho, Second Chance is one of the most exclusive antique stores in Idaho, packed with rare vintage items. The antique store has two floors, full of top-class furnishings, trinkets, and decorations that will evoke priceless recollections for everyone who enjoys modest rural style.
5. 3 Mile Antique Mall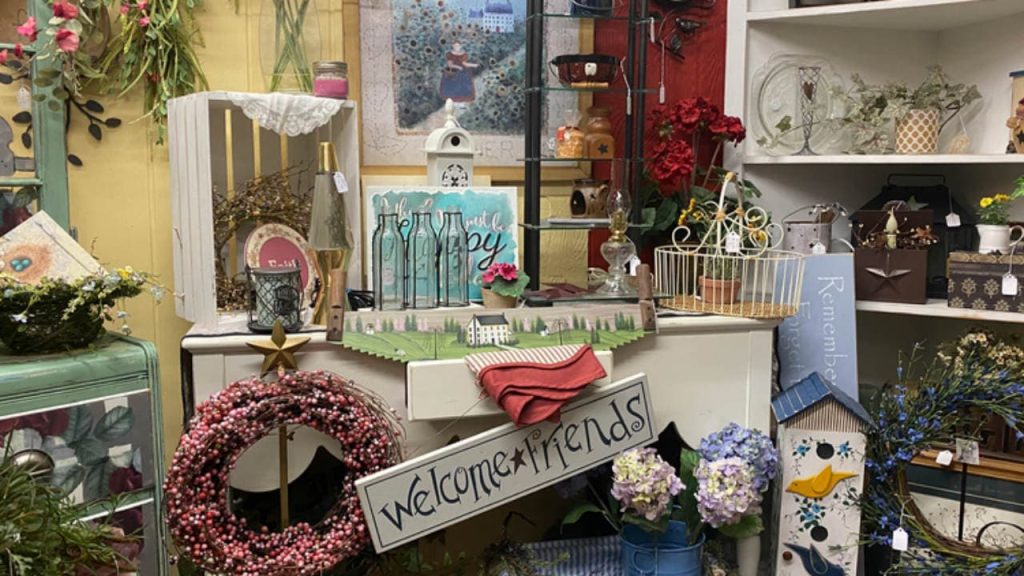 This charming area is full of an exquisite collection of antique vehicle relics and is jammed up against the Canadian border. This well-kept gem is the best setting for people looking to add the right pieces to their junkyard art collection, who also realize the value these antiques add. Most importantly, this store has a bit of everything, for everyone.
6. L.A. Junk Antiques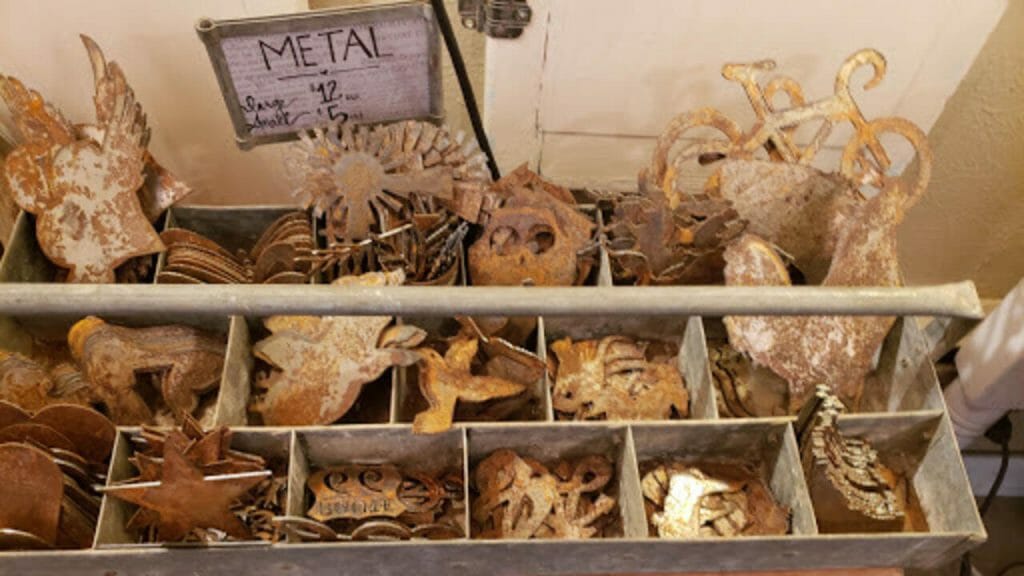 Feeling sentimental? Searching for beautiful antique pieces? Or looking for vintage furniture to spruce up your house? Then you should definitely pay a visit to L.A. Junk Antiques.
This beautiful antique store, which is directly from California, introduces West Coast antique items to the residents of Idaho. These items offer a collision of elegance and nostalgia.
Check out these farmers markets in Idaho.
7. Enchanting Objects
Situated in Boise, this shop is made up of numerous farmstead structures. The name of the store is Enchanting Objects, and it really lives up to its name. If you are looking for a distinctive spot to browse antique items for your house, workplace or wedding decor, then this is the right place for you.
8. North Idaho Trading Co.
North Idaho Trading Co. is a must-see when visiting historical antique shops in Idaho. When discussing the extensive history of Idaho, this antique stop has significance that can't be fully stated. Situated in Wallace, this store has one of the collections of antique guns and taxidermy items.
9. Rusty Retro Antiques and Oddities
Do peculiar relics capture your attention? What about original steampunk artwork? Those looking for unusual antique products to enhance outfits and decorating concepts should most definitely come here. Most of these artifacts, in fact, appear to have been taken directly from old-school popular fantasy books and novels.
10. Antique Alley
Don't pass up the chance to bring home some exciting and unique items from your subsequent trip by failing to visit this incredible antique store in Ketchum. The store is full of unusual and distinctive antique items, which you can use to enhance the beauty of your home.
11. Susan's Antiques and Collectibles
Susan's Antiques and Collectibles is a store full of a massive collection of antiques and items. If you are a lover of vintage and retro artifacts and memorabilia, then Susan's Antiques and Collectibles is the ideal store for you. This exclusive antique store located in Twin Falls is one of the best antique stores in Idaho.
The antique stores mentioned above offer exclusive vintage, retro items, iconic memorabilia, old-school art, woodwork and furniture, and many other types of artifacts. With the increase of collectors in Idaho, the popularity of these antique stores also has been increasing rapidly over the years.