Are you are resident of Idaho who is tired of going from one mall to another looking for your desired items? Well, that can be really frustrating, especially in a state like Idaho which is not really full of big shopping malls or shopping outlets.
Well, don't worry we've got the perfect list for you, where you will find affordability, convenience, luxury and many other type of products and commodities.
So, take a look at our list of the most popular outlet malls in Idaho.
1. Grand Teton Mall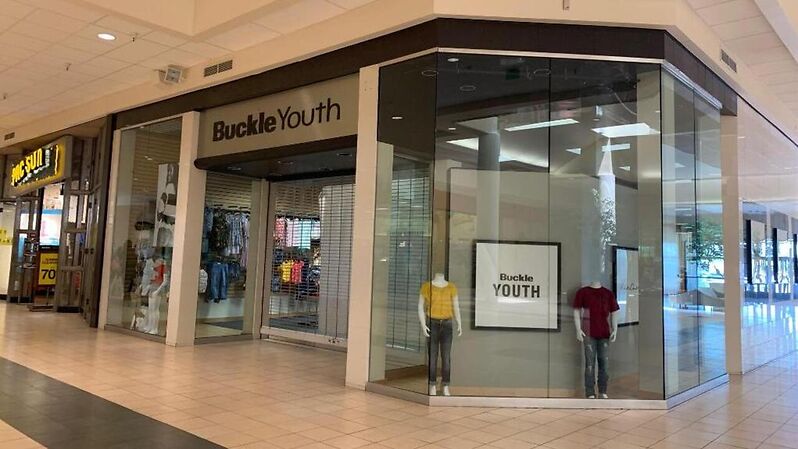 The Grand Teton Mall is a fantastic destination for everyone in the Idaho Falls area. Everything a family could want, from great shopping to tasty cuisine to exciting activities. Skiers and tourists can take a break from the slopes and neighboring attractions by shopping or dining at one of the many informal eateries.
Anchor tenants include Alturas Preparatory School, Barnes & Noble, Dillard's, and JCPenney. There are 66 shops and services available there.
2. The Village at Meridian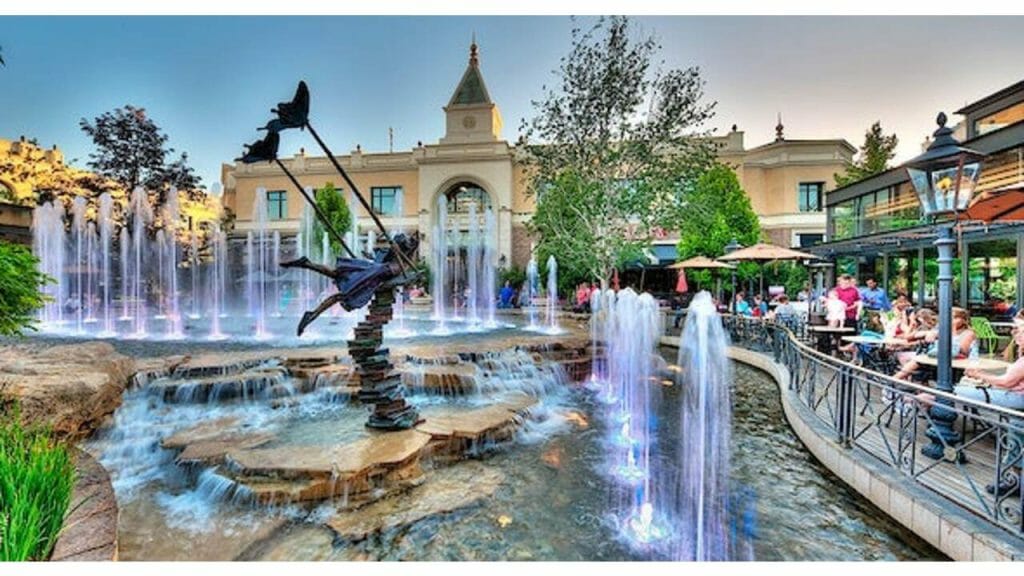 Meridian, Idaho is home to The Village, which ranks as the second-largest outlet mall in the entire state of Idaho. Because of the absence of sales tax, consumers from other states frequently make the trip to this state for their shopping needs.
Even though the shopping center is quite large, it features a wide enough variety of stores to ensure that you will frequently find yourself reaching for your wallet in order to make a purchase.
3. Magic Valley Mall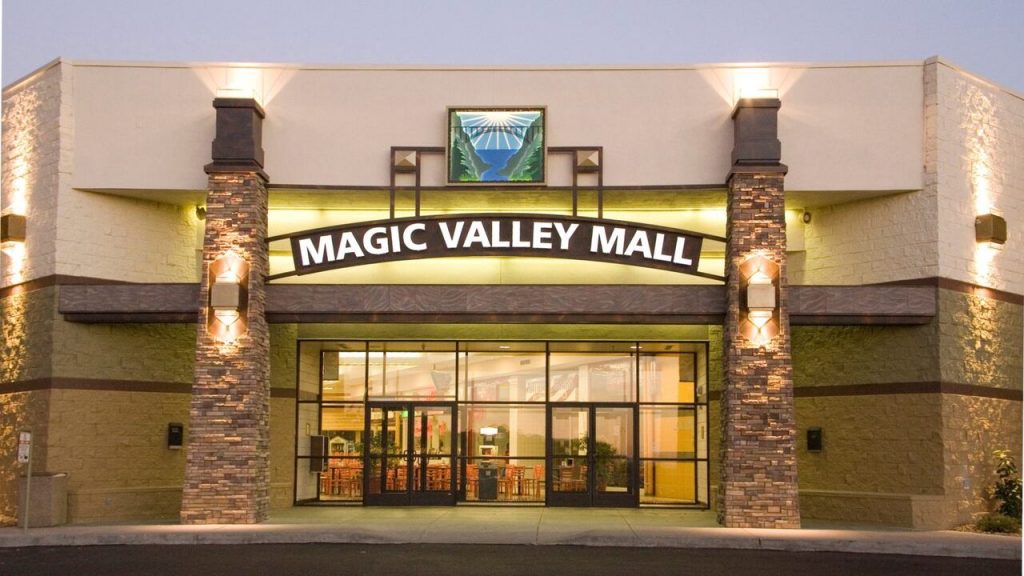 In the city of Twin Falls, Idaho, you'll find the enclosed retail mall known as Magic Valley Mall. The shopping center first opened its doors to the public on October 29, 1986, with JCPenney and Shopko serving as the anchor tenants. Today, JCPenney, Hobby Lobby, Kohl's, and Magic Valley Cinema 13 serve as the center anchors for the shopping center.
Check out these farmers markets in Idaho.
4. Boise Towne Square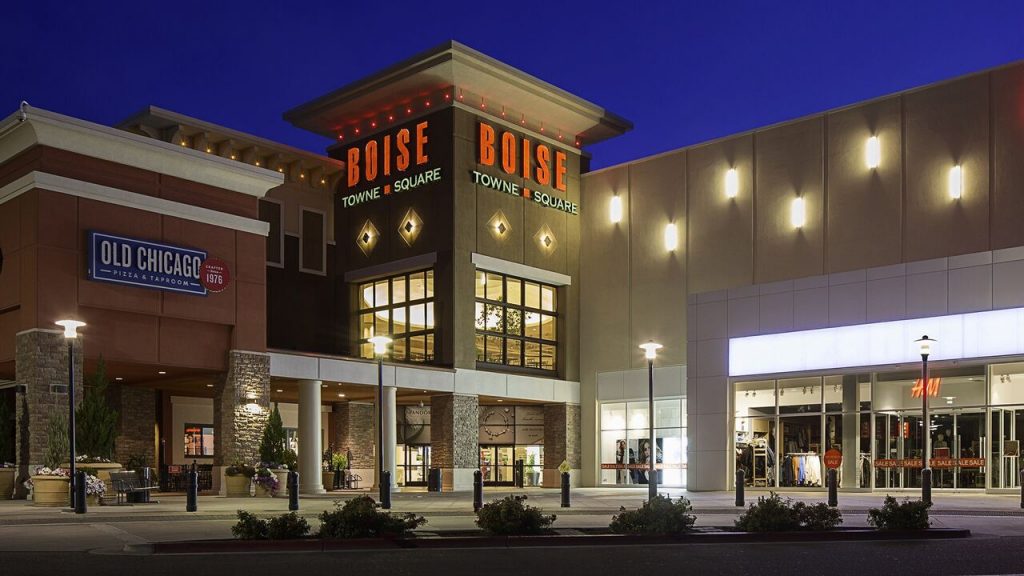 The shopping center known as Boise Towne Square may be found in the city of Boise, Idaho, in the western region of the United States. It was constructed in 1988 after more than 20 years of preparation, and it is the largest shopping center in the state. It has a total of 150 businesses, with Macy's, JCPenney, Kohl's, and Dillard's serving as the complex's anchor stores.
5. Cedar Street Bridge Public Market
Sandpoint, Idaho is home to a sizable outlet mall known as the Cedar Street Bridge Public Market. There are approximately 23 different stores, making this a wonderful shopping opportunity for guests. Target has since supplanted Sears as the major anchor shop for the firm. Previously, Sears served in this capacity. This shopping center is home to a restricted number of retail establishments at the moment.
6. Palouse Mall
The enclosed Palouse Mall is a retail center that can be found in Moscow, Idaho, in the western region of the United States. Bed Bath & Beyond, Michael's, Old Navy, Rite Aid, Ross Stores, Target, and WinCo Foods are among the tenants that have been there since the mall's opening in 1976.
Check out these incredible antique stores in Idaho.
7. Big Deal Outlet
Big Deal Outlet is a shopping outlet mall that offers a large selection of products and services. It can be found in the city of Idaho Falls in the state of Idaho. Investors and businesses alike are keen to capitalize on the project's many available vacancies in a variety of capacities.
8. Treasure Valley Marketplace
Treasure Valley Marketplace truly is a place to find untold treasures. This expansive shopping complex has staples anyone will love, like Kohl's, Target, Costco, and Best Buy, along with plenty of more specialized shops like medical offices, salons and spas, and more.
9. Silver Lake Mall
As beautiful as an outdoor mall is on a sunny day, you need somewhere to shop when it's less alluring outside, and on those days, head to Silver Lake Mall. This Coeur d'Alene mall has all the beloved classics of a traditional mall.
10. Pine Ridge Mall
Pine Ridge Mall is more than a place to do your shopping. It also packs in a Planet Fitness so you can get your workout in, along with plenty of specialty stores so you can find something truly unique. It is one of the most popular outlet malls in Idaho.
11. Franklin Towne Plaza
Franklin Towne Plaza is a popular destination where Boise residents go to find everything they need for their homes, wardrobes, and more. From big box stores to smaller niche shops, you'll have plenty to choose from at this shopping center. The variety of options in this outlet mall will have your head spinning in the best possible way if you are a shopaholic.
12. Post Falls Factory Store
Post Falls Factory Store is a fantastic outlet mall for locals in Idaho, where they can buy products at a relatively affordable rate. Here, you'll find both well-known brands and more specialized shops. Moreover, you could easily spend a whole day here shopping because of the enormous number of companies.
Idaho isn't a state that is known for big fancy malls, but the demand for top-notch accessories and brands are not any less in Idaho compared to most other states if you look the array of products available in these outlet malls.