Nowadays, a lot of people enjoy the leisurely activity of antique hunting, and the state of Iowa has a ton of interesting places where you can look for your desired item.
Thanks to the efforts of vendors and designers who specialize in arranging and showcasing their antiques, purchasing antiques has never been more enjoyable.
You might find this list of the best antique stores in Iowa useful in your search for an unforgettable experience.
1. Ames Antiques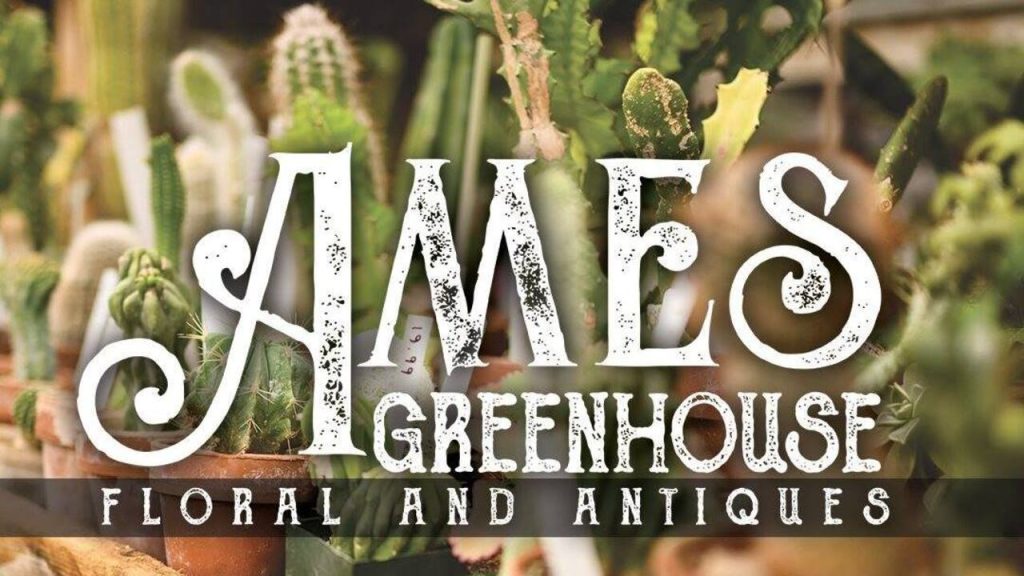 Owners Le and Joanie Lubka have been servicing Ames for more than 40 years; their location is just south of the campus of Iowa State University. Antiques, pots, furniture, yard art, glass, paper products, pottery, milkcans, washtubs, crocks, wooden crate tins, ball jars, metal signs, lamps, handcrafted jewelry, and more can all be found in Ames.
They appreciate revealing their discoveries to the world in the hope that someone else will find them fascinating as well. In addition to their two-story barn and outdoor shopping area, Ames Antique now offers a greenhouse to give a bit more color to your upcoming antique purchase and shopping experience.
2. Timeless Treasures Corner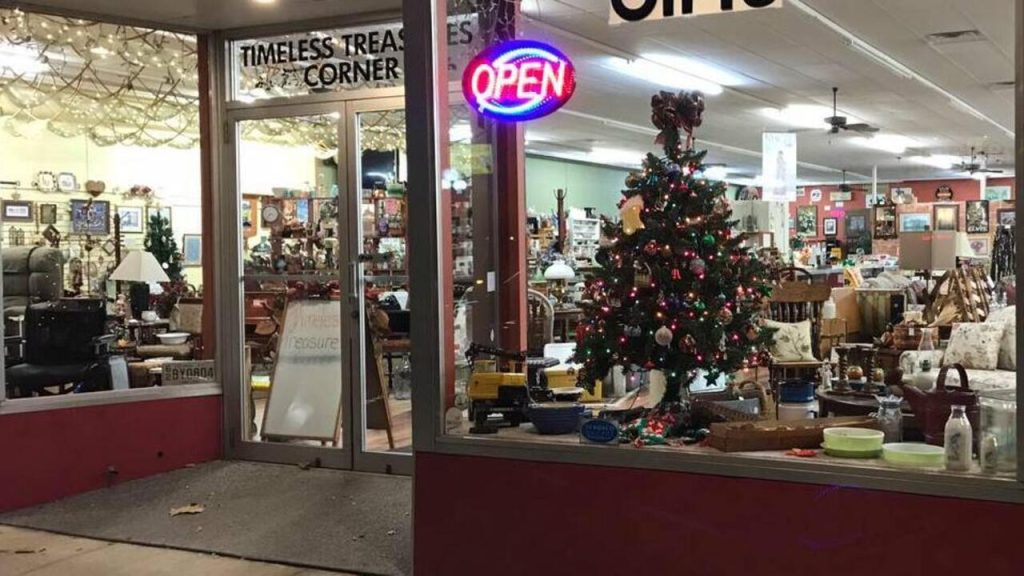 Coins, collectibles, and even locally manufactured hand-crafted clocks may all be found at the Timeless Treasure Corner in Oskaloosa, along with many other items. Residents from Oskaloosa and beyond are sure to find something they like in this Oskaloosa antique staple, whether they have something specific in mind or they are just browsing the selection.
If you don't happen to find something that catches your eye the first time around, check back in a week when some new inventory will undoubtedly catch your eye.
3. Antique Archaeology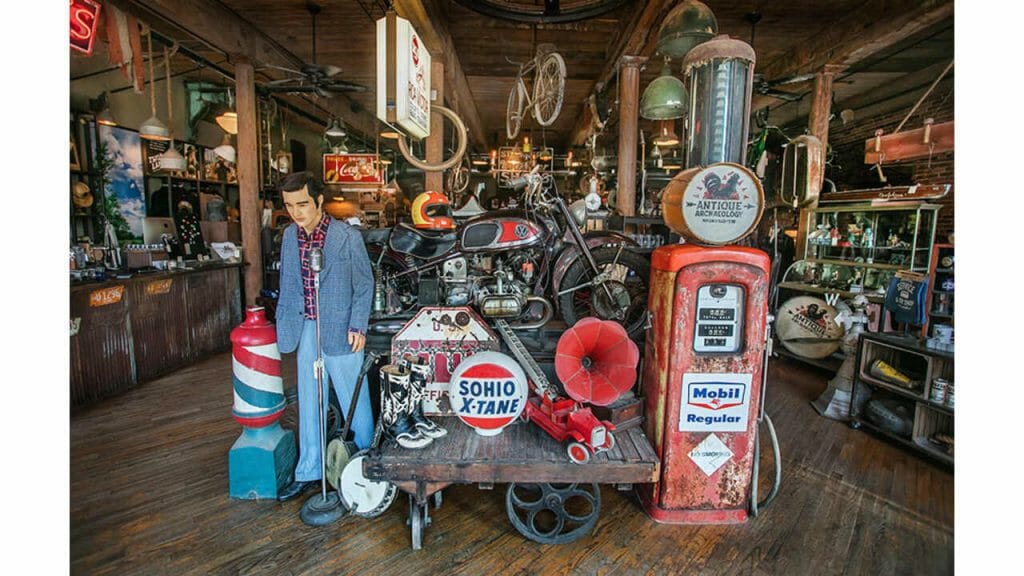 This antique shop is maybe Iowa's most well-known because of Antique Archaeology's well-known show on A&E, "American Pickers," but it's not just for the cameras. In addition to possibly catching a glimpse of Mike Wolfe, a well-known TV personality from Iowa, on any given trip to Antique Archaeology on Davenport Street in Le Claire, you can always discover the top selections from his popular television show.
Don't forget to load up on American Pickers memorabilia while you're there; you never know, you might even appear in a future episode.
These are the best malls in Iowa.
4. Tom & Audrey's Antique & Collectible Mall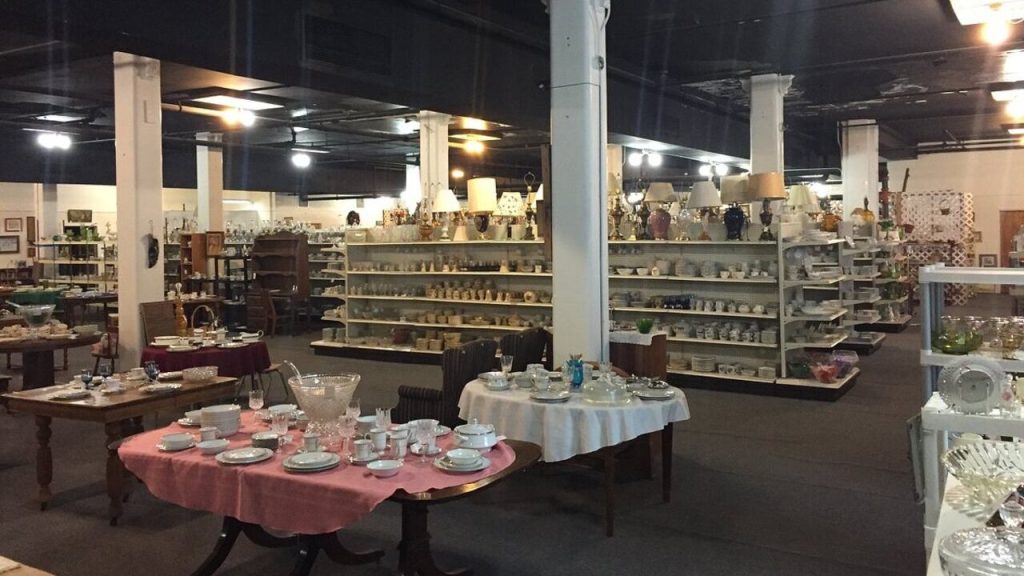 The total square footage of Tom & Audrey's Antique & Collectible Mall is around 18,000 square feet. They provide a huge assortment of retro, vintage, and antique products as well as the biggest selection of glass and dishes in the neighborhood. They are also experts in beautiful china, pottery, books, records, lamps, furniture, crafts, home décor, and a ton more!
5. Brass Armadillo Antique Mall
Part of a broader network of chain antique shops dispersed across the country is the Brass Armadillo Antique Mall in Des Moines. The Brass Armadillo has a network of stores and offers a great selection of repurposed furniture, jewelry, and keepsakes, as well as unique memorabilia you won't find anywhere else.
Don't let the Brass Armadillo's non-local status deter you, though; the friendly staff still provides the helpfulness and customer service you'd expect at a local establishment.
6. Relics, LLC. Antiques
The area's top antique store, Relics, LLC. Antiques in Newton, Iowa, has been serving the communities of Altoona, Newton, Grinnell, Marshalltown, and nearby since 2014. They specialize in a wide range of items including cookware, books, kitchenware accessories, costume jewelry, antiques, collectibles, and kitchenware. Visit Relics, llc in Newton for all your vintage requirements.
Check out these fresh farmers markets in Iowa.
7. Plaza Antique Mall
The Plaza Antique Mall in Dyersville is your one-stop-shop for one-of-a-kind treasures and collectibles, with over 22,000 square feet of antiques and memorabilia. Make sure to set aside at least a full day to discover everything the Plaza Antique Mall has to offer. Items range from handmade furniture to distinctive advertising signs.
Every visit to the Plaza Antique Mall is bound to feel like a new one thanks to the constantly changing and rotating inventory. With so much room to explore, you're always sure to find something new at this lively and enjoyable place.
8. Sweet Livin Antiques Art and Records
If you're an obsessive collector of antiques, Sweet Livin Antiques Art and Records on Gilbert Street in Iowa City is a must-visit. They are extremely well-liked and have received glowing customer evaluations, especially for its proprietor Paul, who will gladly let you peruse their extraordinary collection of Records and play you any vinyl you wish to hear.
They have a fantastic assortment that is well-organized. As you enter this antique world of art and records, be prepared to lose track of time. You should also be ready to buy twice as much as you intended to, so always bring cash and a list of the artists you want to be a part of your musical experience.
9. Brown Bear's Basket
Brown Bear's Basket, which is open seven days a week in the quaint village of Mt. Pleasant, is your one-stop shop for antiques, collectibles, and more.
This family-run antique business, which is well-stocked with clocks, lawn furniture, and even repair, welcomes both serious buyers and others who just want to chat. It is also locally owned and operated. Visit the Brown Bear's Basket for yourself to see the constantly-changing collection of antiques and accessories.
10. West End Architectural Salvage
West End Architectural Salvage's mission is to give Iowans access to treasures typically seen elsewhere. West End's inventory is constantly changing with each new truck load and always offers unique "salvaged" and consignment items, making each visit to West End Architectural Salvage a unique treasure hunting experience for every visitor that walks through the door.
Whether you're looking for a new table to add to the kitchen or decorative items to hang on the wall, West End's inventory is always changing with each new truck load.
11. Artifacts
Since 1995, Iowa City, Coralville, North Liberty, and the surrounding areas have been served by Artifacts, the premier quality antique resale shop. They provide a wide range of goods, including high-quality vintage resale. Products: Old furniture, antiques, glassware, clothing, vases, figurines, vinyl records, lighting, musical instruments, cameras, jewelry, home décor, tables, collectibles, and rugs. Gift Cards for Services,
The best antique shops in Iowa, in my opinion, are the ones where you might find something truly unique, whether you're looking for a quiet Sunday afternoon or need some goods to furnish your home.