Whether you crave retail therapy or are looking for the perfect makeover for your household, Iowa offers you a range of amazing shopping outlets. In these shopping centers, you will find it all. Be it perfect gifts, or high-end brands.
And if you get tired after your shopping spree, you can enjoy some live performances or ravish meals in the food courts of the malls. There is no lack of options.
From Iowa's top spots for shopping lovers, here is the list of the best outlet malls in Iowa for you to head for your next shopping trip.
1. Iowa City Marketplace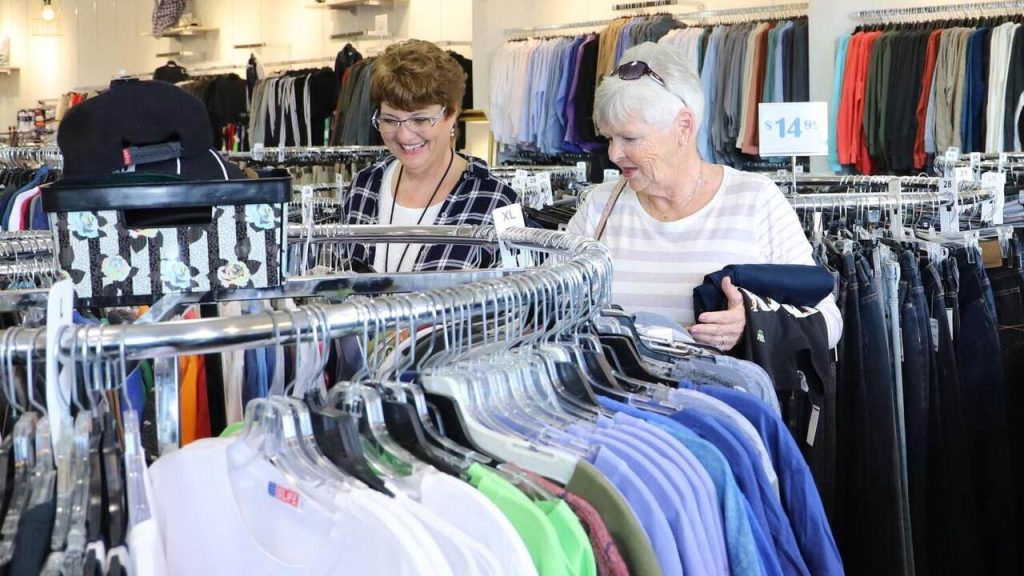 At the city capital of the state, Iowa City, the top shopping destination is Iowa City Marketplace. It is considered one of the most venerable shopping centers of the state with its diverse shopping options.
Previously known as Sycmore Mall, this mall has both national and local retailers who sell the top quality products in the stores. For entertainment purposes, the outlet has a major movie theater where you can enjoy great movie time with your shopping partner.
2. Jordan Creek Town Center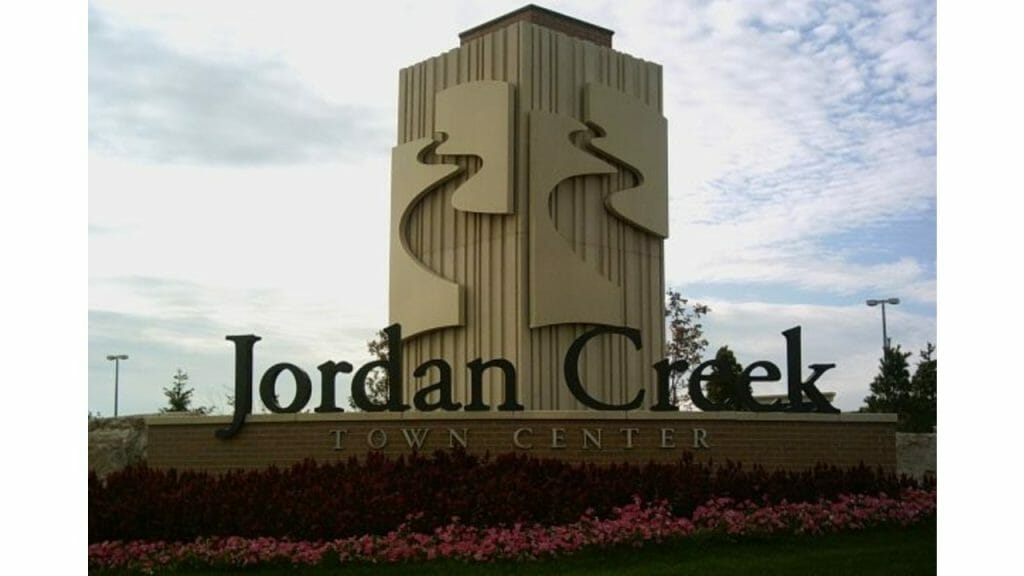 Encompassing over 1.3 million square-feet, Jordan Creek Town Center is the largest shopping complex in the state. There is nothing you can't find here for shopping. Be it home decor or accessories for an outfit, this mall offers it all. Some major brands found in the mall are Lululemon, Apple Store and more. The amphitheater is another highlighted feature of the mall where you can enjoy a free live music show.
3. Valley West Mall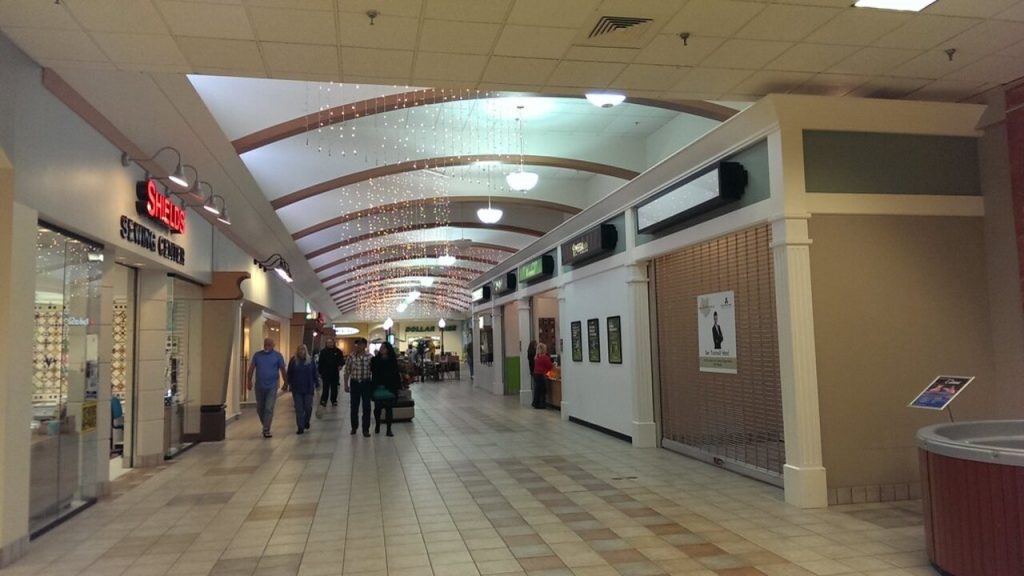 With a variety of retailers, Valley West Mall is a fantastic shopping destination where you can tick all your shopping lists in the same place. Starting from Eddie Bauer, to GameStop , you will find tons of options here. This classic mall is home to many nationwide popular dining options like the Chipotle and Noodles & Company.
Take a look at these incredible antique stores in Iowa.
4. Metro Crossing
A retail Mecca for Iowans is none other than Metro Crossing. With shopping options like Petsmart, Dick's Sporting Goods, T.J. Maxx and more, you will be satisfied with the plenty of options to choose from. After a tiring shopping trip, you can ravish a meal at the famous LongHorn Steakhouse or Olive Garden.
5. Coral Ridge Mall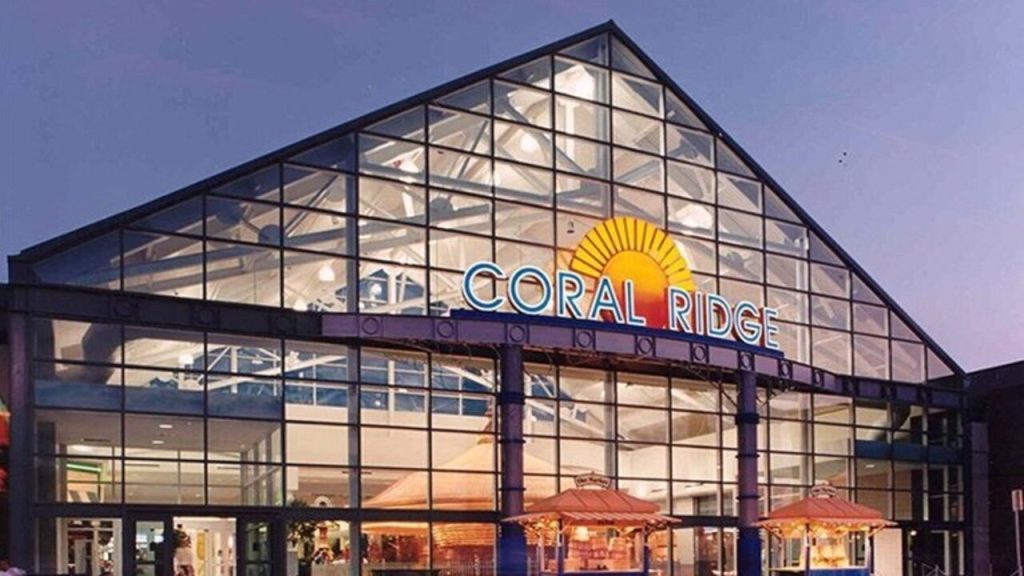 To shop till your heart's content, you can enjoy a trip to Coral Ridge Mall. It is the largest mall in Coralville. Not only will you find fantastic shopping stores like Hot Topic and Abercrombie & Fitch, you will also find an indoor carousel. Other features include an ice arena for an exhausting yet fun time. A children's museum is also situated inside the mall.
6. Crossroads Mall
With its high standard retail options, Crossroads Mall in Waterloo is an incredible shopping destination. You get the chance to purchase your products from a diverse selection of retailers. Be it Bath & Body Works or Victoria's Secret, you will find a top-notch shopping experience with guaranteed quality in this outlet.
Check out these fresh farmers markets in Iowa.
7. Outlets of Des Moines
Located in Altoona, Outlets of Des Moines is an ideal outlet for your shopping excursion. With its prime location and a wide range of shopping options, you do not have to worry about shopping here. Dozens of high-end brands are situated inside the mall for your shopping needs. Some include the American Eagle, Converse, Ralph Lauren, and more.
8. Southern Hills Mall
For both locals and tourists, Southern Hills Mall is a reliable shopping option which is located in Northwestern Iowa. Right in Sioux City, you will find this mall with its multiple shopping stores, AMC Theaters and variety of dining options. With retailers like Barnes & Noble, Aeropostale and more, it is hard to not explore and shop in this mall.
9. NorthPark Mall
Whether you are having a retail emergency or need a relaxing shopping time, NorthPark Mall is a fantastic choice for you. Situated in Davenport, this mall has multiple options for home decor, clothing, children's shops and more to buy from. Before or after your shopping trip, don't forget to grab a Bubble Tea from the food corner.
10. Outlets Williamsburg
To satisfy your shopping craving, Outlets Williamsburg is an ideal choice. Within its clean and well-maintained area, it is fun and safe to shop here. With a big parking area, and tons of shopping stores, you can relax and buy from local or designer outlets.
11. Lindale Mall
For a shopping therapy session with your best friend or colleague, Lindale Mall at Cedar Rapids is the perfect shopping destination. With over 100 national and local retails, this premier shopping mall is packed with quality products. Besides these, the numerous entertainment options, activities and dining options make it appealing to any shopper.
From the listed excellent options of outlet malls in Iowa, you can find the best of the best. So whether you are having a solo shopping trip or one with family and friends, you need to check the above listed ones.