Alaska, the biggest state in the country, is home to over 750,000 people, the majority of whom are Americans. Although Alaska has a lower population than the majority of states, Alaskans need banking services in the same way that everyone else in the country does.
If you reside in Alaska and would want to establish a savings account with one of the best banks in Alaska, then this review will explain your choices with you in more detail.
1. First National Bank Alaska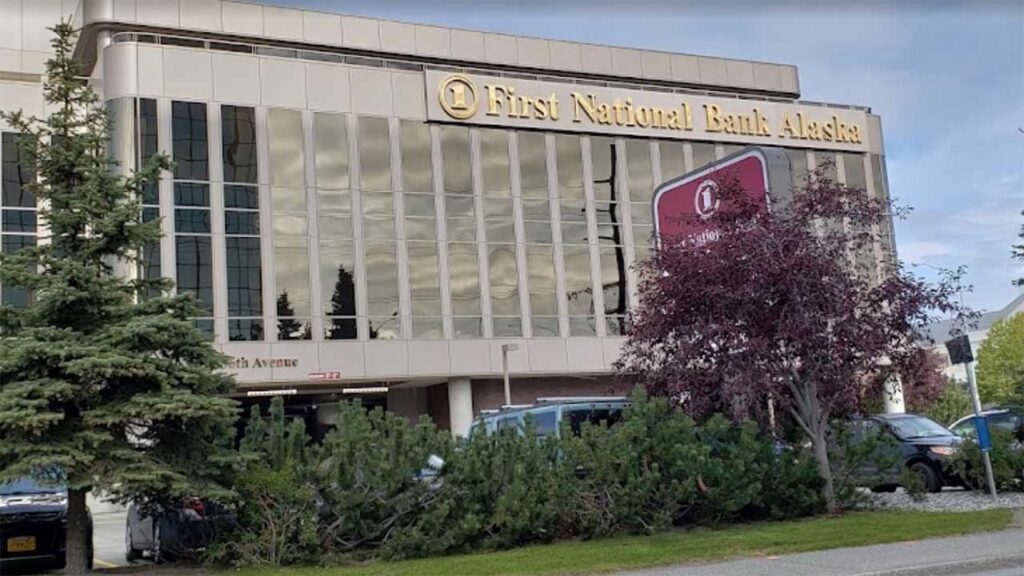 The First National Bank Alaska was established in 1922. The local community bank is the only institution that provides a comprehensive range of banking services. It is regarded as Alaska's third-largest financial institution. First Bank employs a total of 95 people across all of its branches and creates a total income of $29.63 million. The First Bank business family is comprised of eleven different entities.
A full-service commercial bank, First National Bank Alaska takes deposits and offers a complete range of conventional banking services to its customers. Card lending, consumer and business loans, escrow services, safety deposit facilities, and contractual collection are some of the facilities offered by the bank.
2. Wells Fargo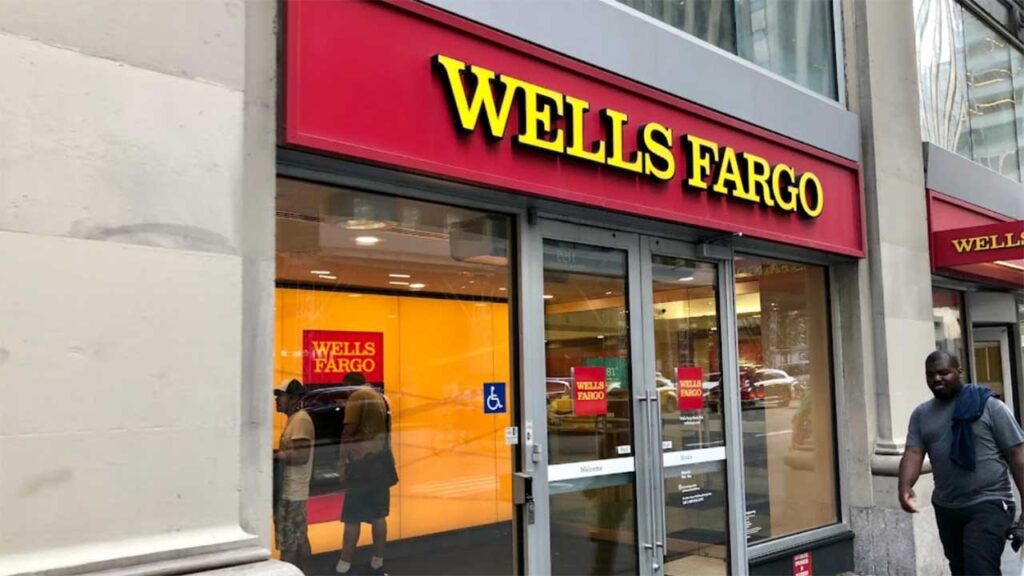 Wells Fargo is the best bank in Alaska for branch access. This bank has 43 branches and 88 ATMs in Alaska. It provides you the accessibility of physical and mobile banking. The personal banking options include credit cards, checking and savings accounts, loans, and investment products. But product availability may alter from area to area.
For college students and others, it provides an everyday checking option for standard deposit accounts. You can also earn interest with Preferred Checking or Portfolio. It offers Teen Checking options for young people.
3. BBVA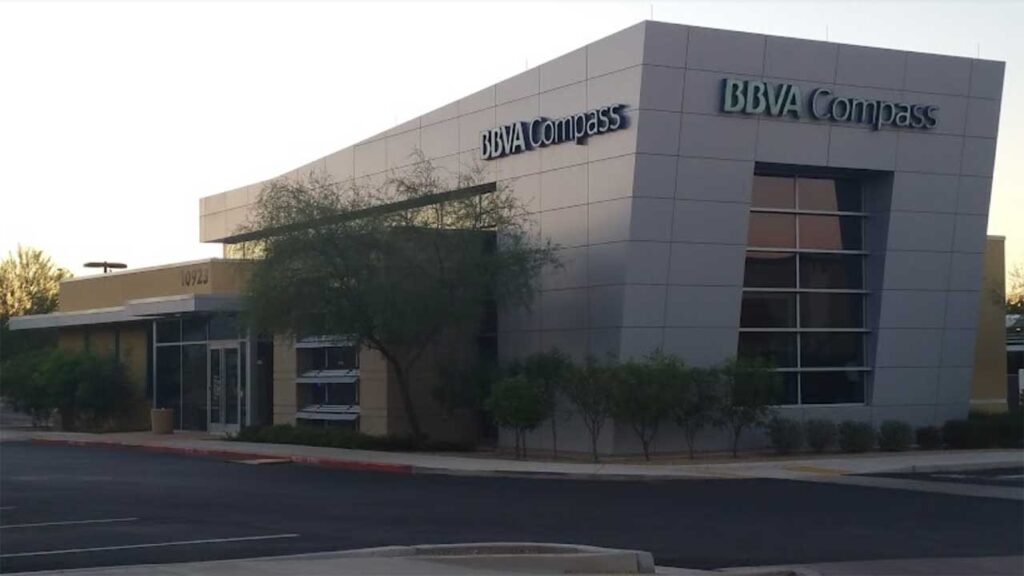 BBVA is the best bank in Alaska for mobile banking. It has a top-notch and award-winning mobile banking app. So, it helps to meet your requirements with its vast range of personal, commercial, small business, and commercial product options. Its mobile banking app is pretty easy to navigate.
This bank provides you the opportunity to check accounts, savings, credit cards, and other lending options. Some of these features are available nationwide, and some of them are available in select regions.
In case you are wondering, who keeps most amount of money in these banks.
Check out these richest person in Alaska who own most of the fortune in the state.
4. Simple
Simple is an online 1-stop-shop, and it is the best bank in Alaska for targeted savings. So, it makes it easier to reach the targeted saving goals. This bank can meet all of your basic banking needs. The linked accounts help you to qualify for the top-tier interest rates. This bank offers Simple high-yield checking accounts and also protected goals accounts. This account allows you to transfer funds to save for a specific goal.
5. Axos Bank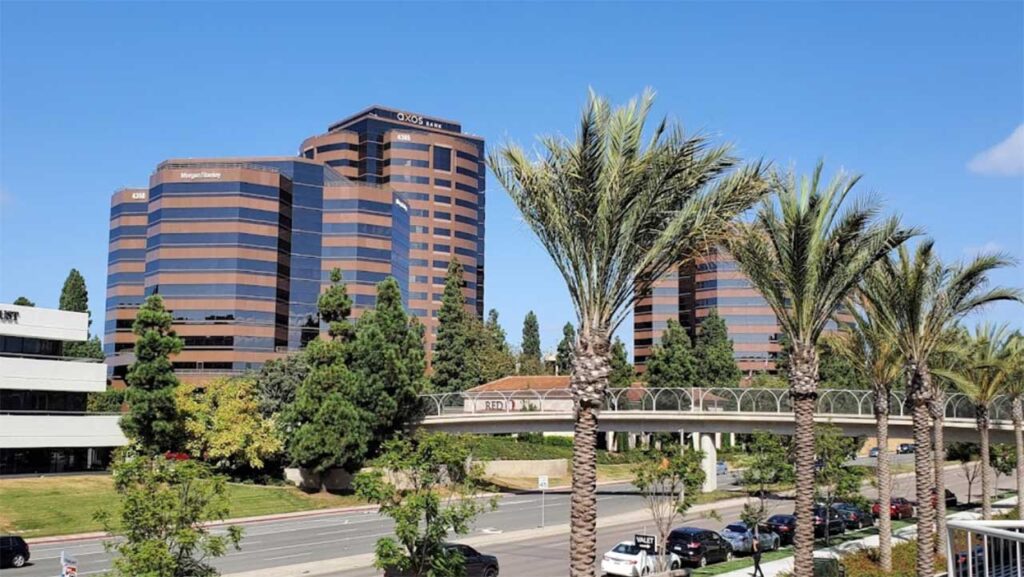 Axos Bank is another best bank in Alaska that offers personal banking options and saving accounts. It has five specialized checking accounts. One of the most popular accounts from Axos is rewards checking. It is a free account with no overdraft fees. It also has a senior-friendly version dubbed Golden Checking. This account includes free personal checks and earns interest.
This bank provides first checking, which delivers an initial banking experience to young people aged 13 to 17. Almost all the Axos checking accounts have mobile deposits, peer-to-peer payment, and bill pay.
6. CIT Bank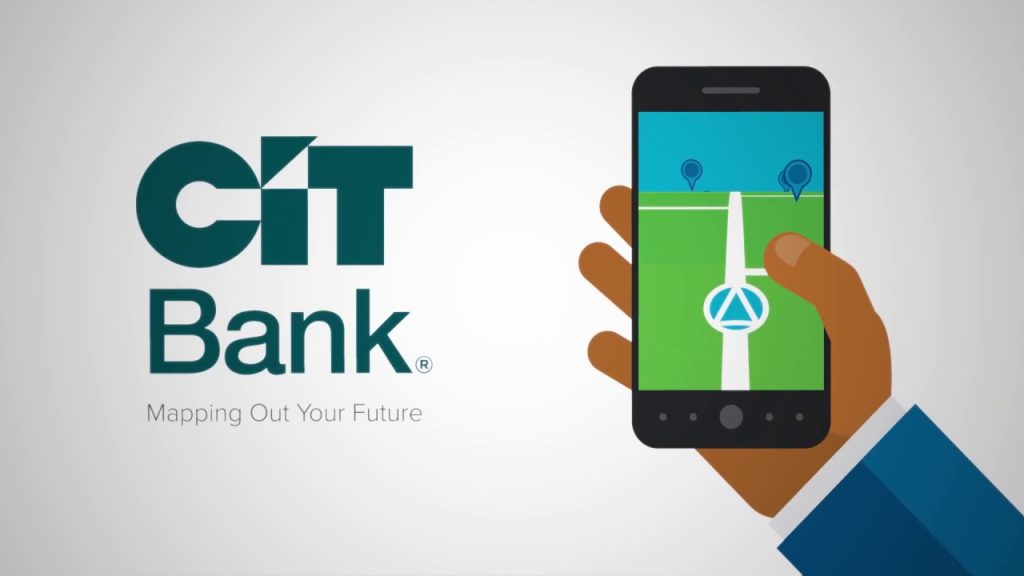 CIT Bank is a digital bank in Alaska. This bank offers attractive savings accounts. People can open up their funds for only $100. It also provides home loans and certificates of deposit (CDs) options.
You can select from three accounts depending on your financial requirements and needs
Savings Builder account
Premier High Yield Savings account
Money Market account
Here is an overview of the cost of living in Alaska.
7. Alaska Pacific Bank
Alaska Pacific Bank was established in 1936, and its original name was Alaska Federal Savings and Loan Association. In 2014, it merged into and started to operate as part of Northrim Bank in Anchorage, Alaska. It has five branches.
8. Mt. McKinley Bank
Mt. McKinley Bank provides the top-rated and leading personal and business banking services to Fairbanks, Alaska. It operates five branches in Alaska and provides home loans, commercial loans, and business online banking options. It is the oldest and largest local financial institution in Fairbanks, Alaska.
9. True North Credit Union
The True North Federal Credit Union has already been providing its members in Juneau, Alaska, with excellent investment products since its establishment in 1948. True North is one of Alaska's top community banks providing a variety of services like house loans, accounts, car loans, mortgages, etc. Presently managed by Lauren MacVay, the True North FCU grew to more than 11,400 customers with assets over $140,707,050. They have a headquarters and three branches.
10. Denali State Bank
With its headquarters in Fairbanks, Denali State Bank is the fifth-biggest bank in the state of Alaska and serves a diverse customer base. It is a member of the Depository Credit Intermediation industry. The bank has five branches in Alaska, located in two separate cities and towns. It is a subsidiary of the Bank of Alaska.
It was founded in 1986, and till now, it has expanded to have 85 workers and produce $19.29 million in revenue, according to the company's website (USD). Denali State Bank's corporate family consists of six different businesses.
Both non-physical and traditional banks provide cutting-edge personal banking solutions that may help you preserve more, keep track of your money more simply, and apply for credit more readily. The proper financial institution can assist you in taking your financial situation to the next level.
With smart, portable budgeting and savings tools, you may build your wealth by investing in high-yield accounts or putting money aside for a particular purpose.You can find the best bank in Alaska for you from the above article to get the most out of your money.