Georgia is a southeastern American state with a population of just over 10 million. Despite the relatively small population, Georgia is home to numerous small businesses and rich investors.
Hence, it has some of the most reliable and affordable banks in the United States. But for Georgians, banking options doesn't start and end with big time American banks like Wells Fargo and JPMorgan Chase. In fact, it is home to several less-renowned banks that offer world-class services and investment rates.
Finding these banks is no easy task. So, we have compiled a list of the best banks in Georgia for you.
1. Truist Bank
Truist Bank is one of the best banks in Georgia in terms of branch access with around 245 operating branches across the state. Alongside having so many branches across Georgia, Truist Bank's branches are very well distributed, making it very easy for people to access all around Georgia.
In addition to that, Truist Bank charges one of the lowest monthly fees in the state among banks, making it an obvious choice for customers.
2. Bank OZK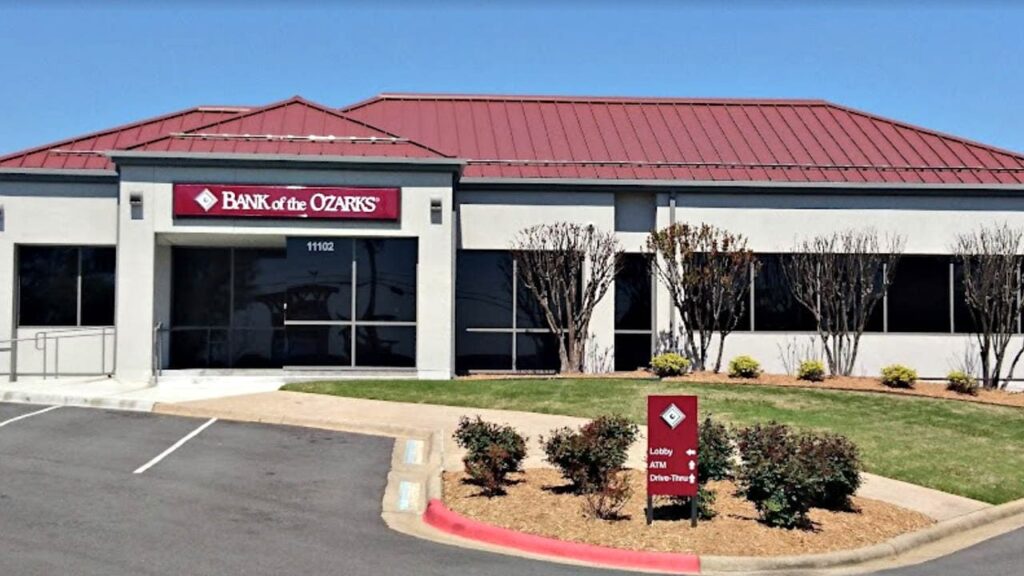 While weighing up your banking options, if you are prioritizing a free checking account, then Bank OZK is a perfect choice for you. In fact, Bank OZK is currently the largest operating bank in Georgia with a no-fee or no-minimum checking account option.
Moreover, this amazing bank also has over 70 branches across Georgia and many more ATMs. Furthermore, the common requirements of the bank, like direct deposit or minimum balance, are quite easy to fulfill.
3. Bank of America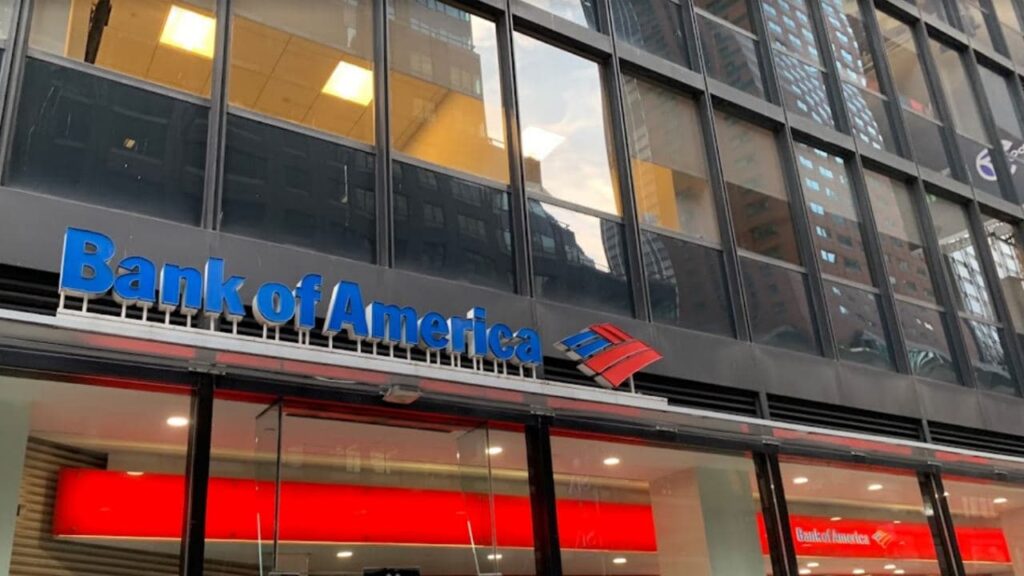 If you are a heavy spender, then Bank of America is the bank for you due to its services, which easily allow you to daily spend large sums of money. Bank of America's debit or ATM withdrawal limits are a lot higher than most banks in Georgia.
Moreover, its core checking account allows customers to withdraw up to $1,000 daily through ATMs, which is much higher than most banks in the state. Additionally, Bank of America allows debit spending of up to $5,000 per day.
Check out these reliable law firms in Georgia.
4. PNC Bank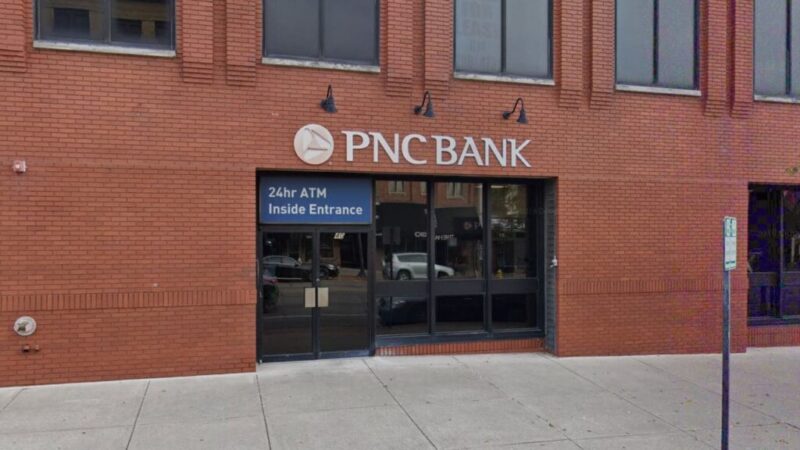 PNC Bank is perhaps the best bank on our list for students due to the amazing options it offers students. Its Virtual Wallet package allows students to very simply keep track of their finances regularly.
This package consists of one checking account and two savings accounts that students can use for different purposes. Furthermore, its online banking feature offers a calendar that shows upcoming expenses that include bills or tuition fees.
5. Wells Fargo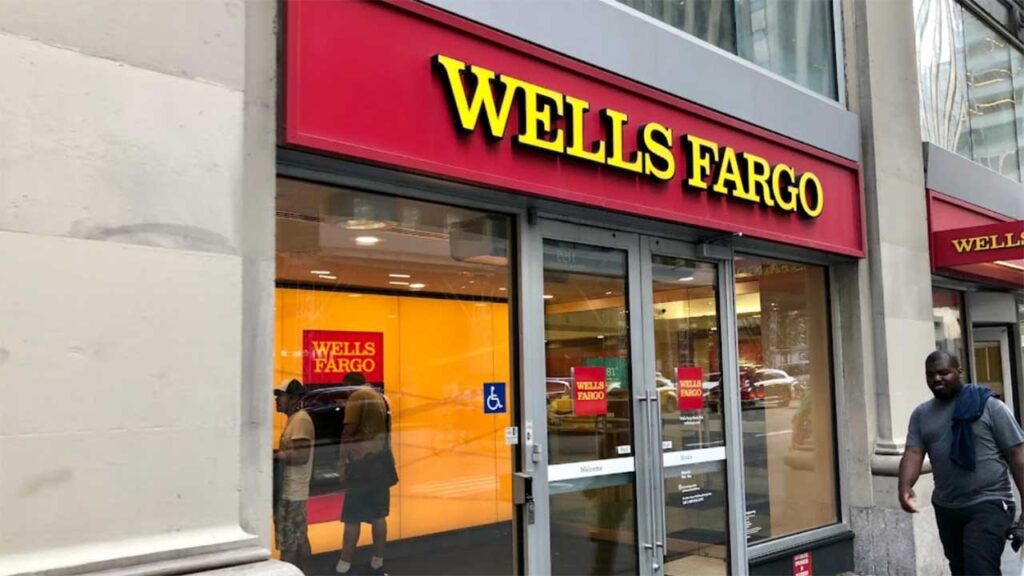 Wells Fargo is one of the largest banks in the United States and is renowned for the amazing options it offers for small businesses. If you are trying to start or sustain a small business, then Wells Fargo might be the best option for you in Georgia.
Interestingly, Wells Fargo is also the largest small business lender in Georgia, showing how much of an impact it already has on small businesses in the state. So, if you are looking for a bank to lend you a loan to start your small business, then Wells Fargo might be your best bet.
6. Ally Bank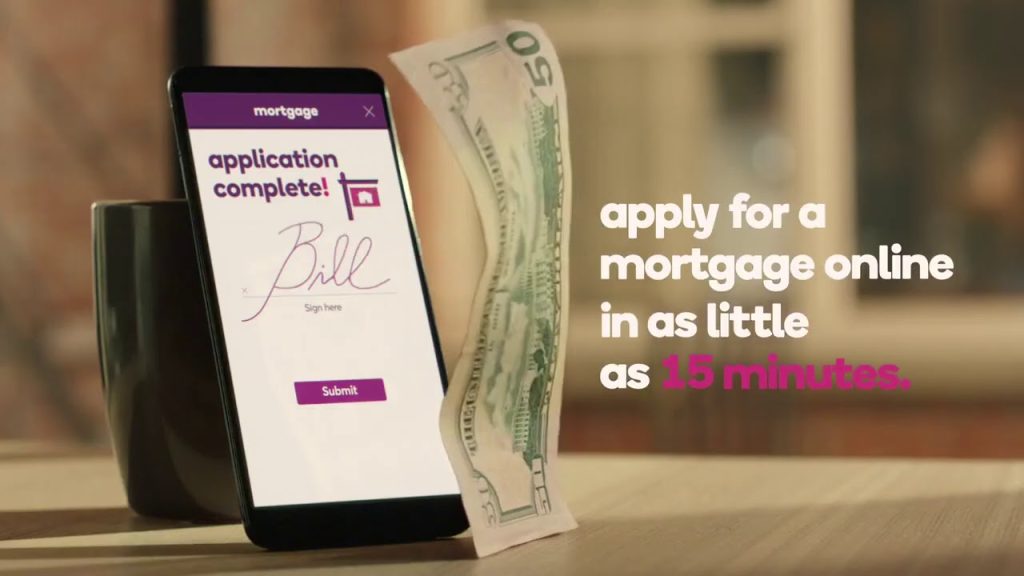 If you are interested in online banking, then Ally Bank should be your go to. Not just in Georgia, but across most states in the US, Ally Bank is the best banking choice for customers.
Alongside with very high APY rates, Ally Bank also requires no-fees or minimums. Its savings account offers 0.50% APY rates and its checking account comes with 0.25% APY rates. Additionally, Ally Bank has one of the best customer services in the country that offers 24/7 assistance to its customers.
These are the richest person in Georgia.
7. CIT Bank
CIT Bank presents one of the best savings account rates in Georgia and is the best choice for those who are looking to open a savings account in a bank with branch access. Its savings account offers 40% APY rates to those who maintain a balance of $25,000 or above and is one of the highest in Georgia and requires a very low minimum of $100.
Moreover, this savings account requires no monthly fees either. CIT Bank's mobile banking features are also top-class.
8. Ameris Bank
Ameris Bank is another bank with stunning savings account options that also offers free checking accounts. The APY rates on Ameris Bank's savings account are 0.15% with a minimum deposit of $50, which is one of the lowest in Georgia.
Furthermore, the savings accounts have relatively low to even no fee options as well. Ameris Bank is one of the most affordable banking options in Georgia and Florida.
9. United Community Bank
Not as well-known as banks like Wells Fargo or Bank of America, but United Community Bank has one of the best customer service in Georgia. In fact, this bank was voted as the best overall bank based on customer satisfaction in the southeast.
Furthermore, United Community Bank has 156 branches spread all around Georgia, offering great branch access. Moreover, this also provides an array of banking accounts, making it a convenient choice for residents of Georgia.
10. Renasant Bank
Renasant Bank presents the best High-Yielding checking accounts in the state of Georgia with APY rates rising as high as 1.51% and a minimum deposit of just $50.
Although there requirements that customers need to meet in order to ear this rate from Renasant Bank's Rewards Checking account, these requirements are relatively easy to achieve for those who want to open a High-Yielding checking account. This APY rate is only applicable for accounts that have a lower balance of $25,000 or lower.
11. SunTrust Bank
Because it has 245 facilities across the state of Georgia, SunTrust is our first choice when it comes to conventional banking in Georgia. Even though Wells Fargo has more branches, SunTrust's are located in more places, which enables a greater number of people to use the bank's services. In addition, SunTrust not only has hundreds of branches all around the Atlanta area, but the financial institution also operates banks and automated teller machines.
12. Delta Community Credit Union
You are not limited to cooperating with a major bank in any way. You have the option of collaborating with a credit union. These non-profit financial organizations that are owned by their members are known for offering a higher level of individualized service to their clientele. Additionally, they are comparable to banks in the sense that they provide a wide variety of financial products; but, in contrast to banks, they often provide higher interest rates and lower fees.
When it comes to choosing a bank, what you should focus on is your banking criteria. Suppose, those who are looking to start a small business, should go for an option like Wells Fargo. But if you are looking to open a savings account with high rates, choose CIT Bank. So, the bank that is best for you in Georgia depends a lot on your banking criteria.