During the times of ancient Assyria and Babylonia, merchants may have offered loans of grain as security within a barter system, which is thought to have been the beginning of the concept of banking. Lenders in Ancient Greece and throughout the time of the Roman Empire were the first to implement two significant innovations: they received deposits and changed money.
Have a look at this list of the most popular banks in Illinois, if you are a new native of Illinois who is considering putting some money away.
1. Farmers State Bank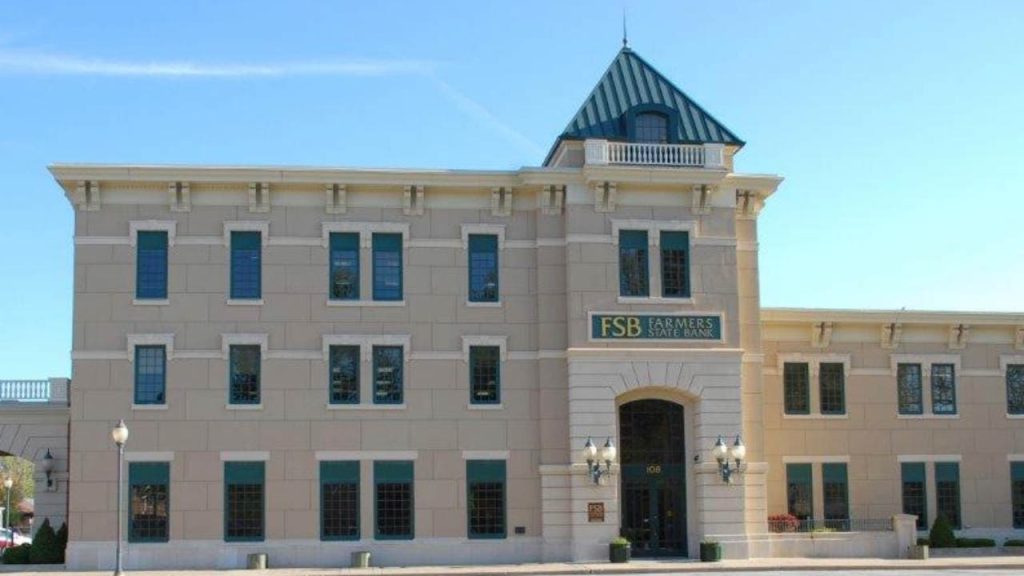 At the heart of Farmers State Bank's history lies a straightforward claim: no one serves you better. Because they were brought up with the same belief, they have never wavered from their commitment to serving others. Who would have guessed, though, that it would also serve as a solid basis for a financial institution?
Farmers State Bank is not a part of any larger financial institution, therefore the management can be as kind and welcoming to customers as they like. They look to you for direction, and you can expect them to devote themselves fully to serving you for the rest of their lives.
Moreover, they are aware that in order to earn your undying devotion, they must give service that is incomparably superior to anything you could receive anyplace else.
2. The First Community Bank & Trust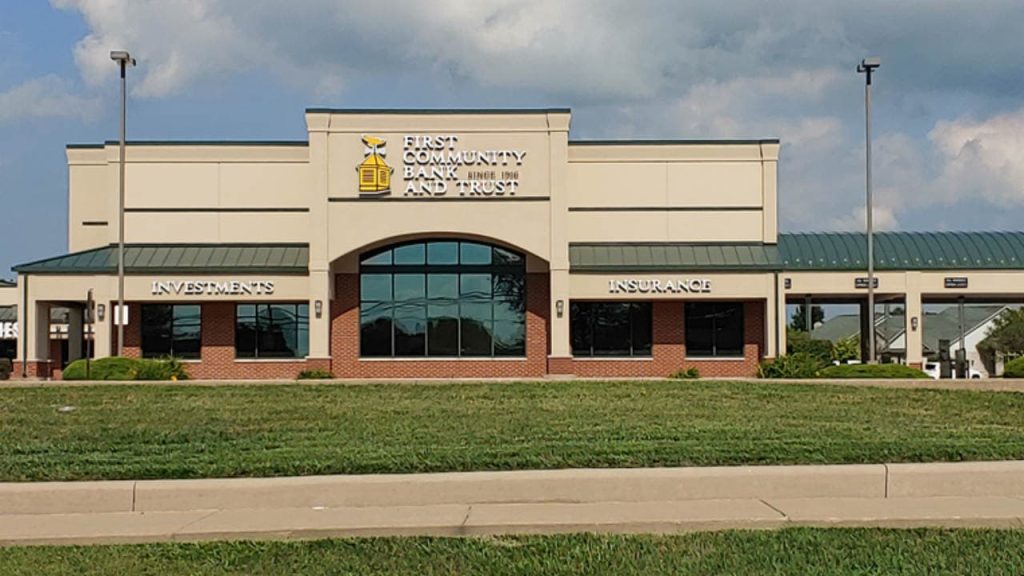 The First Community Bank & Trust is a privately held financial institution. The bank has been serving the residents of Beecher, Peotone, and the neighboring areas for almost a century since its founding in 1916. Their dedication to offering superior financial services is matched only by their dedication to caring for their customers.
They provide state-of-the-art electronic banking services in addition to their standard mortgage, consumer, and business lending offerings. Most importantly, it is their vision, purpose and core values that affect how they connect with their customers and where they intend to lead their organization to best fulfil their customers' requirements.
3. West Central Bank
West Central Bank carries on the 135-year legacy of the Cass County Bank, which was established in 1876. West Central Bank is a full-service financial institution that is committed to meeting the needs of its customers, both present and future.
The bank has made it a priority to put money back into the neighborhoods where they have branches. They also act as a catalyst for community growth through their support of local groups and projects.
Check out these amazing law firms in Illinois.
4. State Bank of Toulon
The State Bank of Toulon has been a pillar of the local economy and culture since its founding in 1903. As they are a local bank, you can trust them to help you out like a friend. State Bank of Toulon aims to serve the people in the areas they operate in by providing the highest quality banking services at competitive rates.
Moreover, the bank's mission is to preserve its autonomy, profitability, and vitality while also increasing the value of its stockholders' holdings, strengthening its reputation as a community bank, and ensuring the continued provision of a high-quality workplace for its employees.
5. North Central Bank
Community banking is what they do best at North Central Bank. They are locals just like you, and they take great satisfaction in always going above and beyond in meeting your needs. North Central Bank is a community bank where you can always count on a quick, local decision and where connection building is at the core of every transaction.
All of your banking needs, plus a wide selection of personal loans, can be met at this bank. They have a wide selection of retail deposit solutions to match their flexible lending options. And they will be there for you every step of the way to ensure that you achieve your financial objectives.
6. Petefish, Skiles & Co. Bank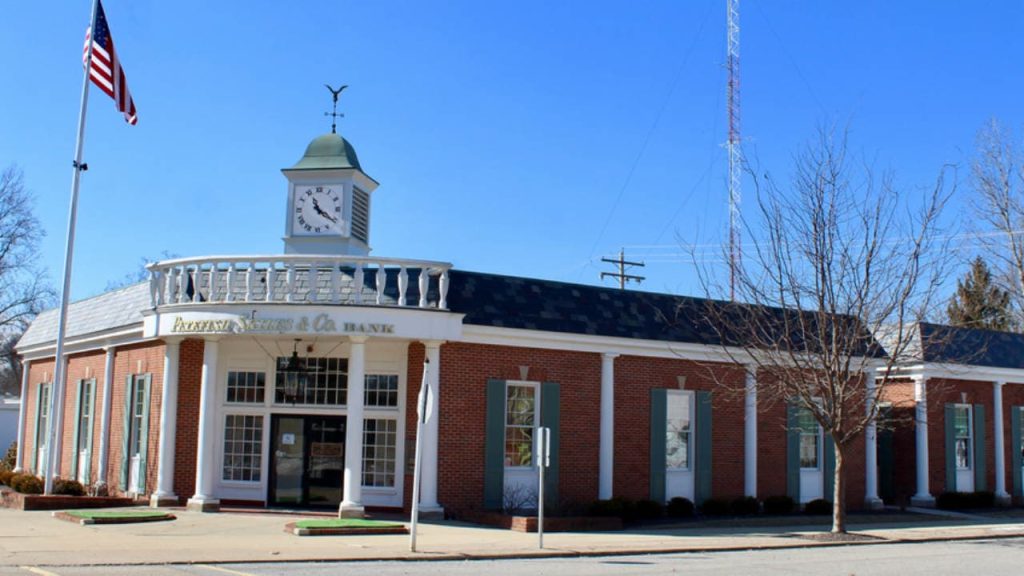 Petefish, Skiles & Co. is a community bank committed to serving the commercial, individual, and agriculture needs of its customers. The bank opened its doors for business on August 1, 1870, in Virginia, IL.
From the humble beginning in a second story office on the town square in 1870 to a dynamic company with over $200 million in assets 150 years later, the bank has prospered by serving the financial needs of Cass, Mason and Menard Counties of Illinois.
These are the riches person in Illinois.
7. Teutopolis State Bank
Teutopolis State Bank has been a mainstay of Teutopolis, Illinois's Main Street since its founding on October 4, 1913. They offer a variety of financial services that have been instrumental in the creation, expansion, and maintenance of wealth for local businesses, individuals, and families over the years. In fact, more than a century of service has taught them the importance of being a locally owned community bank that looks out for its customers.
This bank has always been in the forefront of providing banking services to their customers, from the earliest 1900s' simple transactional accounts to today's cutting-edge internet and mobile banking. They do this because they care about their customers and want to ensure that they always have access to the greatest products and services.
8. Midland States Bank
Midland States Bank is a robust and expanding diversified financial services firm that takes great pride in offering world-class service to its customers, ownership in a thriving company to its shareholders, and a rewarding career path with room for advancement to its employees.
At Midland States Bank, they make it their mission to promote the economic well-being of the families and small-to-medium sized/minority-owned businesses in the communities where they operate by providing reasonably priced goods and services, as well as other support mechanisms, such as financial education.
9. American Bank & Trust
In 1968, American Bank & Trust opened its doors for business on the Hilltop in Rock Island, Illinois, as a neighborhood bank. It all started with a straightforward concept: that employees should provide clients with the same kind of warm and individualized service that they would enjoy receiving themselves.
As a result, they have grown into a locally owned regional financial services organization thanks in large part to the adoption of this straightforward attitude. Their primary focus is to deliver high-quality service at reasonable prices while also establishing, cultivating, and maintaining long-term banking relationships with their customers.
10. First Bank
In 1893, the First Bank was established with the purpose of securing stable financial futures for the communities it served. They now operate as a community bank, and they put their motto, "Making Great Things Happen," into practice each and every day. You will profit from all the wonderful things that First Bank does, such as collaborating on solutions for your company, your farm, and your life, when you open an account there.
So what sets them apart from other banks? In the end, what distinguishes them from being "just another bank" is their dedication to the quality of the service they provide and the relationships they cultivate.
11. Ally Bank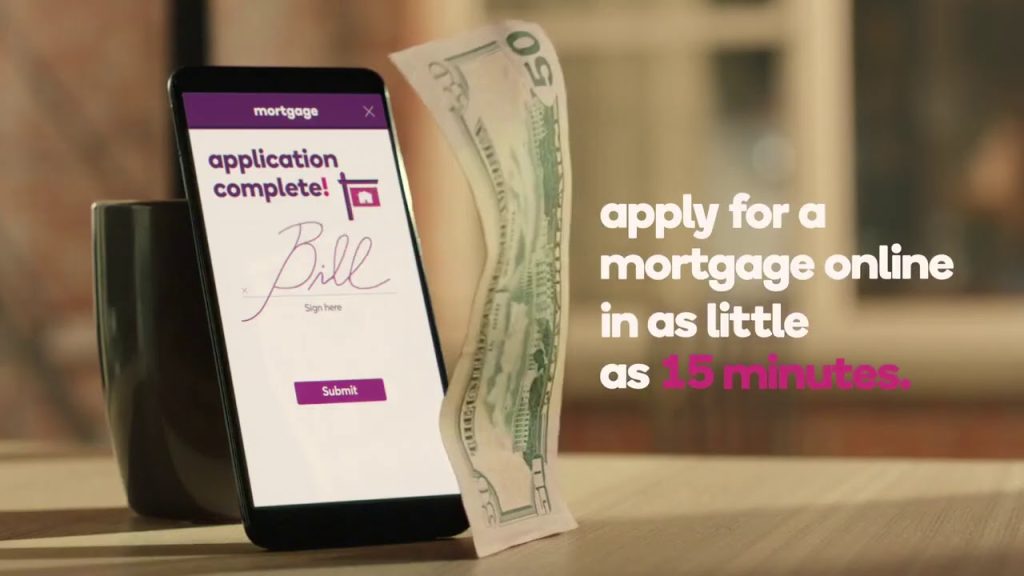 Ally is a bank for the 21st century since it is an internet bank that has won awards and has altered the way that people think about banking. Although they may be considered a forerunner in the field of technology, their history can be traced back almost a century to the field of automobile financing.
12. Citi Bank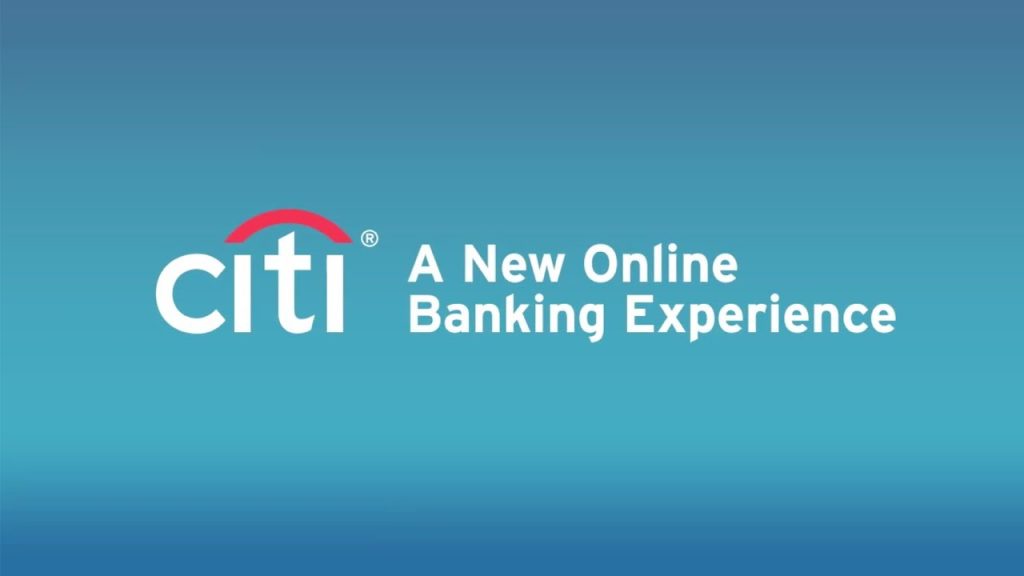 Citibank is an international financial organization that operates in over 160 countries throughout the world. As one of the leading financial institutions in the United States as well as numerous other cities across Asia, Europe, the Middle East, Africa, and Latin America and North America, this bank provides services to over one hundred million clients.
Since banks are the most important elements for our financial security, you must do an extensive study on their policies before investing in one. I hope this list of the top banks in Illinois may help with your quest.