The United States is home to the largest banks in the world, and many of them operate in almost every city in Idaho. From international acclaimed massive banking institutions to local banking organizations, Idaho has it all.
But, just because a bank is renowned all across the state, doesn't necessarily mean it is reliable. What makes a bank reliable are certain aspects like branch access, customer service, security measures, availability and more.
Based on these aspects, I have compiled a list of the most reliable banks in Idaho.
1. Wells Fargo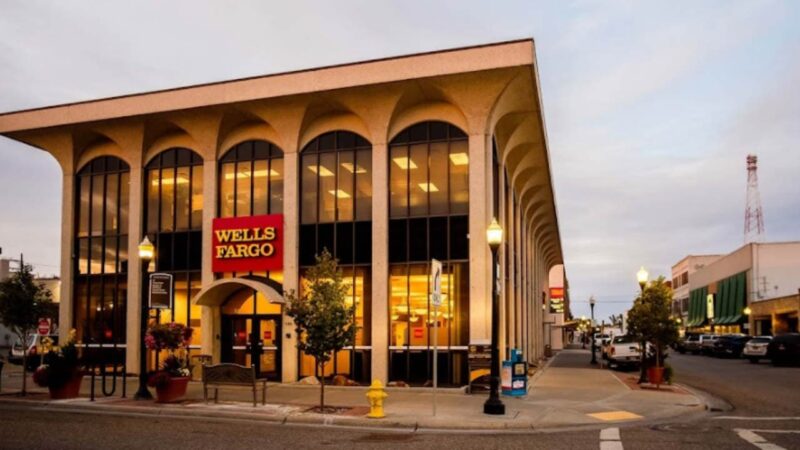 Wells Fargo, one of the biggest economic organizations in the nation, is the best bank in Idaho in terms of nationwide availability. Currently, there are about 100 branches available for the residents of this state.
Additionally, this bank offers access to a wide range of financial products and services. No matter what you need, Wells Fargo has you covered for everything from banking to IRAs and more, and its entry-level offerings are reasonably priced.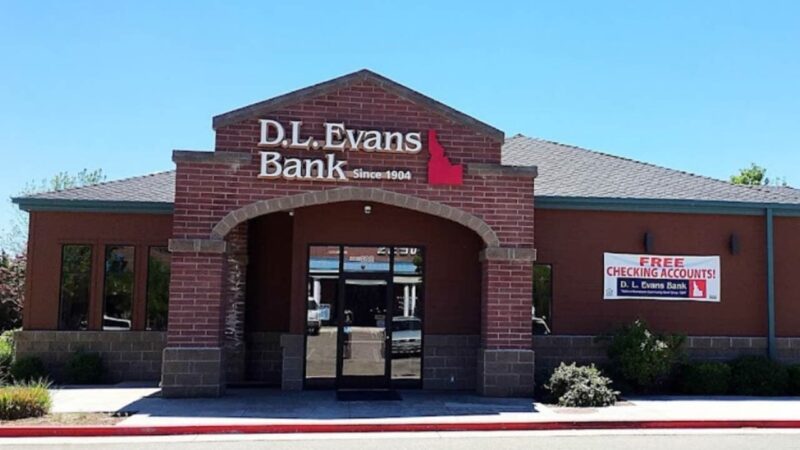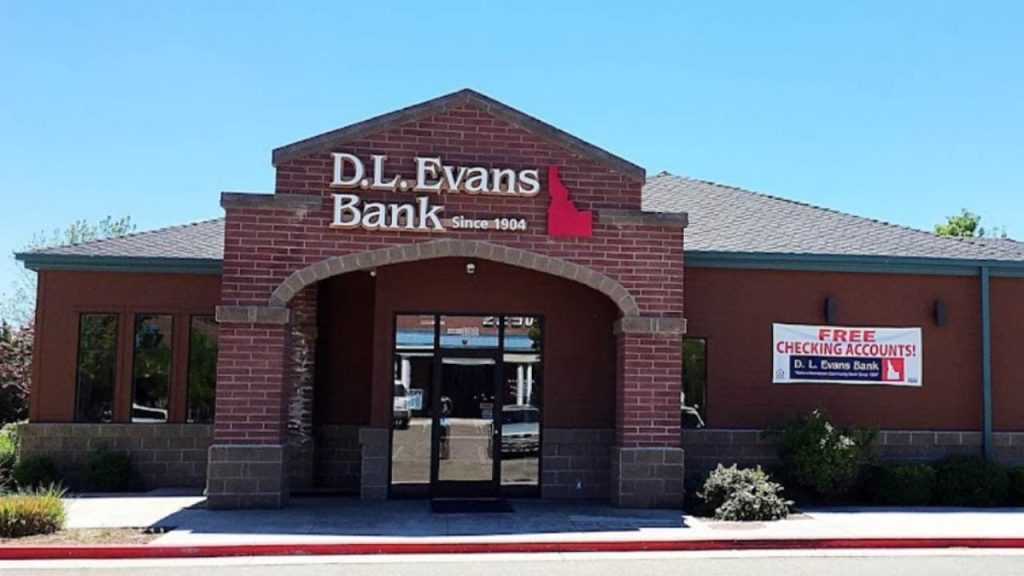 From the early 1900s, D.L. Evans Bank has provided services to numerous towns in Idaho. It is the best regional bank in Idaho, offering affordable checking and savings account choices as well.
The minimum amount required to create a savings account in this bank is $100. Additionally, if clients can keep their balance that much or more, D.L. Evans Bank will not require clients to pay its $3 quarterly fee.
U.S. Bank is the best bank in Idaho in terms of customer service, providing services in a fast and effective manner. It has over 100 branches spread all across Idaho and is quite well-known all across the country, operating in more than a dozen states. U.S. Bank is the best choice for people who are looking for a reliable bank with an excellent geographical presence.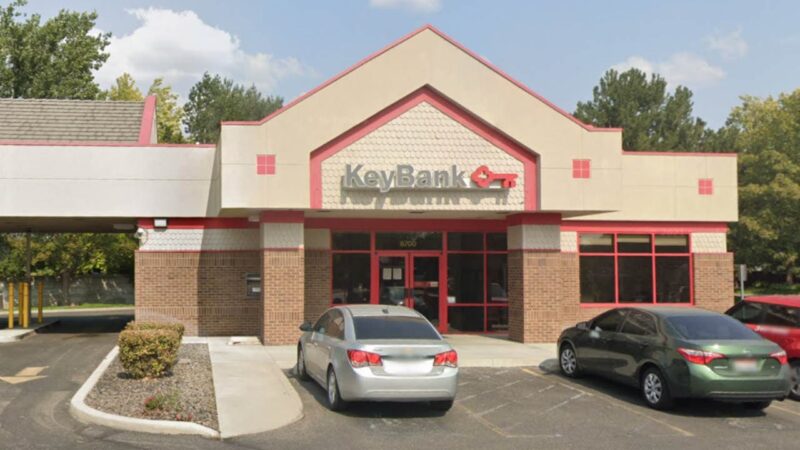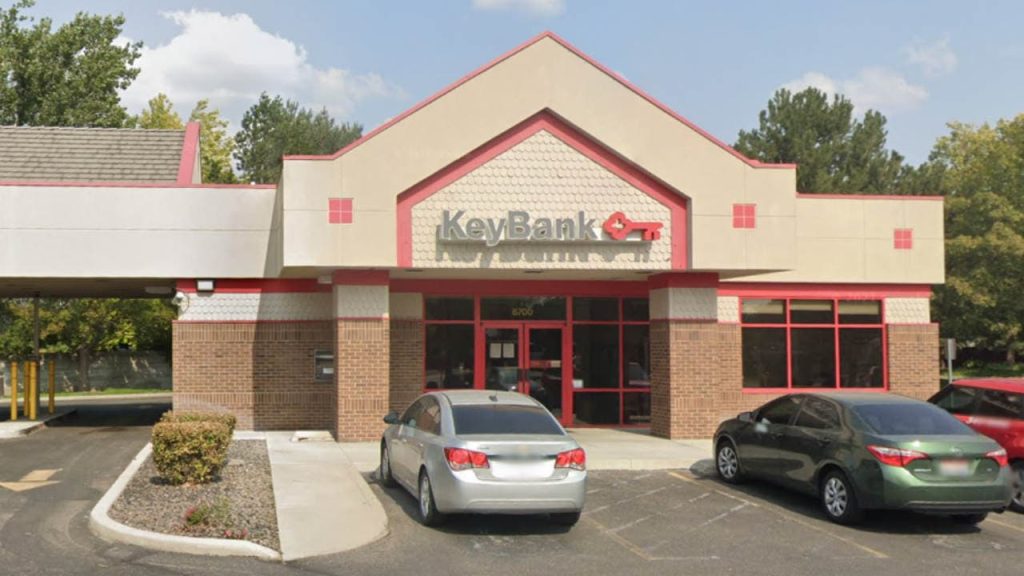 KeyBank is the only place to go for people who want a straightforward checking account. It genuinely embodies what its name implies by providing a "Hassle Free" account, which costs only ten dollars to register. Moreover, clients are not required to keep any minimum balance. It also does not charge any monthly service fees either.
Ally Bank is the best online bank in Idaho, and is one of the best digital banks in the United States. There is nothing fundamental about their online savings account, which can be opened with any sum of funds.
Moreover, Ally Bank yields a substantial 0.90 percent APY as well. Additionally, clients are not required to keep any minimum balance. Ally Bank doesn't have any monthly service costs either.
Newsweek's highest-rated bank in Idaho, WaFd Bank is the most complete bank in the state according to the renowned magazine.
Evaluated based on 30 different criteria, including the bank's overall wellbeing, client services, branch access, Internet presence and much more, has enabled the bank to gain massive popularity in the state. So it can be said that Idaho's people will benefit from the bank's digital options, touch-free transactions and more charitable giving.
In terms of reliability, Bank of Idaho is a standout bank in Idaho that plans on making a difference in their community through commitment. Whether you want a bank for business use or personal use, the chances of you being recommended this bank in Idaho are quite high.
Alongside education, business, health and security, the Bank of Idaho provides numerous other financial tools that are perfectly suitable for wealth management.
Bank of America is one of the most well-known and reliable banks in the United States, with many operating branches in Idaho. Currently, it is the second-largest banking organization in the country that offers services all across the United States.
Its services in Idaho are not just limited to commercial banking, and also offer wealth management and investment banking opportunities as well.
Founded in 1873, Zions Bank has been operating in Idaho for a long time now. It offers a variety of financial services, including mortgages, asset management programs, and more.
Moreover, Zions Bank provides solutions that are applicable in the real world. Residents of Idaho and a dozen other states can also enjoy access to its ATMs as well.
Citizens Community Bank is the best community-based bank in Idaho, designed to help improve communities in the state. It provides financing to regionally held companies that you are familiar with, care about, and want to see prosper.
Additionally, Citizens Community Bank has regional managers and lenders that are familiar with the economic circumstances in the areas it operates. Most importantly, by providing free checking accounts, Citizens Community Bank makes banking simple for clients.
Choosing the most reliable bank in a state like Idaho is quite often not a straightforward decision. A lot of things have to be taken into consideration, while also establishing which aspects make a bank reliable. Based on those criteria, the banks mentioned above are the most reliable banks you'll find in Idaho.