Law is a huge service-based industry, and it's a lucrative one. Expertise in law is required in a wide range of business and financial concerns, like taxes, litigation, corporate affairs, disputes, patents, copyrights, antitrust, property, labor and arbitration.
If you are looking for the best option, then refer to the following list of the best law firms in Idaho.
1. Skaug Law Idaho's Injury Lawyers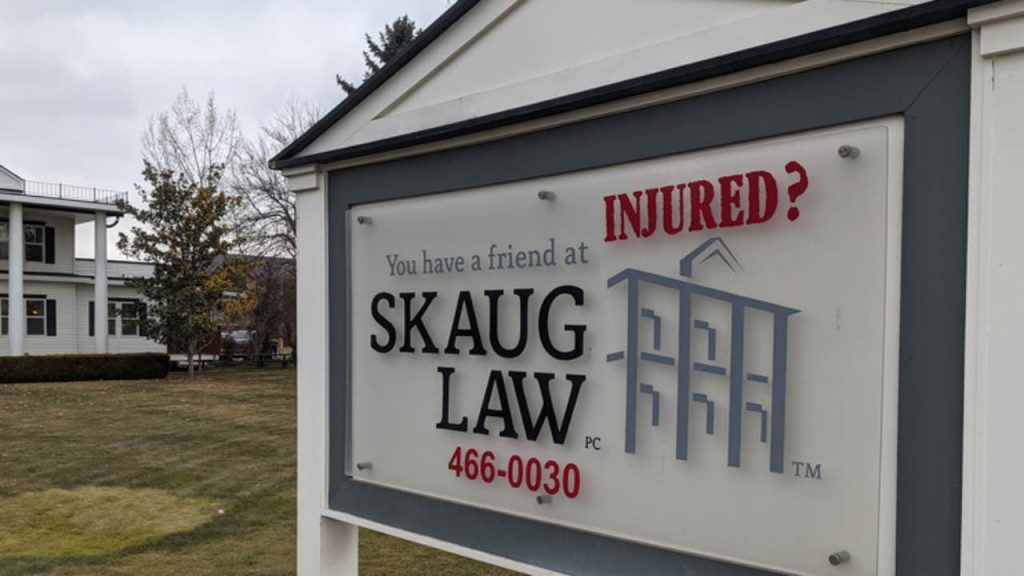 Skaug Law PC, the best law firm in Idaho, serves clients across the state on civil litigation and workers' compensation cases. Survivors of automobile, truck, and motorbike accidents may rely on the firm's attorneys to resolve the matter for any damages or losses they sustained.
Incidents involving dog attacks, slip and falls, and nursing home abuse and neglect are some other types of cases they take on.
2. Taylor Law Offices, PLLC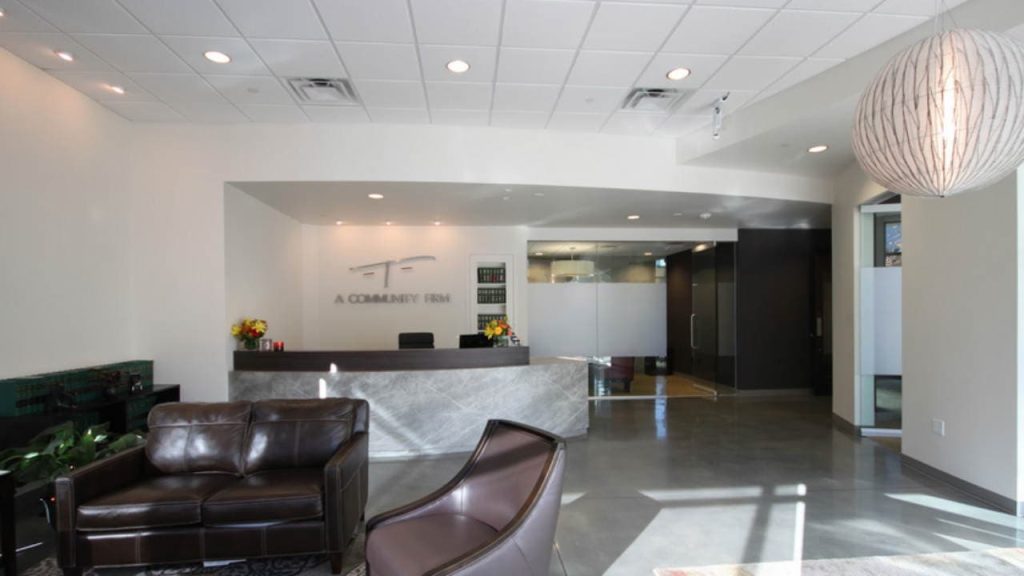 It is the second-best law firm in Idaho on my list. Taylor Law Offices PLLC is a company that specializes in commercial law, criminal defense, and civil litigation challenges. In addition, they offer excellent legal assistance, consultation, and advocacy.
3. Alex Kincaid Law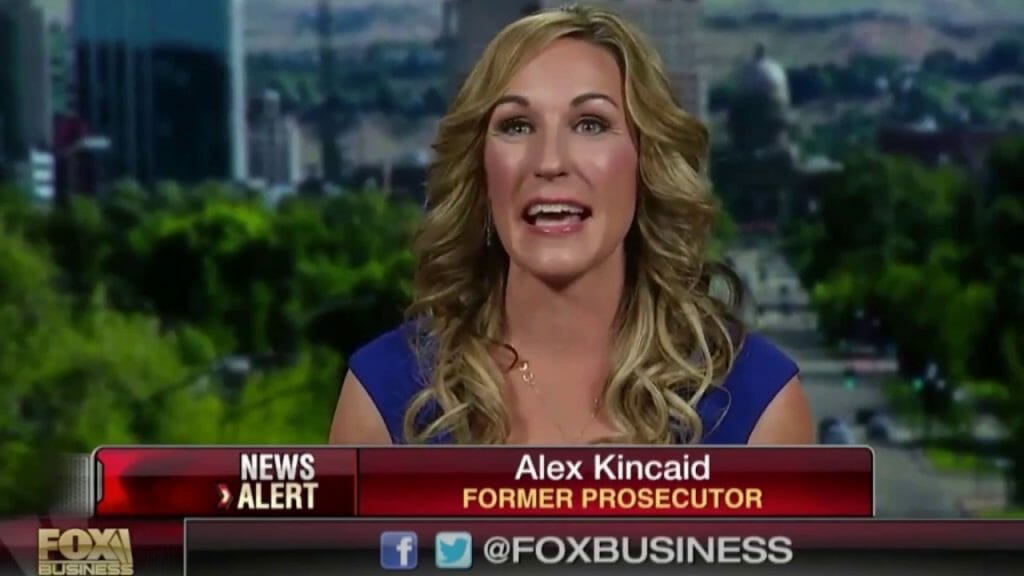 After serving two terms as an elected District Attorney, Alex Kincaid founded her own practice, Alex Kincaid Law, to focus only on gun law. Alex has been a renowned trial lawyer and corporate strategist for more than 17 years.
Alex Kincaid Law represents gun owners, gun dealers and makers, shooting ranges and clubs, veterans, farm owners, families and businesspeople. As a member of the Fraternal Order of Police, Alex Kincaid is also recognized by the Veterans Administration.
Check out these highly reliable banks in Idaho.
4. Browning Law
In January 1999, Browning Law Firm, one of the best law firms in Idaho, was founded. You can count on Browning Law to assist you to find a criminal attorney in Pocatello, or a malicious prosecution lawyer in Twin Falls, when you need solutions.
According to their previous clients, serving those who find themselves in an unexpected circumstance through no fault of their own and ensuring that they get all the advantages to which they are perfectly permitted has always been a pleasure for them.
5. Minert Law Office
Boise-based Minert Law Office is a well-known law practice that assists customers with family law, real estate and criminal law concerns in and around the city. The legal office handles a wide range of criminal accusations, including drug offenses, DUIs, violent crimes, theft, and traffic infractions, all at reasonable rates in the Boise area.
A member of the Idaho State Bar and the United States District Court for the District of Idaho, Steve Minert practices law in Minert Law Office. His expertise and dedication have also been lauded by clients.
6. Law Offices of Robert C. Montgomery Chtd.
The Law Offices of Robert C. Montgomery Chtd. in Boise, Idaho, focuses on providing legal services in the areas of adoption law, medical negligence law, personal injury law, small company law, and probate attorney and lawyer. It was established in the year 2002.
These are the richest person in Idaho.
7. Johnson May Law
Johnson May was created in the Boise Valley to address a need in the market for a property investment law company. After eleven years, the company now includes fourteen lawyers that specialize in a wide range of fields, including corporate law and industrial litigation as well as estate planning and bankruptcy administration.
8. Foley Freeman PLLC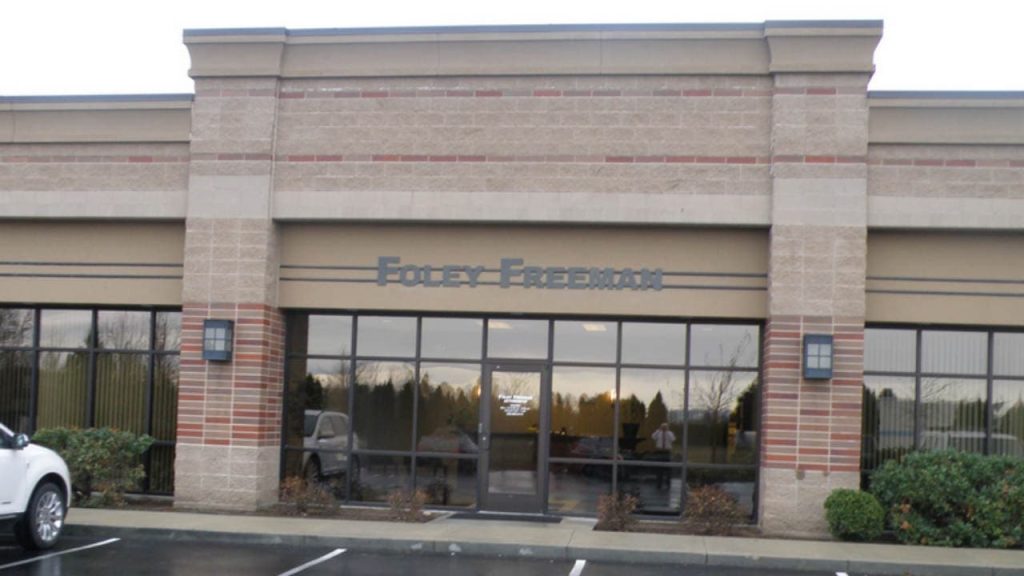 Firm Foley Freeman, PLLC is located in Meridian, Idaho, and provides legal services to people all around the state of Idaho, including those dealing with bankruptcy, estate planning, and criminal defense concerns.
Its multidisciplinary staff has a wealth of knowledge and is well-connected in the community, allowing it to assist companies in many types of legal issues that may arise.
9. Idaho Law Group
Idaho law group provides customers from all around the state with legal advice and representation in the areas of estate planning, personal injury law, general litigation, business transaction law, and criminal defense law.
The firm's varied staff has a wealth of expertise in understanding your narrative, and they work relentlessly to put your best foot forward in your argument.
10. Pendlebury Law Offices
Local users consistently rank Pendlebury Law Offices as one of the highest-rated businesses and one of the best law firms in Idaho in the category of "Legal services." Idaho Falls and the rest of Bonneville County may take advantage of the vast range of legal services that are available at this comprehensive legal facility.
11. Pendlebury Law Offices
Drew Pendlebury was admitted to the Idaho Bar in 2000, and the Colorado Bar in 2001 after graduating from the University of Idaho College of Law.  He has worked as a Deputy Prosecuting Attorney for both Bingham and Bonneville counties where he was involved in the prosecution of almost every type of criminal case. During this time he served as a faculty member at the National Advocacy Center, a federal training facility for prosecuting attorneys nationwide.
Are you looking for the top legal firms to work with or hire? No matter what kind of legal problems you are stuck with, these best law firms in Idaho are sure to assist you in the best way possible.