Illinois is a state that is renowned for its diverse neighborhoods and rich heritage. Not only is it one of the most iconic states in the United States, but it was also used to being an economic powerhouse in the country before bad governance hindered its economic progress.
The state has also received a lot of bad press in recent years due to rising crime rates and bad governance. However, despite all these shortcomings, Illinois still hosts some incredible places to live in.
So, this is a list of the best cities to live in Illinois.
1. Springfield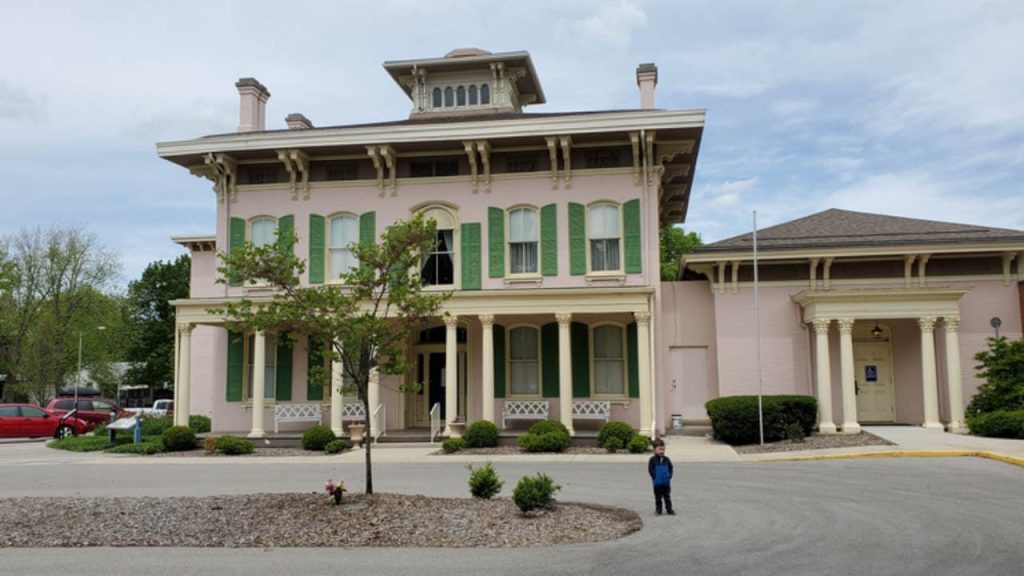 Springfield is widely regarded as Illinois's capital, and known for being the home of America's iconic president Abraham Lincoln for over 20 years. Not only that, this 117,000-person city is also the hometown of President Barack Obama and offers wonderful living conditions for those looking for affordability and high living standards.
2. Glenview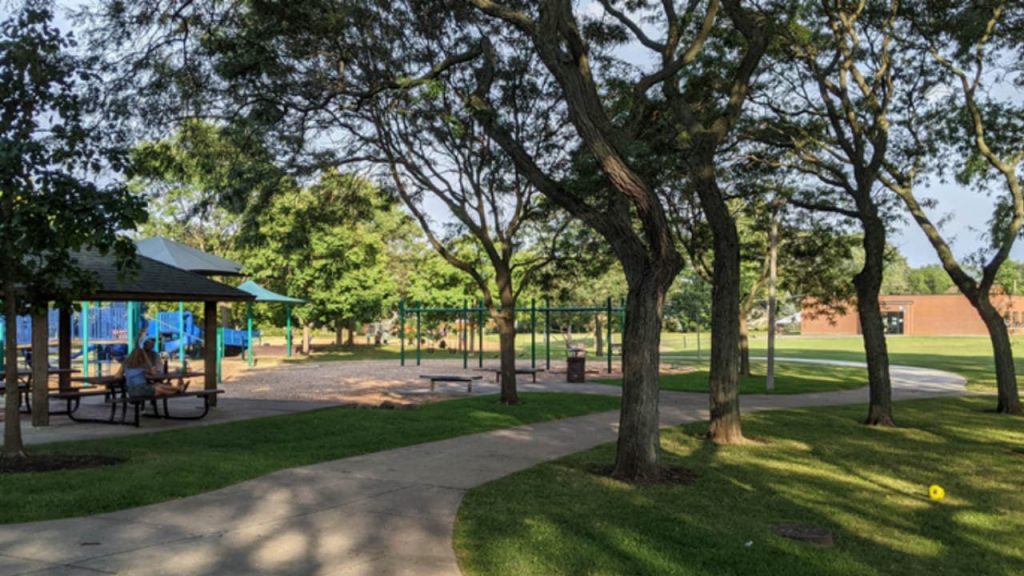 This suburb in Cook County, Glenview, is best-known for having one of the lowest unemployment rates in the entire state of Illinois. Shifting families can take comfort knowing the fact that this town boasts the highest number of parks per resident in the state. This area also houses the distinctive Park Center, which is a multi-use recreation center with a swimming pool, preschool, gym and much more.
3. Park Ridge
Star Wars fans may know Park Ridge as the area where Harrison (Han Solo) was born. If you are knowledgeable about Hillary Clinton's early years, you will also recognize this city as well. However, Park Ridge isn't just a neighborhood where famous people live. It is also a 37,000-resident suburban town with wonderful amenities and a living environment.
These are Illinois's biggest cities by area.
4. Naperville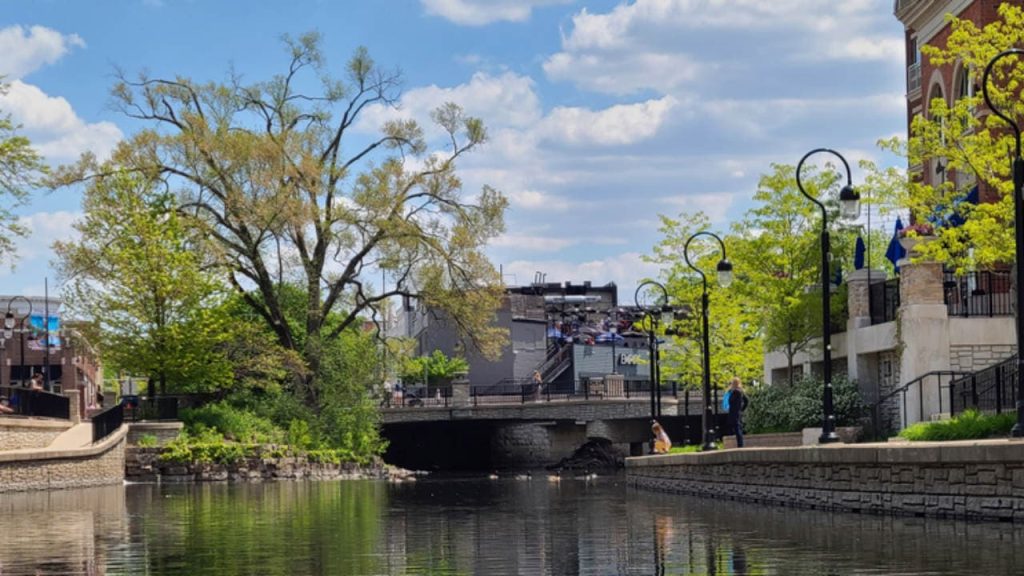 With over 145,000 residents, Naperville is one of the richest municipalities in the whole Midwest, and not only in Illinois. Houses are expensive on average, with median costs of $379,000 per house, and a very high median income. This is really the city for those who are looking for a fancy, lavish life in Illinois.
5. Buffalo Grove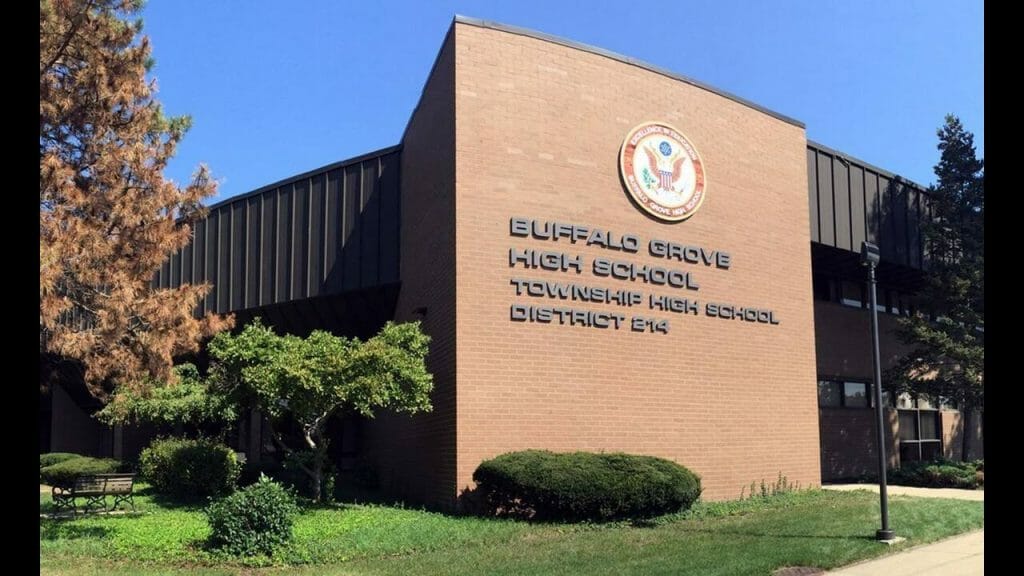 This 41,600-person suburban community is located in Lake County and numerous publications, including CNN, US News and the World Report, have written eloquently about it. Buffalo Grove has constantly been ranked among the finest places to live in the United States, not just Illinois.
6. Wheaton
There is an incredibly high probability that you might encounter the word Wheaton when looking for the greatest locations to reside in Illinois. This is because the 53,585-person suburban town has so many amazing features to offer.
Moreover, Wheaton has one of the lowest unemployment rates in Idaho, and is home to some of the nation's top-rated state schools. It has many stunning state parks as well.
These are the cheapest cities to live in Illinois.
7. Arlington Heights
Living in Arlington Heights is simply a wonderful experience. The median property price in this 76,000-person city is $320,600, which may deter some prospective buyers, but individuals looking to settle in this city are usually upper class people.
8. Schaumburg
It is easy to understand why the town of Schaumburg deserves to be on this list, as it boasts one of the highest daycares in Illinois. Additionally, the town is full of beautiful recreational parks and amenities. The cost of living in this place is cheaper than that of most other towns on this list, with median home values of $228,700.
9. Downers Grove
Whether you are moving to Illinois alone or with your family, Downers Grove is a fantastic area to move to. This town is almost tangible, and its neighborhoods are well-recognized for their kindness. In fact, Forbes ranked Downers Grove as one of the friendliest towns in the United States that also has a low unemployment rate.
10. Oak Park
Unquestionably, one of the most coveted communities to reside in Illinois is Oak Park. Situated in the beautiful Cook County, this town continues the trend of the county's high living costs, outstanding education, decent safety and abundance of services.
11. Elmhurst
The majority of localities whose names begin with words like "creek", "hurst" or "grove" tend to be fantastic areas to live in. The case is the same with Illinois's beautiful city of Elmhurst, which is mostly known for being wealthy, whether based on design or through any circumstances.
Located in DuPage County, Elmhurst has 45,469 inhabitants who have a median income of $96,486 annually per household, making it one of the state's richest towns.
12. Mount Prospect
Mount Prospect, a Chicago-based suburban town with 54,700 residents, is one of the finest towns in Illinois. The Randhurst Village Public Library and Jennifer Morrison's residence are both well-known attractions of this suburb. However, it's the tranquil living environment that attracts people to shift here.
13. Plainfield
When talking about families, Plainfield is a location that should be strongly considered. If you're looking for a family-friendly community in Illinois, then Plainfield is the ideal place for you.
This also explains why the majority of the 41,000 residents in Plainfield have kids. The median income per house is above $111,000, while the cost of living isn't as high as most towns on this list.
14. Clarendon Hills
In principle, the 8,600-person town is one of the best places you can find for your family. Its schooling system is among the best in the country, and it scores really well in terms of violence and security. Moreover, it has excellent public schools as well. The majority of the population is upper-middle class, with a median annual income of $105,720.
15. Northbrook
A charming town on Chicago's Northern Beaches known for its gorgeous naturalistic environment, Northbrook is also home to a number of charming old houses. With school completion rates being a lot higher than other places in Illinois, Northbrook has the best-rated schools in Illinois.
16. Rockford
Rockford is one of the most iconic cities in Illinois, situated in the northern part of the state. The Burpee Museum of Natural History is one of the city's biggest attractions and has an intriguing collection of dinosaur exhibits on display.
17. Peoria
Central Illinois contains the stunning city of Peoria, which is situated along the Illinois River. The Peoria Riverfront Museum offers a stunning and modern aesthetic. There is a planetarium there, as well as a sculpture park and an art gallery.
Additionally, the Luthy Botanical Garden and the Peoria Zoo are both located in the northeastern part of the city, close to the Peoria Lake.
Despite all the negative things that circulate regarding certain cities in Illinois, the state is also home to several other towns and cities as mentioned above that house world-class universities, revitalized downtowns and stunning entertainment areas. The places highlighted above offer all these facilities and great standards of living.