Are you looking to move to an affordable city in Illinois, temporarily or permanently? If so, then this is the perfect list for you. Despite being known for big metropolitan cities like Chicago and stunning suburbs around that area, there are many hidden gems in Illinois when it comes to cheap cities.
Although most of the cheapest cities in Illinois can't match the living standards of beautiful suburbs, they can still offer residents with the right facilities and amenities to lead a beautiful life.
So, these are the cheapest cities to live in Illinois.
1. East St. Louis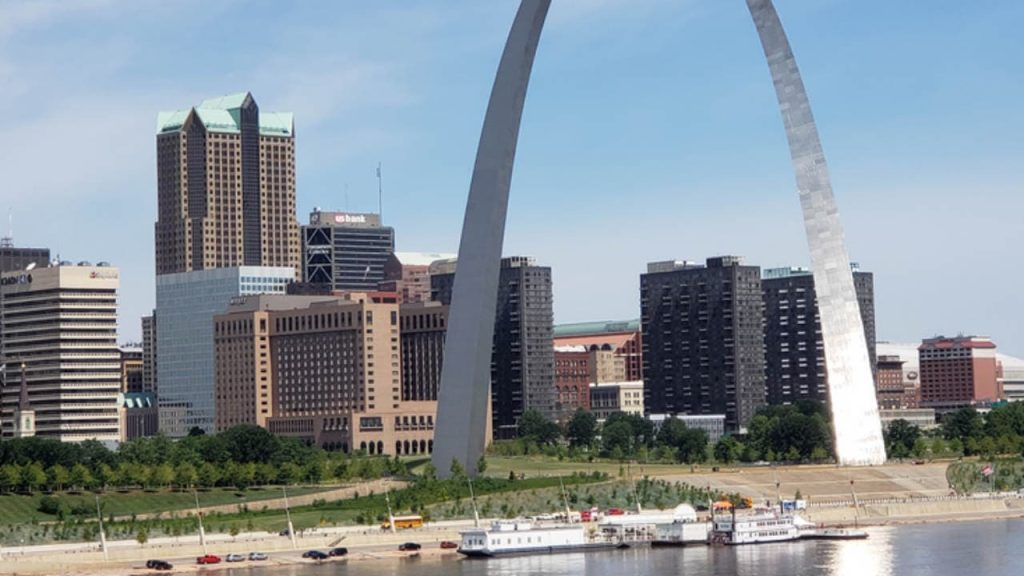 East St. Louis is the cheapest city in Illinois to reside in. The city is situated, as its title suggests, just on the eastern side of St. Louis, upon the opposite bank of the Mississippi River.
The Malcolm W. Martin Memorial Park is a must-visit for tourists and residents moving to this city. Average housing prices are around the $40,000 mark.
2. Hoopeston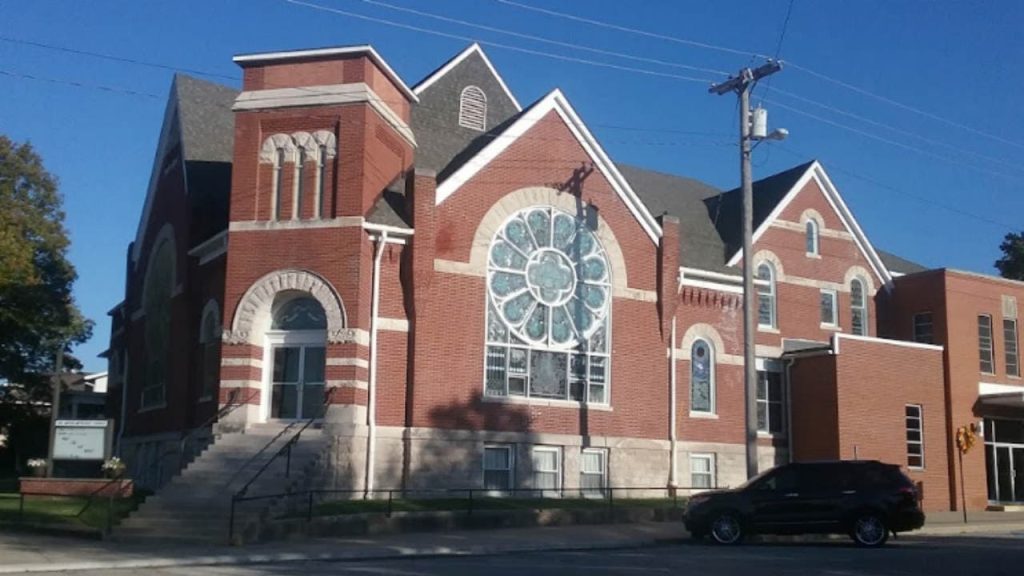 One of the most affordable areas to reside in Illinois is the city of Hoopeston. With a population of 5,000 and median home price of $50,000, residents can anticipate a modest atmosphere.
The community was founded as a way-stop at the junction of two railways, and starting in 1871, the bustling marketplace became the focal point of the little community.
3. Freeport
Slightly higher than 24,000 people live in Freeport, a city which has an average house price of $69,500. The district and the municipality routinely collaborate on numerous projects because of the city's geography.
German Pennsylvanian settlers built Freeport in 1827. The town also has a vibrant nightlife and a variety of retail options.
You might also be interested to know about the best cities to live in Illinois.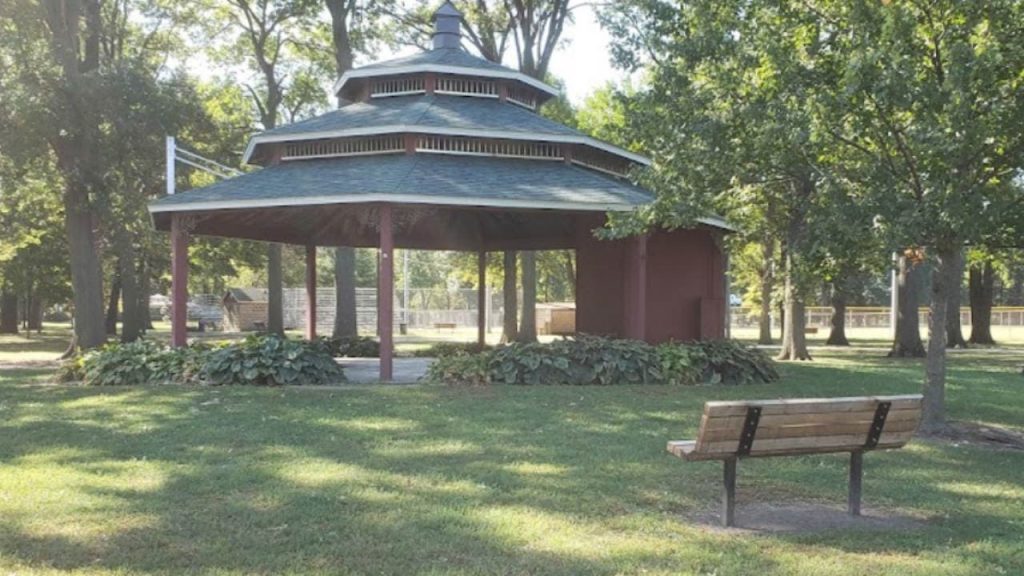 Granite City is a rural community with 30,000 residents, and a typical house there costs $71,000. Granite City, which was established in 1896, grew quickly as a result of its favorable geography in relation to the Mississippi River.
People in the region have access to a variety of outdoor pursuits, such as dirt racing and the renowned Horse Shoe Lake State Park.
5. Danville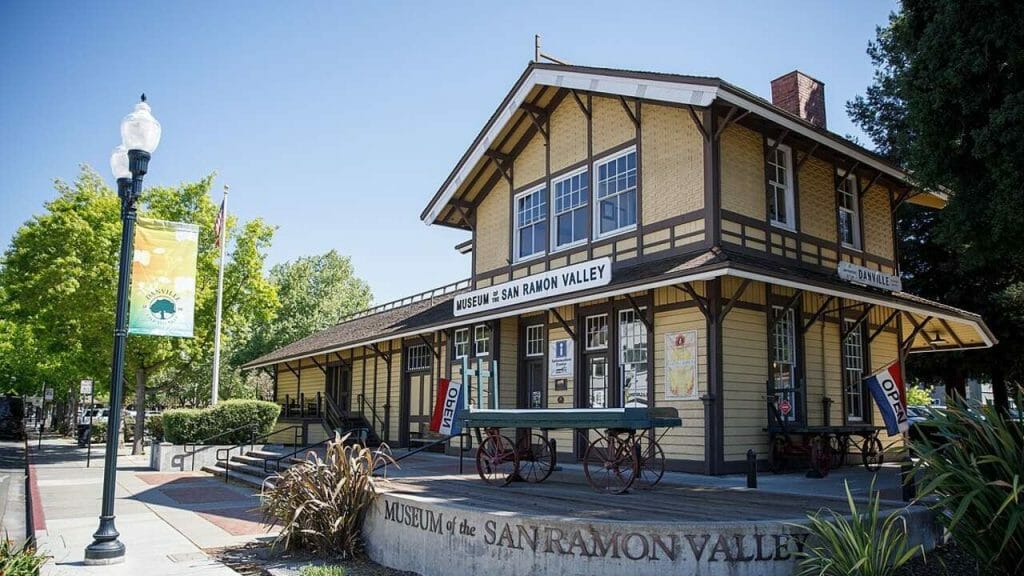 Danville, which is situated on the Illinois-Indiana border, is a historical memento. Attractions like the Vermilion County Museum and the Vermillion County War Museum provide information on this city, its heritage and culture.
Moreover, it is one of the cheapest cities in Illinois with a median house price of $75,000.
6. Dixon
Dixon is among the safest communities close to Chicago, boasting much lower crime rates than most of Chicago's nearing cities. This city can be the ideal place for those who are seeking for a city that's close to a metropolitan area, yet allows people to enjoy the nighttime. The average housing costs at Dixon are around $80,000.
These are the most populated cities in Illinois.
7. Alton
Alton, a lovely community along the Mississippi River, has plenty to attract residents, including the affordable median home price of $81,000. Visit the National Great Rivers Museum or one of countless restaurants while admiring the dramatic riverbank scenery. In addition, the city has some excellent golf courses, commercial centers, art galleries and museums.
8. Galesburg
Knox County's official county seat, Galesburg, has a population of around 32,000 people and is one of the cheapest cities in the state. Explore Galesburg's well-known Community Art Center and famed Railroad Museum as part of the recreational pursuits offered by this city. The average price of houses in this city is around $82,000.
9. Wood River
Wood River, which is a portion of the River Bends area, consists of 10,000 residents. Wood River provides its residents with house buying plans, and the average home price here is $84,000. The Wildey Theatre and Haskell Playhouse are two of the biggest public attractions in this city.
10. Mendota
Mendota, a little city with 7,000 people, is just a two-hour drive away from Chicago. The median price of houses in this city is $91,000, and this reasonably priced city offers a wide range of amenities to its ever expanding population. Additionally, Mendota boasts a few great tourist destinations and museums.
Approximately 7,000 people live in Clinton, which is located just a 30-minute drive away from Decatur, one of Illinois' larger cities.
Being situated near Decatur and boasting a distinct appeal, Clinton is the ideal choice for anyone attempting to avoid the big city rush. The average house price in Clinton is $94,000, with the majority of jobs in the town being in healthcare or manufacturing.
12. Charleston
With over 20,000 residents, the small city of Charleston has an average house cost of $95,000. People who are fascinated by history will find a lot to do in the city, including a few historical landmarks spread out over the city. Moreover, the Charleston Alley Theatre will offer additional amusement for art enthusiasts.
13. Springfield
Springfield, the birthplace of Abraham Lincoln, has a median property price of $115,000, making it a very affordable city to live in. Considering Springfield is the capital of Illinois, the house prices in the city are quite reasonable despite the lack of infrastructure. Amazingly, the city has lower unemployment rates than the state's average.
14. Rockford
Being one of the most populated cities in Illinois, Rockford is a place of residence for roughly 146,000 people. The city has a modest average home price of $135,000 and offers great facilities and services to its residents, like a good job market, botanical gardens and beautiful natural landscapes.
15. DeKalb
The median price of homes in DeKalb, which is the home of Northern Illinois University, is around $160,000. There are 43,000 people living there, many of whom are students, because of the quality of institutions. Distribution centers, such as 3M, Nestle and Target, are the backbone of DeKalb's economy.
16. Park Ridge
Star Wars fans may know Park Ridge as the area where Harrison (Han Solo) was born. If you are knowledgeable about Hillary Clinton's early years, you will also recognize this city as well. However, Park Ridge isn't just a neighborhood where famous people live. It is also a 37,000-resident suburban town with wonderful amenities and a living environment.
Illinois is known for a variety of things, such as its colorful heritage and distinctive towns. In proximity to Illinois' largest cities, including Chicago and Aurora, there are several fantastic places with affordable housing. If you are thinking of moving to Illinois, and are looking for great affordable cities to shift to, then definitely checkout this list.