In Indiana, many cities report a very low crime rate. One of the reasons can be the law and order in the state. Also, the trustworthy law firms of the state are excellent at their work.
So, if you are stuck in a legal issue, you can easily file a case and hope for justice. Want to find out more?
Read this list of the best law firms in Indiana to find out your options.
1. Hayes Law Office
If you are stuck in a criminal investigation, Hayes Law Office is whom you can turn to. The team represents criminal defense cases and tenaciously fights for your justice.
Because of their decades of experience, they are professionals at negotiating, getting charges dismissed and handling complex cases.
2. Ward & Ward Law Firm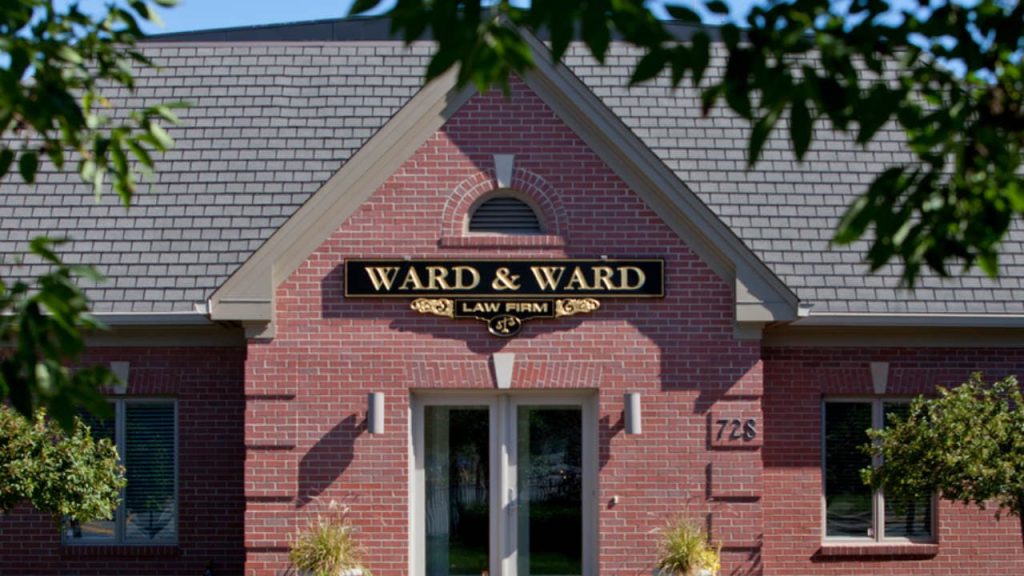 For over 9 decades, Ward & Ward Law Firm has gained the position of professional legal success. Combined with their excellent strategies and commitment to clients, you can surely win your case.
They offer handling cases of wrongful death, personal injury and more. For estate planning and administration matters, you can contact them also.
3. The Nice Law Firm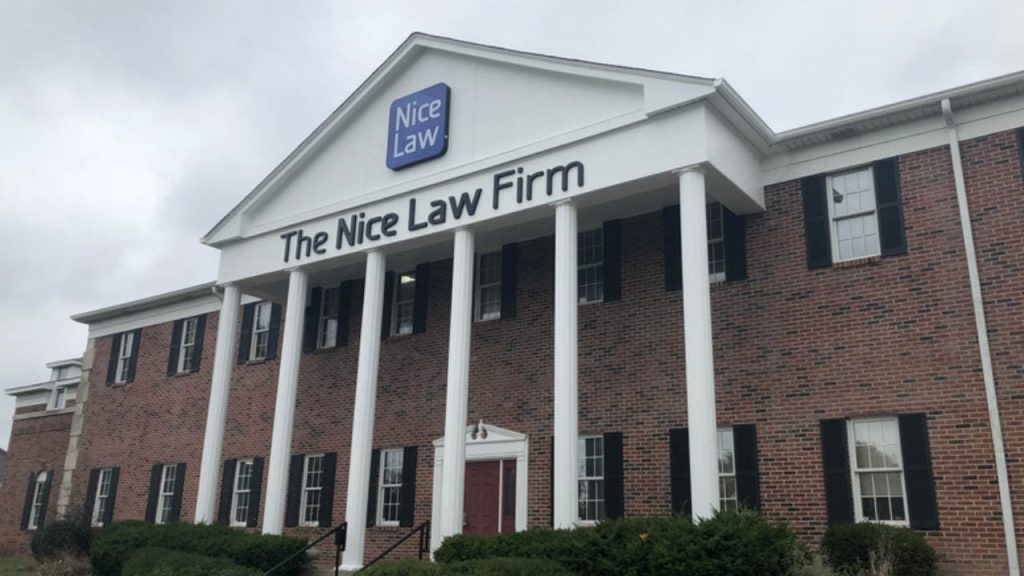 The Nice Law Firm has been one of Indiana's most respected law firms in the state since 1992. The attorneys collaborate with the clients to gain maximum control of any case and thrive to achieve their goals.
You can talk with the attorneys in a conventional meeting style or over video conferencing.
These are the richest person in Indiana.
4. Cohen & Malad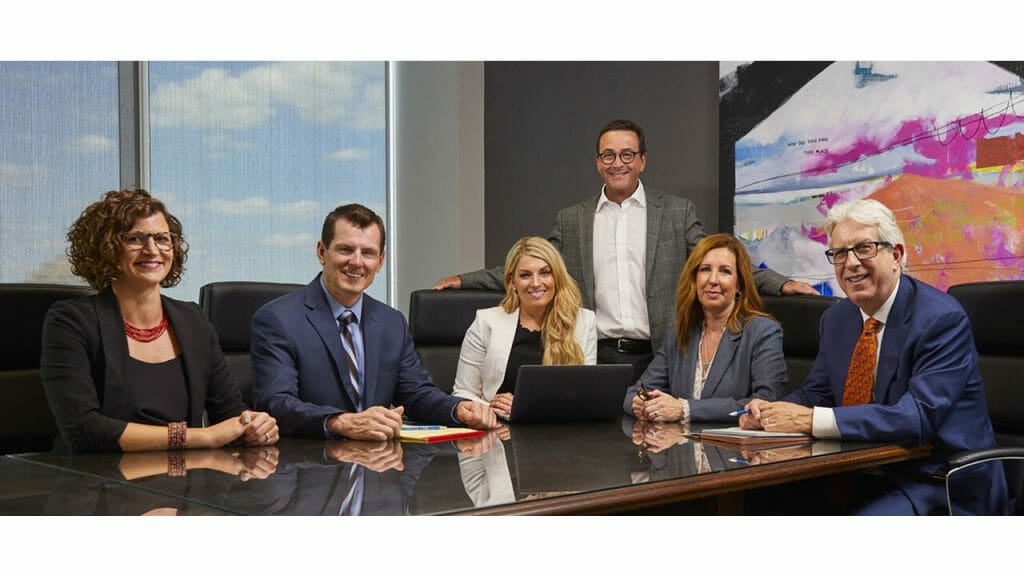 Founded in 1968, Cohen & Malad is committed to ensure law and justice in society. This firm is admired for its professional standards and rate of successful cases. Along with civil litigation, they also represent divorce cases.
5. The Law Office of Melissa Winkler-York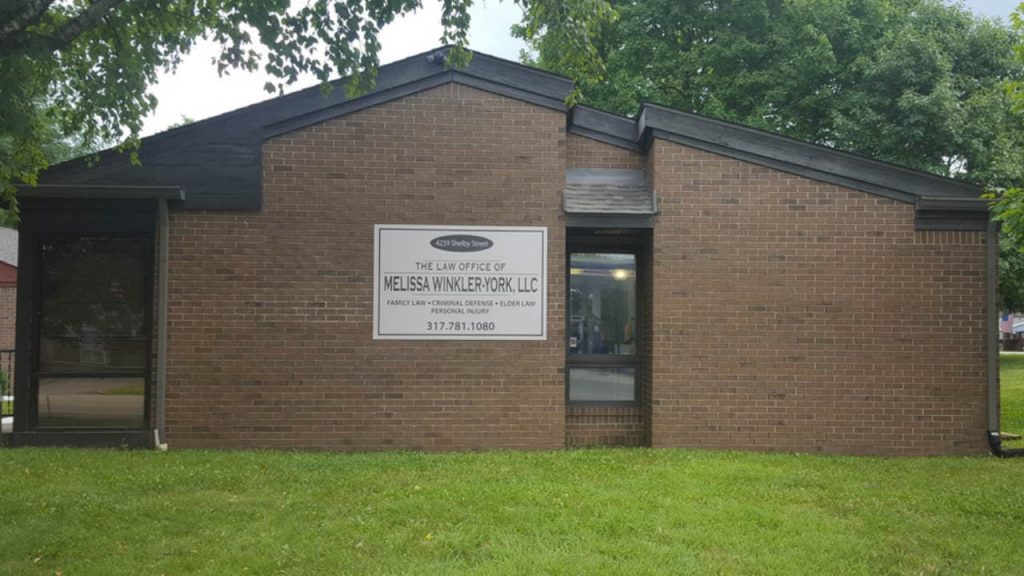 For any case related to child support, custody, divorce, adoptions and more, don't hesitate to contact the Law Office of Melissa Winkler-York. They handle all types of family law cases, and with experts in family law cases, the lawyers at the firm are dedicated to ensuring family justice.
6. Hensley Legal Group
For any case of personal injury, you can contact Hensley Legal Group for representing your case. Their diligent work will get you compensation for your injury.
With affordable fees, they will promise to get a favored judgement for your case. An interesting feature is that the first consultation is free of cost.
Check out the most expensive houses in Indiana.
7. Bose McKinney & Evans
Bose McKinney & Evans handles cases of private and public businesses and industries. This business law firm fights cases for government, startups, sports teams and more. The responsive team is excellent at their fields and their ultimate focus is to ensure justice for their clients.
8. Eskew Law
Located in downtown Indianapolis, Eskew Law LLC is a law firm who represents cases of family law, personal injury and criminal defense. Because of their experience in multiple areas of law, the attorneys are experts and trained to handle even the complex cases. They also provide legal advice.
9. Harwell Legal Counsel
Serving clients of various areas including Carmel, Avon, Greenwood and more, Harwell Legal Counsel has gained a reputation since 2014. Specializing in jury trials, criminal defense, appeals, divorce and many more, they are dedicated to guaranteeing a just win for you.
10. Marc Lopez Law Firm
Do you want a reliable team to fight for you? Then Marc Lopez Law Firm is what you are looking for. The team is devoted to handling any simple or complex cases and exemplary in gathering evidence. As a client, you will be satisfied with their effective work.
11. Shartzer Law Firm, LLC
Shartzer Law Firm, LLC, in Indianapolis, provides that hope for clients every day, whether you were injured in a motor vehicle accident, an unsafe environment, animal attack or for any other reason. It is among the few personal injury law firms in the state that will take your claim all the way to trial, and beyond, to obtain justice for you.
Legal issues might seem very intimidating, but if you contact any of the listed best law firms in Indiana and look for a solution, you will surely receive the best results.