Did you ever thought for a while that how amazing it would be if you could get some millions of dollars all on a sudden? Well, everyone loves to dream about being rich, and some people even achieve their dream.
In Indiana, you will find some people who had achieved their goal and became the richest persons in this earth. And when you will get to know about the story behind their success, you will realize nobody can achieve their dream by just only dreaming, you have to earn your success.
Here is a list of the richest persons in this state of Indiana.
1. Gayle Cook – $5.8 Billion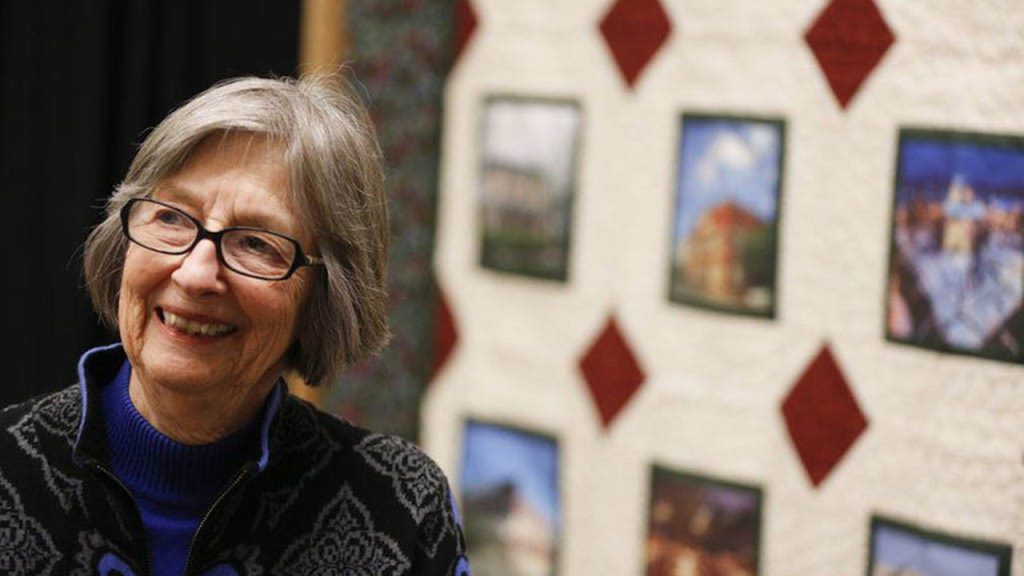 An American billionaire with a net worth of $5.8 billion, Gayle Cook is the richest person in Indiana. In the early 1960s, Gayle Cook and her husband Bill Cook founded their own medical device company in a bedroom of their Bloomington, Indiana, home. Over the subsequent fifty years, the business grew rapidly; now, it has offices and factories spread across North America, Europe, and parts of Asia.
They are tripling the size of their Asia-Pacific Distribution Center as part of their ongoing effort to increase their holdings in Asia. The business manufactures catheters and stents that include antibiotics. When Mr. Cook passed away in April 2011, Mrs. Cook received his ownership interest in the business.
The Cook family invested a large portion of their wealth in Cook Incorporated as well as Bloomington, Indiana. The French Lick Resort and the West Baden Springs Hotel in Indiana were both restored for a total of $500 million. In the state, June 20 is celebrated as Bill and Gayle Cook Day.
2. James Irsay – $3.4 Billion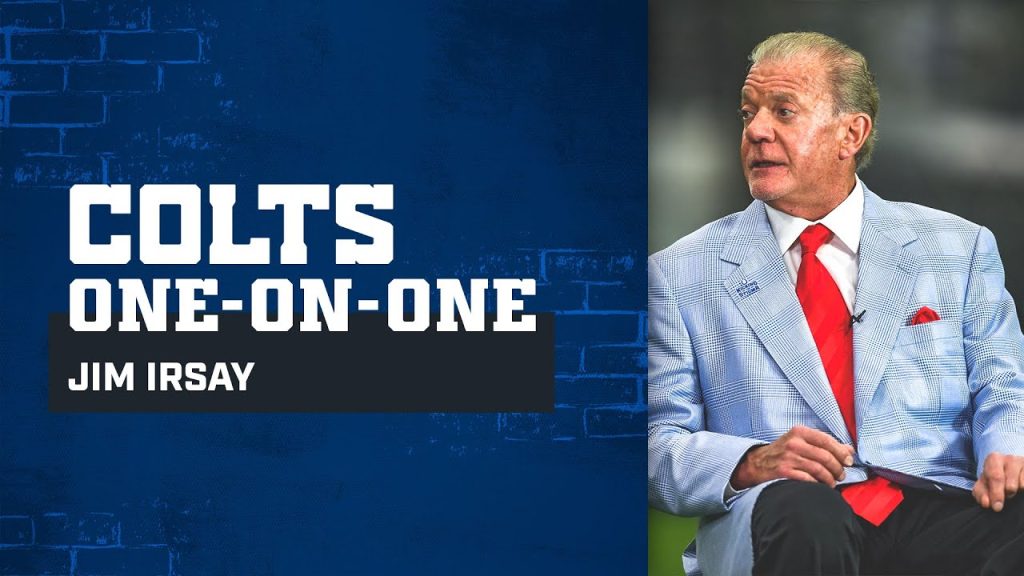 James "Jim" Irsay, an American businessman, was born on June 13, 1959. He is best known as the owner and CEO of the National Football League's Indianapolis Colts (NFL). Robert Irsay purchased the Baltimore Colts at the age of 12 after initially owning the Los Angeles Rams and trading franchises with Colts owner Carroll Rosenbloom. He joined the Colts' professional staff in 1982, following his graduation from SMU.
1984 saw the Colts move from Baltimore to Indianapolis, and a month later he was named vice president and general manager. In April 1996, Jim took over daily operations as Senior Executive Vice President, General Manager, and Chief Operating Officer following his father's stroke in 1995. When losing a legal struggle with his stepmother over team ownership after his father passed away in 1997, Jim went on to become the NFL's youngest franchise owner at the age of 37.
Irsay has made considerable investments in music and collectibles other from football. For $2.43 million, Irsay paid for the original manuscript of On the Road, often known as "the scroll," which is a continuous scroll made up of tracing paper sheets that Jack Kerouac had cut to size and taped together.
3. Herb Simon – $3.2 Billion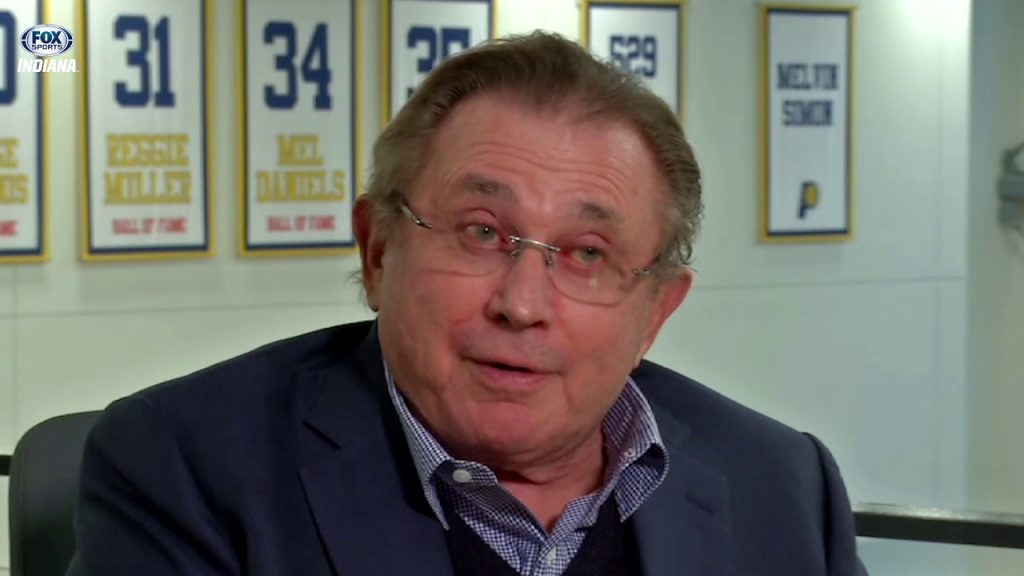 Herb Simon is a $2.4 billion real estate tycoon and sports club investor from the United States. The Indiana Pacers of the NBA are owned by Herb Simon. In 1934, Herb Simon was born in New York City. He was raised in Brooklyn's Williamsburg and went to the City College of New York. The Simon Property Group, the biggest real estate investment trust in the US, was created by Herb and his brother Mel Simon.
Herb Simon is the current chairman emeritus of the Simon Property Group after Mel Simon passed away in 2009. The company primarily creates Premium Outlet Centers and shopping malls. Herb and his brother Mel bought the National Basketball League's Indiana Pacers in 1983. Indiana Fever of the WNBA are also owned by Herb Simon.
Check out these luxurious golf resorts in Indiana.
4. Dean White – $2.5 Billion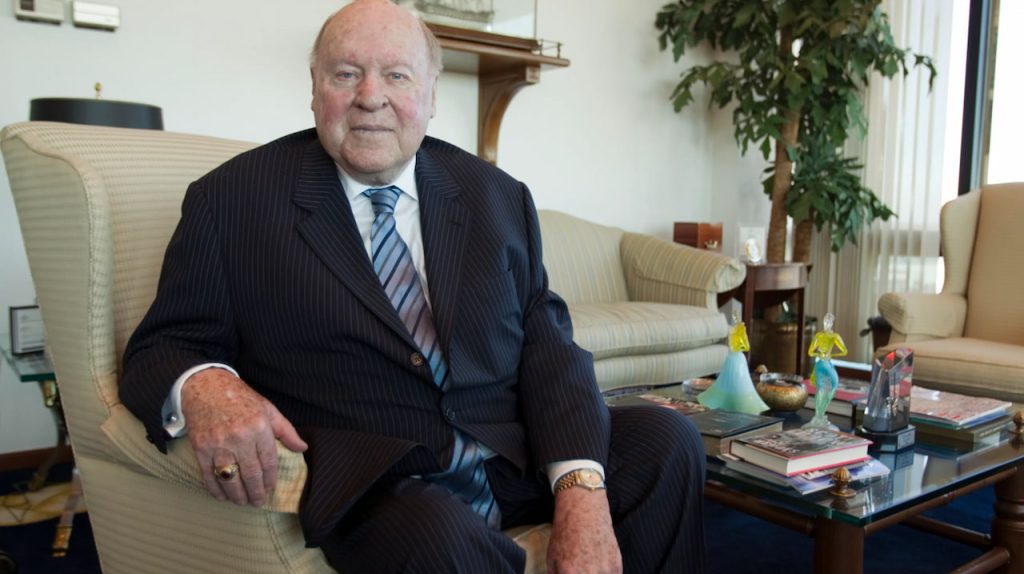 At the time of his passing in 2014, American millionaire Dean White had a net worth of $2.5 billion. He was among Indiana's wealthiest persons as a result of that. He was one of the 15 oldest billionaires on the planet when he passed away at the age of 93. Dean White spent the majority of his life in Crown Point, Indiana after graduating from the United States Merchant Marine Academy.
In the middle of the 1940s, he started working for Whiteco Advertising Company, his father's billboard company. He took up his father's challenge to make a million dollars before the age of 40. Early in the 1950s, when he took over as company president, he allocated a portion of the revenues to real estate development, mostly in the hotel industry.
5. Forest Lucas – $500 Million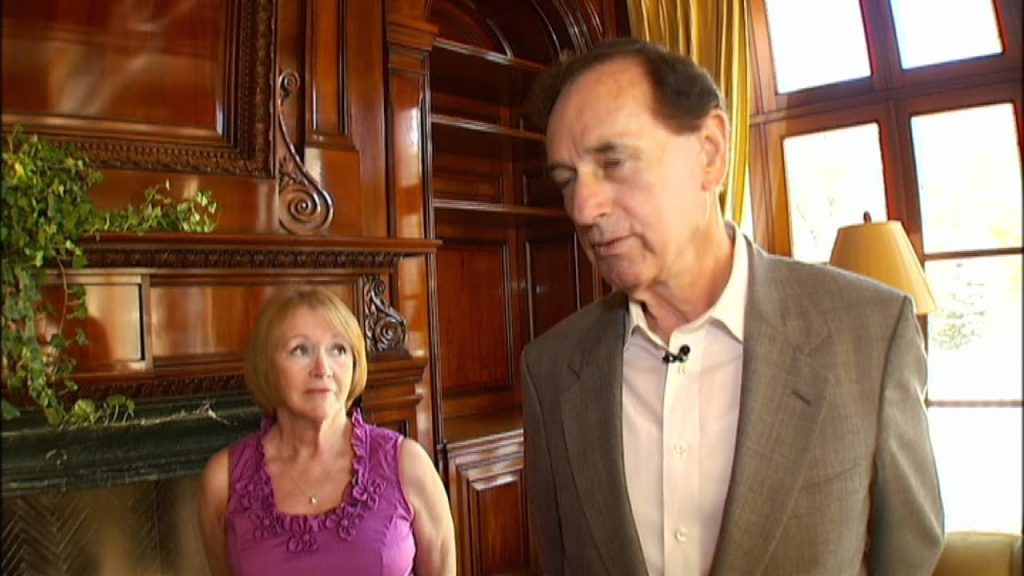 An American businessman named Forrest Lucas has a $500 million fortune. Indiana is where Forrest Lucas was born. He was a long-haul truck driver for many years. He moved throughout the country while working as a truck driver but decided to settle back in Indiana to start his own business. In 1989, Forrest and his wife Charlotte established Lucas Oil. For their fleet of trucks, the two first founded the business to produce superior oil products. The items gained popularity fast, and the business expanded tremendously.
The business is also quite active in the motorsports industry. Morgan, a member of the National Hot Rod Association, participates in drag racing. He is the son of Charlotte and Forrest. Several racing teams are also sponsored by Lucas Oil. The business is renowned for its humanitarian efforts as well; among other organizations, it frequently donates to medical, educational, and animal welfare organizations.
The Indianapolis stadium that is now known as Lucas Oil Stadium was given naming rights by Lucas Oil in 2008. The Indianapolis Colts of the NFL play at this stadium. According to reports, Lucas Oil paid $120 million for the naming rights.
6. Tom Linebarger – $40 Million
Norman American entrepreneur Thomas Linebarger works in the diesel engine sector. In addition, Tom Linebarger became Cummins Inc.'s Executive Chairman in August 2022. Tom will continue to hold the position of Chairman of the Board in this capacity.
At Prudential Financial, Linebarger started his career as an investment manager and analyst. Following an internship at Cummins, he decided to work there full-time starting in 1993. He held a number of positions during this time, including product manager of the Fuel Systems Plant, where he oversaw a 60-person workforce.
These are the most reliable banks in Indiana.
7. Dave A. Ricks – $23.5 Million
The chairman and CEO of Eli Lilly and Company is Dave Ricks. Dave, a more than 25-year Lilly veteran with expertise in marketing, sales, drug research, and global operations, was appointed CEO in January 2017 and chosen to serve as chair of the board of directors with effect from June 2017.
8. Bryan Mills
On May 1, 2009, Bryan Mills was appointed president and CEO of Community Health Network. From 1992 through 2009, he was the CEO of Community's for-profit partner Visionary Enterprises Inc. (VEI). As controller for Community Hospital North, Mills started working for Community Health Network in 1985.
Mills is very involved in the neighborhood. He serves on the boards of the Indiana Hospital Association and the United Way of Central Indiana as a member and former chair.
9. Mark Hardwick
Over the past 19 years, Mr. Hardwick has sold FRME stock worth over $1,181,786 while owning over 8,090 units of First Merchants stock valued at over $3,173,973. He also earns $993,691 as First Merchants' executive vice president, chief operating officer, and chief financial officer.
His highest transaction to date was the 14 November 2016 exercise of 16,000 First Merchants stock units, which was worth around $436,480. Since 2003, Mark has traded 703 units on average every 45 days.
10. Robert Wallstrom
Experienced leader Robert Wallstrom is committed to setting up businesses for success via purpose. He is a retail executive with a strong background in brand management, demonstrated leadership skills, and a track record of accelerating growth.
Building firms with strong cultures that aim to positively impact all stakeholders is a distinct area of interest for Wallstrom, who is an advocate for the ability of business to have beneficial influence and outcomes for people and communities.
Indiana is a state that is not usually associated with rich billionaires. However, the natural gifts of this state, the hard-working nature of its people and increasing investment opportunities have allowed a few of its people to earn an enormous amount of fortune.