Colorado is a state located on the western side of the United States, which is famed for its rocky terrain, canyons, deserts and snow-covered mountains. Moreover, Colorado has a fast-growing economy that is influenced a lot by tourism and the natural landscape.
Home to the iconic Rocky Mountains, Colorado has a vibrant culture, awe-inspiring natural landscapes and unique wildlife. So, it's easy to see why so many people want to move and permanently live in Colorado. However, choosing a place to live in Colorado can be a bit tricky depending on your preferences.
So, we have compiled a list of the best places to live in Colorado that will certainly help you out.
1. Denver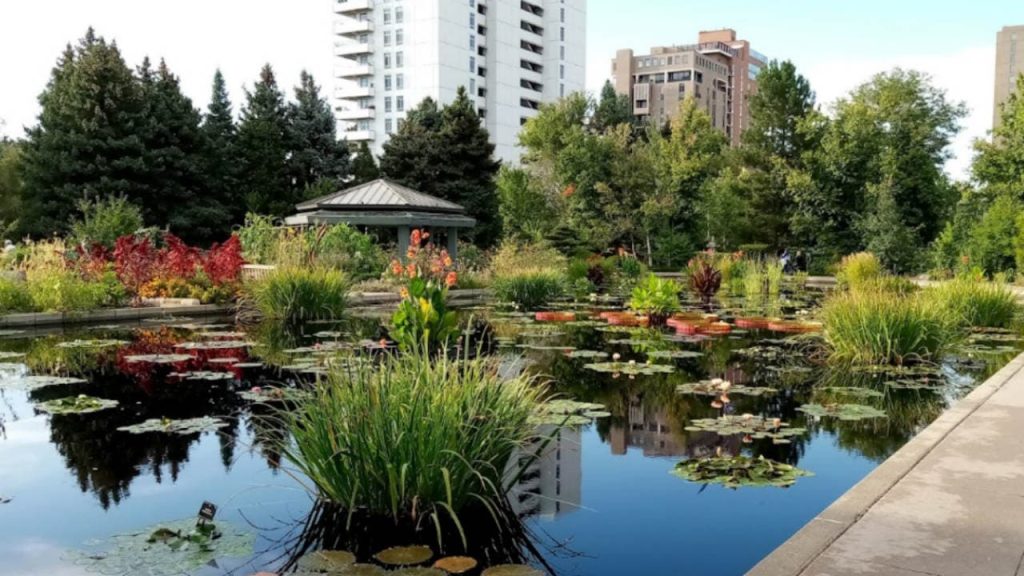 Denver isn't just one of the best places to live in Colorado, but in the whole United States. It is one of America's most renowned cities and Colorado's most recognizable city. The metro area is home to more than 715,000 residents, and is a commercialized city in Colorado.
Moreover, Denver is the capital of Colorado and offers residents the convenience of a commercialized area and the natural amenities of Colorado.
2. Colorado Springs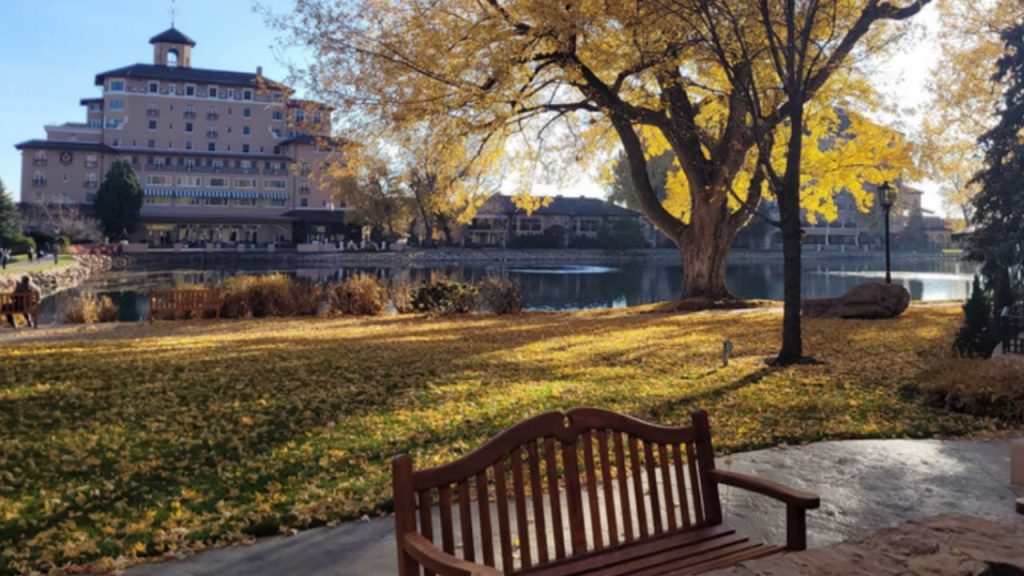 Colorado Springs is one of the most-well cities in the state, and offers an excellent living standard for its residents. It has the second-largest population among any cities in Colorado, with 471,600 people living in its metro area. The best attractions in this city are the Pike's Peak and its lovely sunny climate, as well as, the top-class campgrounds and state parks.
3. Fort Collins
Renowned for its legendary 1800s houses and architecture, Fort Collins offers a peaceful and calm living environment. It is the fourth-largest city in Colorado and offers the thrilling natural outdoor activities and recreational facilities Colorado is famous for. In addition to that, the vibrant downtown area of Fort Collins is full of relaxing amenities.
Make sure to check out these beautiful places in Colorado.
4. Boulder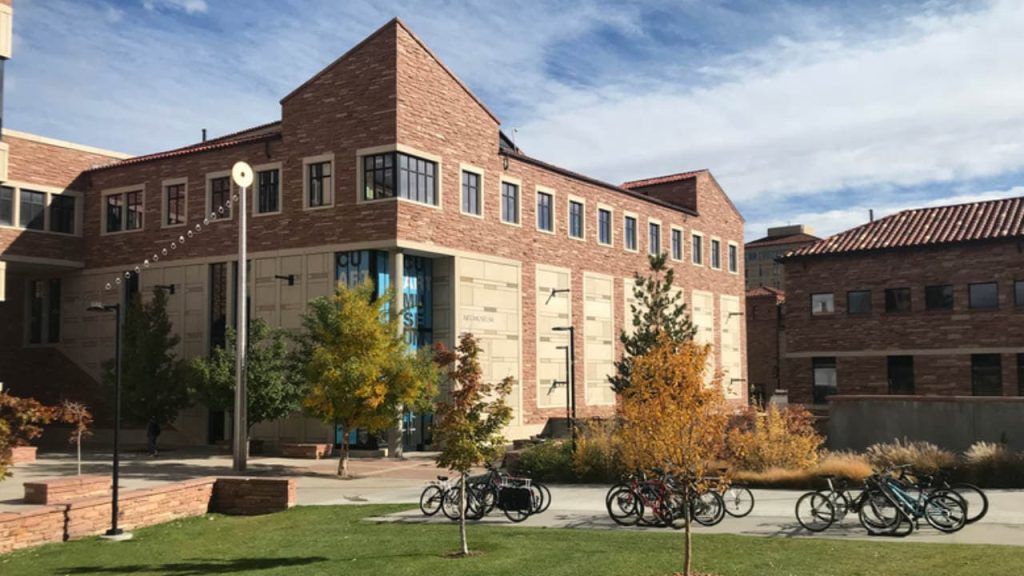 Boulder is the most expensive city in Colorado to live in, in terms of home price to income ratio. This is due to excellent living standards and utilities provided by this city. The 110,000 residents of this city have created a big marketplace for the city to expand, produce and trade.
Alongside economic significance, Boulder also has top-notch educational institutions and museums that help distribute and preserve knowledge and education of the highest class in the city.
5. Castle Rock
If you want to live a fancy suburban life with lots of amenities and recreational opportunities, then Castle Rock is the town to live. It offers one of the best residential living environments in Colorado, with peaceful neighborhoods, well-organized roads and a good job market. The geography of this location enables its residents access to beautiful parks, stunning golf courses and relaxing outdoor facilities.
6. Vail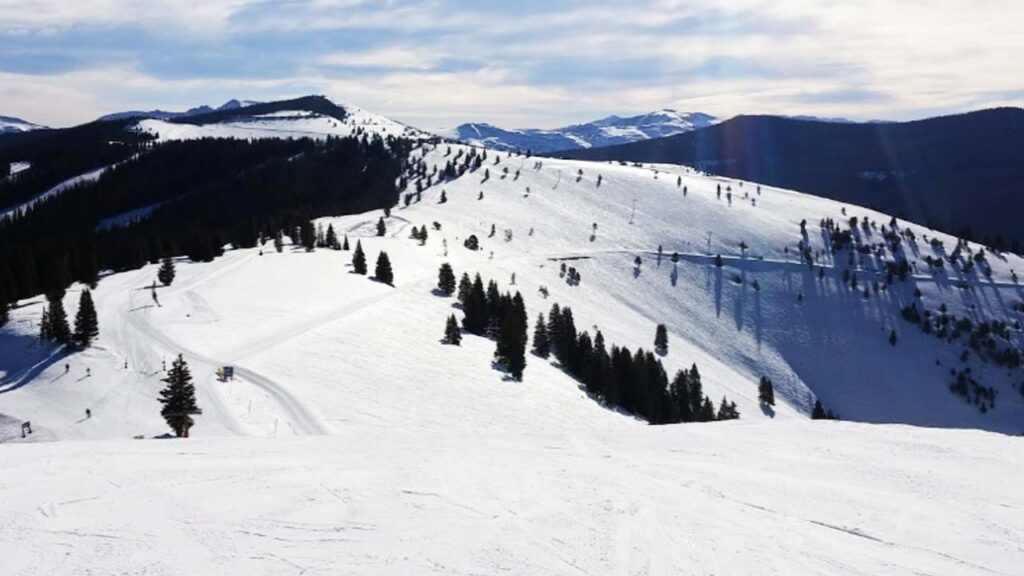 Vail is one of the wealthiest cities in Colorado with an incredibly high average home price of more than $793,000, and a median income of $82,300. The city is influenced by vintage architecture, and is home to one of the biggest ski resorts in Colorado, Vail Sky Resort. Furthermore, Vail is popular among tourists during the winter due to its organized winter sports facilities.
You might also be interested in knowing about the safest cities in Colorado.
7. Golden
Located in the foothills of the Rocky Mountains, Golden used to be a gold rush town in the past. Due to its history, the city is named Golden. It has a population of just over 20,000, with an average income of around $80,000. This highlights the amazing job markets in Golden, alongside the high standards of living.
Moreover, there are many downtown restaurants, dining areas and live music scenes arranged against the backdrop of the Rocky Mountains, giving residents the perfect area to relax during the evening.
8. Durango
Situated in La Plata County, Durango has a rising population, which is just over 19,000 right now. Located along the Mexican border, the city has been influenced a lot by Mexican culture and cuisine.
Furthermore, the city is renowned for its railroad and mining history and is fully surrounded by mountainous terrain that enhances the natural beauty of Durango a lot.
9. Steamboat Springs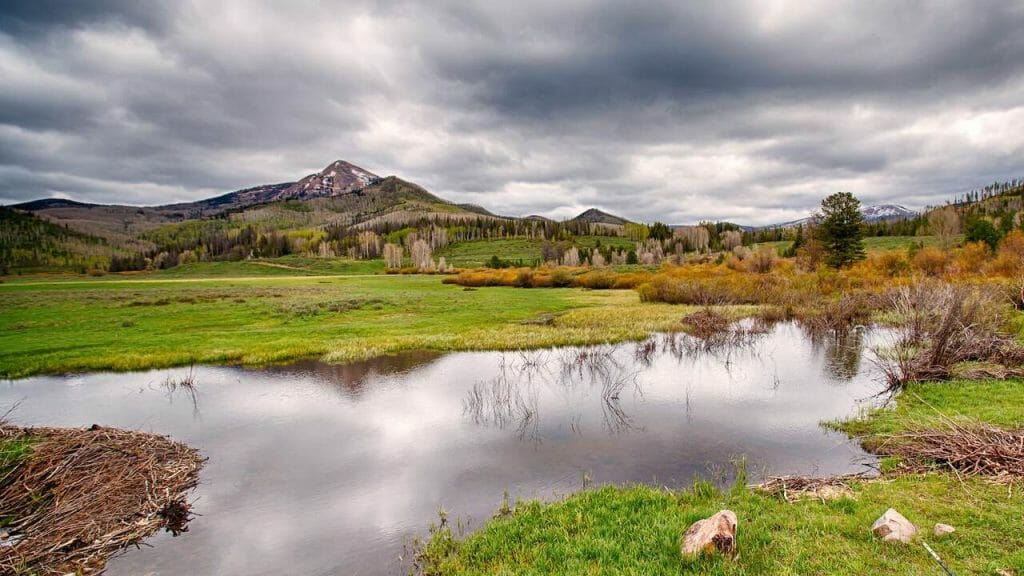 Steamboat Springs is a small city in Colorado, which offers a high standard of living but is also a very expensive city to live in. The average price of houses in Steamboat Springs is around $585,000, one of the highest in the state.
But, the expenses of this city are not very overvalued when you look at the living environment, quality of life and utilities that are being offered by Steamboat Springs.
10. Glenwood Springs
One of the best natural places to live in Colorado, Glenwood Springs attracts thousands of tourists each year. The city sits in the Rocky Mountains, and is surrounded by the White River and Glenwood Canyon.
Glenwood Springs residents experience beautiful green lands, surrounded by huge mountain tops, and outdoor activities like sightseeing, hiking and walking trails are all very popular in Glenwood Springs.
11. Aspen
Aspen is one of Colorado's premier destinations, which is home to luxurious and expensive houses, high-end boutiques and fancy restaurants and stores. The city is a perfect place to live for Colorado's richest, as it provides one of the most lavish lifestyles in Colorado. Aspen is home to many, world-class ski resorts as well.
12. Avon
A fantastic city situated in Colorado, Avon has more than 7,000 residents. The average price of a home in Avon is $543,500, making it one of the most expensive cities in Colorado to live in. The city of Avon is renowned for its culture, heritage and special functions, and much more. Additionally, it has some of the best residential neighborhoods in Colorado.
13. Telluride
Telluride is a small and unique town in Colorado that is renowned for outdoor recreational activities and adventure. It used to be a Victorian mining town in the Rocky Mountains that is nestled in the forest areas, and is home to the popular Telluride Ski Resort. There are more than 2,000 terrain suitable for skiing in this area, making it the leading skiing destination in Colorado.
Colorado is home to both big metro cities and tranquil, classy suburban cities. Each of these cities provides a different sort of lifestyle that sets them apart from the rest. If you want to live in a rapidly developing urban city, then choose a place like Denver or Boulder. However, if you want a tranquil residential living area, cities like Aspen and Golden are great choices.