Are you looking for a real Wild West experience of America? Pull your hat down tight and visit the rodeos of the US to get on the wild and fun ride of your life.
At the rodeos, you will see cowboys and cowgirls tame the wild bulls while you watch their entertaining skills. In the US, there are a range of mind – blowing rodeos in different states.
Here we take you through the list of the biggest rodeos in the US, so you can visit them for a thrilling experience.
1. Houston Livestock Show and Rodeo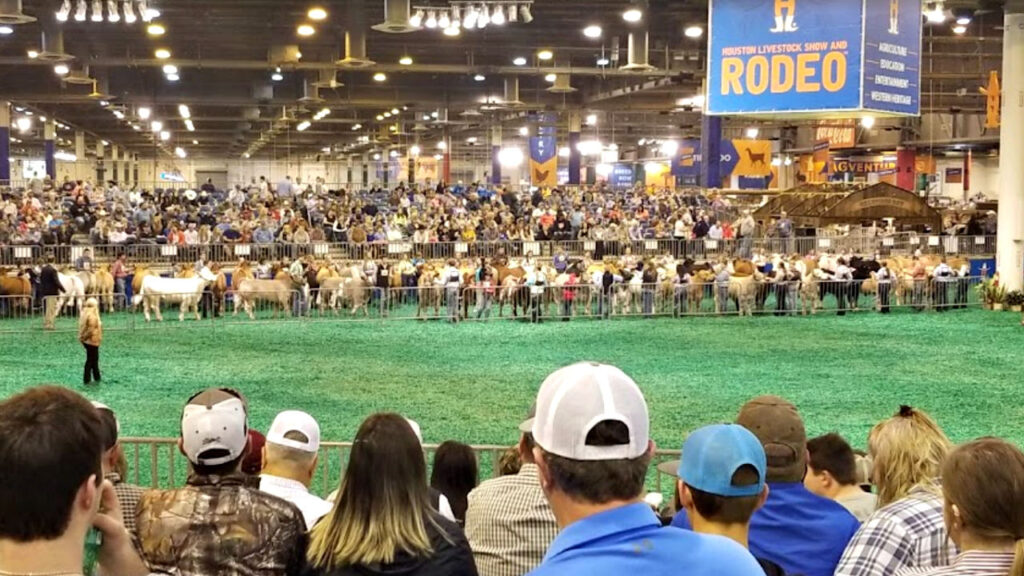 Taking place for 20 days, the Houston Livestock Show and Rodeo is regarded as the biggest rodeo in the world. Every year, this rodeo in Texas attracts over two million visitors.
This event started with the primary goal of promoting the breeding and raising of livestock. But the rodeo competition draws the most crowd.
Besides the rodeo championship, concerts are also held at the closing ceremony by music superstars. Previously, many superstars performed, including Elvis Presley, Taylor Swift and more.
2. World's Oldest Continuous Rodeo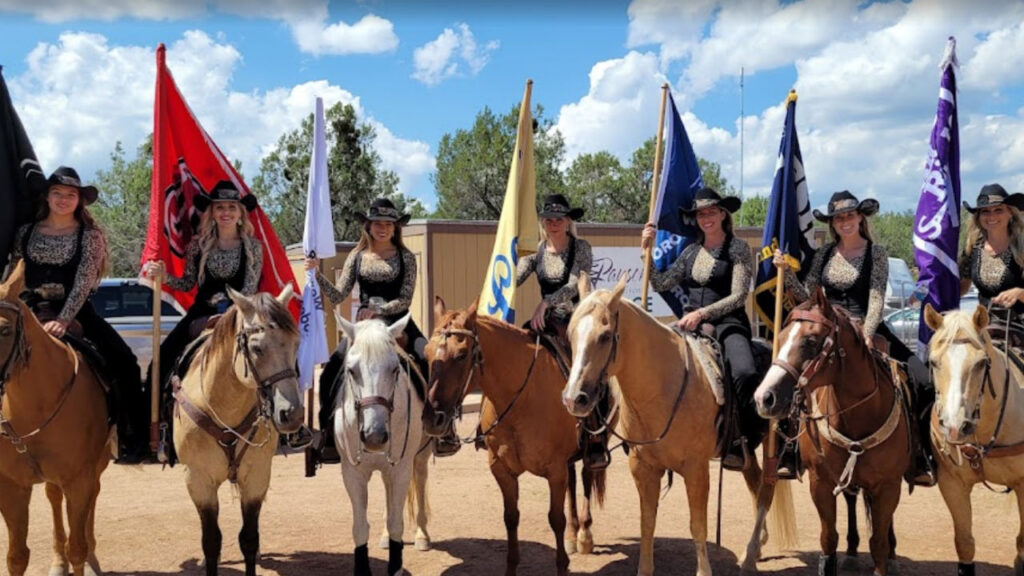 With its name, World's Oldest Continuous Rodeo, you might have guessed how grand this rodeo is. It is organized in Arizona by the Payson Pro Rodeo. As the name suggests, it is the oldest continuous rodeo in the world. It has been taking place every year for 132 years and counting.
It was called "Best Small Town Rodeo" before, but with its feature of providing the best continuous rodeo in the world, the name changed. It takes place from 18th-20th August every year. The visitors keep coming back to watch this long-lasting, thrilling event.
3. Wrangler National Finals Rodeo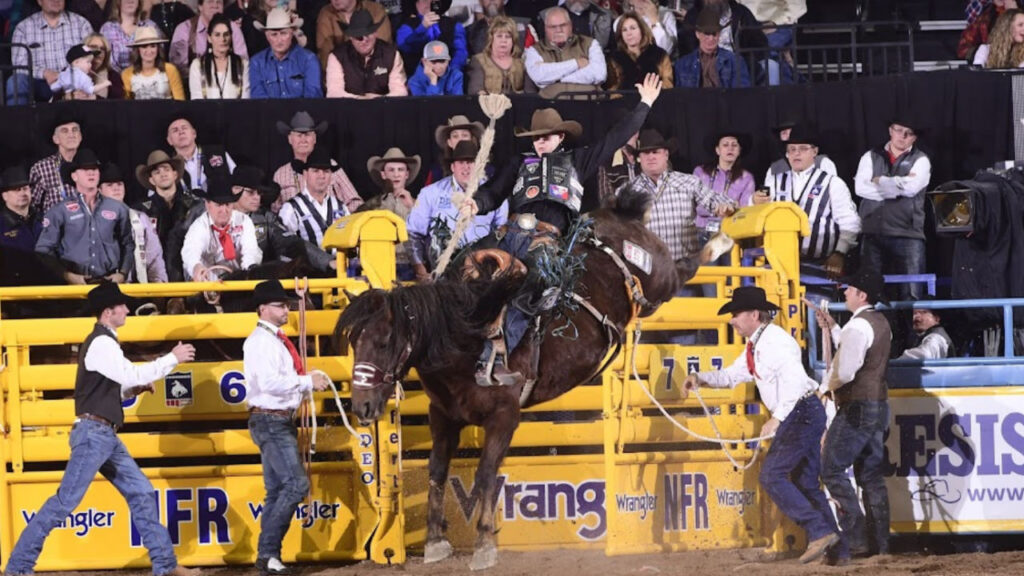 Nevada's most prestigious and richest rodeo is the Wrangler National Finals Rodeo. It is truly a honeypot site for thrill lovers who enjoy roping and riding. It started out in December 2016.
After its introduction, every year it takes place from 1st-10th December. This 10-day event soon gained popularity nationwide because of its incredible prize of a million dollars to the best rider.
You might also like to know about the biggest football stadiums in the US.
4. La Fiesta de los Vaqueros Tucson Rodeo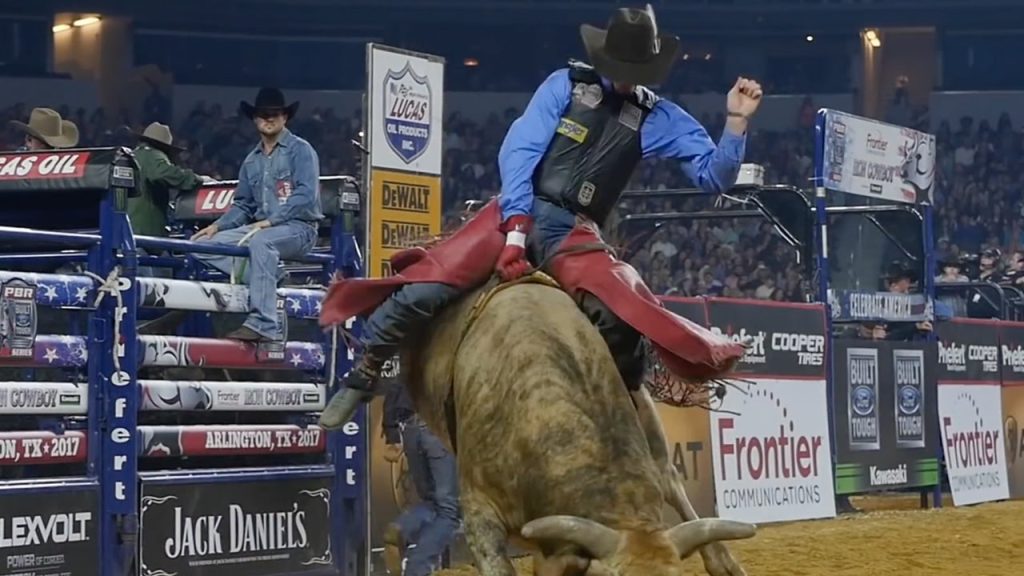 The La Fiesta de los Vaqueros Tucson Rodeo in Arizona where a vast array of events take place. Some events include team roping, barrel racing, steer wrestling and more.
Every year, this rodeo attracts over 700 cowboys and cowgirls along with more than 200,000 fans. Although bull riding is one of the most awaited events, the parade is one of the most enjoyable events for all. The parade features western themed flats, horse – drawn carriages and Mexican flat dancers.
5. Reno Rodeo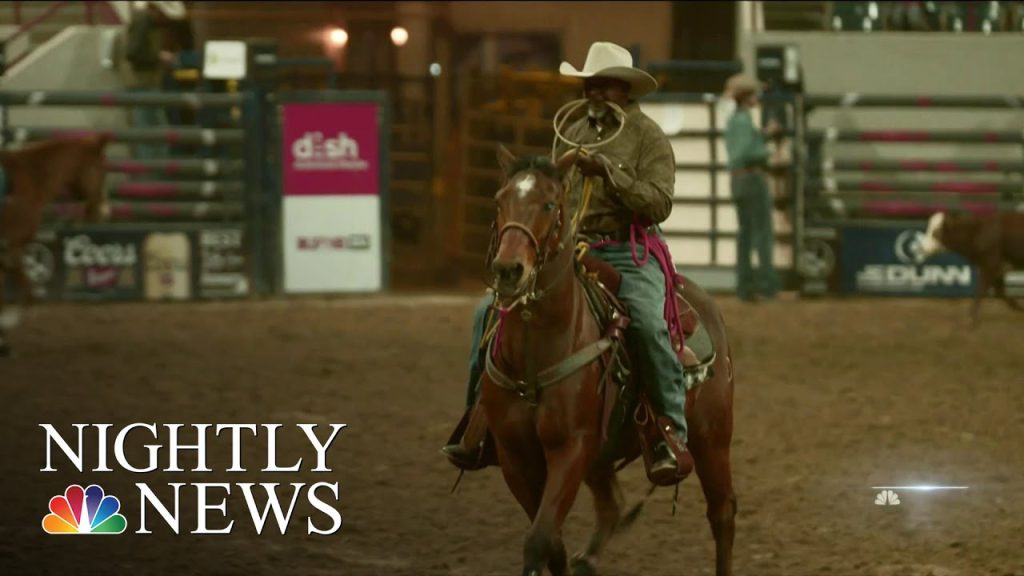 Curious what Reno Rodeo is called by locals and fans? "Wildest, Richest Rodeo in the West". This incredible rodeo attracts over 140,000 fans for the 10-day event. It first took place from 15th-24th June 2017.
Since then, every year in Nevada, the locals and fans come to enjoy this massive rodeo event. Besides rodeo, there are plenty of other events like mutton bustin', bull riding, saddle bronc riding, steer wrestling and more.
6. Mexican Rodeo San Antonio
To experience a traditional Mexican rodeo, you have to visit the Mexican Rodeo San Antonio in Texas. It is also popularly known as San Antonio Charros. Taking place at the end of April, this event features magnificent synchronized horse riding.
Besides dangerous roping and bull riding, the infamous Pass of Death routine attracts a huge crowd. Visitors around the nation visit this day – long event to enjoy the rodeo as well as a range of ranchera music.
Don't miss out these largest indoor water parks in the US.
7. Ellensburg Rodeo
Ellensburg Rodeo has a history dating back to 1923. This historic rodeo in Washington was a local competition at first. Over the years, it has become a professional event that attracts over 600 cowboys and cowgirls to participate in a thrilling rodeo competition for prize money of $400,000.
This arena is one of the best ones in the US for enjoying a fun-filled weekend. Ellensburg Rodeo takes place at the beginning of September every year.
8. Caldwell Night Rodeo
With its beginnings dating back to 1935, Caldwell Night Rodeo is a fantastic rodeo which has even been featured on national television. For those who cannot get enough of an exciting rodeo, this one is surely the best choice that lasts over five nights.
A number of the best professional cowboys and cowgirls compete in innumerable events. Some mentionable ones are bull riding, saddle bronc riding, bareback riding and barrel racing.
9. Pendleton Round-Up
In Oregon, The Pendleton Round-Up is the main attraction that draws over 50000 visitors yearly. Since 1910, it has been one of the biggest rodeos in the country.
This rodeo is one of a kind with fascinating competitions for all types of visitors. Some notable competitions include wild cow milking, Indian relay races and Brahma bull riding. You can visit this exciting event from 14th to 17th September.
10. The Greeley Stampede Rodeo, Colorado
Do you want to visit a classic rodeo? You can opt for The Greeley Stampede Rodeo. In Colorado, this rodeo includes all the traditional events like bull riding, roping and many more. One of the best attractions of this event is the carnival that runs alongside the rodeo.
This amazing rodeo started in 2017, and takes place on 23rd June-4th July every year. You can also get a chance to listen to many famous country singers like Lady Antebellum, Chris Janson or many others who have performed at the rodeo before.
11. Weekley Brothers Davie Pro Rodeo
In Florida, Weekley Brothers Davie Pro Rodeo attracts a huge gathering of rodeo enthusiasts. It is one of the most popular ones in the Midwest.
You can also roam around the avenue to explore plenty of vendors with delicious country – style food. It is also safe for kids to tag along. One of the best features of this rodeo event? It takes place throughout the year, so you won't miss a thing.
12. National Western Stock Show & Rodeo
Not only one of the biggest rodeos, National Western Stock Show & Rodeo is also one of the oldest rodeos. For 110 years, this rodeo event has been attracting rodeo enthusiasts across the globe. This exciting event lasts for a whole month and is filled with fun activities for the entire family.
From parades to great foods, you can enjoy a memorable time. The live music at the event is a favorite part for fans. Every year it takes place in January and includes livestock shows.
In the US, the rodeo has been a notable and longstanding tradition in the West since the 16th century. People all across America travel to these rodeos to watch this popular sporting event. With this list of the biggest rodeos in the US, you can jot down to visit any and experience that there is so much more to a rodeo!