Colorado encompasses vast lands of agriculture and town areas. This massive state houses giant buildings and institutions. Even the cemeteries of the state are huge, and these vast cemeteries have thousands of visitors to honor the dead.
With this list of major cemeteries in Colorado, you can decide to visit any of them and honor the peaceful resting places.
1. Fort Logan National Cemetery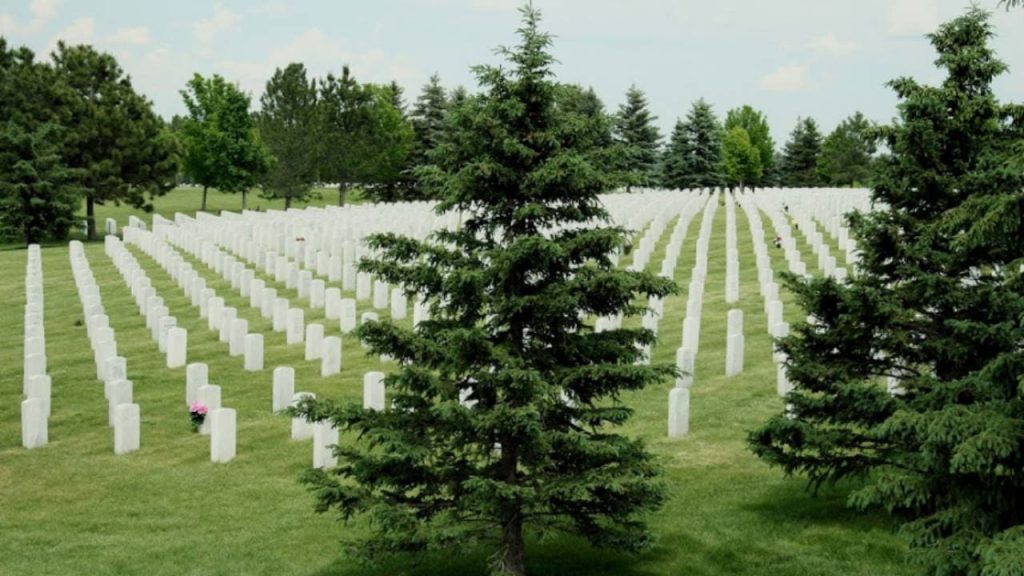 Located in Denver, Colorado, Fort Logan National Cemetery is a United States National Cemetery. The cemetery is named after Union General John A. Logan, who was the commander of US Volunteer forces during the American Civil War.
This cemetery is vast and had over 122,000 interments counted till 2014. The total area of this enormous cemetery is 214 acres and still there are places available for burying.
2. Fairmount Cemetery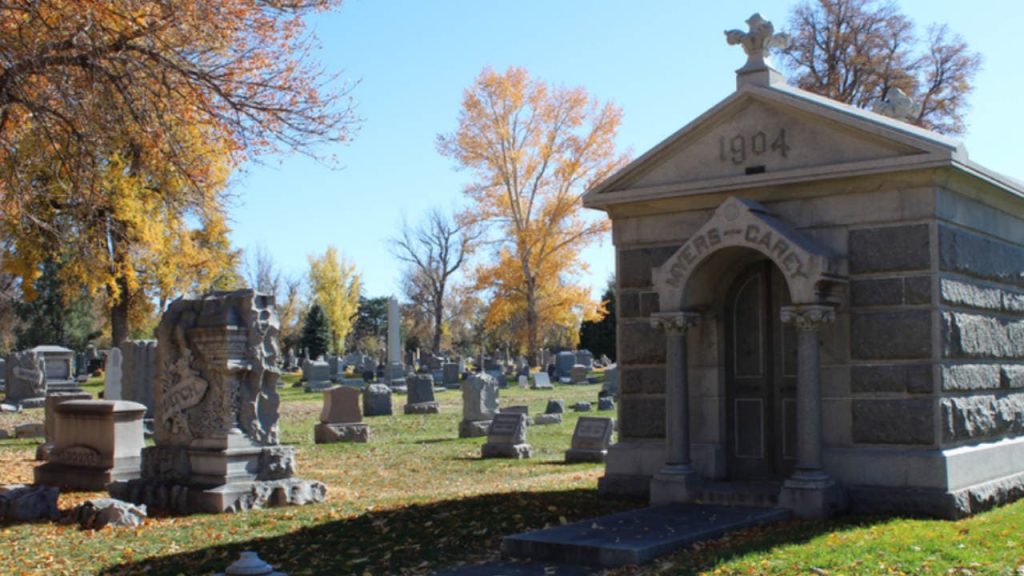 Established in 1890, Fairmount Cemetery is the second-oldest operating cemetery located in Denver, Colorado. The cemetery was designed by Reinhard Schuetze, who is a landscape architect from Germany.
When you visit the cemetery, you will see that it has a unique pattern. The 280 acres of cemetery were patterned after Mount Auburn Cemetery in Boston.
3. Mount Olivet Catholic Cemetery
Operated and the first cemetery owned by the Archdiocese of Denver, Mount Olivet Cemetery is a huge cemetery located in Wheat Ridge, Colorado. It is a Roman Catholic cemetery and in Aurora, it is the second one. The graves are organized into sections of marked and unmarked graves.
You might also like to visit the historical sites in Colorado.
4. Evergreen Cemetery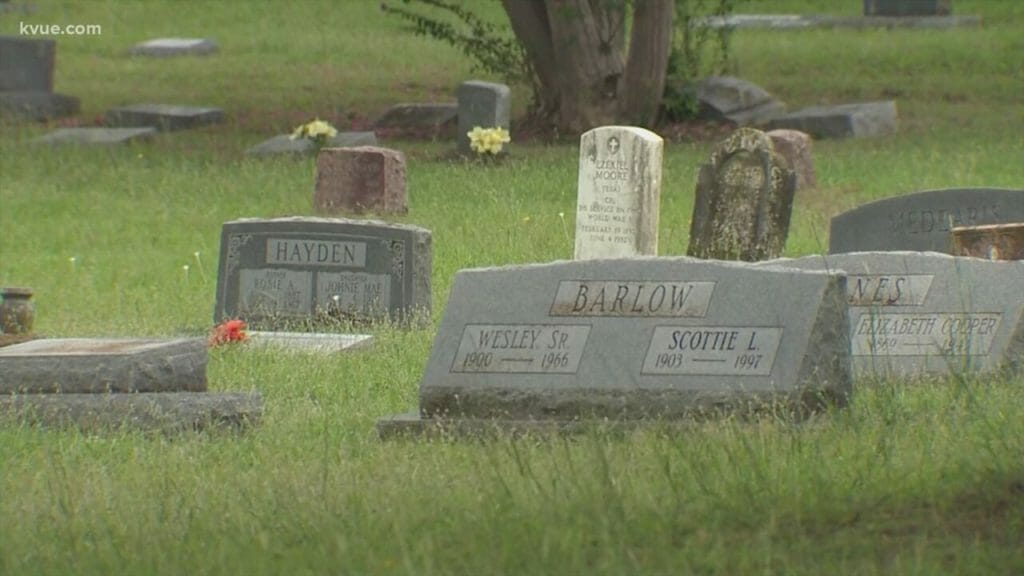 Located in Colorado Springs, Colorado, Evergreen Cemetery is the city-maintained cemetery. It is also registered in El Paso County, Colorado, and recorded on the National Register of Historic Places. As of 1990, 90,000 dead lay in this cemetery.
5. Riverside Cemetery
Established in 1876, Riverside Cemetery is the oldest operating cemetery in Denver. This oldest operating cemetery in Colorado is a well-known one among residents and visitors.
This cemetery is the resting place of renowned early Coloradans. In the cemetery, more than 67,000 people are resting, and some prominent figures are Augusta Tabor, John Evans, Barney Ford and more than 1000 veterans.
6. Olinger Mount Lindo Cemetery
Olinger Mount Lindo Cemetery is situated atop a mountain, so from the cemetery, the view is breathtaking. You can view the Rocky Mountains and the skyline of Denver, Colorado from the cemetery. The burial is in an array and the cemetery is decorated with pine trees and there is a blooming garden on one side of the cemetery.
Learn more about these ghost towns in Colorado.
7. Crown Hill Mortuary & Cemetery
Crown Hill Mortuary & Cemetery is a peaceful resting place for more than 10000 graves. Located in Wheat Ridge, Colorado, this is a 240-acre cemetery.
Established in 1907, the cemetery has a funeral home in the grounds and a few chapels within the boundary. So, one can take care of funeral, cremation and burial arrangements together in a single place.
8. Golden Cemetery
Located at the base of the Rocky Mountain foothills, Golden Cemetery is a cemetery nestled within forests. The cemetery encompasses acres of land and is decorated with different species of trees, including the maple leaf tree. Both traditional and modern cemetery offerings are accepted in the cemetery at an affordable price.
9. Pikes Peak National Cemetery
Encompassing 374 acres of land, Pikes Peak National Cemetery is a vast cemetery in El Paso County, Colorado. This cemetery was established by the Department of Veteran Affairs as a national cemetery for veterans and their eligible family members like spouses. After its development, it has an estimated space for 95,000 graves and a great number of them are already occupied.
10. Grandview Cemetery
Located in Fort Collins, Larimer County, Colorado, Grandview Cemetery is a cemetery established in 1887. It is also among the initial cemeteries of Colorado. Although it is not as huge as some listed cemeteries, the land is filled with big trees and the graves are in an array.
11. Central City Masonic Cemetery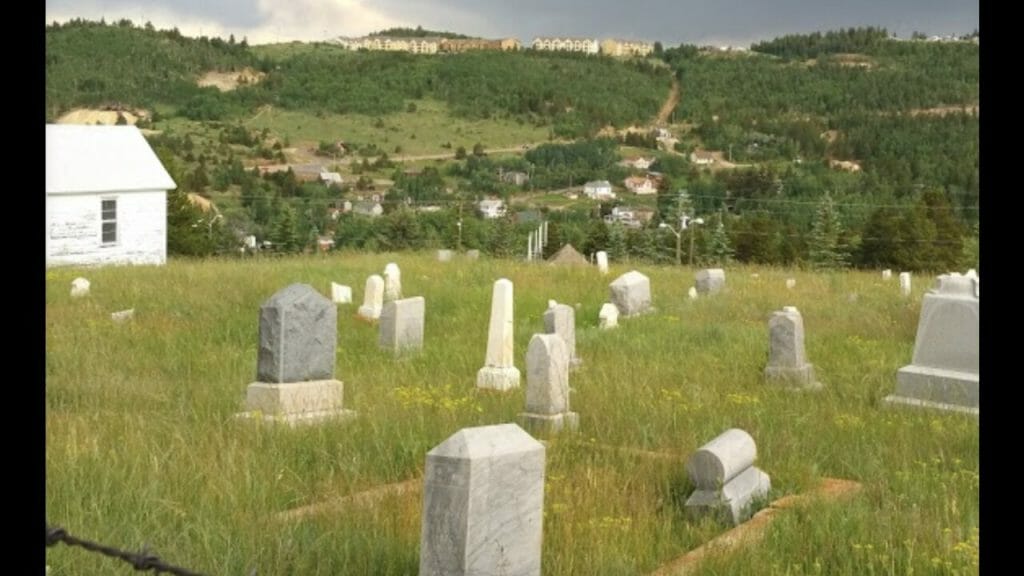 A cemetery straight out of an old western film, the Central City Masonic Cemetery truly fits the scene. Cemeteries are inherently eerie places, but something about the Central City Cemetery is different. Overgrown with desert grasses, the graveyard sits atop a large knoll overlooking the hillsides of Colorado. The grasses are tan, dry, and wiley. Step a few feet into the cemetery itself and one can see why it's considered one of Colorado's most haunted.
12. Fort Lyon National Cemetery
In Bent County, Colorado, close to Las Animas, there is a United States National Cemetery called Fort Lyon National Cemetery. It covers 51.9 acres and had 2,556 interments as of 2014. The Fort Logan National Cemetery in Denver County, Colorado, is in charge of running it.
13. Silver Cliff Cemetery
A mile or two south of State Highway 96 on Mill Street, outside Silver Cliff, Colorado, is the early 1880s-era cemetery known as Silver Cliff Cemetery. The most well-known phenomenon in Silver Cliff is the alleged dancing blue lights that are claimed to float through the cemetery and bounce off the gravestones.
The listed major cemeteries in Colorado have thousands of graves where the dead are resting. Also, the innumerable marked and unmarked graves are shown deep respect by the visitors. If you visit any of these cemeteries, make sure to honor the dead.