Did you know, in Indiana, there are over a thousand dairy farms? Well, it's completely normal for you to be surprised by that statistics, considering the lack of top-class and commercialized dairy farms here.
However, there are few dairy farms that are changing the landscape of dairy farming in the state. These farms have developed massive dairy product facilities, featuring hundreds of well-maintained cows, through smart commercialization.
The best of these dairy farms in Indiana are listed below.
1. Kuehnert Dairy Farm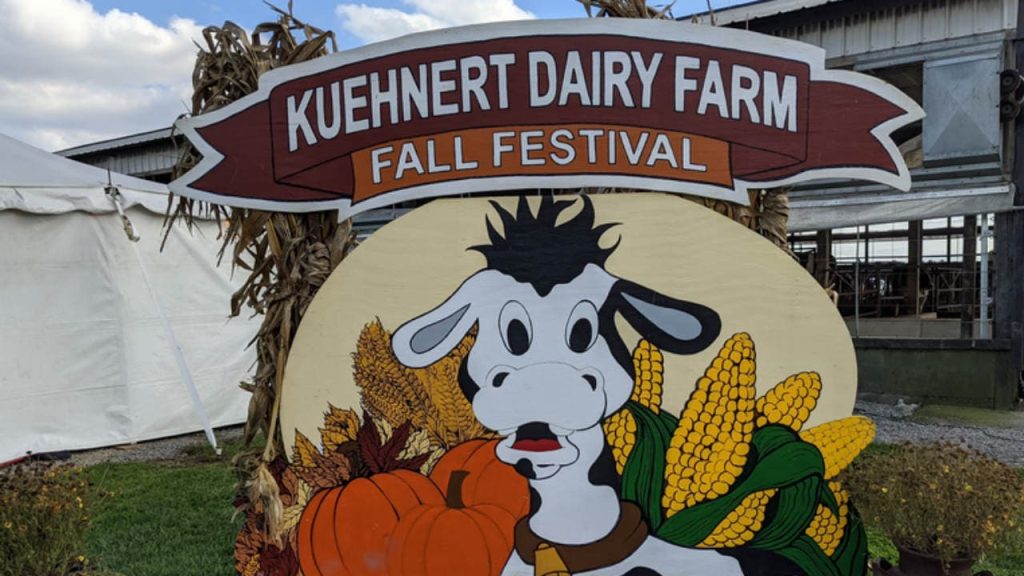 Located in Indiana's north, not far from the Ft. Wayne Municipal borders is Kuehnert Dairy Farm. This 1890s-era, sixth-generation farmhouse has always worked to create top-notch dairy products, while also being deeply committed to their neighborhood. It is truly one of the most complete dairy farms in Indiana.
2. Kelsay Farms LLC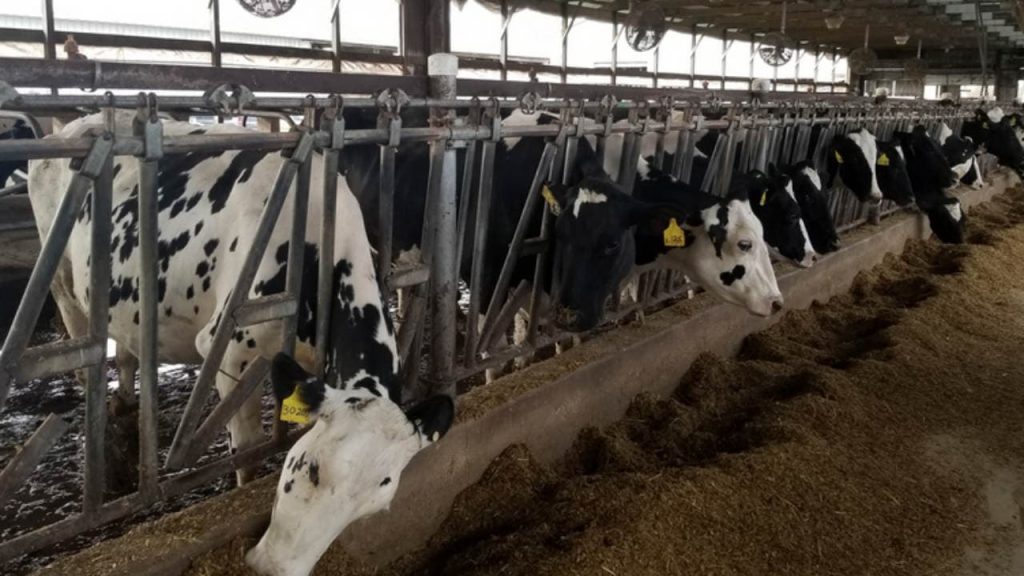 Being a sixth-generation dairy farm, Kelsay Farms has an incredible history in Indiana. Breathe in the clean air while listening to the rustling of green leaves, or explore the giant 7-acre corn maze inside Kelsay Farms. Additionally, as leisure activities, visitors can hop on the Jump Pad, unwind on a Hayride, or enjoy various other entertainment facilities.
3. Dairy Farmers of America
Despite having various needs, the families that run Dairy Farmers of America are all bonded by their love of milk. As a company, it adds value to families, so they can prosper for many years to come. Being a mission-driven company, Dairy Farmers of America started by supplying high-quality milk in Indiana.
Check out these farmers markets in Indiana.
4. Prairie Farms Dairy Inc.
Prairie Farms takes great pride in the fact that it is made up of over 700 farming families spread across the Midwest. It has been creating high-quality goods and giving its customers fresh, secure, and nutrient-rich milk since 1938. Moreover, Prairie Farms Dairy offers excellent services and maintenance facilities in cow care, food safety and technology.
5. Dandy Breeze Creamery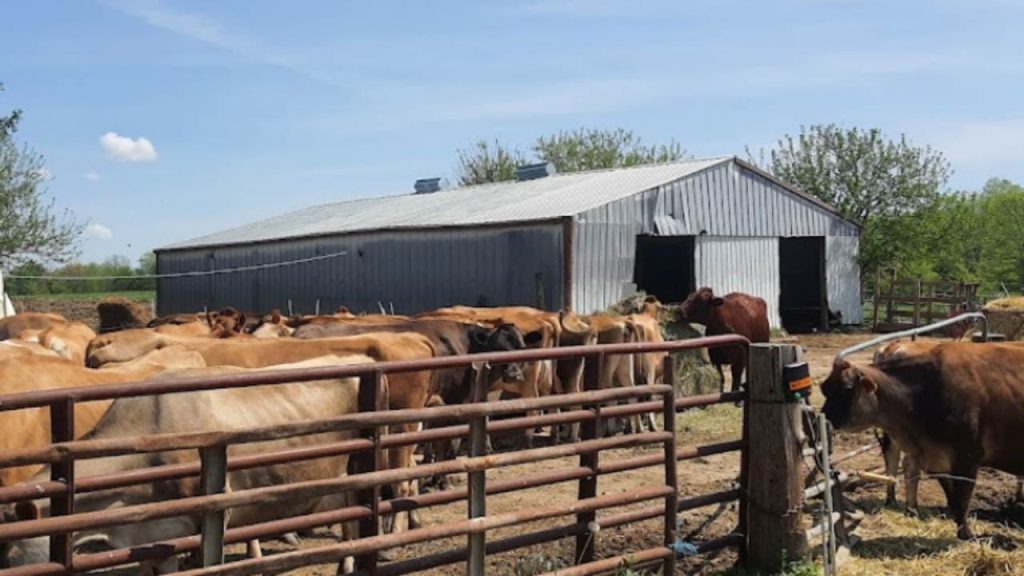 The Waitt family owns and runs the Dandy Breeze, a local dairy farm in Indiana. For more than 30 years, milking cows has been a tradition here. The initial owners of the farm received their degrees in farming and agriculture from Purdue University. It offers creamery pick-ups as well now.
6. Neu-Hope Dairy
Every morning at Neu-Hope Dairy starts with a walk around the estate to check on the wellbeing of more than 1100 dairy cows, just like it has over the previous 8 decades. This farm is a fourth-generation farm with lineage dating back to the 1900s, when it was founded. The two top priorities here are sustainable agriculture and fresh dairy products.
These are the best fishing spots in Indiana.
7. Homestead Dairy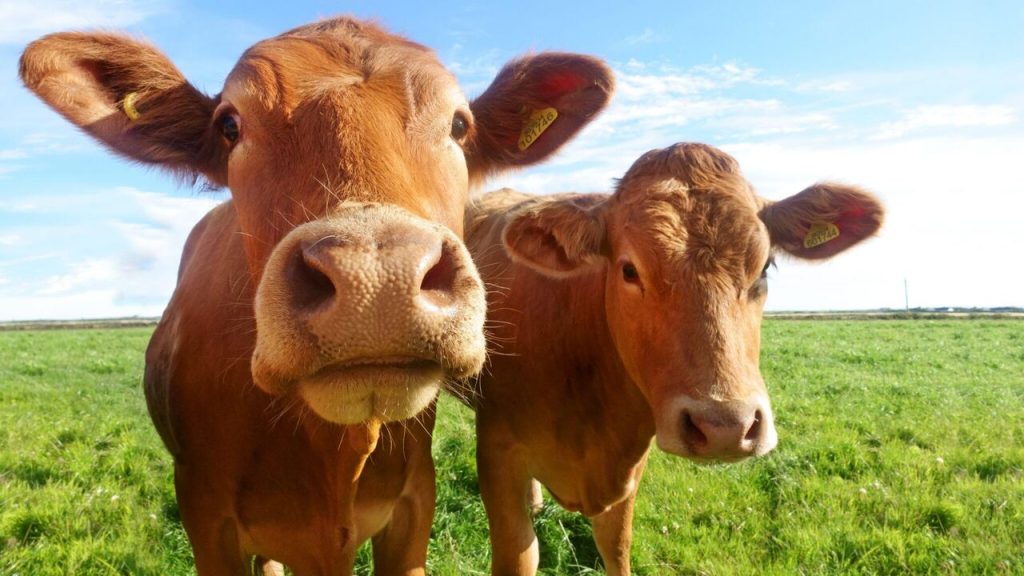 Elmer and Lena Houin, the founders of Homestead, established their home dairy during the 1940s with just 9 cows, hoping to maintain its modest origins. Initially with small resources, Elmer's sons expanded this nine-cow farm into a massive sustainable dairy business called Homestead Dairy, featuring 110 cows.
8. Knollbrook Farm
A wonderful spot to make precious memories is Knollbrook Farm in Goshen. This dairy farm has tons of fall-themed games and activities, like its enormous 50′ slide. Numerous farm animals will also be visible, which also includes a "Cow Parade" in the afternoon. It is one of the most entertaining dairy farms in Indiana.
9. Caprini Creamery
Caprini Creamery is a dairy farm in Spiceland, situated just 40 miles away from the city of Indianapolis. In 2007, the 57-acre agricultural estate was put to work by building the Caprini Creamery LLC.
In order to provide fodder for dairy goats, as well as cyclical grazing on more than 40 acres of grassland, the farm decided to plant a wide range of grasses and legumes. It also received its state certificate for commercial selling in 2011.
10. Willemsen Dairy Farm
A dairy farm located in Frankton, Indiana, Willemsen Dairy Farm has made its mark in Frankton by not just only providing quality dairy products, but also offering a relaxing experience for its visitors. Its production process mainly features natural techniques that can be witnessed upon visiting the farm.
11. Fair Oaks Farms
Fair Oaks Farms is a modern working farm for families to discover agriculture alongside exhibits, restaurants & a hotel. Recognized as the #1 agritourism destination in the Midwest, Fair Oaks Farms is the nation's leading agriculture attraction located right in the corn belt of Northwest Indiana.
The demand for good dairy farms in Indiana is definitely higher than the supply, due to the scarcity of top-class dairy farms in the state. However, the dairy farms mentioned above in the article come closest to giving you the best balance of quality products and a relaxing atmosphere.