Iowa boasts some of the best and largest dairy farms across the country. Not only can you enjoy the delicious dairy products, Iowa dairy farms also offer a chance to explore the farms.
You can get the opportunity to enjoy private tours and enjoy an exclusive look into dairy farm life. Seeing the behind the scenes of dairy production and getting to pet the animals is surely an amazing experience you can't miss.
Read the following top dairy farms in Iowa that fall in the must-visit category.
1. Hansen's Farm Fresh Dairy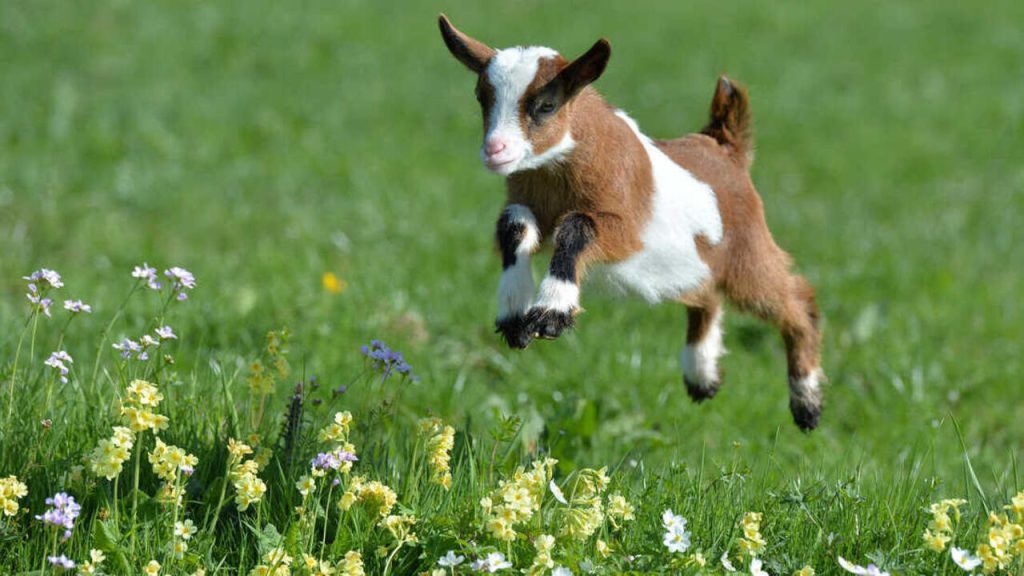 For more than 150 years, The Hansen family has been farming and producing high quality dairy products. With only purebreds, the cows are cared for and not given artificial growth hormones. One can say that they are legends of fresh dairy in Iowa.
During your tour, you can learn about milk processing, feed a calf and even pet kangaroos of the farm. The tour ends at a sweet note where you can taste freshly produced ice cream, milk, butter and cheese.
2. Cinnamon Ridge Farms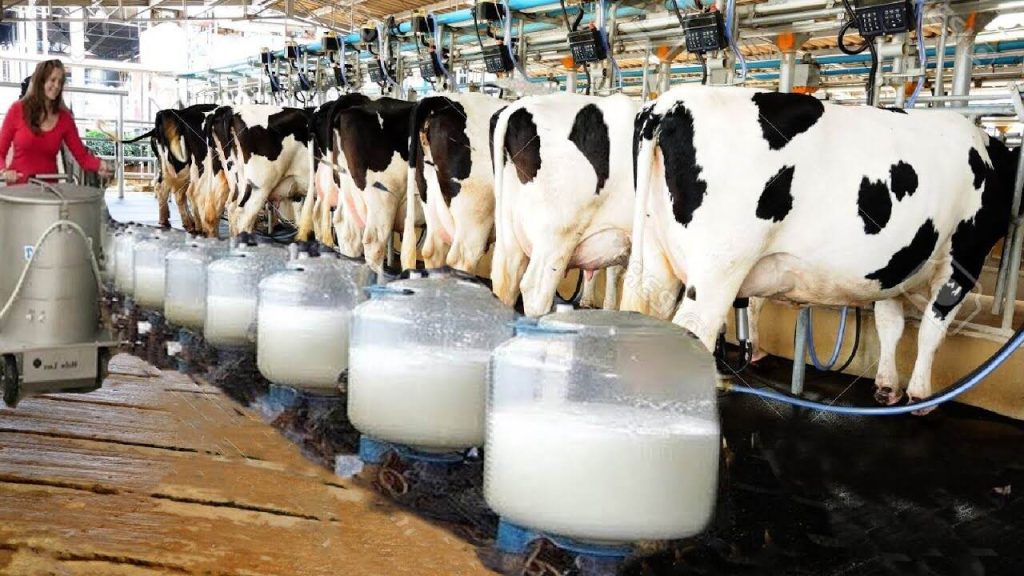 Cinnamon Ridge Farms is a robotic dairy farm. Owned by a family for generations, this dairy farm offers you an interactive tour. You can see how they operate, and you will proceed to the barn where they use robots.
You can see robots milking cows and see how cheese is made after it. The last stop is the on-farm store, where you can purchase the freshest dairy products. Another highlight of the farm is that they are F.A.R.M (Farmers Assuring Responsible Management) Certified.
3. Kilburg Dairy Farms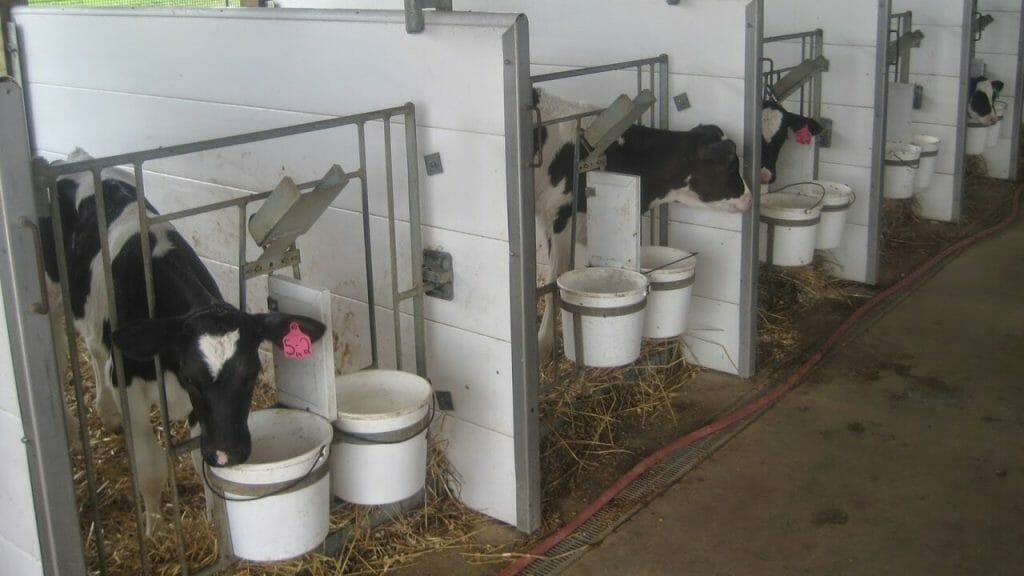 Established in 1909, Kilburg Dairy Farms currently has over 180 cows to produce fresh and delicious dairy products. The farm produces hay, corn and soybeans and the crops are fed to the cows for high quality dairy production. While touring, you can observe the Daily calf care and feeding process. Remember to ask for tasting samples.
Check out these fresh farmers markets in Iowa.
4. Maytag Dairy Farms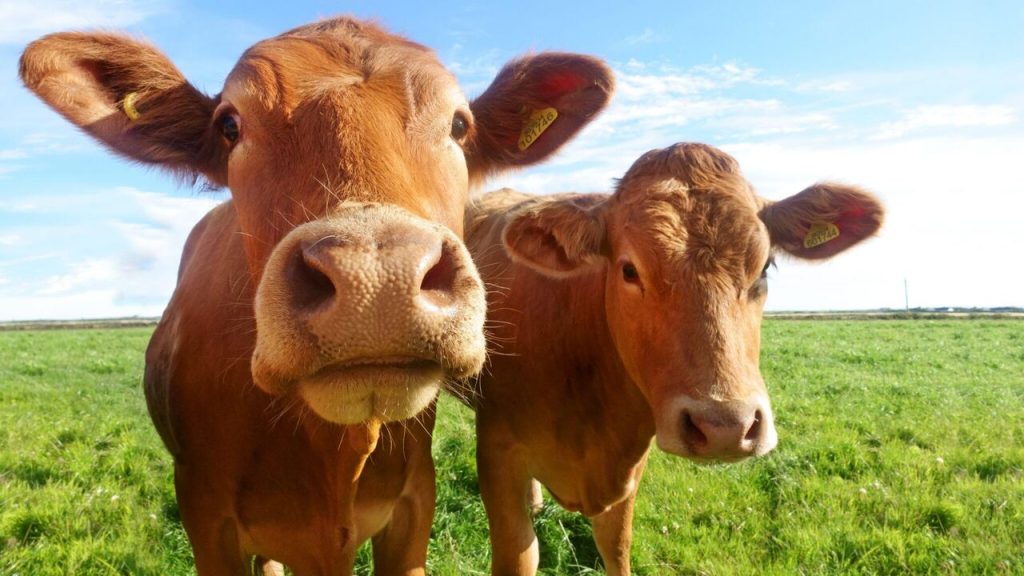 With a safe and healthy environment for cows, Maytag Dairy Farms offers the best care of cows. Because of their dedication to prioritizing the health of cows, the dairy products are made with wholesome milk. They offer the highest standards of workforce development which you can see during the tours. The convenient location and friendly staff allow you to go there for an enjoyable tour.
5. Stensland Family Farms Creamery
Stensland Family Farms Creamery's mission is to produce local farm fresh dairy for healthy and high quality dairy foods. This family-owned farm operates the farm with over 200 cows. The produced milk is safely and freshly bottled and distributed. In the farm store, you will find ice cream, delicious bottled milk, aged cheese and cheese curds.
6. Radiance Dairy
Located near Fairfield, Radiance Dairy is an organic, pasture-based dairy farm. There are 60 paddocks in the farm and the cows are rotated around to graze. Majority of the diet of the cows is grass, so they produce nutritious milk. The farm has a small processing plant and the owners ensure that the cows are fed nutritious food without added artificial hormones.
These are the most popular foods in Iowa.
7. Iowa's Dairy and Agriculture Center
At Calmar, you can enjoy both guided tours and self-guided tours when you visit Iowa Dairy and Agricultural Center. The best feature of this dairy center is the Dairy Museum. During your tour, you can get first-hand experiences with the cows, goats and animals of the farm. Besides, you can also see the robotic milking parlor and pet the animals.
8. WW Homestead Dairy
To find one of the best local and farm fresh dairy products, you need to visit WW Homestead Dairy. They are known as "The Cheese Curd Capital of Iowa". With their two dairy farms, their dairy products include butter, cheese curds, non-homogenized milk, cottage cheese and more. When you visit, you can enjoy guided tours and buy products from their store and ice cream parlor.
9. Simple Life Farms
Simple Life Farms provides farmstead products while maintaining the highest quality. During your trip to this farm, you can discover how goats are fed and taken care of. Interestingly, this farm offers Goat Yoga at an affordable rate. It is basic yoga, but the only addition is the goats. They are friendly, so you can pet them during your session. From the farm, you can buy cheese, lotion, soap and shampoo.
10. New Day Dairy
In Clarksville, New Day Dairy is a dairy farm that guarantees high quality of dairy production. Through their tour, you can see dairy farming details, and have the opportunity to look at cows grazing closely. They offer a tour full of friendly interactions, and you will learn about their dairy farming processes. Along the way, you can even pet some cows and calves. Once you make it through the processes, you will view this dairy production industry in a new light.
11. Jones Dairy
Jones Dairy cares for a herd of Jersey cows, which are loveable, gentle, brown beauties. The Jersey breed is known for its high butterfat and high protein content, which makes it ideal for cheesemaking.
Dairy industry is flourishing in Iowa and the listed dairy in Iowa are the top ones which contribute immensely. If you get the opportunity to visit any of these, don't miss out because you will be in for an exclusive and fun experience of exploring dairy production processes.