Colorado is well known for its dairy products. In the countryside, there are large dairy industries which produce quality dairy products like yogurt, cheese and butter from the milk sent out by the huge dairy farms.
Every day, tons of dairy products are produced and circulated throughout the entire state. The dairy farms are famous among visitors and the farms welcome visitors wholeheartedly.
Today, I have created a list of the top dairy farms in Colorado that are worth the visit.
1. Morning Fresh Dairy Farm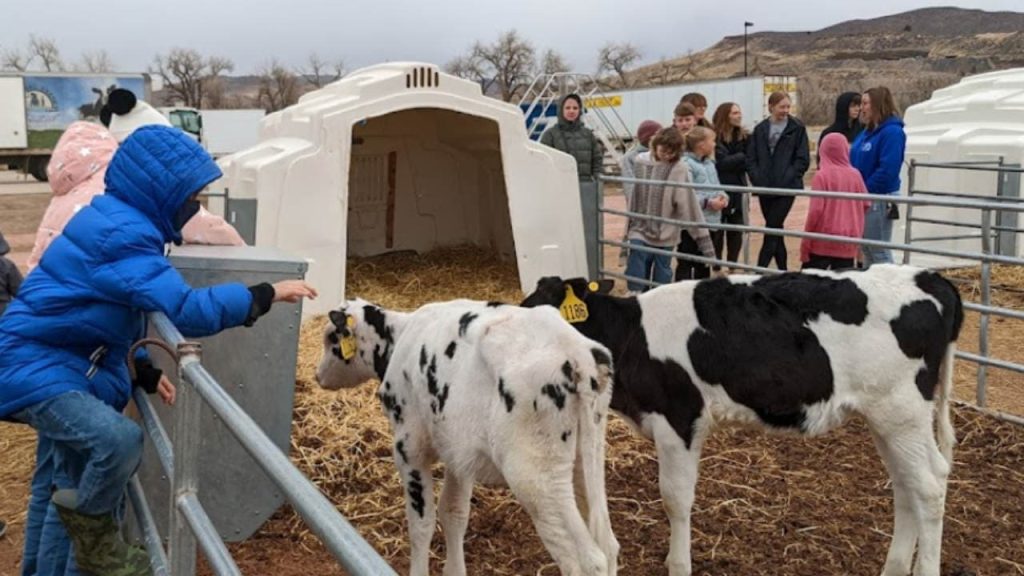 Morning Fresh Dairy Farm is not only the top quality dairy farm but also the most popular among visitors. The farm has been run for decades by the same family and the dairy company produces cheese, cream, milk, butter and ice cream products.
You can even have a full tour of the farm. During Halloween and Christmas, they offer special tours and even offer you themed dairy products. In Colorado, if you do not visit this dairy farm, you will surely regret it.
2. James Ranch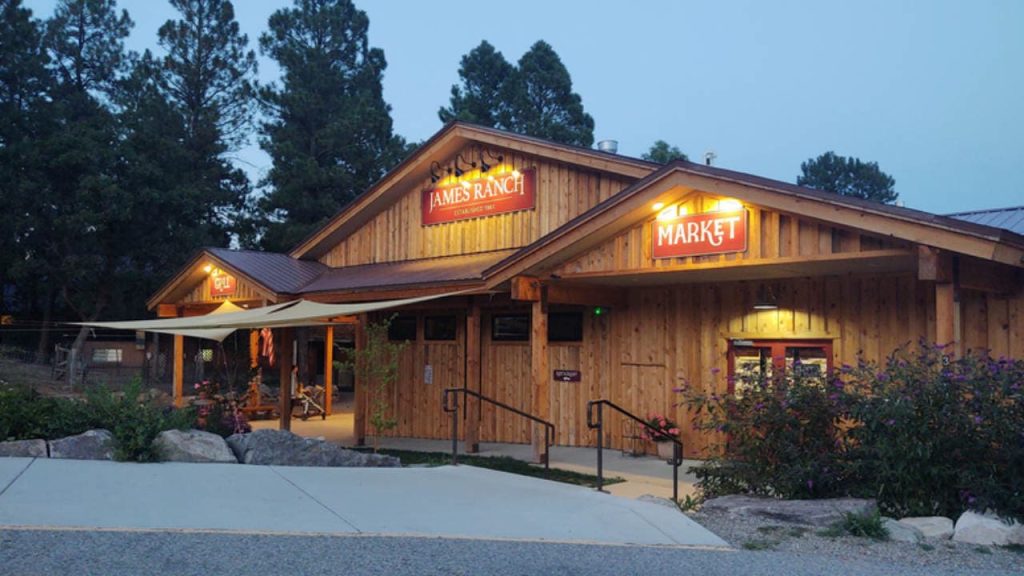 Located north of Durango, James Ranch is a magnificent family – owned dairy farm. It is a farm that also offers gardens of several vegetables and fruits for the visitors to get enchanted with.
This dairy farm has a milk parlor and a huge yard. You can even feed the baby goats and enjoy the onsite restaurant where you can ravish fresh produced dishes.
3. Urban Farm, Denver
In Denver, Coronado, the Urban Farm is one of the prime locations to explore farm life. It is also a farm with sustainable animal husbandry and agriculture.
The best part of this farm is that you can self guide yourself and explore the huge land of the farm, but it is only open from March to September. For student trips, activities like feeding the cows, pouring milk, etc. are allowed.
Take a look at these fresh farmers markets in Colorado!
4. Longmont Dairy Farms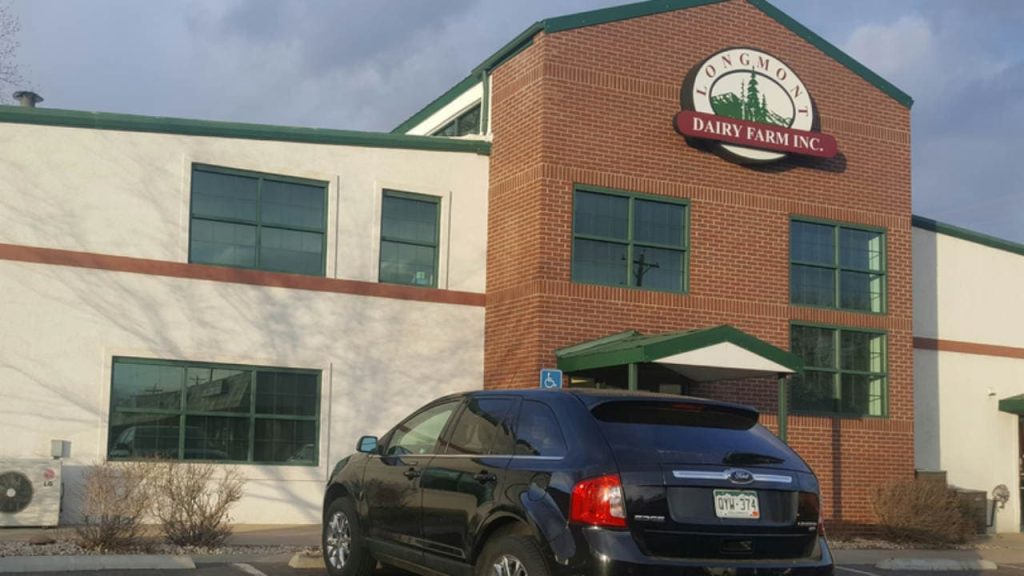 Longmont, Colorado's Longmont Dairy Farm has been a family – owned and operated dairy farm for decades. Their dairy products have become a well – established brand among the residents of Colorado and the standard of production and service is high quality.
When you visit the farm, you can see that the cows are fed well and monitored closely to ensure their health. Thus, the quality of their dairy products is also reliable. You can taste the fresh milk served in cute glass bottles which are highly liked by the visitors.
5. Growing Gardens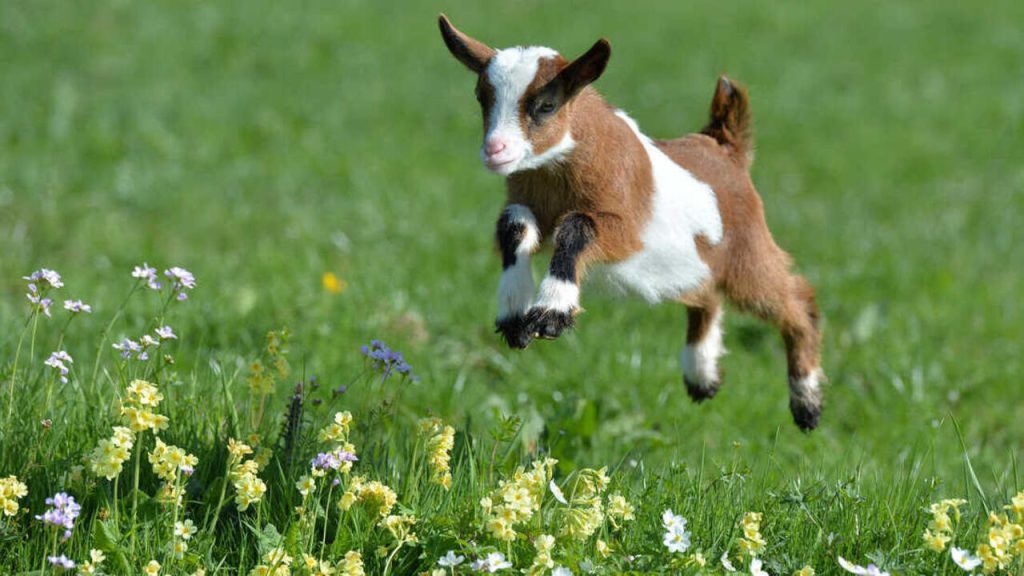 In Boulder, Growing Gardens is renowned for its goat dairy products. It is the perfect place to visit during the spring seasons. The vast land has sections for vegetable farming and goat farming. During your tour, you can feed bottles of milk to the baby goats, and it would be a fantastic experience.
In summer camps, children are allowed to attend the onsite cheese making workshops. Also, you can volunteer for the Goat Baby Shower function where all people come together and enjoy music and walk along with the baby goats and feed them.
Check out these fishing spots in Colorado.
6. Moon Hill Dairy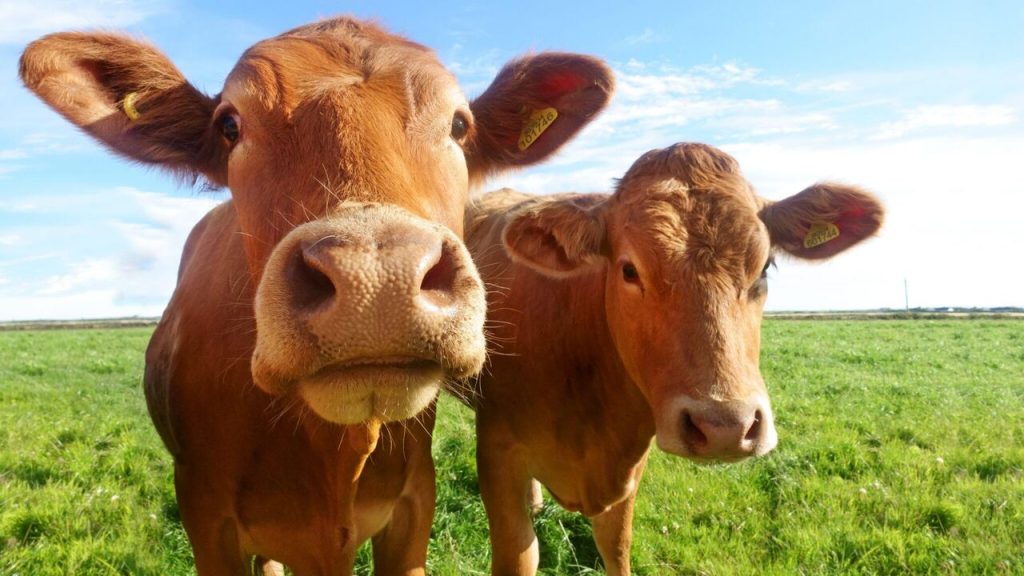 Known for the artisan cheese that has been handmade by efficient farmers for decades, is the one and only Moon Hill Dairy. It is located north of Steamboat Springs, Colorado. On the farm, the cows live on pasture, and they follow a grass-based diet to increase the quality of their dairy products.
Moreover, the cows have winter housing, and they consume nutrient dense diets. Visitors are free to roam around the farm and enjoy seeing the cows moving around freely.
You might also want to have a wonderful vacation in these beautiful campgrounds in Colorado.
7. Aurora Organic Dairy
With guaranteed organic agriculture, Aurora Organic Dairy is an interesting dairy farm that you must visit. They strictly banned producing dairy products made with synthetics. So they produce great quality dairy products by providing great care for the animals and farming environment.
No growth hormones are injected into the cows and the cows are fed organic pasture through grazing. For a refined dairy farming experience, you should visit this farm.
8. Miller Farms
Miller Farms is located in Platteville. A fantastic feature of this farm is that it provides you the opportunity to watch the in – depth process of dairy farming as you can join a farmer for an entire day.
The farm also arranges festival fairs on the farm for people to buy fresh produce along with dairy products. Besides the dairy products, you will find fresh produced vegetables like potatoes, carrots, peppers, corn and more.
9. Chapin Dairy Farms
With four generations of experience in dairy farming, the Chapin family has produced high quality dairy products in the Chapin Dairy Farms. The farm was established in 1938 and started out with only 27 cows.
Presently, they have over 100 cows, and they raise cattle using technology. After expanding the farm, they operated a full tunnel burn for the first time in Colorado.
10. Ebert Family Farm
Ebert Family Farm is a dairy farm established in 2005 that vows to ensure the nutritional quality of the milk. The diet for the cows is free from synthetic elements, and they only feed native grass pasture.
The farm is also sustainable and only milks the cows once a day. During your tour, they will offer you a clean, delicious glass of milk, and you will taste the proper goodness of dairy.
If you get the chance to visit any of the listed dairy farms, don't miss out! Because not only is it fun to explore these farms, but you can also try out the authentic dairy products directly from the farm.