In Indiana, one of the reasons the economy has flourished is because of the agricultural aspect. With fresh goods and year-round open markets, residents and visitors of the state enjoy delicious meals and remain healthy.
If you are looking for a place to shop for your groceries, look into this list of the best farmers markets in Indiana for your next shopping spree.
1. Bloomington Community Farmers Market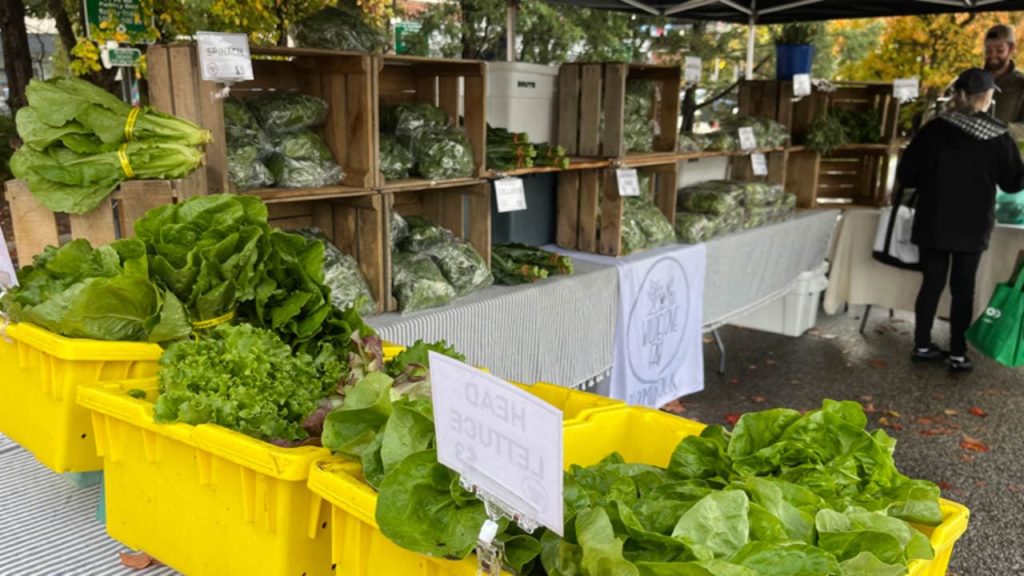 In Bloomington Community Farmers Market, you can find more than fresh foods. From organic foods to handcrafted items, this market offers a whole living movement. Every month, on the second Saturday, the market has "A Fair for the Arts," where artists and craftsmen come and sell their works. Moreover, fresh foods are found here throughout the year.
2. Historic West Main Street Farmers Market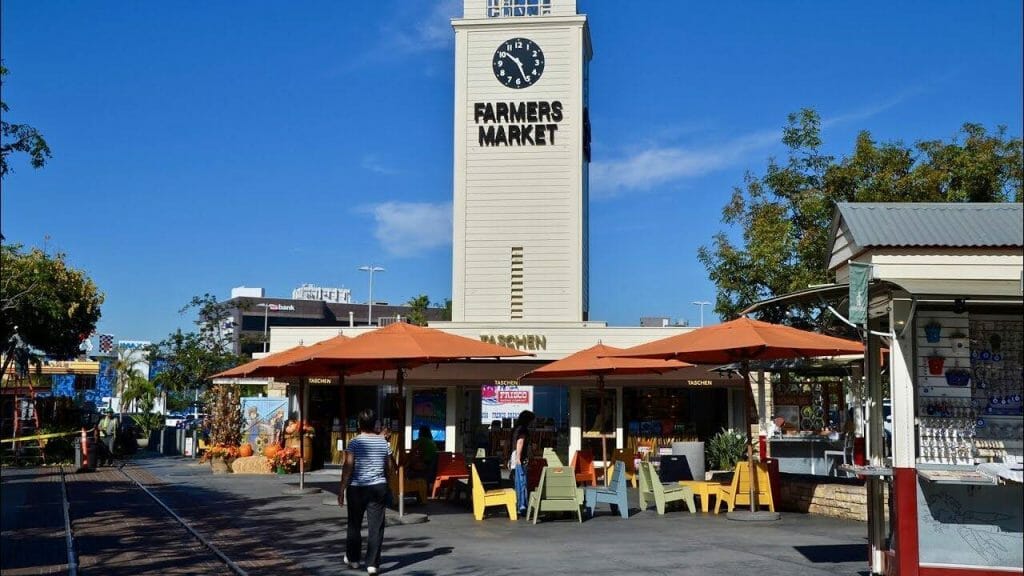 With the freshest and brightest of local produce, Historic West Main Street Farmers Market is located in Fort Wayne. Besides the in-season ingredients, you will also find unique and distinctive wares for your household. In the summer, the market features a local historical society for tours that you will thoroughly enjoy.
3. Carmel Farmers Market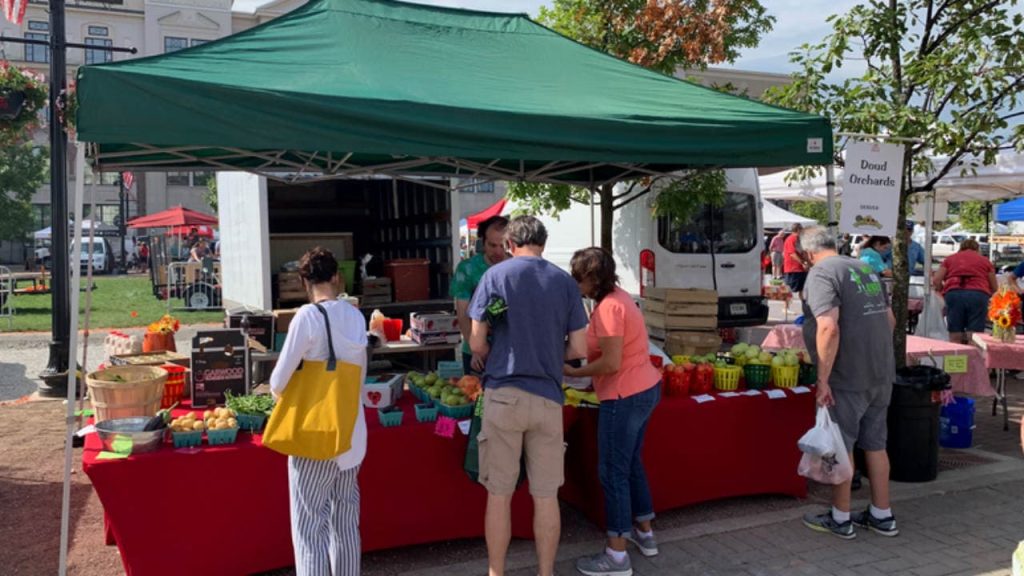 A summer hub in Carmel is the Carmel Farmers Market. Some amazing products on the market are fresh vegetables, fruits, baked goods, homemade nut butters and teas and coffees. Another key feature of the market is that you can find kitchen services here such as knife sharpening and more.
Check out these malls in Indiana.
4. Chesterton European Market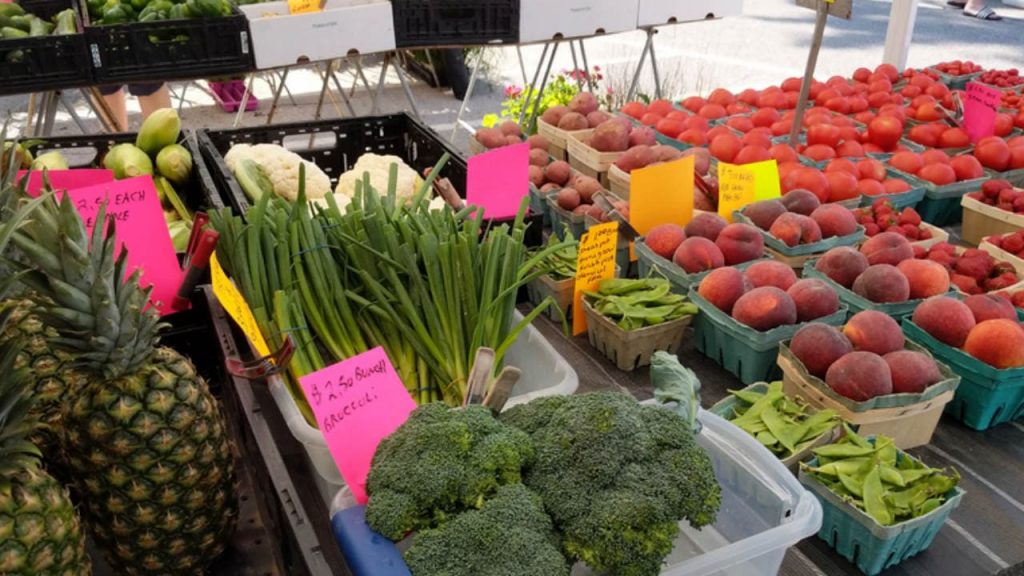 To find the freshest flavors for your pantry, you need to visit Chesterton European Market. They offer local ingredients such as meats, local produce, cheeses, breads, spices and pastries. Not only the fresh ingredients, you will also find handcrafted vintage jewelry and accessories. The flower vendors also sell the locally cultivated ones for your home.
5. West Lafayette Farmers Market
Dedicated to reducing environmental footprint, West Lafayette Farmers Market is a fantastic market to visit. The vendors take steps to preserve the environment while they produce and sell for local nutrition. The community of the market believes in good old-fashioned ways of production and selling, so you can get the best produce at low prices.
6. South Bend Farmers Market
If you are looking for a fully organic shopping experience, then you must visit South Bend Farmers Market. They offer the freshest produce along with local honey and syrups. Customers love the arts and crafts found in the market, which attract a huge crowd. Nearby café is the perfect place to enjoy some snacks and coffee after a successful shopping spree.
These are the best antique stores in Indiana.
7. Kokomo Downtown Farmers Market
For those who consciously look for humane farming and organic agriculture, Kokomo Downtown Farmers Market is the ideal place to shop. The growers of the produce sold in the market organically cultivate the produce they sell. You can trust them over big name grocery stores. Be it vegetables or medicinal herbs, you can find a lot to buy from here.
8. Owen County Farmers Market
Owen County Farmers Market is an incredible shopping place where you can succeed in purchasing fresh produce while enjoying live music. You can buy dairy, meats, antiques, preserves, art and crafts items and more. There is something for everyone, so don't forget to make the most of your shopping experience.
9. Taylor's Farm Market
Located in Whiteland, Taylor's Farm Market is a beloved place for locals. With competitive prices, you can buy the freshest produce. Besides foods, you can find fresh flowers, antiques and more. In the market, you can also find fresh turkey which you can preorder and enjoy the delicious fresh one during Thanksgiving Day.
10. YLNI Farmers Market
YLNI Farmers Market is located in Fort Wayne. This is a century old traditional market area. Beside the ripest, freshest and tastiest foods, this market also has a nearby public space. In the market, you can find meats, vegetables, fruits, dairy products and delicious baked goods. Don't miss out on the different sales offered every month.
11. Broad Ripple Farmers Market
The Broad Ripple Farmers Market is a popular market in the state. You can preorder a lot of produce from the official website. The vendors sell the top quality produce so that your family can enjoy the tastiest and freshest meals. Moreover, the market is committed to supporting locally grown produce, so new and young farmers are encouraged to join.
12. Zionsville Farmers Market
With the intention to sell the best produce, Zionsville Farmers Market is located in the small village of Zionsville. From May up to September, this market opens and even has a Fall Festival parade. Interestingly, the market is a non-profit farmers market to help the local producers flourish.
You do not need to wait until summer to get fresh produce: the listed best farmer markets in Indiana are open almost the entire year. In fact, these listed markets are a one-stop shop for your pantry and home.