There is absolutely nothing better than teeing off for a game of golf on a sunny day. Unsurprisingly, there are many open courses in the Midwestern state of Iowa that are ready to be enjoyed.
Selecting a golf course that really suits your preference in a state like Iowa, which has an abundance of wonderful, recreational golf courses, both public and private, can be a real challenge.
So, this is our list of the best golf courses in Iowa to help you out.
1. Spirit Hollow Golf Course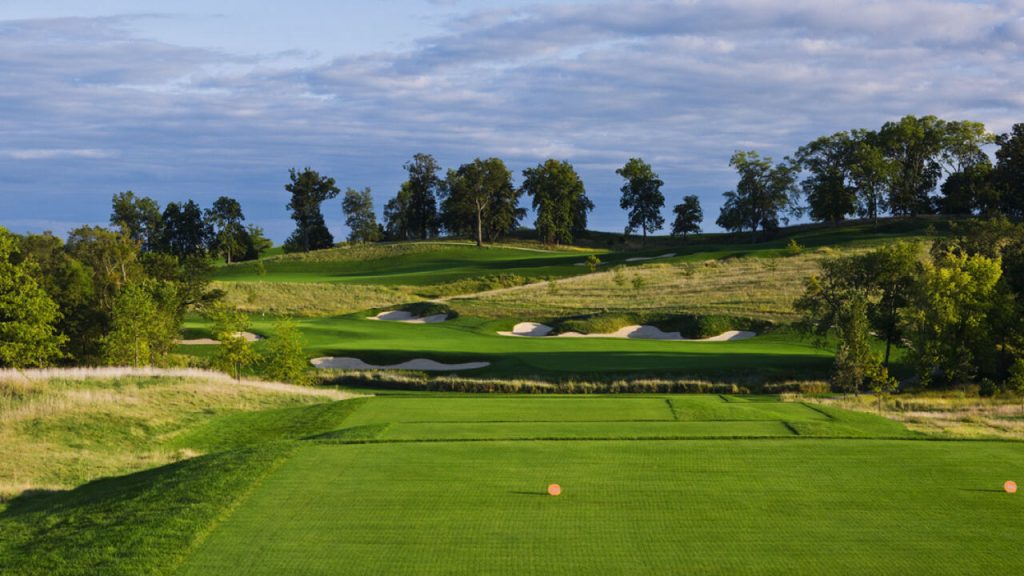 Spirit Hollow Golf Course is a nationwide renowned, world-class golf course which welcomes all the people in the community, as well as players of any and all skill sets to experience the golfing sport on its picturesque course. The course is located directly along the Mississippi River Valley, giving it a riverfront view.
2. The Harvester Golf Course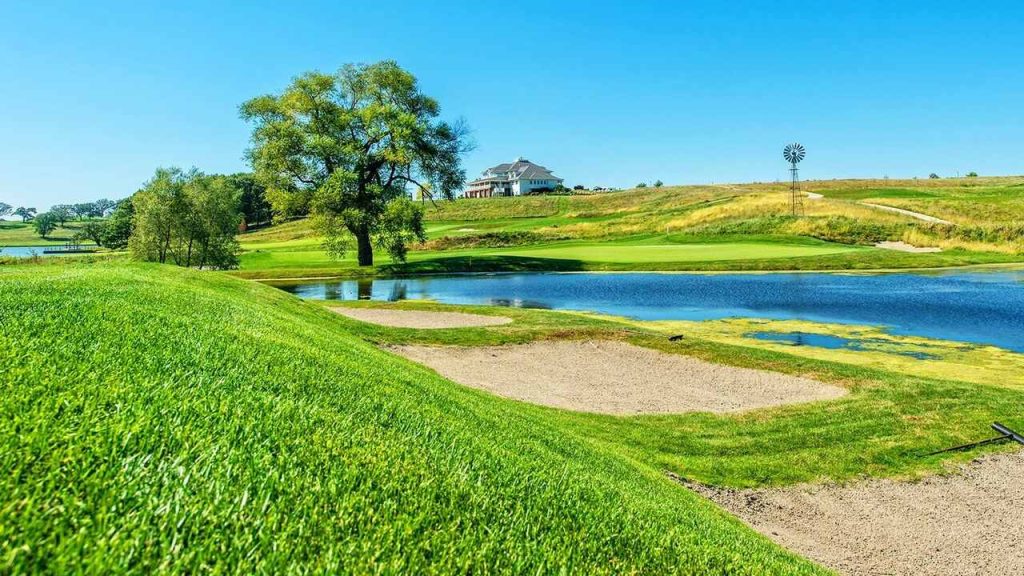 The Harvester Golf Course excels across every facet of golfing experiences, consistently ranking as the top golf course in Iowa and being named among the best in the country. The course is part of a resort that includes 18 beautifully designed and meticulously maintained holes surrounded by picturesque rural vistas.
3. Golf at the Preserve at Rathbun Lake
The Preserve at Rathbun Lake, a government-run public golf course that is a component of the stunning Honey Creek Resort State Park, provides a picturesque setting to enjoy golf. The Preserve's championship-caliber, 18-hole golf course offers a spectacular golfing opportunity with its difficult layout and natural surrounds.
Check out these incredible golf resorts in Iowa.
4. Stone Creek Golf Club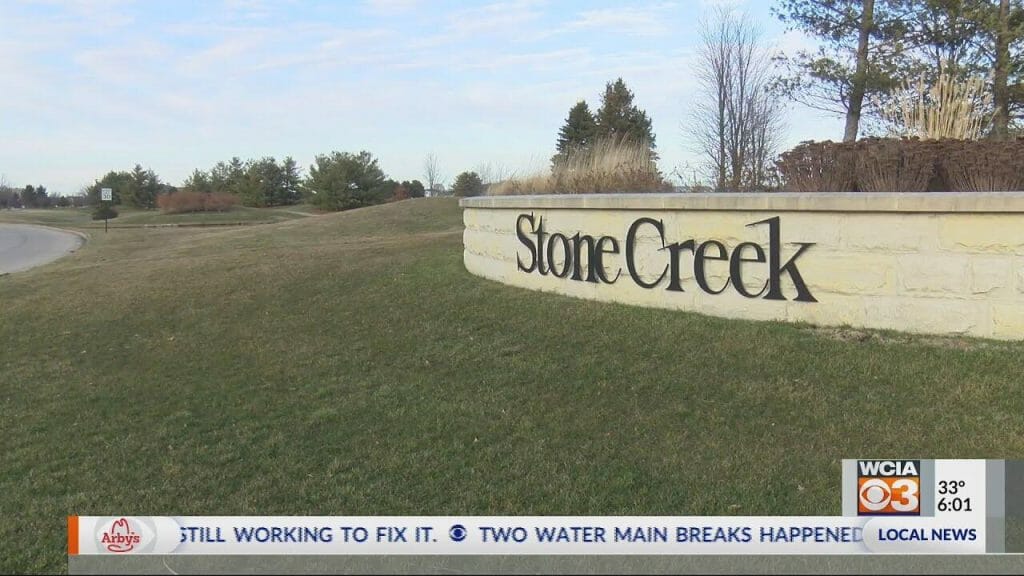 The nine holes of exquisite flora on Stone Creek's golf course, which was created by PGA Tour champion D.A. Weibring, has won the Iowa Golf Association's top golf course award, as well as a place on Golf Digest's list of the best Nine-Hole golf courses in the United States. Moreover, the fairway of this course winds across an undulating grassland landscape.
5. Grand Falls Golf Resort
The Falls golf course at the stunning Grand Falls Golf Resort will have visitors in awe. These wonderful surroundings will make sure guests enjoy a golfing experience without any inconveniences. It has 18 wonderfully manicured golf courses that guests won't forget about easily.
6. Amana Colonies Golf Club
The 18 holes of the pristine green course at the Amana Colonies Golf Club, which is surrounded by the friendly neighborhood and undulating slopes of the Amana Colonies, all provide a distinctive scenery to enjoy.
This is a fantastic public golf course that often receives high rankings in Iowa, due in part, to its beautiful views and expertly crafted holes.
Check out these wonderful wedding venues in Iowa.
7. Otter Creek Golf Course
Few golfers can complete every single hole on the Otter Creek Golf Course since there are almost 40 bunkers, 17 water hazards and lots of high grass and bumps. However, seeking an extraordinary picturesque shot at this renowned golf course in Iowa isn't that hard because of its well-designed holes, which also provide breathtaking views.
8. Blue Top Ridge Golf Course
It's actually not that hard to play like a professional when teeing off at the Blue Top Ridge Golf Course because it was created by Rees Jones, whose previous accomplishments in this sector include 7 U.S. Open courses, five PGA courses and various other well-known courses.
9. Finkbine Golf Course
This picturesque 18-hole golf course, Finkbine Golf Course is an open-for-all public golf course that is stretched out across 200 acres of sloping Iowa countryside. This golf course was titled after W.O. Finkbine, who donated this area to the University of Iowa, which is where this golf course lies.
10. Prairie Links Golf Club
Prairie Links Golf Club, which was expertly planned and constructed, offers 18 difficult holes of golfing experience to players of any ability levels. High raised greens and wide fairways with water, enhance this 6,614-yard course and its natural attractiveness.
11. The Tournament Club of Iowa
The Tournament Club of Iowa, which is the sole Arnold Palmer Signature Course in the state, offers not just a challenging game but also one of the best of Midwest's playing experience. This wonderful golf course is situated in the lovely city of Polk County.
12. Bos Landen Golf Club
Pella, Iowa is already endowed with breathtaking scenery, and the addition of a top-class golf course like Bos Landen golf course, offering 18 unforgettable holes of high-level golfing, makes this city one of Iowa's must-visit cities. Players of any skill set and driver distances may play on this championship-level golf course because there are five tee-pads for each hole.
There are certain states in the United States that are famed for their golfing heritage and courses, and Iowa is one of them as clearly highlighted by the above list. These courses offer conveniences, services, quality, competitiveness and luxury of the highest standards, making them Iowa's most elite golf courses.