Iowa is home to rolling plains, stunning landscapes and more than 3.15 million people live here. The cities are full of life and feature a variety of amenities.
For enjoying a lifetime of adventure, many moves or visit the cities of this beautiful state. Some cities are bounded by natural wonders, and some are filled with amazing museums, institutions, outdoor activities and more.
Whether you want to visit, explore or move to Iowa, you need to check out this list of the most beautiful cities in Iowa.
1. Ames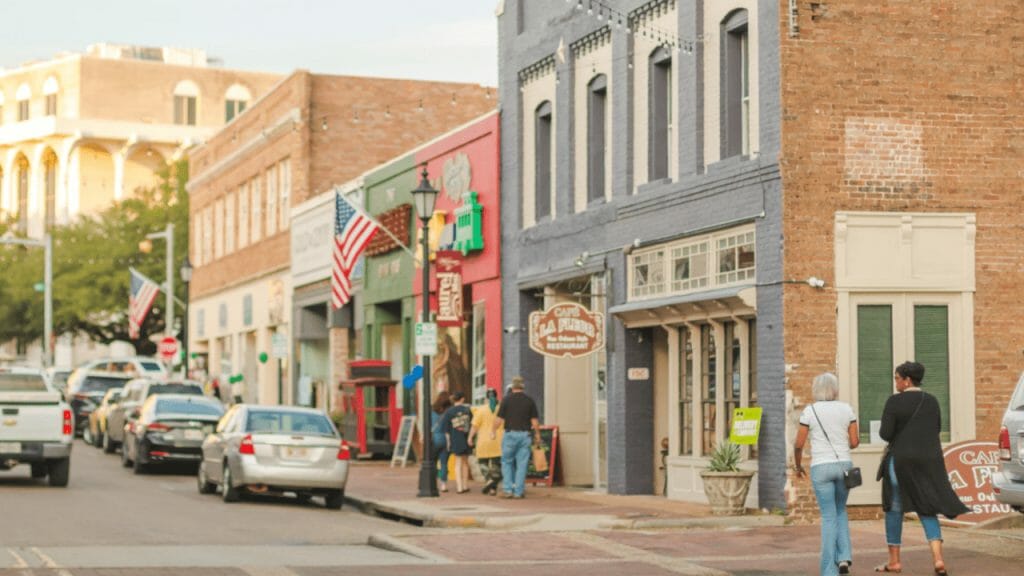 Ames is a gorgeous and affordable city in the state. This city does not lack any kind of amenities or wonders. Falling in the path of commuting between Minneapolis and Kansas City, this city has the best public schools in the state, a high standard of living and tons of opportunities to enjoy outdoor activities.
The simple yet beautiful architecture that you can notice when you explore the city is one of the main reasons why people like going back to this beautiful city.
2. Mount Vernon
With only 4,500 residents, Mount Vernon is a city which gives you the coziness of a village-like vibe. This city has low rates of crime for which visitors can explore tension-free. The real estates are of diverse beauty and the hotels, restaurants, shops and other places add to the beauty of this city. There are parks and open serving food places which are best to explore in the afternoons.
3. Iowa City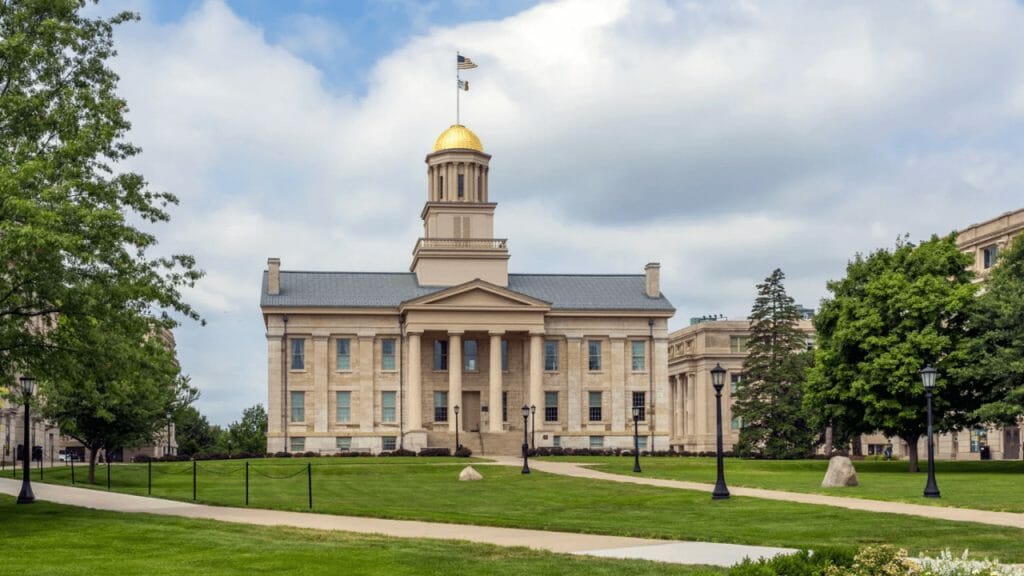 Iowa City is a wonder of Iowa State. Being the capital of the state, this city is a major city with a large and diverse population. With the colorful ethnicity present in the area, visitors feel a sense of acceptance and homely feeling in this city. The culture and tolerant community is reflected in different fairs, shopping areas, museums and other attractions of the city that you must visit.
Take a look at these stunning landmarks in Iowa.
4. Bettendorf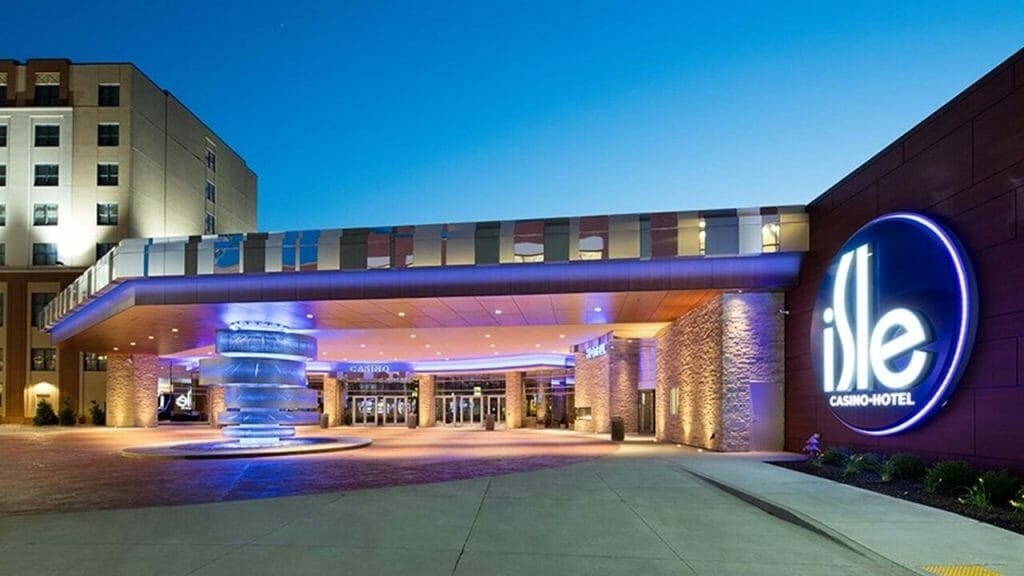 Located at the Iowa-Illinois border, Bettendorf is an incredible city in Scott County. With its decent real estate and tons of places to explore, this city is a family-oriented area of Iowa. Because of its living standards and safety, this city gives the ideal suburban feel. It is also home to restaurants, parks and bars.
5. Clive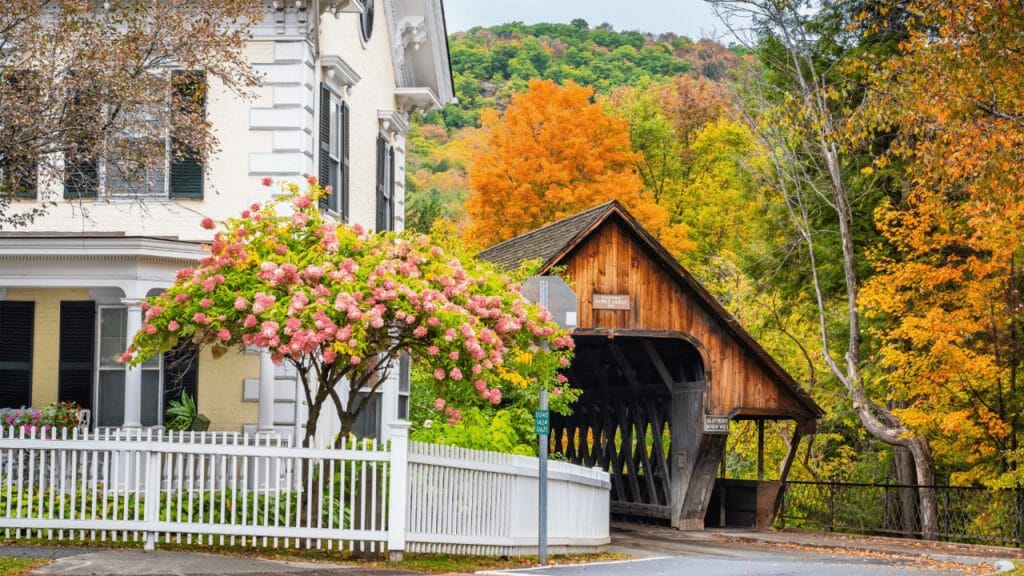 Considered one of the best suburbs to live in, the city of Clive is filled with wonders. With ample parks and green spaces, this city has pleasant weather most of the time, making it the ideal place for outdoor enthusiasts. The quietness of the residential area and the bustle of community-shared areas like parks, museums and other places enable visitors to enjoy the taste of both worlds.
6. Sioux City
Sioux City is packed with fascinating features of the ideal gorgeous city to explore and live in. It is home to many wonderful sites like the Sioux City Art Center which showcases the artistic side of the state. Besides educational facilities and exhibits, the city is also home to great replicas of fossil dig sites at the Sioux City Public Museum. With more on the list, another attraction is the Missouri River that is nearby the city.
These are the most beautiful lakes in Iowa.
7. Johnston
Located at the borders of Saylorville Lake Project, Johnston is a small suburb city. It has gone through major development projects over the last decade, so you can see the modernized future of Iowa when you visit this city. You can reconnect with nature through the lake project, so get ready to explore it all.
8. Decorah
Home to naturally charming sites, Vesterheim Norwegian-American Museum, and other attractions, Decorah is considered one of the top options for visitors. It is because of the museums, Winneshiek Wildberry Winery, Ice Cave, trout hatchery and many more attractions of the city which make it beautiful and interesting. With so many options to explore, this city has its unique charm.
9. Robins
To explore the cozy and small beautiful city on the Route 380, Robins is a lovely city. The prevalent community of the city are locals who preserve the beauty and natural environment of the area. The combination of village-like life and modernized amenities make this city a wonderful place to visit at any time of the year.
10. Waukee
Right in Des Moines, Waukee is a unique suburb of the state. It features colorful and friendly family-oriented communities and the safest areas of the state, and the fairs, events and live performances seen in the city while you explore make it a pleasant and heartwarming place to spend your days exploring and relaxing.
11. Ankeny
Ankeny is also on the other side of the Saylorville Lake Project. The freshness of this city is a notable feature. For the last few decades, the population of this city has declined, but many places of this city are preserved. Although there are developments in schools, shops, entertainment and more, this city is reconnected with nature. So nature enthusiasts will surely have an unforgettable experience exploring this beautiful city.
12. Urbandale
With friendly neighborhoods and scenic beauty, exploring Urbandale is a must if you visit Iowa. Over the years, this suburb city of Des Moines has had an increase in population. Because of the high living standards, beautiful environment and availability of amenities, this city has gained its popularity. If you are a newcomer, you will surely love the warm atmosphere of the city.
13. Grimes
Although the name suggests grim, Grimes is certainly not grim as its name sounds. With a colorful community, tons of outdoor entertainment and activities options and more, this city is full of notable features. The impressive infrastructure and friendly locals make it such an appealing and beautiful city in the state.
Iowa is a landlocked state with Lake Michigan nearby. The cities of this state are charming with their rich history, variety of amenities, natural beauty and more. By going through this list of the most beautiful cities in Iowa, you can find all the appealing cities to visit in this amazing state.