In Indiana, you do not need to search for different places for the things you want to purchase. The shopping outlets have it all. Be it branded clothing or local products, you can find a lot to choose from within a safe and comfortable shopping environment.
If you want to discover the top best outlet malls in Indiana to buy the best of things, then keep reading.
1. Indiana Premium Outlets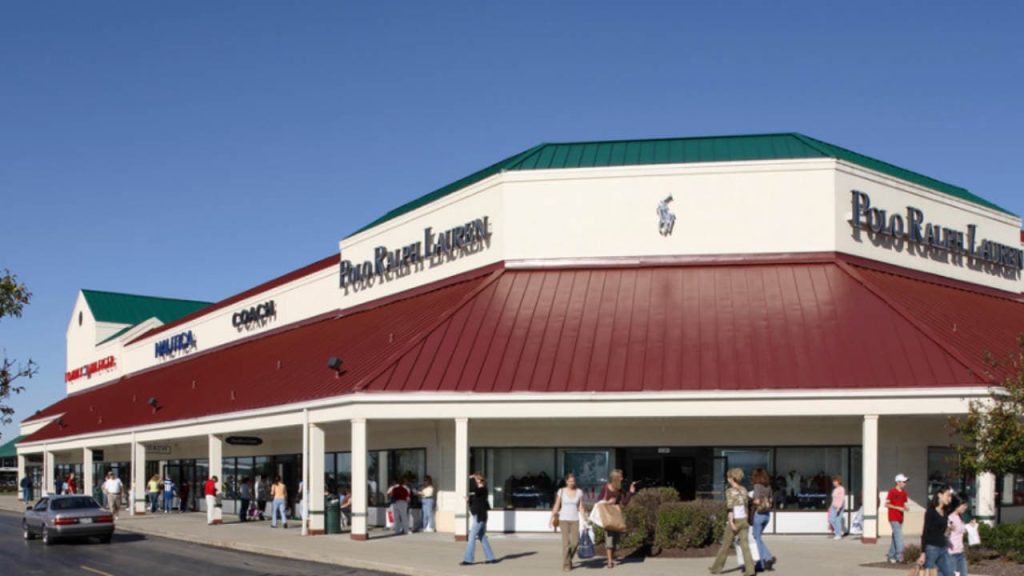 For a superior shopping experience in Indianapolis, your first option should be Indiana Premium Outlets. With over 70 stores, you can get the chance to gain savings of up to 65%.
The mall features fantastic brands including Coach, Polo Ralph, Nike Factory and more. Because of its comfortable atmosphere, it is deemed as one of the top spots for shopping in southern Indiana.
2. Lighthouse Place Premium Outlets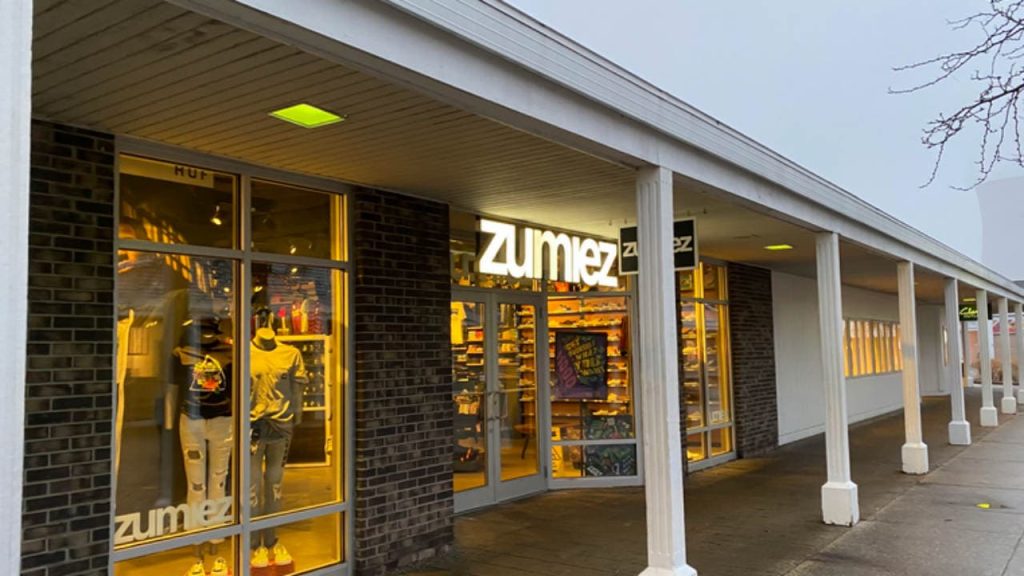 Lighthouse Place Premium Outlets welcomes all kinds of shoppers. If you want to do indoor shopping, then there are over 100 shops to buy from. Starting from housewares to designer fashion items, you will find a lot of shops with a variety of products.
Sportswear, shoes, gifts, food, specialty items and more can be found under the same roof. You and your entire family can come and shop here to find the best items.
3. Greenwood Park Mall
Located in Greenwood, Indiana, Greenwood Park Mall is a shopping mall that is the hub for finding retail and commercial shopping options. This shopping destination has over 150 stores. Some favorite and most visited stores are Macy's, Von Maur, Forever 21, JCpenney and more.
With its diverse shopping stores, there is also a variety of food options. Surely after shopping you would want to ravish a meal. For that, some great options are BJ's Restaurant & Brewhouse, the Cheesecake Factory, and more.
Check out these farmers markets in Indiana.
4. Southlake Mall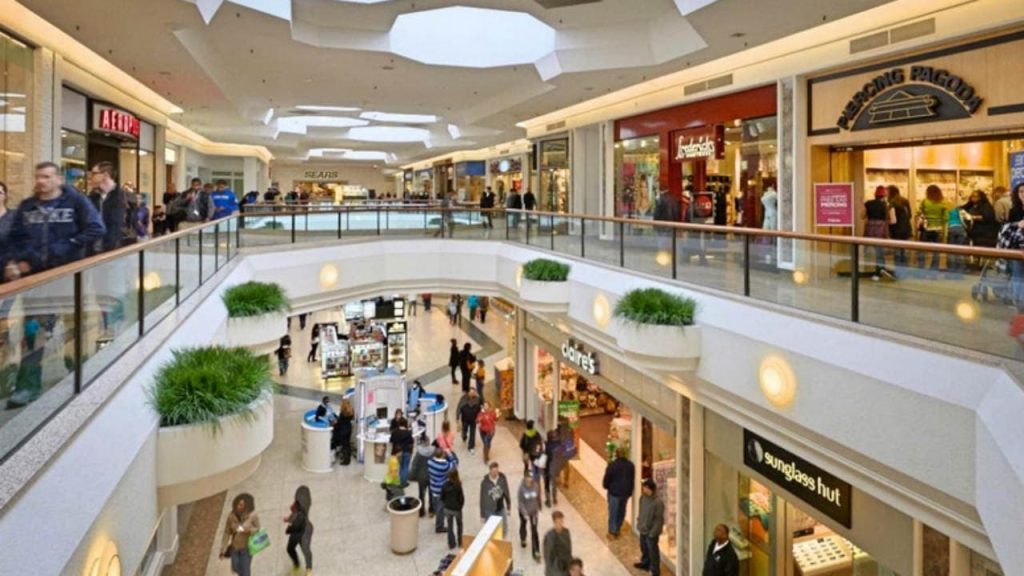 The premier shopping destination in Hobart is the Southlake Mall. Not only are there plenty of options to shop, there are also options for entertainment and food courts.
This mall is home to some special stores like Forever 21, Macy's, JCPenney, and hosts more than 160 stores. The retailers and restaurants are frequently visited by local residents as well as travelers because of their convenient location and variety of shopping options.
5. The Fashion Mall
At Keystone, for a relaxed and fun shopping experience, you need to visit the Fashion Mall. This upscale shopping center is located at the heart of the Keystone at the Crossing district.
With the dynamic retail fusion of different products and top brands, this mall offers a luxury shopping option. There are also ready-to-wear fashion, technology, home decor and dining options; you can enjoy it all under one roof.
6. Circle Centre Mall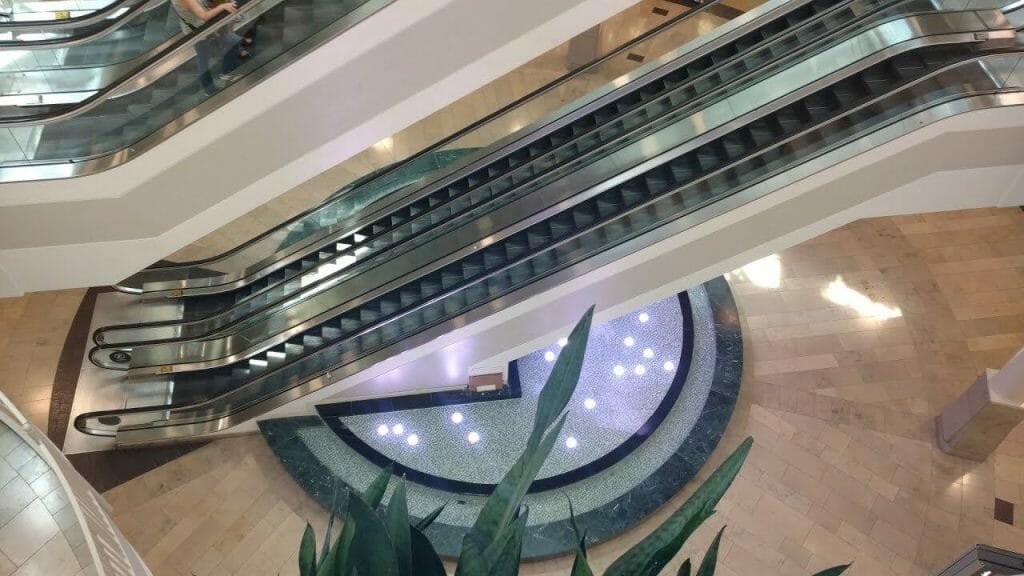 Boasting a unique mix of high-end shopping brands with local stores, Circle Center Mall offers an amazing shopping experience for all kinds of shoppers. Opened in 1995, this indoor shopping mall is a prime retail, convenient and great option.
Featuring more than 100 retailers, there are also entertainment and dining options inside the mall. Additionally, within the proximity of the mall, there is an arts and culture center to explore after a shopping spree.
Take a look at these antique stores in Indiana.
7. Castleton Square
Castleton Square is situated on the northeastern side of Indianapolis, Indiana. This enclosed shopping mall was built in 1972 and is currently owned by Simon Property Group. Boasting a specious food court, four major department stores, specialty stops and even a play area, this mall offers it all.
Ranging from accessories to women's fashions, there are a lot of options to choose from. To top it all off, there is also a movie theater where you can relax and watch a movie after or before your shopping time.
8. University Park Mall
University Park Mall is a super-regional mall that homes more than 120 stores. In this indoor climate controlled mall, you can shop for shoes, jewelry, women's and children's wear, and more. Along with top brands, there are also enticing dining options for a delicious meal.
Some high-end brands found are Coach, Apple, J. Crew, Sephora, Michael Kors and more. Five Guys Burgers & Fries, Flat Top Grill, and some other food places are perfect for a meal.
9. Tippecanoe Mall
Opened in 1974, Tippecanoe Mall offers you a delightful array of shopping selections. Whether you are looking for a food court or women's apparel, you can find it all.
Among the 100 specialty stores, some of the most visited shops are Macy's, Victoria's Secret, H&M, Dick's Sporting Goods and Kohl's. This enclosed shopping mall offers a great shopping experience with its convenient location and variety of options.
10. Muncie Mall
Within an enclosed area, you can enjoy a comfortable shopping experience at Muncie Mall. Located in Muncie, Indiana, this spacious mall opened back in 1970. The mall houses original stores including Sears, W. T. Grant, Ball Stores and Britt's. You can shop from over 70 national and local retail stores. Besides that, there are also entertainment and dining options available.
11. Southlake Mall
Southlake Mall is a shopping mall in Hobart, Indiana that is marketed as being in Merrillville, Indiana, due primarily to being served by the 46410 postal Zip Code. The tract of land on which it sits was annexed by the city of Hobart from unincorporated Ross Township in 1993.
Southlake Mall is one of the most well-reviewed mall outlets in the state of Indiana.
For an elated and convenient shopping experience, you can opt for any listed best outlet malls in Indiana. You will find high-end brands in these malls as well as affordable shopping stores.