Indiana is a state renowned for its craft, manufacturing, art and history. One of the best ways this state has been able to preserve its historical artifacts and vintage materials is through antique stores.
The state is home to one of the best collections of antique stores in the United States. So, picking an antique store to enhance the beauty of your house with vintage, classical items is not an easy job.
Well, that's where we come in; here is a compiled list of the best antique stores in Indiana.
1. Southport Antique Mall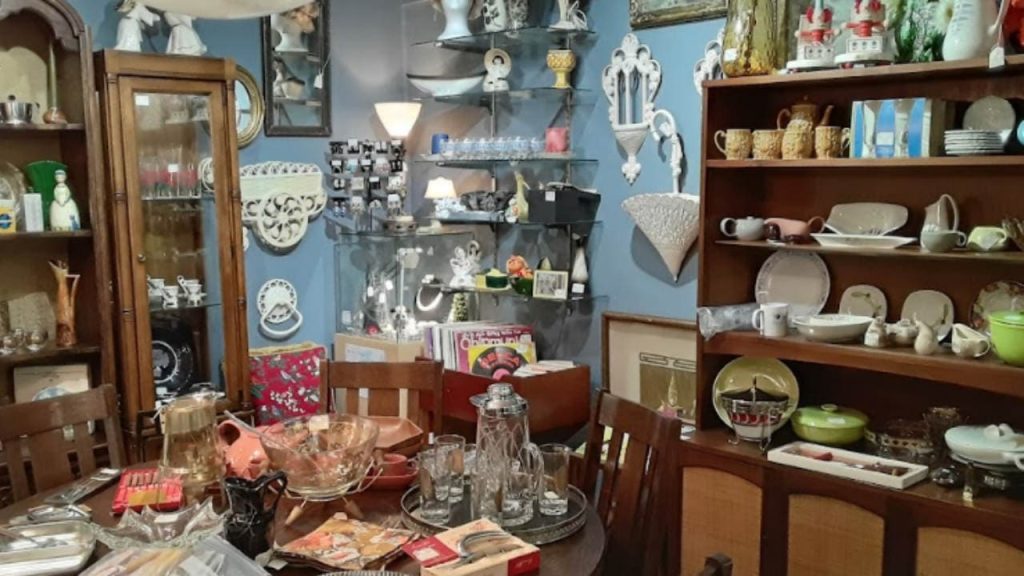 The Southport Antique Mall does have a great reputation for selling antiques because of its numerous visitors and merchants. The antique store is situated in Indianapolis and is one of the best antique stores in Indiana. Southport Antique Mall is currently better positioned than ever before to serve Indiana's antique lovers.
2. America's Antique Mall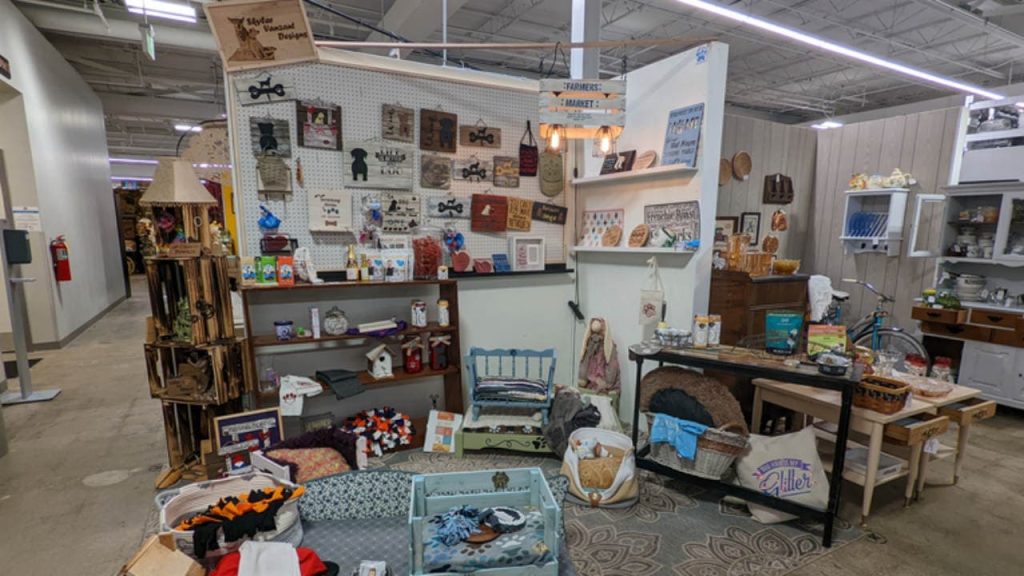 America's Antique Mall is an antique store that provides both novice and seasoned buyers with a neat, organized setting to appreciate vintage and old-school goods. Explore a wide range of vintage apparel, furnishings and collectibles in this store, as well as old movie banners.
3. Antiques On The Corner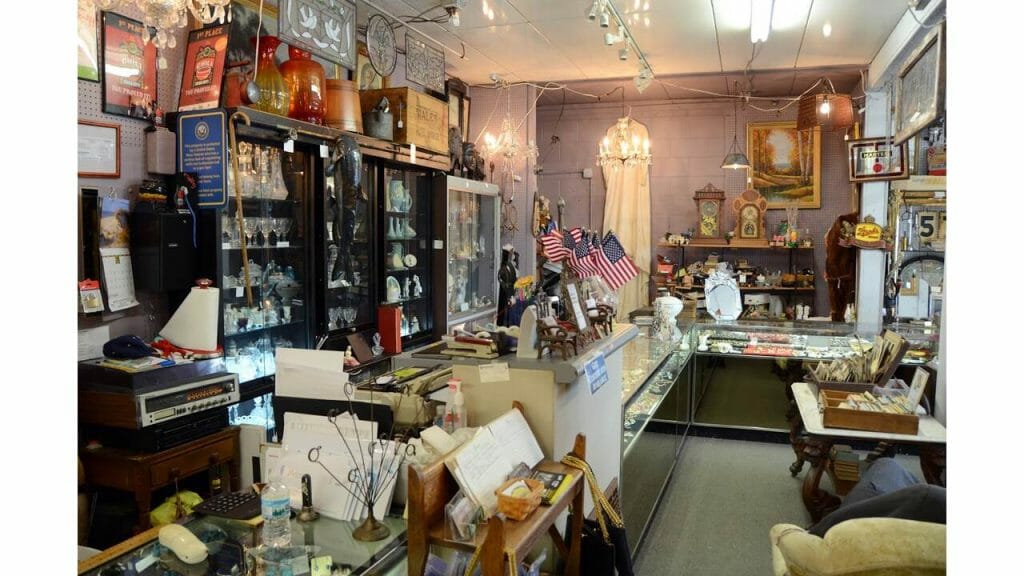 Antiques On The Corner, a renowned neighborhood antique store in Indianapolis, is best-known for both its great client-first approach and its amazing assortment of antique products.
The store offers full sets of exquisite china and glassware, as well as necklaces, earrings and other accessories. Antiques On The Corner also offers furniture and antique perfume bottles.
Check out these malls in Indiana.
4. Exit 76 Antique Mall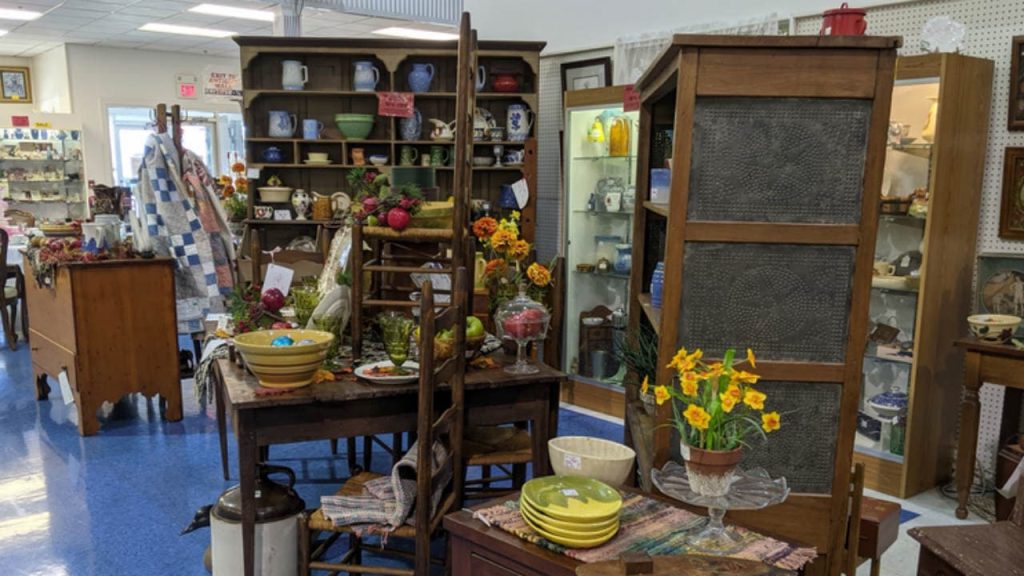 Exit 76 Antique Mall, which is regarded as one of Indiana's top antique stores, is situated in Edinburgh. Except for holidays like Christmas, it is open all-year round. Exit 76 Antique Mall is a remarkably roomy one-story building filled with items from the past that are for sale.
5. Roots to Wings Barn Market
Desks, cupboards and lamps are just a few of the antique furniture options available at Roots to Wings Barn Market. Moreover, you can also look at its ornaments, decorations, candles and other vacation decor that will turn your family room into a vintage enchantment. It is situated in the heart of the capital, Indianapolis.
6. Council Oak Antiques
Visit Council Oak Antiques to explore its collection of antique furniture, lamps, and collectibles. Council Oak Antiques crew is also often looking around and beyond for new finds to add to its collection of antiquities. Their shop is stocked with exquisite maps, dinnerware, and mugs and other dinnerware that would fit right in your house.
Check out these farmers markets in Indiana.
7. Treasure Mart Mall
In Kokomo, there is an antique store called Treasure Mart Mall, which is truly one of the best in the state in terms of collecting artifacts. It has been a dependable supplier of vintage things to clients from its neighborhood and beyond the nation since 1995. The shop is home to a sizable collection of various antique equipment, antiquities, poetry and various other artifacts.
8. Gilley's Antique & Decorator Mall
Gilley's Antique & Decorator Mall in Plainfield is a must-visit, if you're an inquisitive client or a die-hard antiques enthusiast. Its space is separated into sections for design, including significant architectural remnants that have been preserved and different types of antiques. Lights and furniture are also available, all of which have undergone painstaking restoration.
9. Sugar Creek Antiques
With a retail location in Shelbyville, Sugar Creek Antiques is widely renowned for its high-quality selection of antiques. Consumers can discover more about this store through the internet, due to Sugar Creek's Facebook and Instagram advertisements. That's why the antique goods and decor sold by this shop have gained significant popularity on social media.
10. R. Beauchamp Antiques
Experts in 18th-century European antiques, R. Beauchamp Antiques, who happens to be one of the best European antique stores in Indiana, situated in Westfield, welcomes everyone to their store. Antique cabinets, chairs, tables, lamps, mirrors, clocks, lights and other kinds of accessories are all available here.
11. Midland Arts & Antiques Market
Midland Arts & Antiques Market is a large, multi-level warehouse stocking furniture, housewares & collectibles from decades past. It is one of the most popular antiques stores in Indiana.
Although all these stores are known for selling antique items, they still differ in certain ways. If you are looking for a store to give a retro vibe to your room, then check out the Picker's Nest or America's Antique Mall. However, when it comes to historical or vintage items, you should look into stores like Treasure Mart Mall and R. Beauchamp Antiques.