Public lands offer the most hunting opportunities, although private areas are more secluded and often provide advantages like fewer visitors and a large amount of animals. Among Colorado's forty-two parks, there are fifteen who allow hunting in some specific areas within the park during the appropriate hunting seasons.
Some public spaces are even undeveloped, so you might need to obtain a permit to access those areas. You can also consider camping as on-site campgrounds are provided to visitors at each of these parks.
Below you can find a list of the top public hunting lands in Colorado.
1. Lone Mesa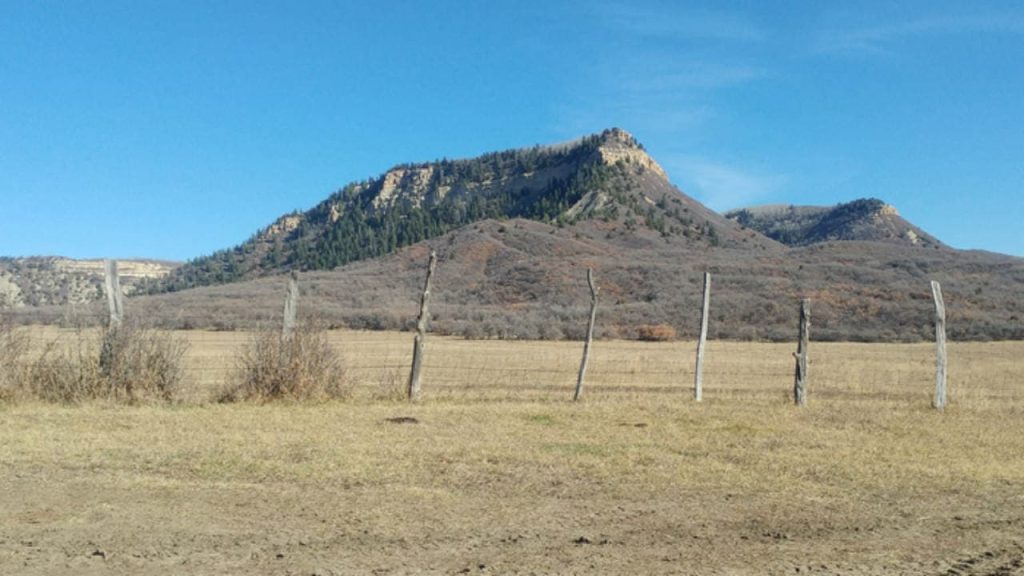 Lone Mesa State Park has an area of 11,760 acres and is located around 23 miles north of the town of Dolores. The park's elevation ranges from approximately 7,200 feet to slightly over 9,000 feet. The park is home to elk, deer, and bear, and a high-quality Special Use Permit program makes it possible for the public to participate in restricted hunting during the big game seasons.
Monitoring of a grazing license, teaching programs and expeditions, volunteer and other service collaborations, and more are all included in the administration of Lone Mesa, in addition to the public hunting program and the conservation of its magnificent resources.
2. Barr Lake State Park, Brighton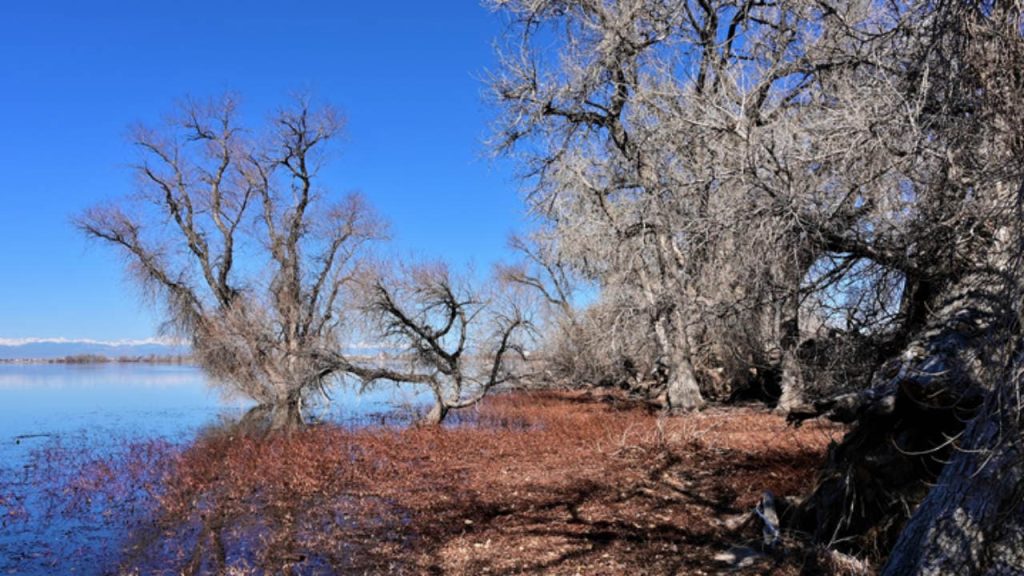 Barr Lake State Park, located just a short drive to the northeast of Denver, has activities and amenities to satiate the needs of visitors of all ages. There are a wide variety of things to choose from, such as hunting, fishing, boating, hiking, and horseback riding.
In addition to a large variety of flora and fauna, over three hundred and fifty species of birds have been identified, like bald eagles. It is possible to hunt waterfowl, geese, and dove during the hunting season, but you need to make reservations beforehand.
3. Boyd Lake State Park, Loveland
Activities in Boyd Lake State Park range from water sports like jet skiing and hiking to more traditional pastimes like hunting. Located immediately to the west of the Great Plains, the park may be found near the base of Longs Peaks and the other mountains that make up the Continental Divide.
There is a designated 'Hunt Zone' at the park, where you are allowed to hunt waterfowls. Hunters need to obtain a park pass and a waterfowl hunting pass as well.
The most beautiful part of the property is the lake, which is large enough for water and jet skiing and also welcomes motorboats. At each campsite, picnic tables, barbecues, and electrical hookups with 20, 30, or 50 amps are also provided.
Love fishing? Then check out these amazing fishing spots in Colorado.
4. Crawford State Park, Crawford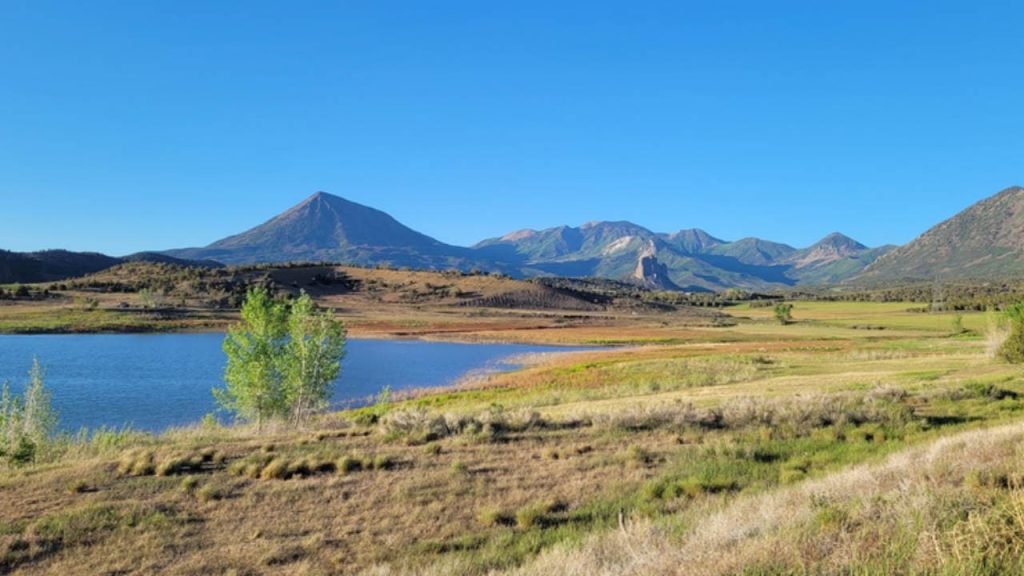 On the western slope of Colorado, close to the Black Canyon of the Gunnison, the picturesque Crawford State Park is the perfect place to get away from it all.
Activities such as hunting, boating, fishing, and hiking are just some of the things that may be done in this beautiful setting. During fall, you can hunt waterfowl. Apart from that, big game hunting is also allowed during hunting seasons.
It will probably take you around five hours to drive from Denver to Crawford State Park, which is tucked away in the center of the Colorado Rockies. Along Highway 92, the park is divided into several distinct areas, each of which provides direct access to the water. The lake is huge and appreciated by motorboats, jet skis, water skiers, and yachts.
5. Harvey Gap State Park, Rifle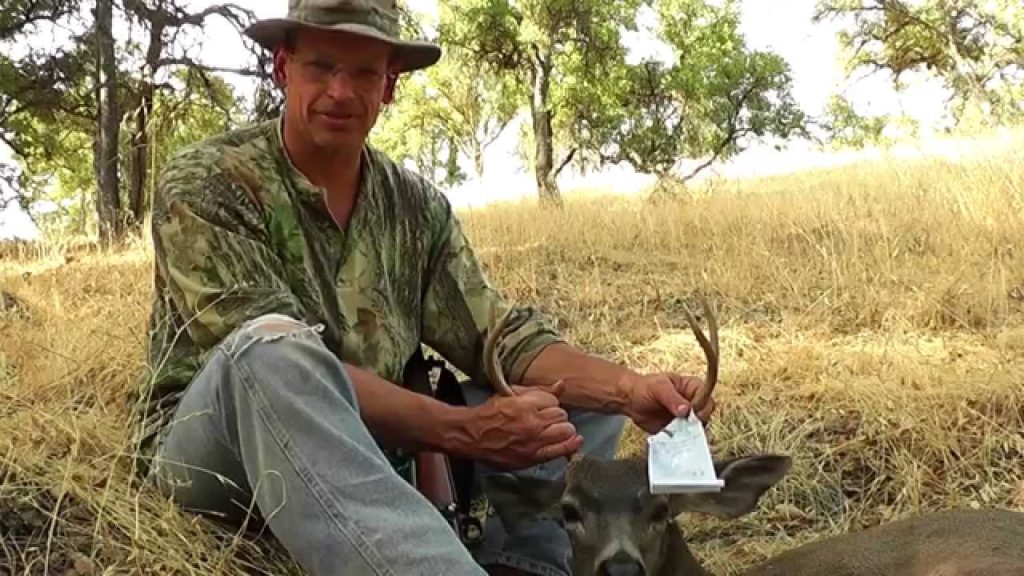 The gorgeous Grass Valley Reservoir is the focal point of Harvey Gap State Park, which is located in the foothills of the Sierra Nevada. Because of the high mineral content of the water, which gives the lake a beautiful shade of blue and makes fishing and boating popular activities, the day use area is open all year long. It is important to note that visitors are not permitted to bring their dogs into this park.
You need to maintain some specific distance while you are hunting in this park. Near the northern edge of the lake, you can find hunting opportunities for waterfowl. Camping is not allowed at this place because it is solely intended for day use; however, there are state parks in the area called Rifle Falls and Rifle Gap that both offer camping opportunities.
6. Highline Lake State Park, Loma
An oasis in the middle of the high desert, High line Lake State Park may be found in the western part of Mesa County in the little town of Loma, Colorado. Waterfowl and small game hunting is permitted, but keep in mind that it is prohibited on Saturday and Sunday. Moreover, hunters with pre-booking are only allowed to hunt in this area.
A large and a smaller lake may be found to the northwest of Fruita, close to the Colorado National Monument. Both lakes offer fantastic opportunities for fishing, exploring the surrounding area on foot, or having a picnic next to the water's edge.
In addition to a playground, a volleyball net, and a swim beach that are located nearby, the park features a sizable and verdant grassy area that is utilized for camping, picnicking, and other forms of all-around enjoyment.
Visit one of these scary haunted houses in Colorado.
7. Navajo State Park, Arboles
The enormous Navajo Lake, which stretches all the way into New Mexico from Arizona, is the focal point of Navajo State Park. Because the lake extends for more than 25 miles, it is an excellent location for angling, swimming, and boating. In some regions, hunting is allowed throughout the designated seasons for a variety of animals and birds, including deer and elk.
8. Ridgway State Park, Ridgway
Ridgway State Park is a particularly beautiful destination to visit because of its location at the doorstep of the breathtaking San Juan Mountains. Even though the Uncompahgre River winds its way through the park, the Ridgway Reservoir is the most popular destination here.
The park is divided into three distinct areas, each of which provides direct access to either a lake, a river, or both. There is a restricted amount of hunting available. The Tuesday after Labor Day marks the beginning of big and small game hunting season, which continues through Friday before Memorial Day.
On the Dallas Creek beachfront, hunters are allowed to pursue waterfowl between the months of October 1 and April 30. Verify the rules and regulations in effect with the park beforehand.
9. State Forest State Park, Walden
The State Forest in north-central Colorado has 71,000 acres of mountainous terrain and is the state's largest state park. It has the same feeling as national forests, probably due to its size and the fact that it is rather isolated. Recreational opportunities are available throughout the year at State Forest State Park, which may be reached by traveling about 20 minutes south of Walden.
The park is divided into a few distinct sections, some of which may be reached by automobile while others can only be reached on foot or by 4×4 vehicle. The majority of the park revolves around North Michigan Reservoir, which serves as its focal point. The Nokhu Crags, which are located close to Lake Agnes, and the Ranger Lakes are the two other major portions.
Every one of these three areas is suitable for camping and may be reached by vehicle. Hunting is allowed in limited areas and only during the appropriate times of the year.
10. Steamboat Lake State Park, Clark
In this park, the enchanting Steamboat Lake may be found at an elevation of 8100 feet above sea level which is encircled on all sides by mountainous vegetation. In addition, there are 188 campsites located all around the lake, each of which has a breathtaking view. During the permitted hunting seasons, one may hunt provided they have the appropriate license and keep a certain distance from any park facilities.
In order to make the entire hunting experience more successful, these public hunting ranches not only offer the best hunting chances, but also camping and lodging options. So if you enjoy hunting, pick any of these lands in Colorado from the list, and have a memorable day.