When it comes to camping, you look for a natural area filled with diversity and safety as well. Delaware is filled with beautiful and the best places to camp for the best experience.
You will find spectacular views of the best parks and gorgeous natural areas. Let us look at the list of the best and most popular campgrounds in Delaware so that you can find your next destination!
1. Cape Henlopen State Park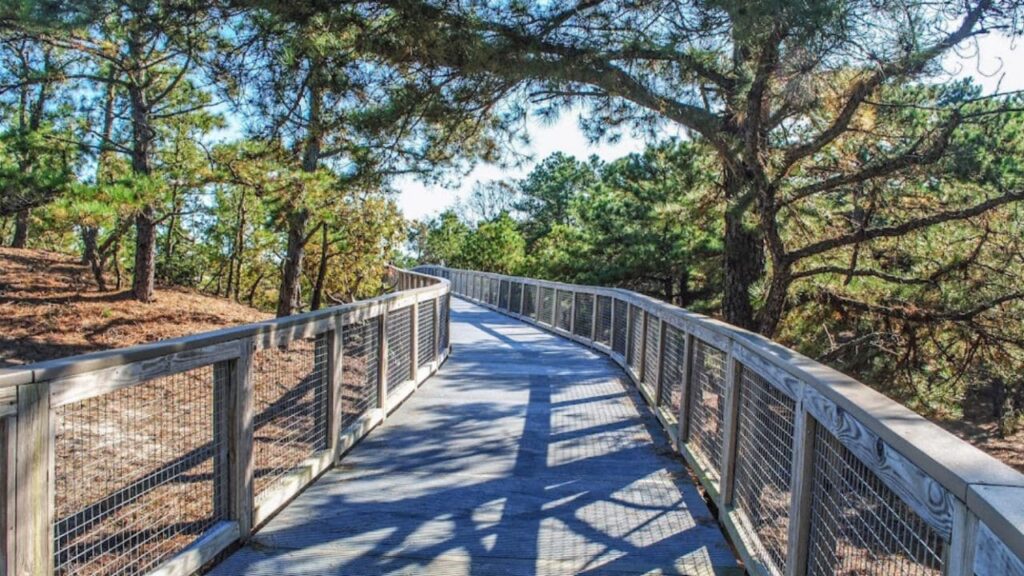 Number one on the list is Cape Henlopen State Park, which is packed with the best aspects of a campground. Want to camp beside the shore of the Atlantic Ocean? This is the right place. You can set up your camp and then go for a swim in the ocean. Wait there is more.
You can bike through the sand dunes, explore the historical World War II-era towers, do horse riding, fish from the Bayside fishing pier and more. This state is indeed the best because it is a combination of a natural area with wonders as well as an area with cultural history.
The park encompasses 7000 acres of open land, and you can get the chance to explore the beach and forestry at the same place. You can get access to water, electric hookups. Camp store and more in this splendid camping area.
2. Lums Pond State Park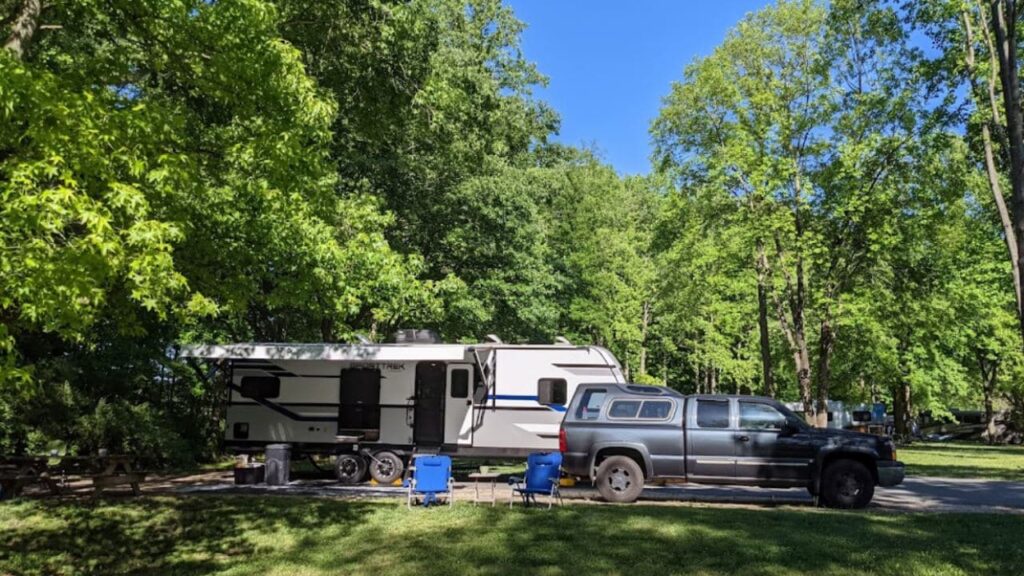 Most popular for its amenities and gorgeous views, you can enjoy the ultimate camping experience when you visit the Lums Pond State Park. Once you reach this camping ground, you will appreciate making your camp nestled in an oak and poplar woodland.
This site is surrounded by Delaware's largest freshwater millpond. This park is one of the most diverse parks in Delaware where you can enjoy recreational activities in every corner of the spot and be amazed by the natural beauty as well.
With amazing boating, hiking, fishing, and many other experiences, you will have the opportunity for adventure one after another.
3. Killens Pond State Park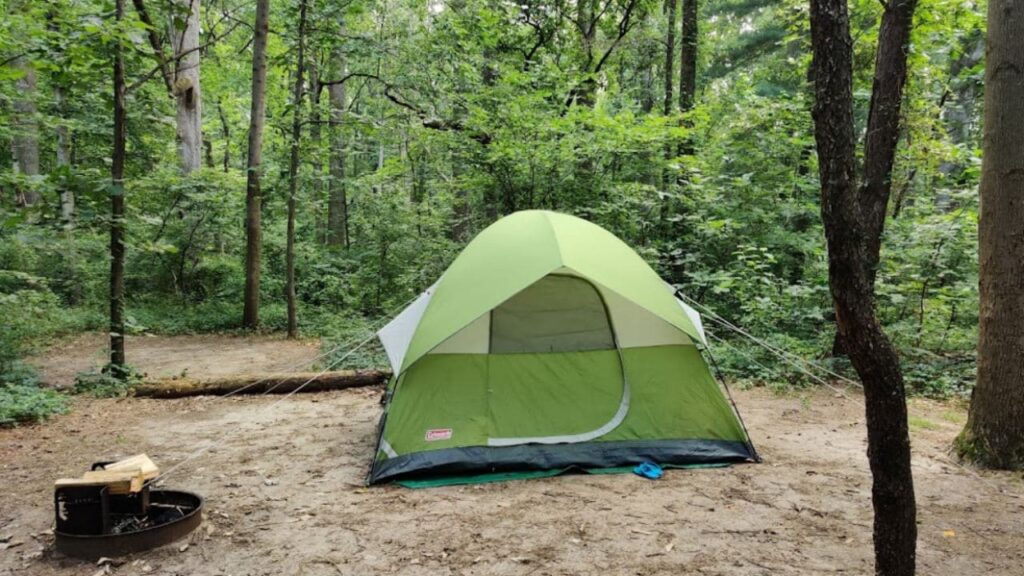 Are you looking for a wooded campground where you can get the true essence of camping? You have to try out Killens Pond State Park located in Harrington, Delaware. The camping site is one of the popular attractions of Killens Pond, so for fishing lovers, it is a must-visit.
The facility has over 59 different sites where you can get many amenities, including water and electric hookups. To top it all, there is also a primitive camping loop allocated for tents only featuring 17 walk-in sites.
You can take your accommodation vehicle as well and park in the spacious parking area. Remember to check the nearby water park for a splashy experience.
You might also like these cool bike trails in Delaware.
4. Trap Pond State Park
A fantastic camping ground with over 142 campsites, Trap Pond State Park makes the top five of the list. According to visitors, camping in this camping ground allows you to enjoy stargazing at the best. When you decide to camp here, remember to stay overnight in this park on the northern shore of Delaware.
130 sites in the park are well-equipped with hookups, and you can even rent recreational vehicles in the park. With the view of the tall loblolly pines, you can even camp in the two primitive camping areas for a raw experience. Although mostly, this area is reserved for youth groups.
5. Delaware Seashore State Park South Campground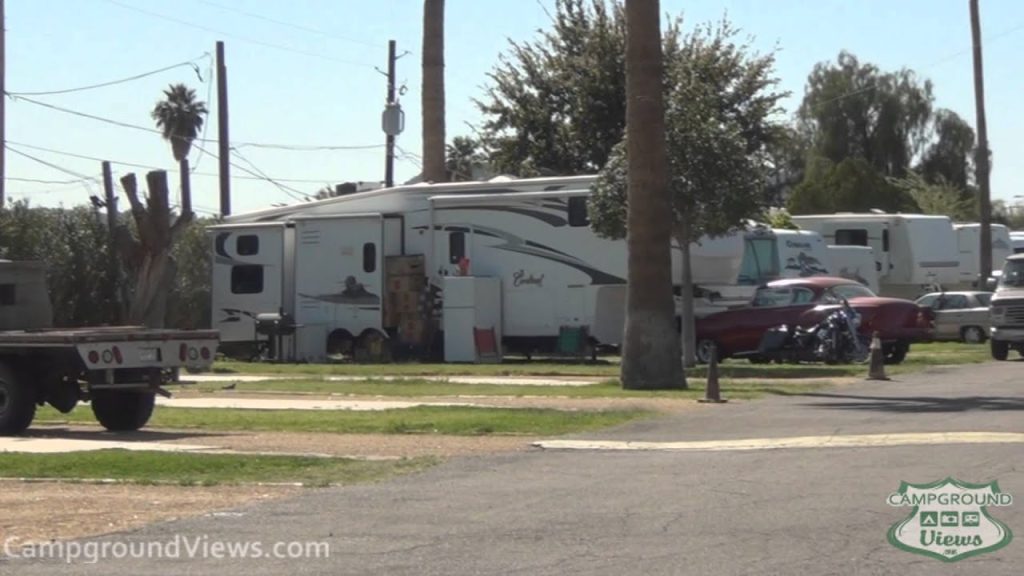 A camping ground open year round, providing amenities for every type of camper is the Delaware Seashore State Park South Campground. It is located on the shoreline of the Atlantic Ocean where the campers go for the beach experience camping style. You can ride your bicycle or take a walk across the Indian River Inlet bridge.
There are a variety of camping units to choose from, and you can get 30- and 50-amp electric hookups. However, it is usually packed with many visitors, so it is recommended to reserve your spot a week before to not miss the chance at this amazing camping ground.
6. Massey's Landing
Located in Millsboro, Massey's Landing is a private camping area. You have to reserve and take permission beforehand if you want to camp here without hassle. For an escape to the heart of Delaware beach, this site is a luxury camping ground. You can take a dip in the pool in the area.
There are several beachfront cottages and RV sites, so you can enjoy a luxury stay as well. You can go kayaking, canoeing, fishing, swimming and more in this area. For those who have a high budget and would like a place with all the luxury, this one is the best choice for them.
You might find this article about the best RV parks in Delaware interesting.
7. Holly Lake Campsites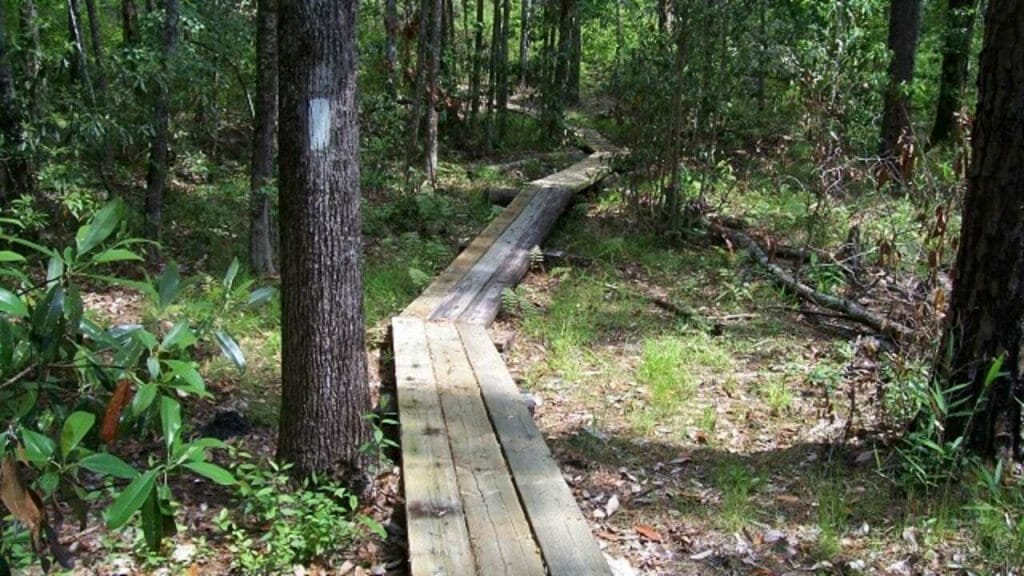 Another wonderful option for enjoying great camping in Millsboro, Delaware, is the Holly Lake Campsites. You can reach this site with only a journey of 9 miles from the Atlantic Ocean and the Delaware Bay. You will find tents of all sizes in this vast area. There are well – furnished 30 cabins with full amenities.
This camping ground is one of the largest in the state and accommodates several campers, and you can easily reach the woods, resorts and beaches nearby. Here you can enjoy clamming, sunbathing, sailing and more.
You can also scroll on the Rehoboth Beach Boardwalk in the "Nation's Summer Capital." Among the amenities, you will find a camp store, swimming pool, miniature golf, petting zoo and many more.
9. Tuckahoe Acres
Whether you are an occasional camper or a regular, enthusiastic one, Tuckahoe Acres offers one of the safest and most comfortable camping grounds in the state. It is a 5th generation family-owned camping resort that has been well maintained for years. You can camp at this fantastic site tucked away along the Indian River Bay.
You will get to join their planned activities package and do several activities while you camp. However, it is a seasonal camping site, so you are required to reserve long before you are planning to camp in the resort camping area.
10. Deep Branch Family Campground
For a relaxed time, you can choose Deep Branch Family Campground with the best camping sites for camping with the whole family. You can rent a site or cabin and even bring your own rig to camp. Once you camp here, you can visit the beautiful beaches and go sightseeing.
You can even get a view of the lighthouse from your camping ground. There are several indoor and outdoor recreational areas along with amazing restaurants. It is the best site for those who enjoy water sports. You can go fishing, surfing, paddleboarding, kayaking, and more just minutes away.
11. Big Oaks Campground
With only 2.5 miles from the beach, you will find Big Oaks Campground. It is the best choice for those who love camping during summer. You can join their programs which are filled with fun activities for all. There are separate areas for basketball, horseshoes, shuffleboard, and billiards for you to play as much as you want.
You will find comfort with their amenities, like a swimming pool, playground, game room, camp store, shuttle service, baths and more. There are also picnic tables, fire rings and free Wi-Fi for the campers.
12. Pine Tree Campground
Pine Tree Campground is an excellent camping ground located between Winnipeg and Kenora. It is just 30 minutes away from Westhawk lake. You can enjoy dipping your legs in the lake of the area, exploring the exciting hiking trails and trying out more of the on – site attractions.
This site is privately owned and operated by a family where they ensure a comfortable stay. You can visit this campsite any time of the year, be it seasonal or during the weekends. There is a mini golf area, playground, laundromat and more for your enjoyment and comfort.
Camping is one of the best ways to enjoy a relaxing time as well as do different activities. Why wait any longer to have an unforgettable experience? Choose any of the places from the list of the most popular campgrounds in Delaware and pack your backs ASAP!