In Iowa, hunting is one of the most well-known and enduring outdoor pastimes, and there are plenty of public areas to accommodate this activity. However, the majority of these public spaces do not permit hunting, making it challenging for people to locate locations where they can enjoy hunting.
However, there are some incredible public hunting lands in Iowa, which not only allow hunting but are also full of different species of animals.
Therefore, I've put together a list of Iowa's top public hunting lands for you.
1. Doolittle Prairie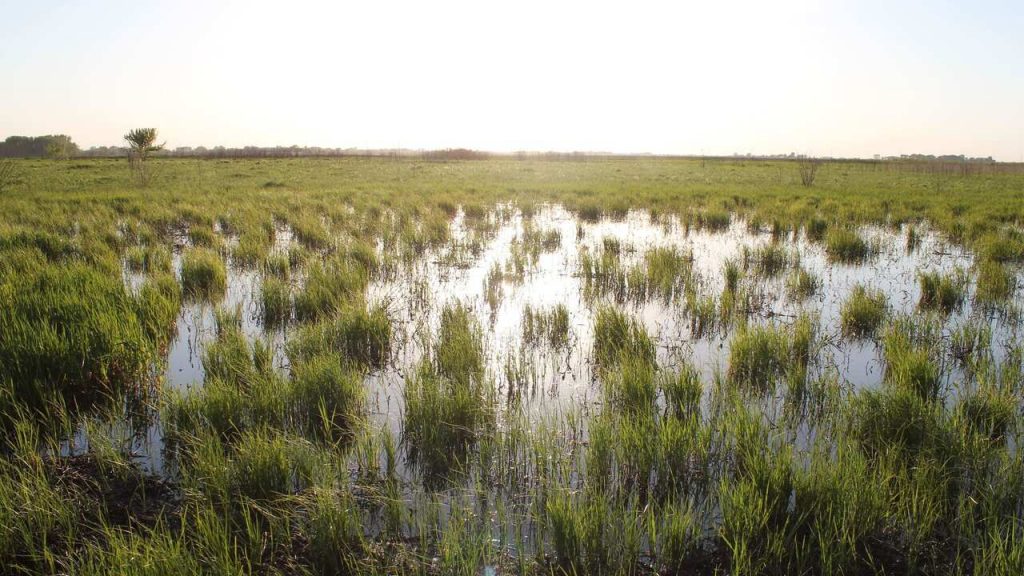 A 40-acre patch of pothole prairie is called Doolittle Prairie. From May through October, when the grasses and wildflowers of the prairie bloom, it is a riot of color. The pothole areas offer species in wetlands crucial habitat.
The Environmental Education Program uses Doolittle Prairie as an outdoor classroom, and many classes travel there as part of their field trips.
2. Ed Powell Wildlife Area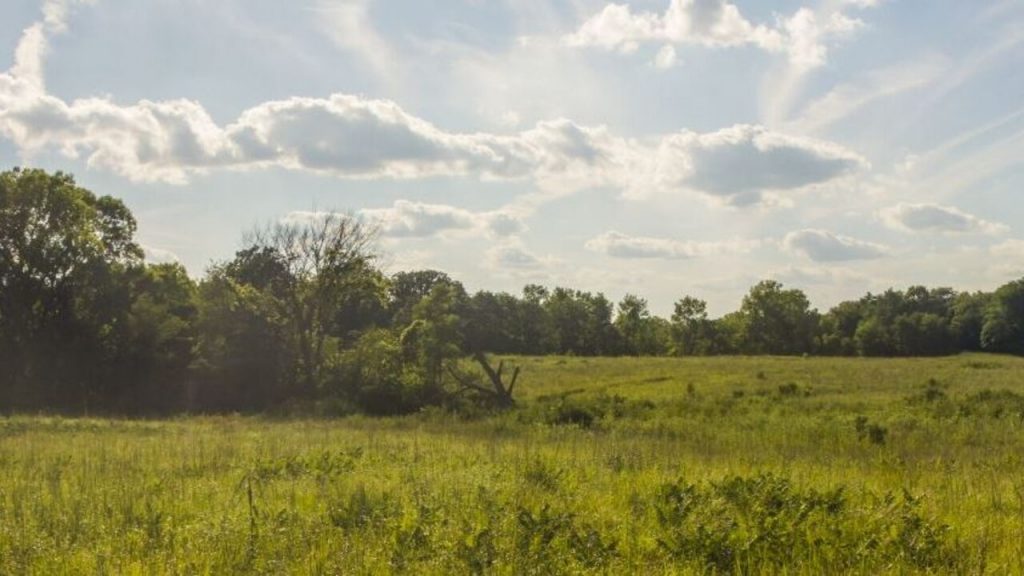 A tiny creek divides the Ed Powell Wildlife Area, which offers about 17 acres of rebuilt prairie alongside the Praeri Rail Trail. It allows public hunting, but no target shooting and only non-toxic munitions are permitted. There is a modest parking lot available. Having 17 acres of upland species, this is one of the best public hunting lands in Iowa.
3. Colo Bogs
Colo Bogs is a natural reserve in Iowa that is primary known for hunting birds. Located in Colo, you want see a range of species of unique birds here. It is 4,691 acres of upland game, waterfowl and furbearers. In terms of hunting birds, it's one of the best public hunting lands in Iowa.
Check out these epic escape rooms in Iowa.
4. Heart of Iowa Nature Trail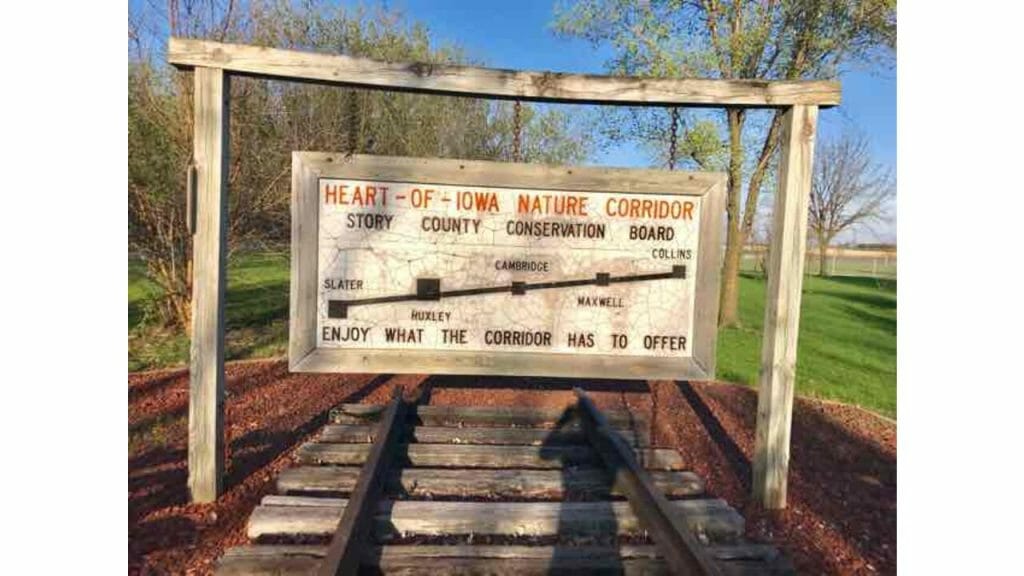 The Story and Marshall County Conservation Boards worked together to create the Heart of Iowa Nature Trail, which is a significant component of the Central Iowa Trails System. This 32-mile recreational route corridor is part of the historic Milwaukee Railroad that ran from Slater to Melbourne. Snowmobilers, equestrians, bikers, and pedestrians can all use this multi-use trail.
5. Hickory Grove Park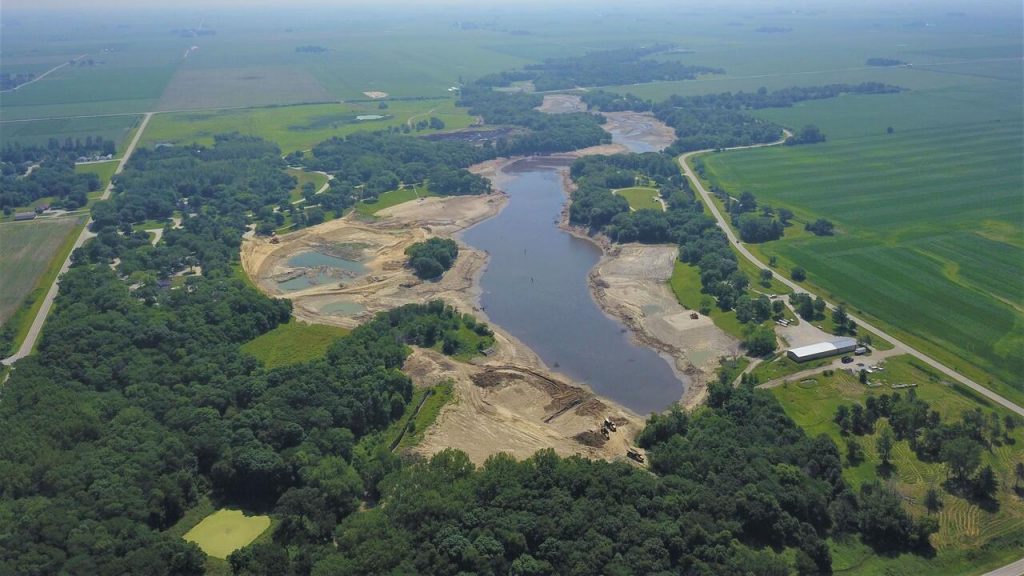 Hickory Grove Park is the largest and most popular of the conservation board's parks. This 445-acre multiple-use recreational area southwest of Colo contains a 98-acre lake stocked with large mouth bass, bluegill, crappie, channel catfish, & walleye. Future stocking of walleye will be coming with the impending rearing pond project.
6. Jennett Heritage Area
The 171-acre property is highly sought for because of the variety of plants and animals that may be found there, including 25 acres of residual prairie, two ponds, and two streams. A botanical examination of the area uncovered 277 native species, including 65 native prairie species such smooth blue aster, marble seed, and silver-leaved scurf pea.
Take a look at our list of the best junkyards in Iowa.
7. Hendrickson Marsh
Hendrickson Marsh is situated around a lake is home to approximately 700 acres with waterfowl, upland species, and furbearers. This is a state-owned public hunting land in Iowa.
8. Askew Bridge/Cambridge Pond
This 26.5 acre park provides water trail access for stream fishing, canoeing, & kayaking on the Skunk River and a four-acre pond (old borrow pit) surrounded by reconstructed prairie and vegetation. This is a public hunting area with upland and waterfowl species; no target practice is allowed; only non-toxic ammunition is allowed.
9. Bob Pyle Marsh
The 111 acres of the marsh are split equally between highland and marsh habitat. The Iowa Department of Natural Resources is in charge of managing a little over 79 acres (71.6 percent) of the land, which is accessible for pheasant and waterfowl hunting. According to a data sheet from the DNR's Iowa Wetland Monitoring Program, the land was formerly the location of a sand and gravel plant.
10. Cooper's Prairie Marsh
Cooper Prairie Marsh is a 40 acre property in central Story County. This land was acquired from Robert Cooper in 1976. Prior to acquisition, part of the area was farmed. However, the naturally occurring pothole on the site fills with several feet of water each spring. The agricultural land has been converted to restored prairie, and a parking area was installed in the southeast corner of the marsh.
Iowa is full of numerous wild species of animals and birds, most of which you can find in these public lands of Iowa for hunting.