When compared to the rest of the United States, Arizona offers one of the most varied ecosystems. It's home to a wide range of ecosystems and fauna, from humid tropical rain forests to dry, arid plains and everywhere in between.
In addition to showcasing and protecting species from all over the globe, Arizona is home to a number of wildlife parks, refuges, and zoos where tourists can get up and personal with Arizona's native wildlife.
If you are thinking which places should be added to your bucket list, I have listed some of the best zoos in Arizona that you might visit anytime!
1. Wildlife World Zoo & Aquarium, Litchfield Park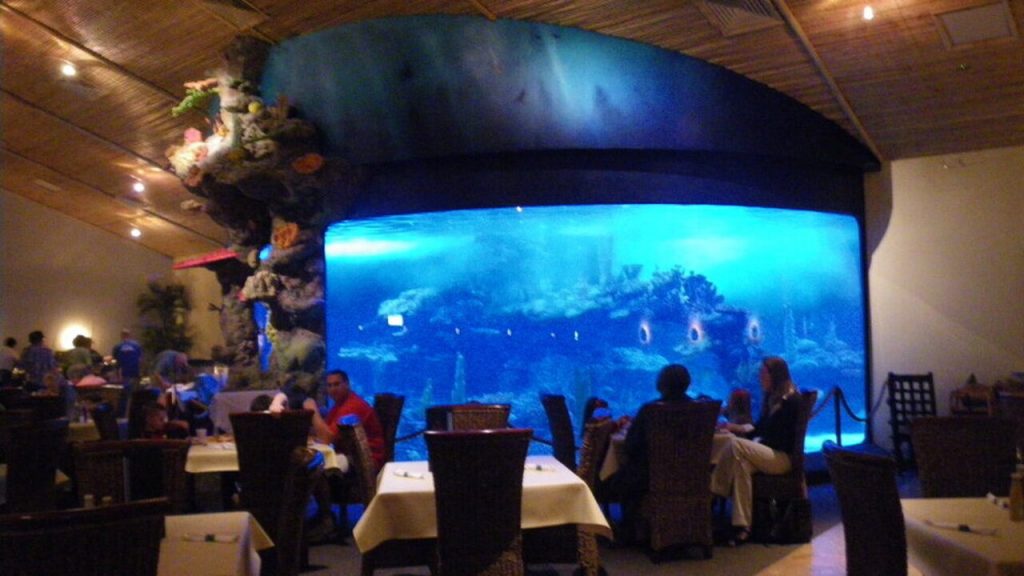 With over 600 animal species, a petting zoo, rides, daily performances, and an aquarium, Wildlife World Zoo & Aquarium is the biggest and most well-known zoo in Arizona. One of the world's rarest species, an albino white alligator, lives there as well.
2. Phoenix Zoo, Phoenix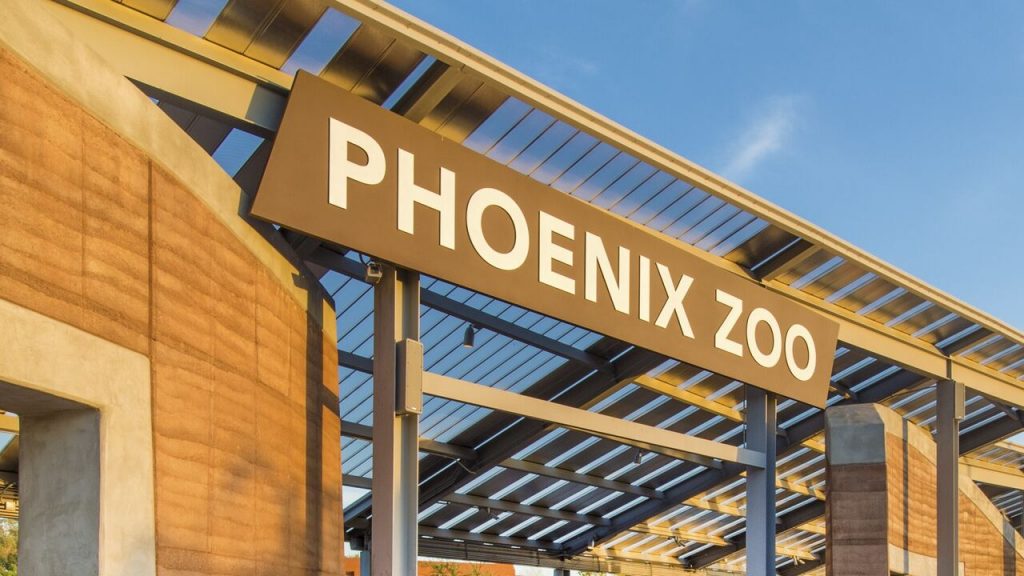 The Phoenix Zoo is an excellent zoo in Arizona to get a perspective on the wide variety of life on Earth, since it is home to more than 3,000 species. So much to see and do, and so many opportunities to engage with the local fauna.
3. Arizona-Sonora Desert Museum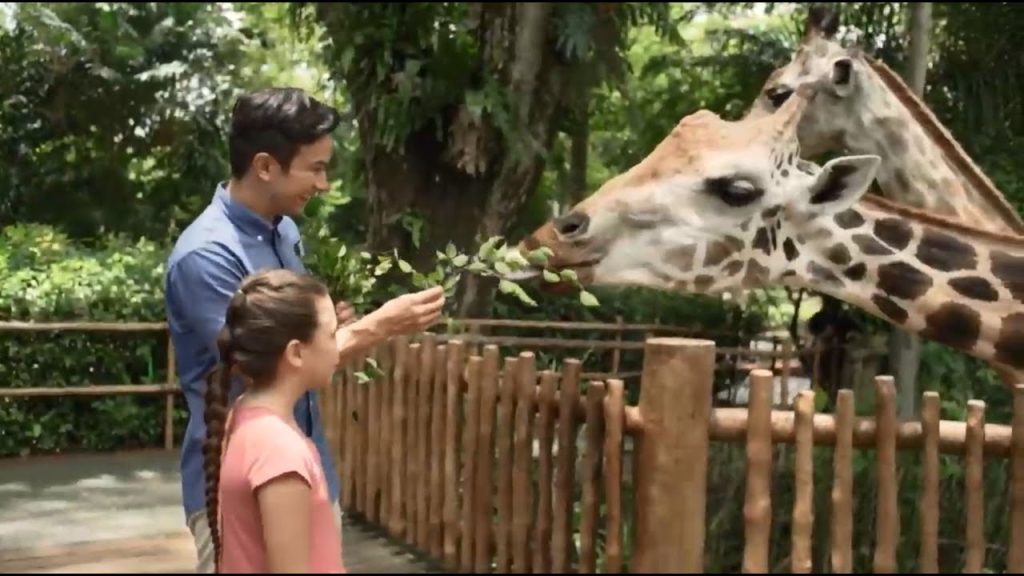 This 98-acre desert adventure is regarded as one of the best museums in the United States and third top zoo in Arizona. There are 242 kinds of animals, 1,200 plant species, and one of the world's best mineral collections can be found here. It's a popular attraction among tourists in Tucson.
Have a wonderful day with your family and friends in these amusement parks in Arizona.
4. Out of Africa Wildlife Park, Camp Verde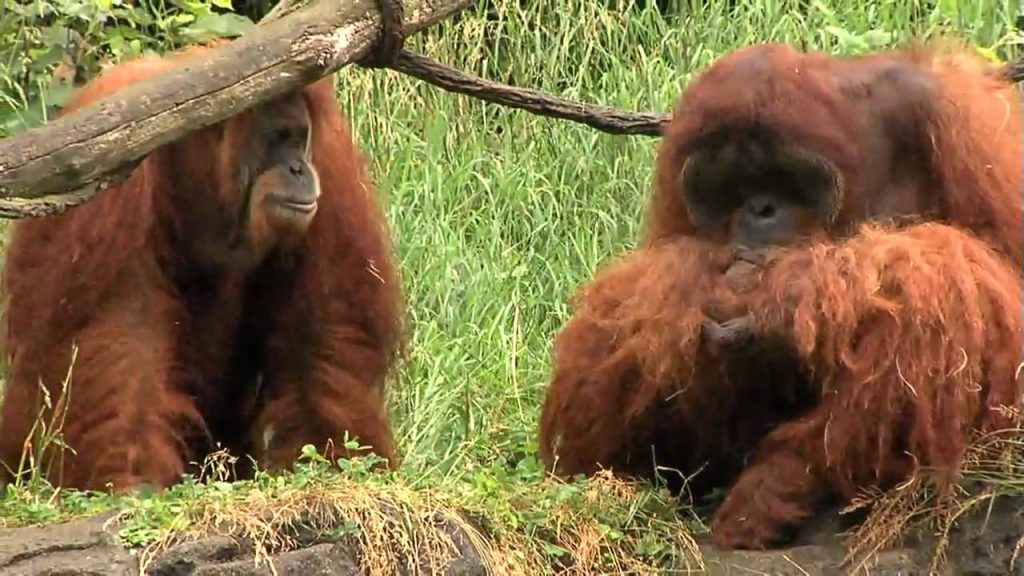 This zoo in Arizona is fantastic if you've ever wanted to feed a big animal, witness tigers swim, or ride the Racing Raptor zip line above the safari areas. There are also fantastic performances and tours that will leave you with lifelong memories.
5. Heritage Park Zoological Sanctuary, Prescott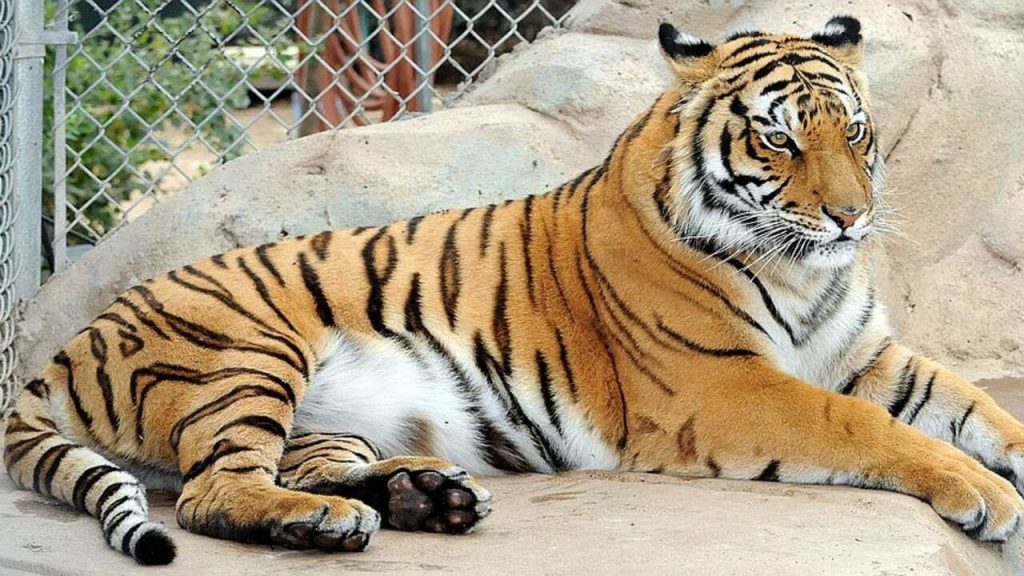 In the pines outside of Prescott, Arizona, you'll find a sanctuary that provides a temporary home to rescued animals and a holding pen for endangered Mexican gray wolves.
Many of the animals at Heritage Park are too old or too injured to be returned to the wild, but they are all properly taken care of and serve as ambassadors for their species. The park's mission statement is "Conservation via Education," and that is exactly what they do: teach people about endangered animals.
The diversity of wildlife found on these ten acres is remarkable, from enormous beasts like black bears and cougars to tiny critters like tarantulas and more than a dozen distinct bird species.
In addition to full moon tours, the zoo also hosts holiday-themed activities (such as zoo lights in the winter and Easter Egg hunts) throughout the year. Teachers may also arrange to have the sanctuary send animals to their classrooms to teach students about biodiversity.
This very modest park is making a big difference by providing a safe haven for rescued endangered, abandoned, and wounded animals so that they may recover and serve as educational ambassadors. Donating to and spending time at their park would greatly assist their efforts.
6. Reid Park Zoo, Tucson
The Reid Park Zoo was established in 1965 and spans an area of 24 acres. Since then, people from all around Tucson have flocked there to witness the creatures. Lions, lemurs, zebras, monkeys, and elephants are just a few of the animals that call this place home.
If you love hiking as well, you will find it necessary to know about the hiking trails in Arizona.
7. Grand Canyon Deer Farm & Petting Zoo, Williams
Near the Grand Canyon, you'll find the lovely Grand Canyon Deer Farm & Petting Zoo, which has been open to animal enthusiasts for the last half-century. It's fantastic pleasure for the whole family to spend the day feeding and petting these gorgeous creatures.
8. Bearizona Wildlife Park, Williams
You may stroll through the bear camp, see a bird predator display, observe an otter feeding, or even drive your own car at Bearizona Wildlife Park. Do you long for the chance to observe bears, wolves, bison, and deer from a safe distance?
You may do exactly that at Bearizona's drive-through area. These vast fenced-in areas house free-roaming animals, and you drive your automobile gently through each of the several enclosures. They may approach your vehicle from any angle, so be sure to roll up your windows.
Bearizona is always expanding, and the walk-through section offers a more traditional zoo experience as they bring in additional rescued animals. Three grizzly bear cub siblings were just introduced to the family after their mother and father perished in a forest fire. Jaguars, foxes, javelina, and other native Arizonan species are among the numerous creatures found there.
9. R Lazy J Ranch
Approximately 50 animals of all sizes and types from all over the globe call this little ranch and wildlife park in the higher mountains of Eagar, Arizona, home. They are especially interested in saving endangered species, and have bred wildebeest, addax antelope, aoudad sheep, and other big animals and birds successfully.
You won't only see your standard sheep and goats at this petting zoo; you'll also see pigs, gigantic tortoises, and even capybara, the world's biggest rodent. Many individuals would consider the opportunity to hold a lemur, sloth, or feed the parakeets, all for a charge, to be a once-in-a-lifetime experience.
Even though R Lazy J Ranch is more than four hours away from Phoenix, it is definitely worth a weekend vacation to appreciate the animals here and get up and personal with species from all over the globe.
10. Keepers of the Wild Nature Park
Located approximately half an hour west of Kingman, in the little hamlet of Valentine, Arizona, is a small non-profit organization that is home to around 130 rescued or donated animals. All of these animals will remain in this area permanently to serve as ambassadors for their kind.
The founder of Keepers of the Wild, Jonathan Kraft, has spent the last quarter-century saving animals of all shapes and sizes. After working as a performer in Las Vegas, Kraft witnessed the inhumane treatment of animals in the entertainment industry and decided to devote the rest of his life to saving big cats, bears, wolves, and other species.
The park's daily guided feeding tour, in which a keeper drives you around on a giant tram to see the big cats and other animals in action at feeding time, is one of the finest parts of the park. It's the best time to see the creatures in their natural habitats.
11. OdySea Aquarium
The largest aquarium in the Southwest of the United States is the marine aquarium OdySea Aquarium, located in Scottsdale, Arizona in the Salt River Pima-Maricopa Indian Community. It is more than 200,000 square feet in size and can hold more than 2 million US gallons of water.
You may also ride a tram through the whole park as a keeper tells you interesting anecdotes about the animals they've saved while on a guided safari trip (great for kids and those with disabilities). The additional cost is justified in this case.
Arizona's wildlife reserves and zoos are a must-see if you want to learn about the state's unique fauna and flora and witness species you may never see in your lifetime.