Are you an animal lover? Are you looking for an outdoor activity where you can learn as well as enjoy? In Alabama, you are offered an amazing option, that is to visit the zoo. The state has preserved, maintained and sustained zoos where you can find innumerable species of animals and plants.
To find out about your next adventure, check out this list of the best zoos in Alabama.
1. Birmingham Zoo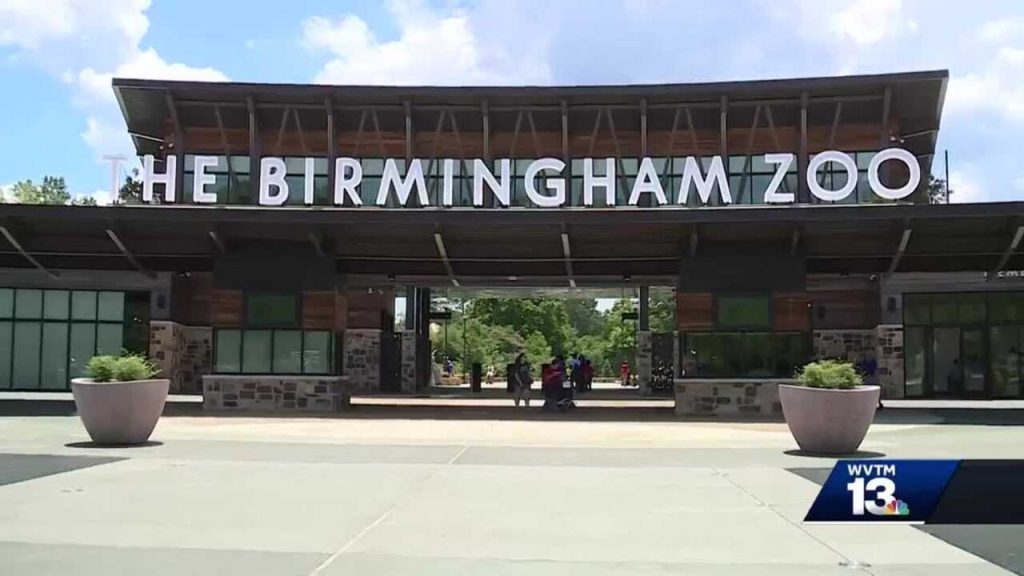 Opened in 1955, The Birmingham Zoo is a zoological park in Alabama. This non-profit zoo is an independent organization, and they take care of 195 species of animals. Currently, there are about 550 animals and among them several endangered ones are also there.
Some of the notable animals are Akili (Lion), Babec (Western lowland gorilla), Willow and Kwanzaa (Lion). The endangered species are from 6 continents and the zoo's main mission is to conserve the natural world.
2. Montgomery Zoo & Mann Wildlife Learning Museum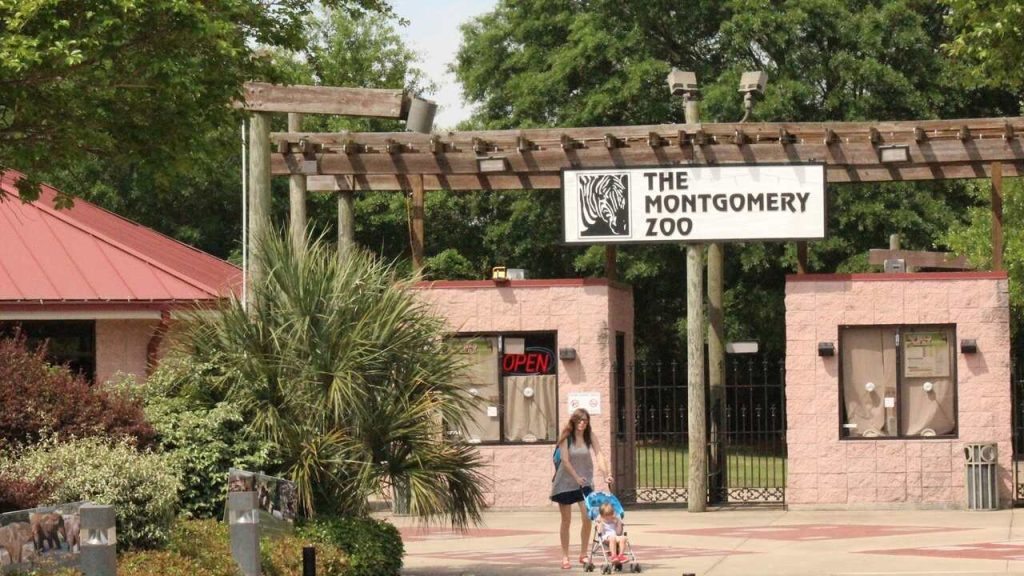 The Montgomery Zoo and Mann Wildlife Learning Museum is an enormous zoo with 40 acres of area. It is situated on the north side of Montgomery. Home to more than 500 animals, this zoo is a fantastic place to visit to learn more than the 140 species of living creatures. Home to a range of animals, including zebras, giraffes, sea lions, there are also many species of birds residing here.
3. Alabama Gulf Coast Zoo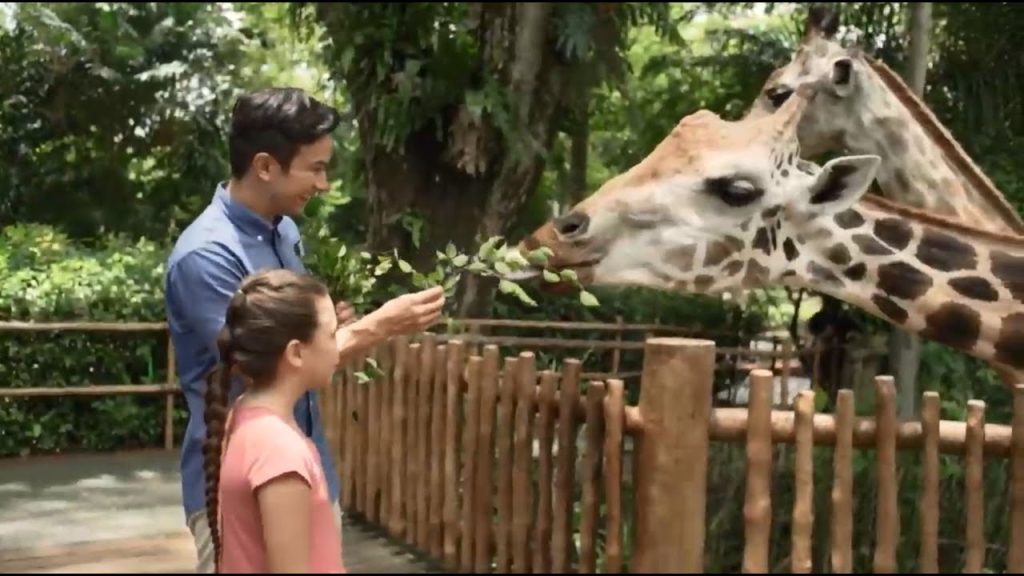 Alabama Gulf Coast Zoo is a haven for about 500 animals. Sitting on 501 acres of land, this zoo is a non-profit organization and its main budget comes from funding, memberships and contributions. The zoo is huge and well taken care of. Starting its journey in 1989, this zoo has become a landmark situated in the Gulf Shores of the state.
Take a look at these wonderful campgrounds in Alabama.
4. Alabama Safari Park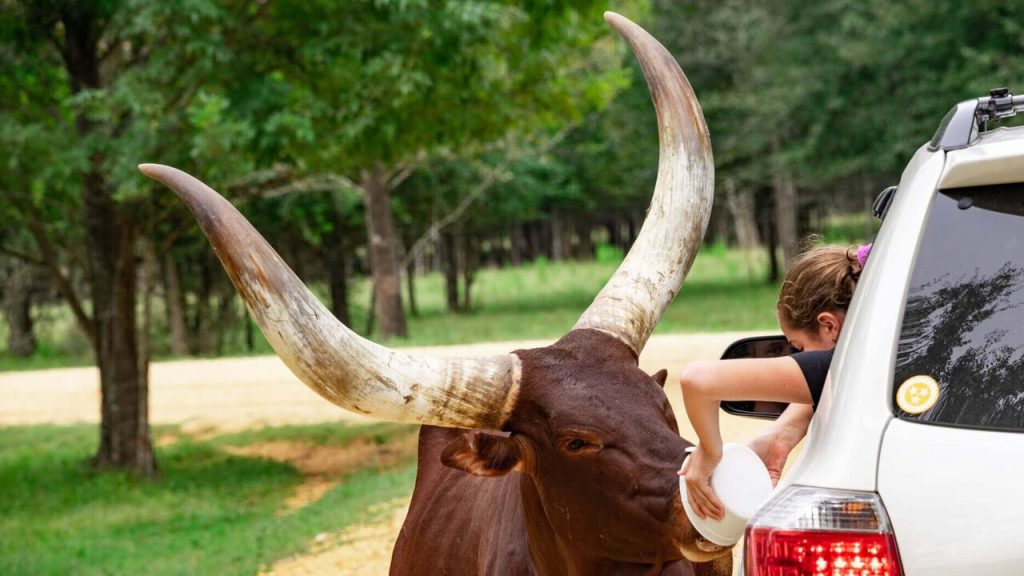 Being a home of 350 acres of area for innumerable animals and birds, Alabama Safari Park is one of a kind. This drive thru safari park is a haven for animals. Foot walking is the best option to explore the park. Giraffe feeding and petting areas of many animals are maintained which are one of the most popular attractions of the zoo. Devoted to wildlife conservation, the organization maintaining and supporting the park is committed fully.
5. Alligator Alley
Home to more than 200 alligators, Alligator Alley is a swamp sanctuary. You can view the animals from close view and the elevated boardwalk allows you to enjoy the wildlife of the alligators. From hatchlings to nesting you can see alligators sunbathing, relaxing and even courting. Besides alligators, the zoo also is a natural habitat for owls, bull frogs, turtles, and ospreys.
6. Harmony Park Safari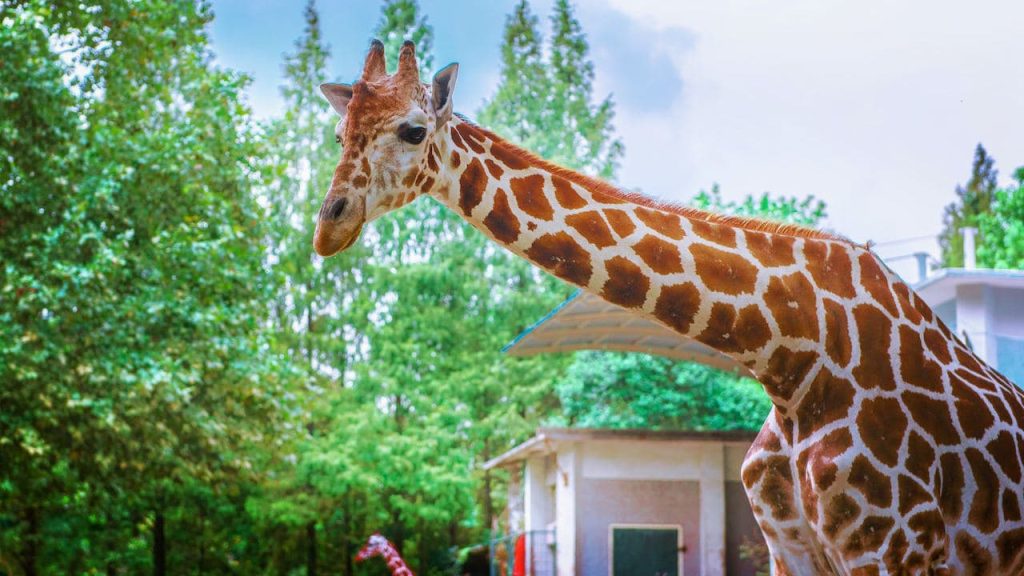 Harmony Park Safari is full of exotic & endangered animals. From the peak of your vehicle window, you can enjoy seeing the natural preserve in the drive-thru route. There are many animals residing within the vicinity, including camels, antelope, zebras, kangaroos, ostriches, tortoises, buffalo and more. Separate section for reptile houses is also open. However, bringing pets or service animals is not allowed in the park.
Learn more about the top RV Parks in Alabama.
7. Alabama Aquarium at the Dauphin Island Sea Lab
Right at the Dauphin Island Sea Lab, the Alabama Aquarium is an exciting place for educating people about aquatic life. The habitats of coastal Alabama can be seen in this aquarium. Encompassing the 10,000 square foot Exhibit Hall, there are 31 different aquariums.
Totally more than 30,000 gallons of water, there are about 100 different species of aquatic life displayed within the facility. With amazing visual exhibits and interactive exhibits, this water zoo is a fantastic place to visit.
8. McWane Science Center
For a non-stop fun learning time, McWane Science Center is a great place for animal lovers. The center offers hands-on museum experience along with IMAX(R) Dome Theater. The innovative technology allows the visitors to know more about environmental showcases and the animal area teaches a lot about the environment. For an adventure time with holistic educational opportunity, this place is a wonder for nature and animal lovers.
9. Brantley Farms Petting Zoo
Are you an animal enthusiast? Your best option to adore and look closely at the animals is to visit Brantley Farms Petting Zoo. The zoo offers a tour of about 1.5 hours to explore the unique habitats and pet animals. It's a great option for family activities. Located on the Gulf shores of Alabama, this zoo allows you to have a closer view of animals and shower your love.
10. Estuarium
Located in Dauphin Island, Estuarium is an incredible option for the public along with children to explore underwater life underwater in Alabama. Animals and plants from the coast of Alabama are contained in this aquarium. Information about their species, habitat and vital knowledge is available for visitors.
11. Montgomery Zoo & Mann Wildlife Learning Museum
Montgomery Zoo gives you a world experience while you catch a glimpse of African, South, North American, and Asian diversity in one place. 
Their resident 500 animals from five continents are a sight to see in their 40-acre land that serves as a natural habitat.
12. Two By Two Petting Zoo
Two By Two Petting Zoo is excellent for getting up close with farm creatures like alpacas, sheep, cattle, ponies, and more. 
They are an ideal itinerary for those who want to go on family outings, field trips, birthday parties, and reunions.
13. Alabama Aquarium – Dauphin Island Sea Lab
The Alabama Aquarium gives you a fresh learning experience about marine life on Dauphin Island. 
It features a 10,000-square-foot Exhibit Hall, 31 aquariums, and 7,000-gallon stingray pools where you can see them up close.
This park focuses on giving visual and interactive exhibits to help its visitors learn more about Mobile Bay and its conservation efforts.
Whether you are an animal lover or not, visiting the zoos in Alabama will make you a nature admirer and animal enthusiast.