If you want to know the nature of the people of a state or town, you can visit the farmers market. Because this is where you can see community bonding, joyous interactions and get the best deals in an area.
Now, if you are in Arkansas, you would want to visit the markets where people get together to exchange the best produce and have engaging conversations.
Here is the list of the top visit worthy farmers markets in Arkansas that you need to pay a visit at least once!
1. Fayetteville Farmers Market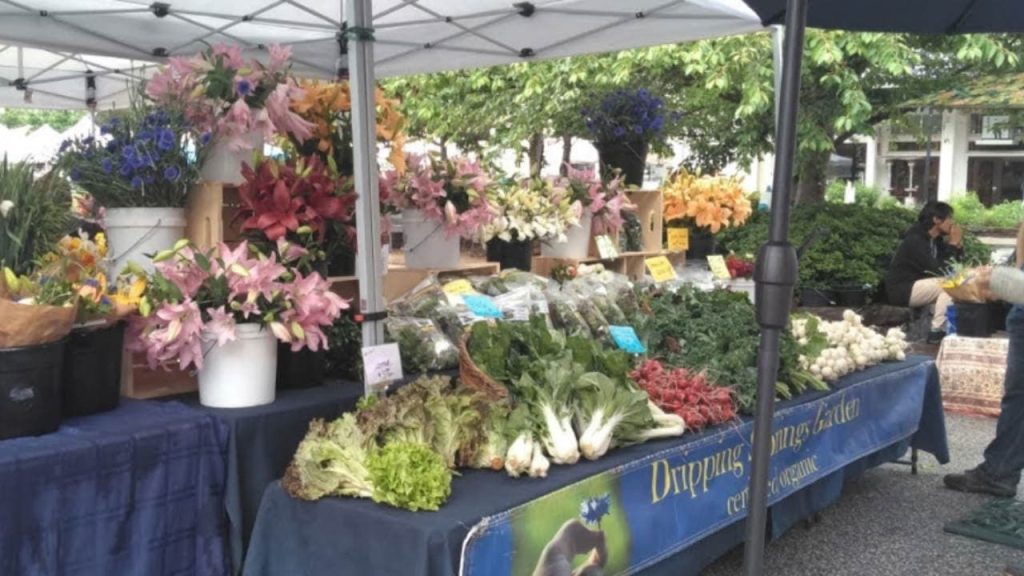 To enjoy the wonderful weather and amazing fresh produce of Arkansas, you need to visit the Fayetteville Farmers Market. This cool market won 5th position at the American Farmland Trust's America's Favorite Farmers Market Contest. Also, this large market has a wide range of food, commodities and produce from Fayetteville that are too good to not purchase.
2. Hot Springs Farmers Market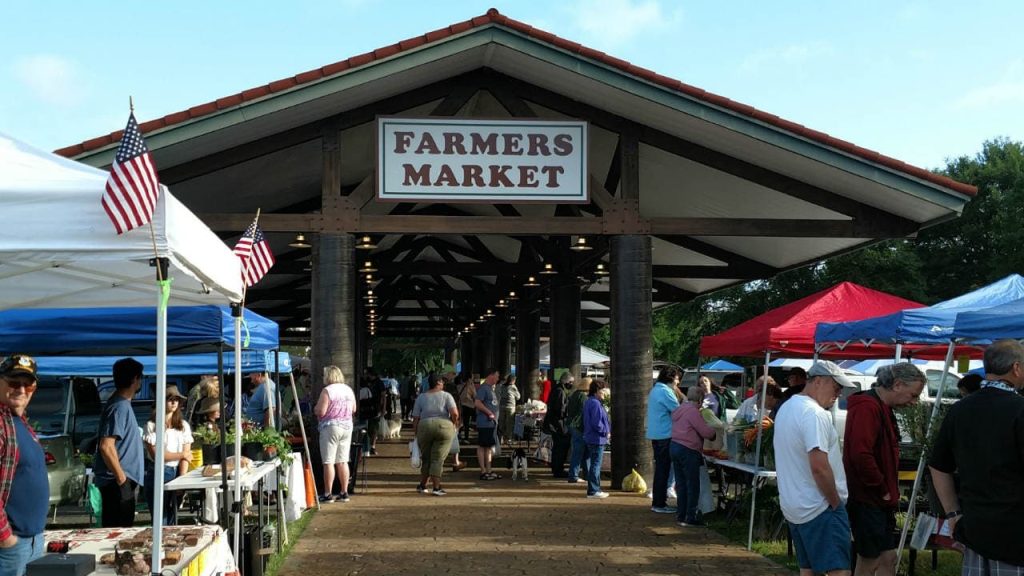 The Hot Springs market is a fantastic place for fresh produce, plants, and artisans. It remains buzzing with lovely customers all around the world. You will enjoy the fresh produce and the wonderful art and crafts of the locals.
3. Downtown Conway Farmers Market
Downtown Conway Farmers Market opens on the first weekend in May and lasts up to October. Right from 7 am till noon, the customers roam around and shop in the market while they win at buying fresh produce and excellent art and crafts.
You might also want to check out the visit worthy dairy farms in Arkansas.
4. ASU Regional Farmers Market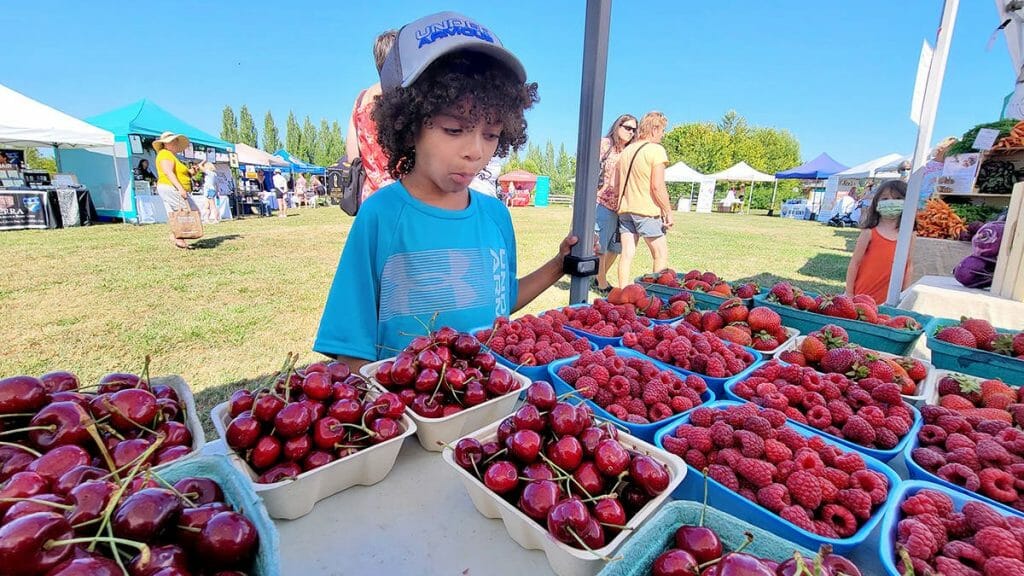 ASU Regional Farmers Market is a wonder of the campus of Arkansas State University in Jonesboro. This market is the best place where farmers with fresh produce, bakers with the best dishes and artisans with the best artworks come together and create the greatest buzz in town.
5. Fort Smith Farmers Market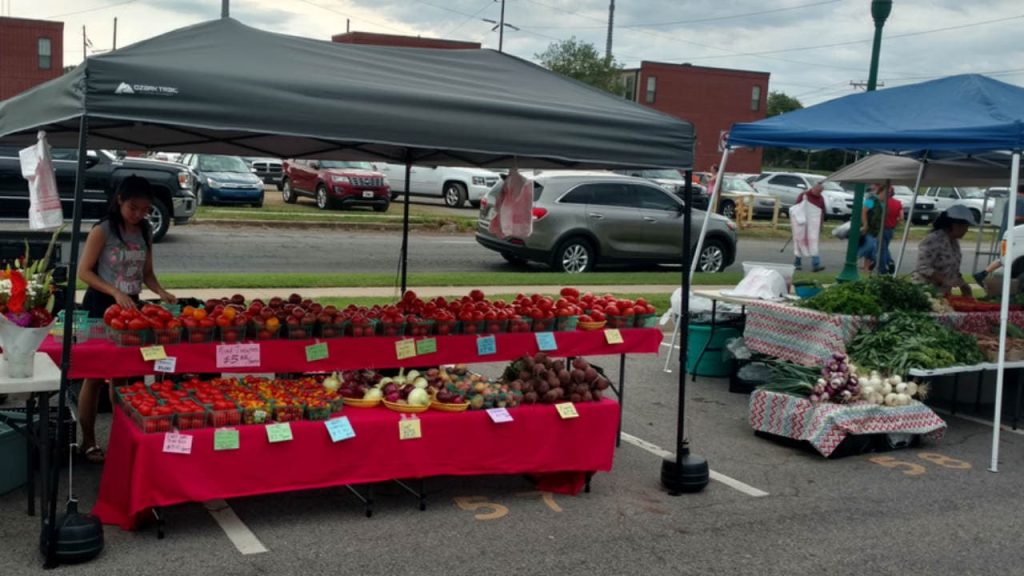 Fort Smith Farmers Market has been open since 2003 and remains one of the most talked about markets in town. This market has the best of both worlds with amazing produce and beautiful handmade items.
6. Eureka Springs Farmers Market
Eureka Springs Farmers Market is one of the coolest places in town to enjoy the luxury of buying exquisite foods and fresh produce. You can also enjoy live music in this enormous market. For those who enjoy fresh baked pies and handmade artworks, for them, it is a wonderful place to find a variety.
You might also want to try visiting the antique stores in Arkansas.
7. Bentonville Farmers Market
Bentonville Farmers Market features several seasonal special events. If you check their official page on Facebook, you will get the latest updates on different food festivals. This is a must-see if you are in Downtown Bentonville.
8. Hillcrest Farmers Market
Little Rock's Hillcrest Farmers Market is one of the favorites of the residents and is open year round. The market features vegetables, fresh baked items, groceries and more. One of the best things about the market is that it features vegetables grown by students of Pulaski Heights Elementary School.
9. Little Rock Farmers Market
For more than 40 years, Little Rock Farmers Market has been one of the popular markets for vegetables and handmade craft items. It is open from Tuesdays to Saturdays. You can visit during different seasons to get seasonal fruits and vegetables in multiple varieties.
10. Bernice Garden Farmers Market
Open only on Sundays, the Bernice Garden Farmers Market is an incredible market for all the people around. Interestingly, there are musicians and visual artists who give excellent performances for the crowd.
11. Me and McGee Market
Located in just outside of North Little Rock, Arkansas, Me & McGee Market provides an outlet for local farmers and producers. In a relaxing environment, Arkansas products can be found such as meats such as grass-fed beef, buffalo, pork, lamb and poultry.
12. Mountain Home Farmer's Market
The Mountain Home Farmer's Market is a seasonal gathering of neighborhood farmers and artists who sell farm-fresh food and handcrafted items manufactured using locally sourced materials to the general public.
13. Winslow Farmers' Market
Every Saturday from 9 to 11 a.m., the Winslow Arkansas Farmers Market is hosted at the Winslow Depot. Customers are respected here, and new merchants are always welcome.
In Arkansas, in the farmers market, you can come across diverse food produce, cultural diversity and profitable deals. With my list of the top farmer markets in Arkansas, you can decide which one to visit first and get the best deals.