Despite not being known throughout the world for its dairy products, Illinois produces very high standard dairy products. Most of the dairy farms have maintained great quality of dairy production for decades.
If you want to explore any of the dairy farms in Illinois, check out the top ones from the list below.
1. Golden Oaks Farm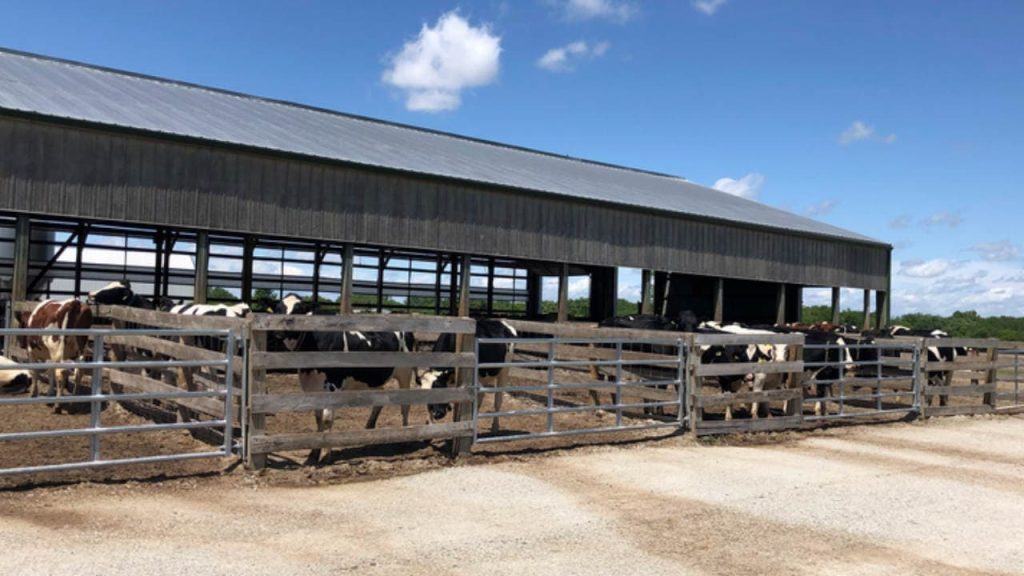 Established in 1948, Golden Oaks is a famous dairy farm owned by the Crown Family of Chicago. With over 700 cows, the farm produces tons of milk annually. It also grows alfalfa, corn, oars and wheat to feed the animals in their 1800 acre farm property. Both domestic and international visitors are allowed here.
2. Rolling Lawns Farm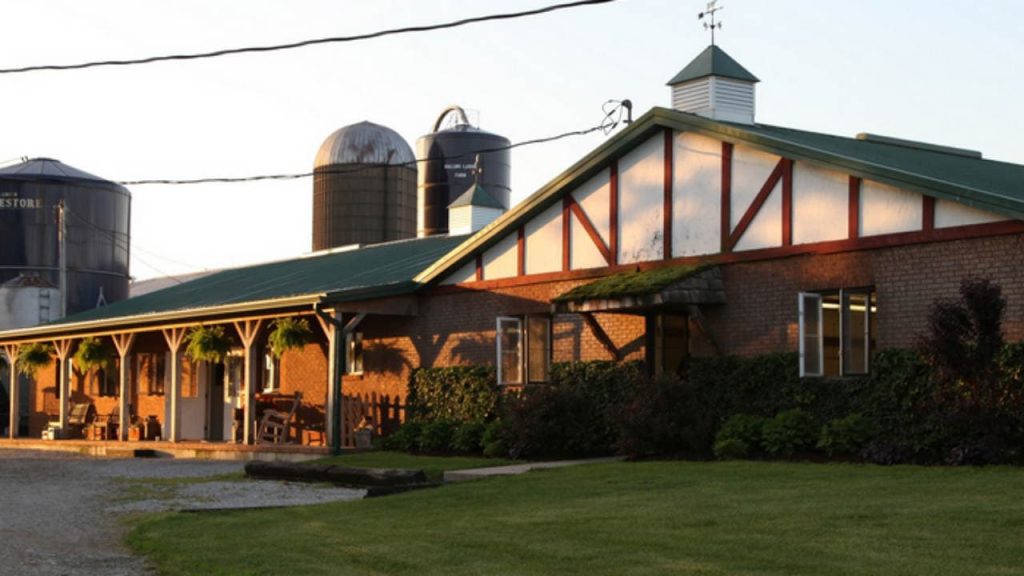 Rolling Lawns Farm is a century-old family dairy farm. They maintained their standard quality for over 100 years, for which they are popular among the residents of Greenville, Illinois.
For four generations, this farm has been operated and owned by the same family. Today, this farm has become a part of the pride of the Illinois milk industry.
3. Rocky Road Dairy
Right in Mulberry Grove, Illinois, Rocky Road Dairy is a family-owned and operated dairy farm. Encompassing 312 acres of land, this farm treats the cows well and thus produces great quality milk. This farm has been certified as organic production, which makes it a trusted dairy farm among all.
These are the most popular foods in Illinois.
4. Berning Acres
Berning Acres believes in feeding the cows organic food so that best graded milk is produced and distributed. Milking over 400 cows, this farm passionately produces tons of milk for the state.
The milk from this farm is then distributed among the local vendors. As they offer an enjoyable tour as well, visiting their farm is highly recommended.
5. Marcoot Jersey Creamery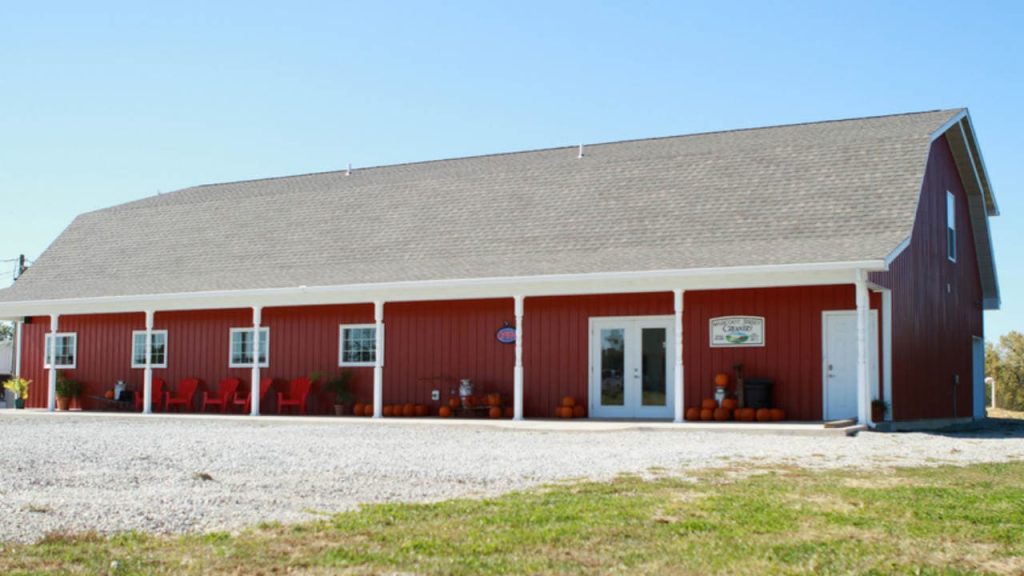 Marcoot Jersey Creamery is a seventh-generation family-owned dairy farm. 100% great quality milk is produced on this farm. Handcrafted by the highest quality artisans, the farm also produces fresh cheese. Overall, the creamery is sustainable and people enjoy buying their milk and milk products.
6. The Milk House
For a pleasant dairy farm tour, you can visit the Milk House. It is a family-owned dairy farm that is involved in milk production for milk supply, cream and ice cream. Even though this farm is small, they are dedicated to providing incredible dairy supplies.
These are the best farmers markets in Illinois.
7. Ludwig Farmstead Creamery
To look at the A grade dairy production facility, you need to visit the Ludwig Farmstead Creamery. The producers follow the European style artisans to make cheese from fresh milk. They are also certified of having milk free of antibiotics and hormones.
8. Prairie Farms Dairy Inc
Since 1938, Prairie Farms Dairy Inc has been a trusted farmer-owned dairy farm. The high quality milk produced by the farm is nutritious for all. In fact, animals on the farm are fed diets of forage and grains to ensure supreme quality of milk. Additionally, the milk is pastured in the farm before supply.
9. Kilgus Farmstead Inc
You need to head to Kilgus Farmstead Inc if you want a thorough dairy farm tour. This family farm is operated and managed by the same family. Located in Fairbury, this dairy farm is committed to producing great dairy and dairy products.
10. Benhoff Dairy Farm
Committed to free the animals from any sort of GMO diet, Benhoff Dairy Farm is dedicated to producing organic milk. You can find this huge farm in Breese, Illinois. If you want to explore their efficient milk production process, then you need to contact them beforehand through their phone number or website to set up a tour for you.
11. Deerland Dairy
If you visit Northern Illinois, I would recommend you visit the Deerland Dairy. This family-run business of dairy production is a successful one. Besides milk supply, they make yogurt. After pasteurizing and making in non-homogenized milk, it is supplied throughout the state.
Dairy production isn't easy with its lengthy and extensive process. But the listed dairy farms in Illinois are well-equipped and well-structured to make the dairy industry running smoothly.