One of the great things about living in Delaware is the wonderful shopping experience. There are some fabulous outlet malls around the state that are sure to provide some great shopping for the whole family.
Most of the malls feature both national chains and local shops, so no matter what you are looking for, there is something here for you.
Whether you are looking for clothes, shoes, food, or even household items, these outlets have it all. Have a look at the most popular outlet malls in Delaware.
1. Christiana Mall, Newark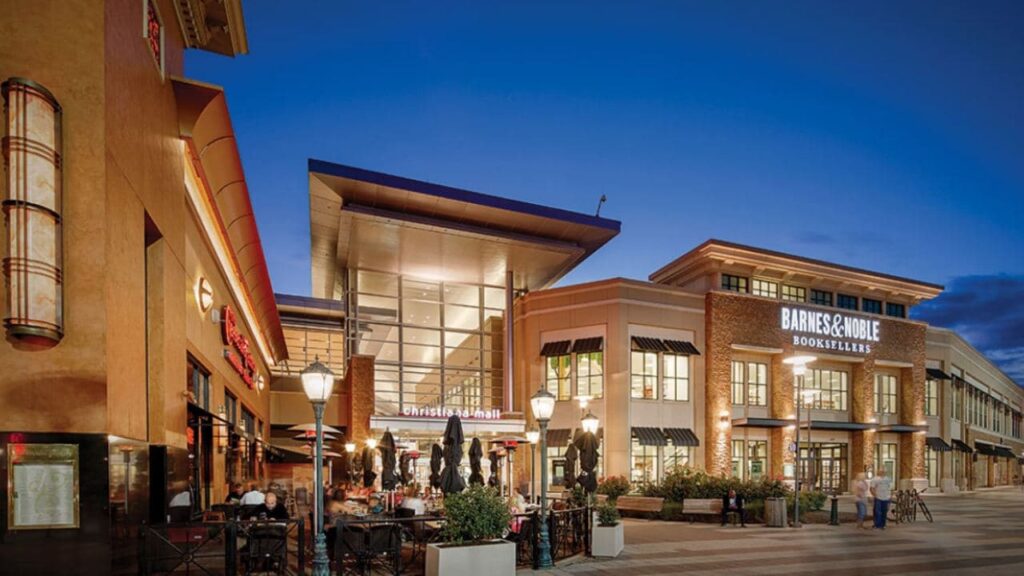 The Christiana Mall in Newark is situated at the crossroads of the Delaware cities of Trenton and Wilmington. This massive retail complex houses a variety of clothes, food, and housing businesses. The mall also has a spa and massage facilities.
Target, Nordstrom, Barnes and Noble, Macy's, and JCPenney are among the five anchor stores that take up more than one level. In the mall, there is also an Apple shop. After shopping, stop by Five Guys Burgers & Fries or Starbucks for a burger or a croissant.
2. Concord Mall, Wilmington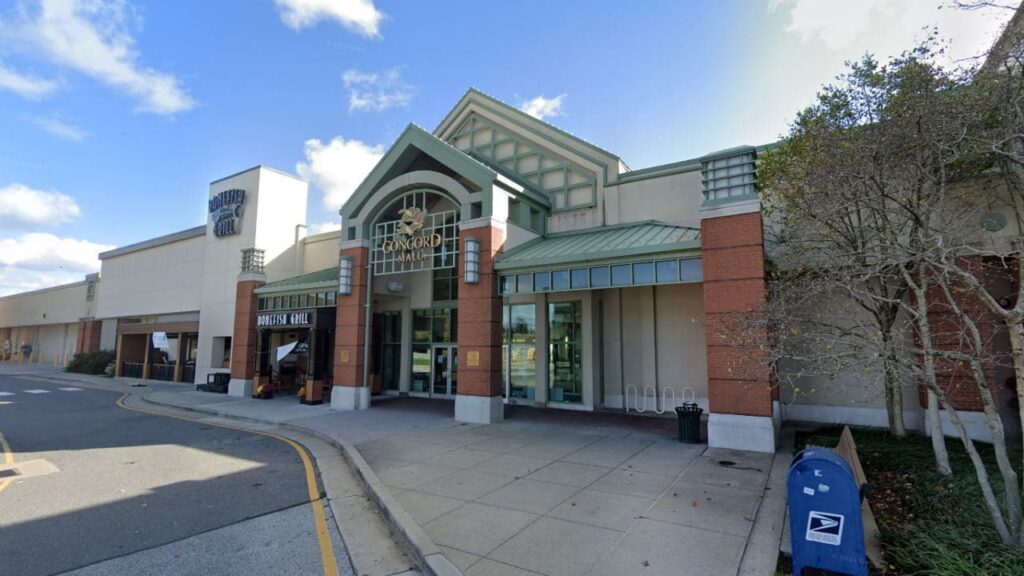 Concord Mall in Wilmington is Delaware's second-biggest outlet mall in Delaware. Due to its position in the unorganized Brandywine Hundred region, it sees a lot of foot traffic. The opportunity of tax-free shopping attracts a large number of individuals from adjacent states.
The mall is enormous and offers a large enough selection of retailers to have you reaching for your wallet time and time again.
Macy's, Macy's Home, Boscov's, and Sears are among the anchor stores. American Eagle Outfitters, H&M, Hollister Co., and rue21 are among the smaller retailers. Bonefish Grill and Grub Burger Bar are also up for business.
3. Dover Mall, Dover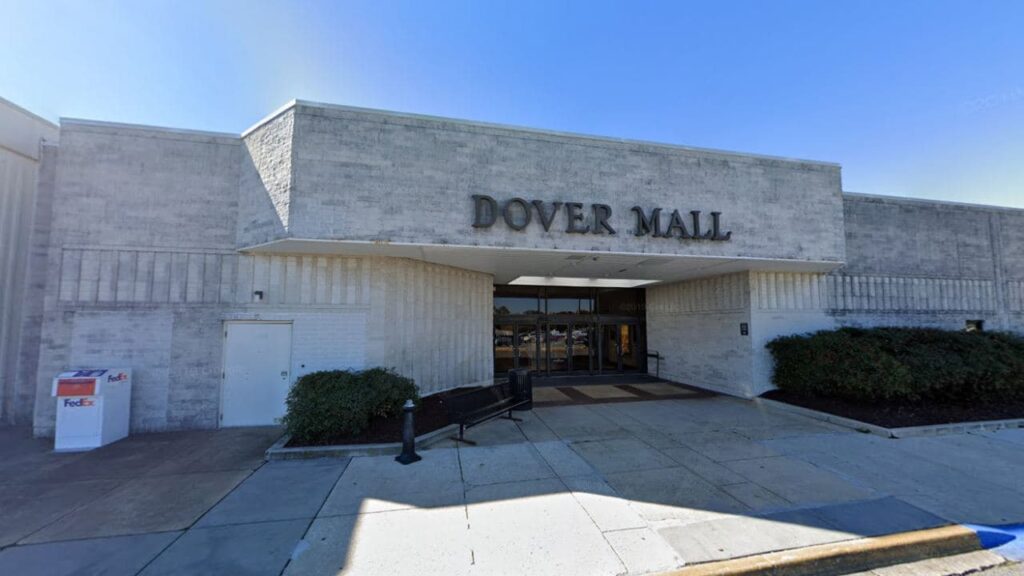 Dover Mall is a shopping center in Dover, Delaware. Dover is a single-story regional mall. The mall features a variety of retailers, but the anchors are Boscov's, Macy's, Dick's Sporting Goods, JCPenney, Old Navy, and AMC Theatres, which have 14 screens. There are around 83 stores and a food court.
Dover Mall provides guests with a tax-free shopping experience. Aeropostale, Bath & Body Works, Forever 21, and an arcade are among the modest retailers in the mall. The mall has Charley's, Sarku, Auntie Anne's, and the food court.
If you need fresh veg, pay a visit to one of these farmers markets.
4. Prices Corner Shopping Center, Wilmington
Wilmington's Prices Corner Shopping Mall is a pretty large outlet mall in Delaware. With roughly 33 stores in all, this offers guests a fantastic shopping experience. The retail mall first opened its doors in 1964, and it was recently remodeled in 2019.
Previously, Sears was their premium anchor shop; now, Target has taken its position. Auntie Anne's, Avenue, Ciao Pizza and Pasta, Bath and Body Works, Boston Market, Good Fellas, Five Guys Burgers & Fries, Habitat for Humanity, Rainbow, Hair Cuttery, Jcp, Staples, Wells Fargo, and more are just a few of the stores in this mall.
5. Tanger Outlet Center (Surfside), Rehoboth Beach
Rehoboth Beach's Newly – opened Outlet Center (Surfside) is a designer outlet mall in Delaware. It's separated into three sections: bayside, seaside, and surfside. All of these places have a diverse selection of stores that provide goods for individuals of all ages.
Carters, Calvin Klein, LOFT, Sketchers, Van Heusen, Harry & David, Sherries, Helly Hensen, Gap, Jockey, and Bath & Body Works are just a handful of the many retailers to choose from. Applebees, Chipotle Mexican Grill, and IHOP are just a handful of the restaurants along the seashore and bayside.
6. Newark Shopping Center, Newark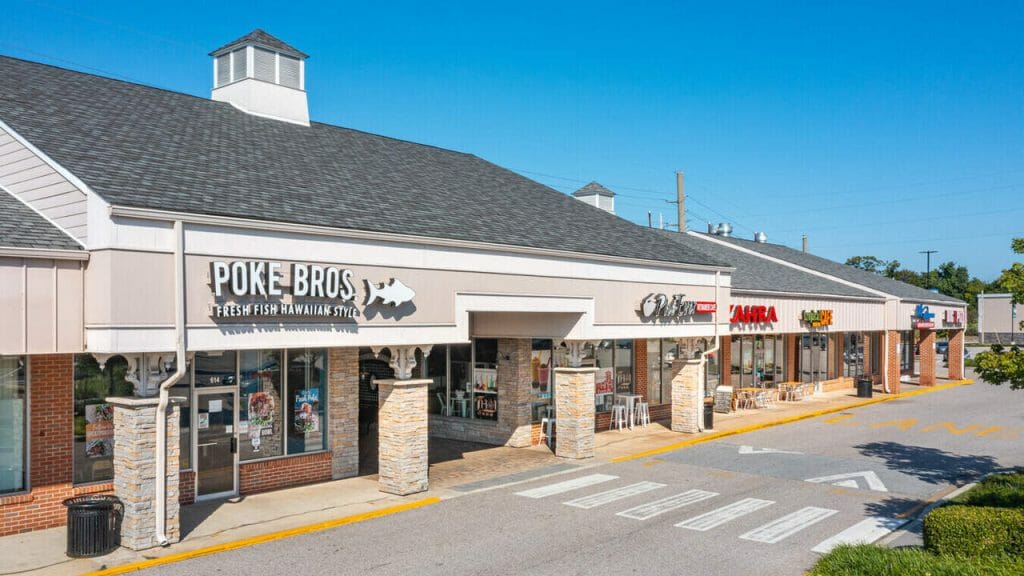 The Newark Shopping Center is a unique outlet mall in Delaware destination for residents. The plaza, which has roughly 13 retailers, is not your standard mall. However, the retail center still has a wide variety of things available, giving the mall a diversified range. If you chance to be in the neighborhood, stop by for a wonderful shopping excursion.
Cinema Center Theatre, Cash Advance, Empowered Yoga, Dollar Tree, Enterprise Rent-A-Car, Goodwill, Ministers Jewelers, Mayflower Restaurant, Newark Discount Liquor, Main Street Movies, PNC Bank, Rita's Ice Custard, and Saigon Restaurant are among the businesses that can be found at this plaza.
These are the best antique stores in Delaware.
7. Elizabeth Shopping Mall, Wilmington
The Elizabeth Shopping Mall in Wilmington, Delaware, is a tiny strip mall in Wilmington, Delaware region. The businesses are set up in the style of a flea market. There are also Mexican and Chinese restaurants to satisfy your appetite.
Although you won't find designer clothes here, the items are current and of decent quality. You may save a lot of money by buying here for high-quality items at a lower cost.
8. Independence Mall, Wilmington
Independence Mall is a 72-store shopping outlet mall in Delaware. This is a large retail mall featuring a variety of well-known brands as well as smaller shops. Because of the large number of businesses, you may easily spend a whole day shopping here.
Eateries, children's apparel, women's and men's clothing, shoes, cosmetics, home décor, health and beauty, jewelry, watches, and even two department stores are among the retailers at this mall. Auntie Anne's, Aeropostale, Game Stop, JCPenney, Dillards, and more stores may be found here.
9. Penny Lane Mall, Rehoboth Beach
Penny Lane is a beautiful and adorable lane outlet mall in Delaware in Rehoboth Beach that runs perpendicular to Rehoboth and Wilmington Avenues. This alley is lovely because it is lined with modest, charming stores that sell a range of goods to passers-by.
If you're searching for one-of-a-kind presents, decorations, or other items, here is the place to go. The stores along this alley sell home decor, food goods such as chocolates, children's toys, and several other trinkets. Cafe Pappillon, a little French bakery, is an excellent incentive to visit this location in and of itself.
10. Middletown Shopping Center, Middletown
Middletown Shopping Center is an outlet mall in Delaware containing everything a customer might desire, including clothing, gadgets, shoes, food, and more. It is a large project with numerous unoccupied spaces waiting to be filled by investors and businesses.
This neighborhood is near the residential area and is a pleasant spot to live, shop, and stroll. Applebee's, Columbia Bank, Advanced Auto, Hole Lot of Bagels, H&R Block, Natural Washing, Smoothie King, Subway, and Livoti's Old World Market are just a few presently stores open.
11. Center Pointe Plaza
Center Pointe Plaza is a high performing Home Depot anchored power center with great visibility and access. It is well positioned among a dense daytime population, directly across from Christiana Hospital (913 bed facility, 1.3M SF) in the strong Christiana regional market.
Across the country, outlet malls have risen to form a vital part of the shopping process. To save as much cash as possible in this day and age, people must take advantage of outlet malls and stores that offer special discounts. You may shop at these locations for large American and international products for a quarter of the typical retail price.