Peaceful lakes, relaxing ponds, sandy beaches and creeks. If fishing is what you are looking for, then Delaware is the perfect state for that.
Delaware is a small state with numerous natural attractions which offer excellent recreational options. One of the popular recreational family-friendly activities in this state is fishing.
Delaware is full of fishing hotspots that provide scenic views and relaxing environments. Whether it is Delaware's massive lakes or quiet ponds, all its fishing areas are full of popular large and small fishes. You can find out the best fishing spots in Delaware below.
1. Lums Pond State Park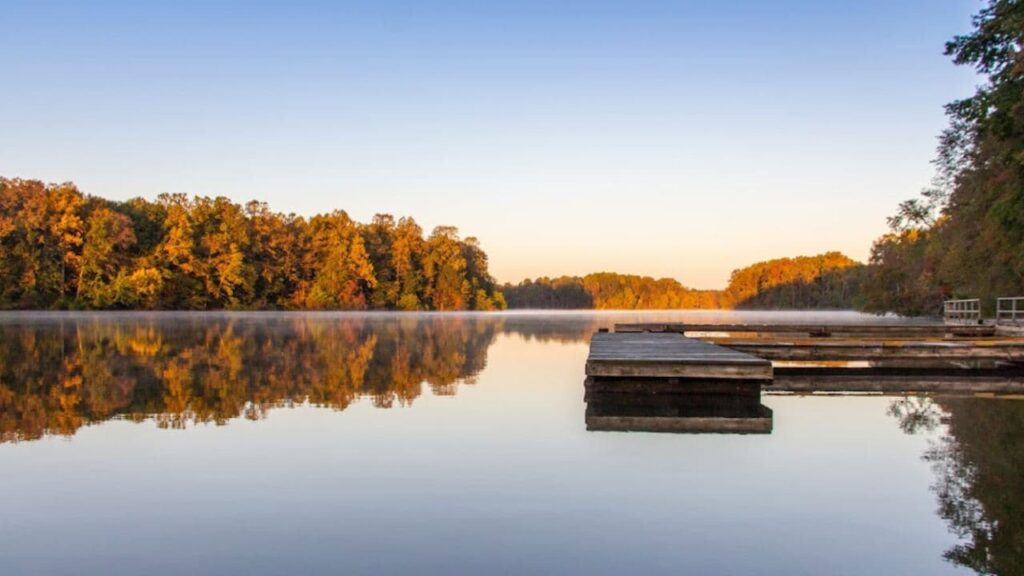 Lums Pond State Park, a state park centered around Lums Pond, offers one of the most heavily fished water bodies in the state of Delaware. Located in Bear, New Castle County, this is an incredible 1,790-acre state park.
Additionally, Lums Pond inside the state park is around 190 acres in area, making it the largest pond in Delaware. Alongside being an excellent family-fishing spot, this state park also offers amenities like picnic tables and hiking trails.
2. Cape Henlopen State Park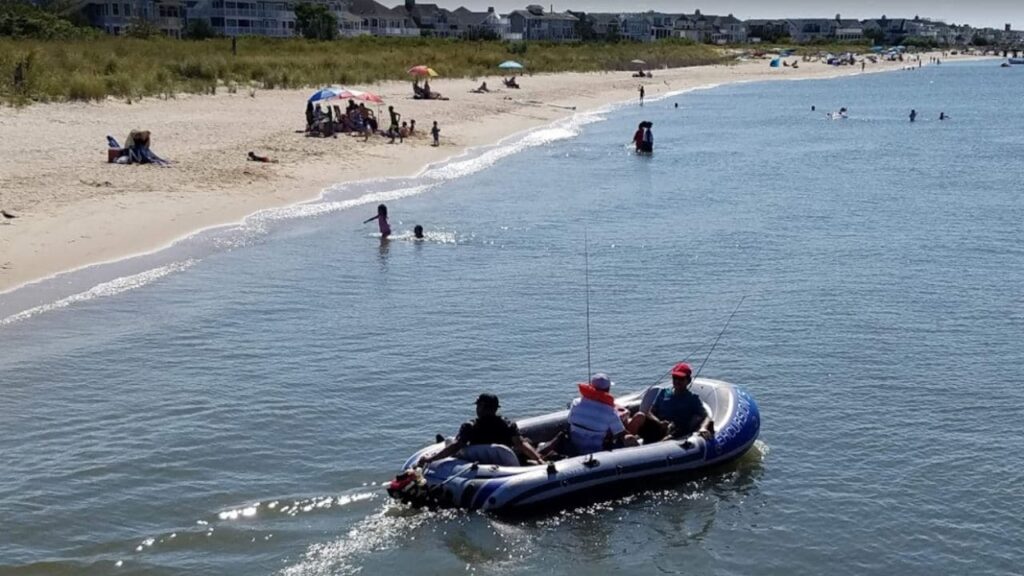 Cape Henlopen State Park is renowned for its scenic beaches and amazing fishing spots. The fishing pier inside the park is an absolute hotspot for catching fish.
Moreover, Cape Henlopen State Park also offers surf fishing opportunities, which allow visitors to go fishing while driving on the beach. Additionally, the scenic views offered by the beach make this state park one of the most relaxing and beautiful fishing spots in Delaware.
3. Silver Lake Park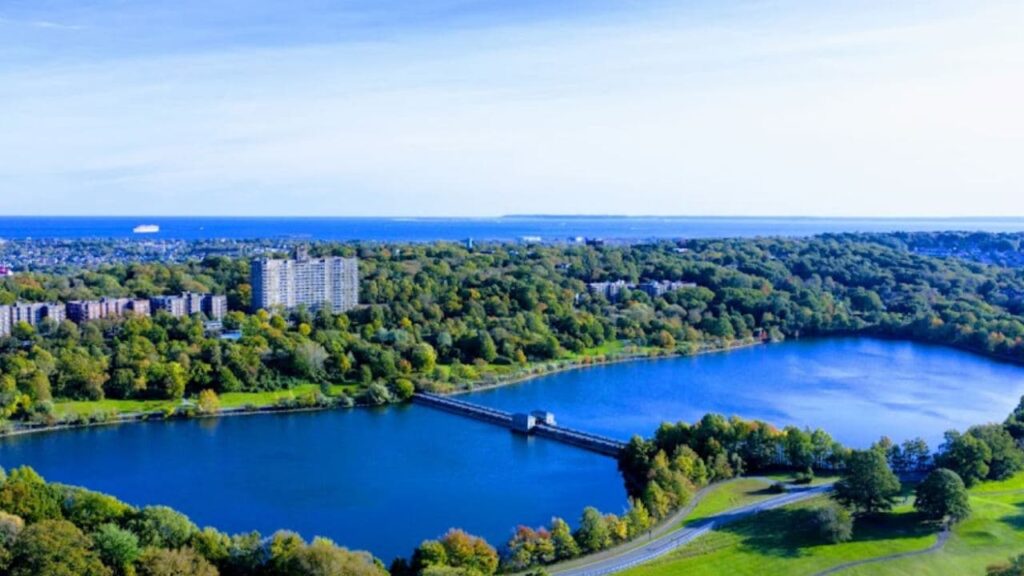 Located in the capital of Delaware, Dover, Silver Lake Park is one of the best state parks in the state for fishing. This beautiful state park is centered around the 182-acre Silver Lake, which is one of the best fishing spots in Delaware.
The biggest part of this state park is, of course, Silver. This stunning silver part of the park, where the Silver Lake is located, is full of fishermen, small boats and anglers.
Check out these public hunting lands in Delaware.
4. Brandywine Creek
A tributary of the Christina River, Brandywine Creek is a 32-km long water body that offers an awe-inspiring fishing experience. Located in Wilmington, Brandywine Creek provides fantastic fishing spots which are perfect for standard rod fishing or reel to fly-fishing.
Moreover, this tributary is home to some very well-known places in town, including Smith's Bridge and Brandywine Park. Brandywine Creek is truly one of the best fishing spots in Delaware.
5. Delaware Seashore State Park
Located on Inlet Road, Delaware Seashore State Park is one of the best state parks in the state for natural amenities like swimming, fishing, sunbathing and many more.
This state consists of some of the best fishing areas in Delaware, and is a popular fishing hotspot in around Rehoboth Beach. Furthermore, Delaware Seashore State Park offers all sorts of fishing activities that include boat, beaches and banks.
6. Becks Pond
Becks Pond, a beautiful pond located in Newark, is one of the most relaxing fishing spots in Delaware. Despite being less than 25 acres in area, Becks Pond is one of the most heavily fished areas in the state.
Additionally, there are benches around the edge of the pond to allow visitors to sit and relax while they are waiting to catch a fish.
Take a look at these stunning lakes in Delaware.
7. Woodland Beach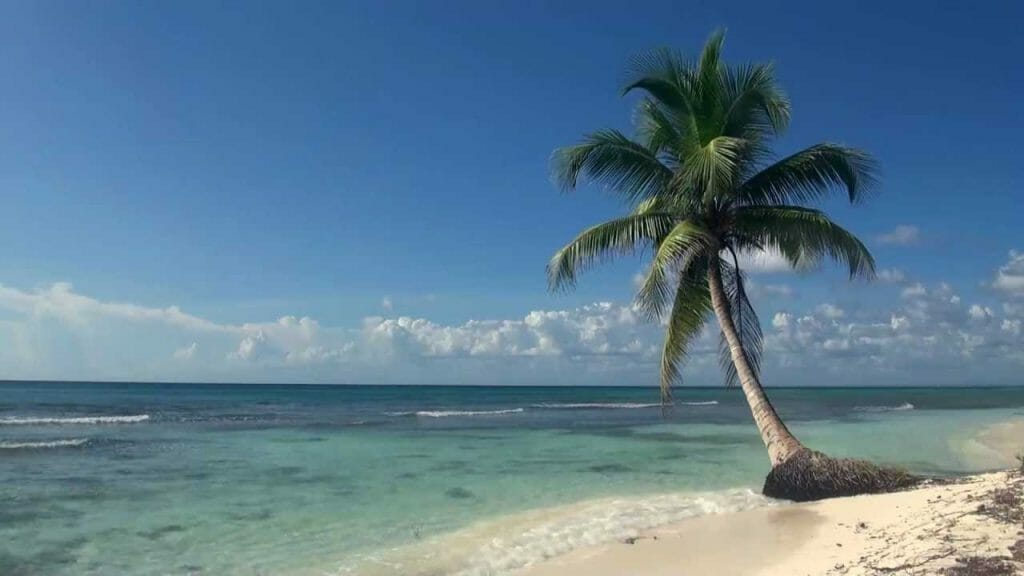 Woodland Beach is one of the most famous beaches in Kent County and one of the best fishing attractions in Delaware. Situated in Smyrna, Woodland Beach offers a wide range of fishing options, as well as, many other natural amenities.
Furthermore, Woodland Beach's fishing pier stretches into the Delaware Bay. Along with the fishing, visitors to this beach can also enjoy awe-inspiring scenic views.
8. Moore's Lake
Located in Dover, the capital of Delaware, Moore's Lake is one of the most well-known lakes in the state. Moore's Lake is a popular lake to take a morning walk around or go swimming.
Moreover, the 27-acres of fresh water is perfect for various types of fish to live in. Some of the most popular fishes that can be caught in Moore's Lake include bass, bluegill, crappie and perch.
9. Ingram Pond
Ingram Pond is a popular hotspot for fishing in Millsboro. It is a relatively small pond with an area under 25 acres, but still a pond that is full of large fish. Fishes that can be caught in this pond include largemouth bass, chain pickerel, bluegill and various other fishes.
Additionally, Ingram Pond has gained its reputation as a great fishing area by hosting the Youth Fishing Tournament annually.
10. Derby Pond
A 23-acre pond located in Woodside, this pond is a stunning destination for a relaxing fishing experience with your family or friends. This pond is known all across the town of Woodside as a fishing pond, because of the high volume of fish in this pond.
Due to its swallow waters, largemouth bass and numerous other large fishes are found in this lake. Furthermore, large numbers of Canada geese are also seen in Derby Pond.
11. Bellevue State Park Pond
Situated in the suburbs of Wilmington city, Bellevue State Park is a lovely pond, making it the perfect picnic spot. The area near the lake is full of bloomed gardens and grassland. The walking path beside the pond is also surrounded by trees and plants.
The park features several trails for horseback riding, hiking, cycling and taking a stroll. You can explore the nearby area, which has barns, stables and the art center of the state.
Delaware is a small Mid-Atlantic state that is full of rural areas and natural water bodies. This state is home to large and small water bodies like ponds, lakes and tributaries that are perfect destinations for fishing. Some of the most popular species of fish in these fishing spots are largemouth bass, bluegill and trout.