Connecticut is recognized for its affluence as well as large zombie population. Connecticut, in fact, has some of the highest levels of paranormal activity, haunted places, abandoned villages and ghost towns in the country.
However, given that Connecticut is one of the oldest states and one of the earliest colonies inhabited by Westerners, it makes sense. Greenwich, for example, was founded in 1640.
So, check out our list of the most creepy ghost towns in Connecticut, so they won't take up much of your road trip.
1. Bara-Hack, Pomfret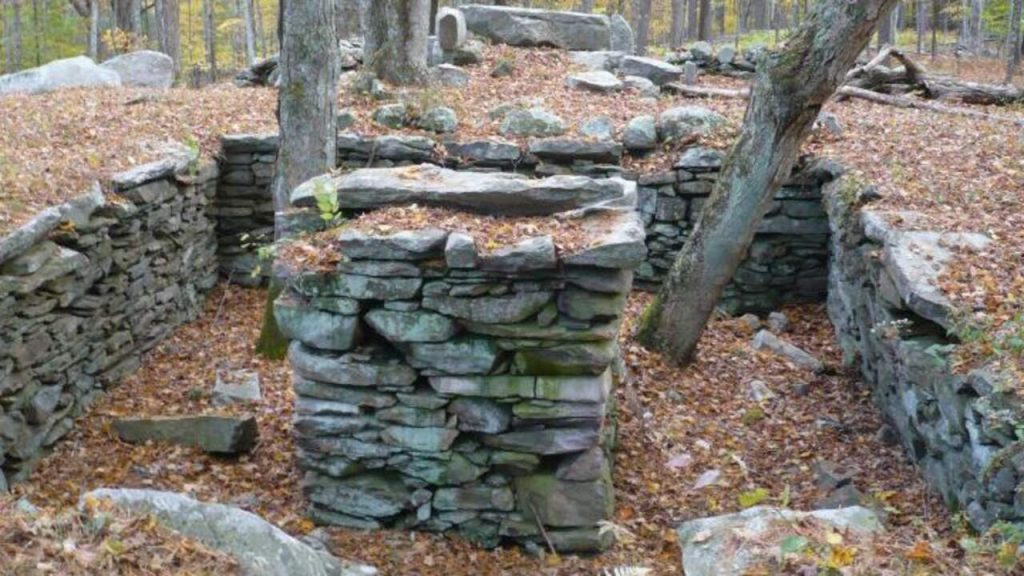 Bara-Hack was established as a settlement in the 18th century by Obadiah Higginbotham and Johnathan Randall, who came down from Rhode Island to start a community that honored their Welsh heritage.
After a period of economic hardship, it was quickly abandoned and has been desolate for the past 125 years. The place has since been dubbed the "village of ghostly voices" due to the influx of disembodied voices that visitors claim to hear when approaching the abandoned village.
2. Johnsonville Village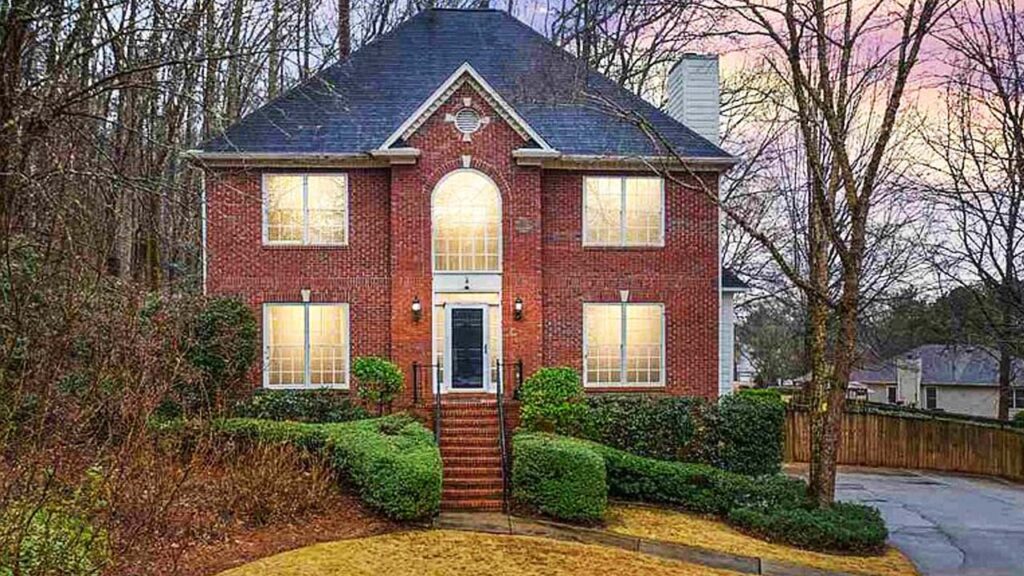 This picturesque Victorian ghost town was once a thriving mill community. In 1965, Raymond Schmitt bought Neptune Mill from the Johnson family, along with other buildings from the town, including a Victorian chapel. Schmitt intended to turn Johnsonville into a tourist attraction, but his plans never came to fruition.
In 1972, Neptune Mill was struck by lightning in 1972 and burned to the ground. In 1994, zoning disagreements between Schmitt and the nearby town of East Haddam led to Johnsonville being shut down.
3. Gay City State Park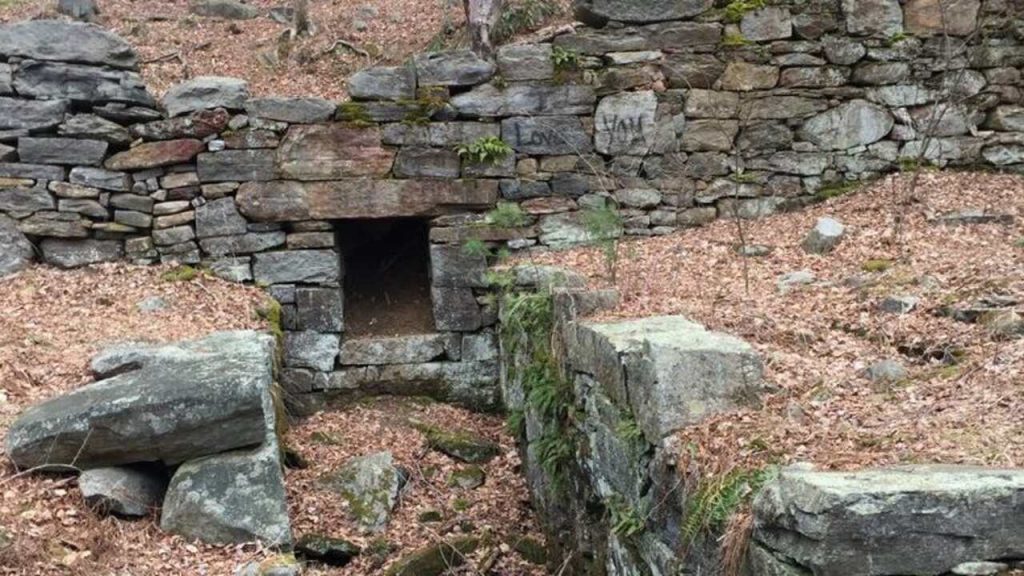 The ruins of an abandoned 18th-century town that is slowly being reclaimed by the forest is Gay City State Park. Located in Hebron, what is now called the Gay City State Park, Gay City was created because of a religious feud.
Gay City was an 18th century village so named after one of the founders, John Gay. The townspeople started to abandon it when the factories started to shut down.
Check out these haunted houses in Connecticut.
4. Charles Island, Milford
Though this island-based town is often associated with its bird sanctuary and adjoining sandbar, many are unaware that the island is said to be thrice cursed. The first two curses were said to have been placed in the 17th century while the third curse was placed in the 18th century. With ghost stories abundant, and lack of job opportunities, people started to abandon this island.
5. Holy Land USA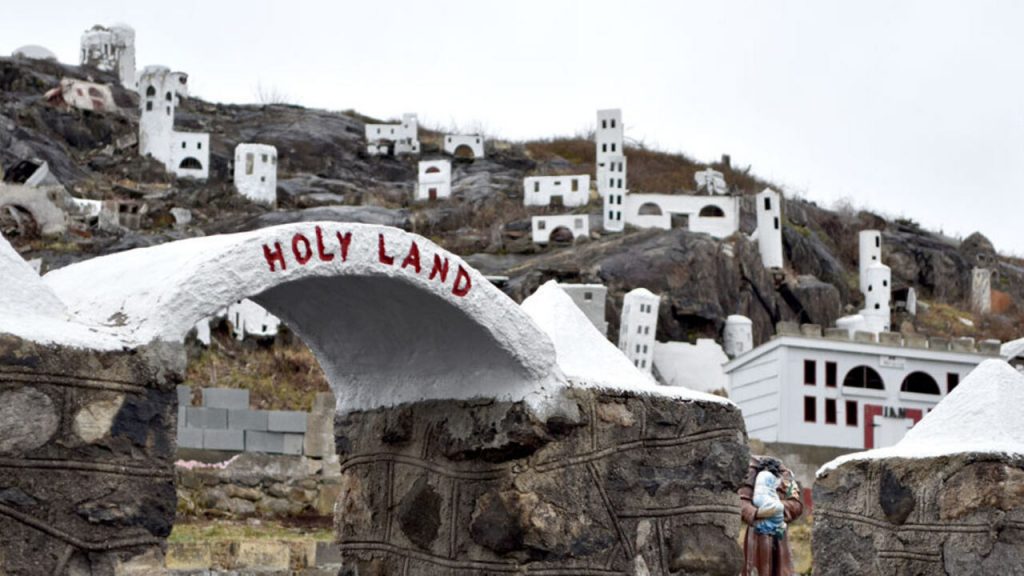 John Baptist Greco, a staunch Roman Catholic, had a vision of a roadside theme park devoted to God. It is said that there is a town joke that citizens grow up thinking Jesus was electrocuted on the cross. In 1984, the park was closed for renovation. Greco had hopes of expanding the site to attract more visitors; however, this was never achieved as he died in 1986.
6. Dudleytown
To call it merely a "ghost town" is to undersell it. Famed Connecticut paranormal investigators Ed and Lorraine Warren (of "The Conjuring" movie series) determined the town was "demonically possessed".
It's privately property now, but you can see why developers aren't racing to build a cute little vintage village on top of it.
Take a look at these major cemeteries in Connecticut.
7. Stamford's Miniature Ghost Town
Forgotten under the construction of a new urban roadway is a small, abandoned part of town. The old neighborhood surrounding the canal and Yale Locks factory has evolved into one of the largest corporate headquarters in the U.S. But hiding underneath the constant, thundering traffic of I-95 is a forgotten relic of the old Stamford: a miniature ghost town.
8. Dunnellen Hall
The first location on the list is not necessarily one of the most creepy places in Connecticut so much as one of the most cursed.
Regardless, it's got a great story. Which is what all good ghost stories are, after all. Built in 1918 on 26 acres on Round Hill Road, Dunellen Hall has not had a happy history. In fact, after the first occupying family moved-out, every owner has experienced financial ruin and met their ultimate demise after moving-in.
Due to stories like this, Dunnellen Hall and the area in which it is located is completely abandoned.
9. The Bruce Museum
Two Irish servants working at Belle Haven mansions in the late 1800s fell in love. The boy would play his flute to entertain her, especially near what is now the Bruce Museum. While the two planned to marry, the boy mysteriously disappeared, leaving the girl heartbroken. She moved back to Ireland, where she died of consumption, the old name for tuberculosis.
Starting in the early 1900s, locals began to report two ghostly apparitions outside the Bruce Museum. Most often, a man would play a small flute for a young girl, listening attentively. On occasion, an observer would hear an evil voice beckoning the two into the mansion to play the flute and sing.
This place has been abandoned for years, and still intrigues people.
10. Remington Arms
An abandoned town based on a gunpowder mill, is one of the most creepy ghost towns in Connecticut. This abandoned factory-town in Bridgeport, CT, was one of America's largest munitions factories in the early 20th Century. Shadowy figures frequently seen on the floor of the factory are believed to be the spirits of those killed in a factory explosion in 1942.
Connecticut is one of the original six New England states, and is one of the oldest and most historic states in the US. So, it is no surprise to see that this state is full of abandoned places and ghost towns that still intrigue people.