Very few states celebrate Halloween like Iowa does in the most traditional ways possible. Carving pumpkins, dressing up, scary decorations and much more. However, there are some places in Iowa that might be way too scary to visit during a Halloween night due to the urban legends related to them.
The state of Iowa has seen its fair share of creepy, scary individuals and places, and haunted houses aren't exactly rare here. So, here is a list the most haunted houses in Iowa.
1. Edinburgh Manor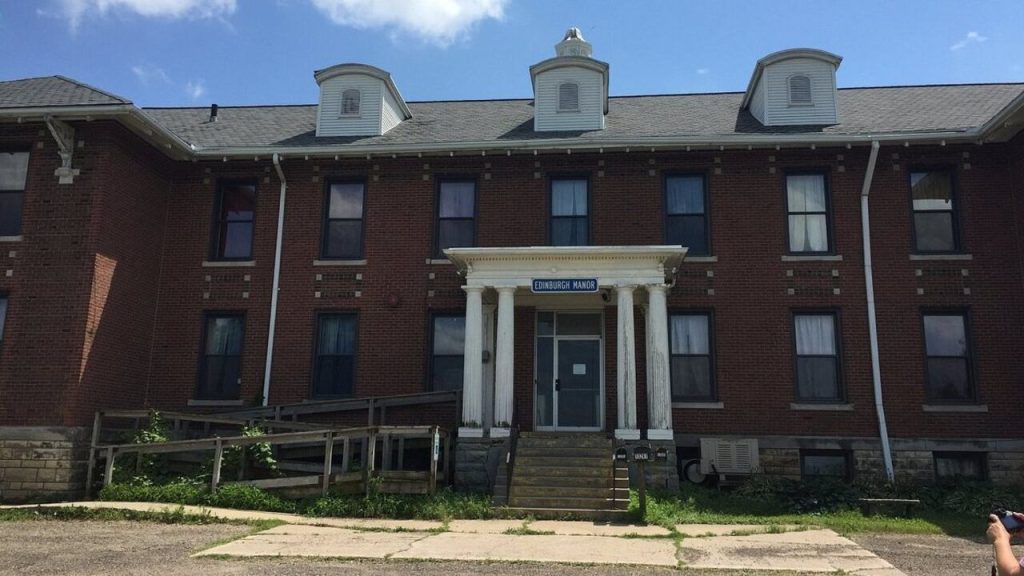 The Edinburgh property is more complex than first appears. In the middle of the 1800s, the structure—originally planned to be a courthouse—went through renovations to become a poor farm, where the impoverished, disabled, and incurably insane labored on the property in exchange for accommodation and food.
2. Cresco Theatre & Opera House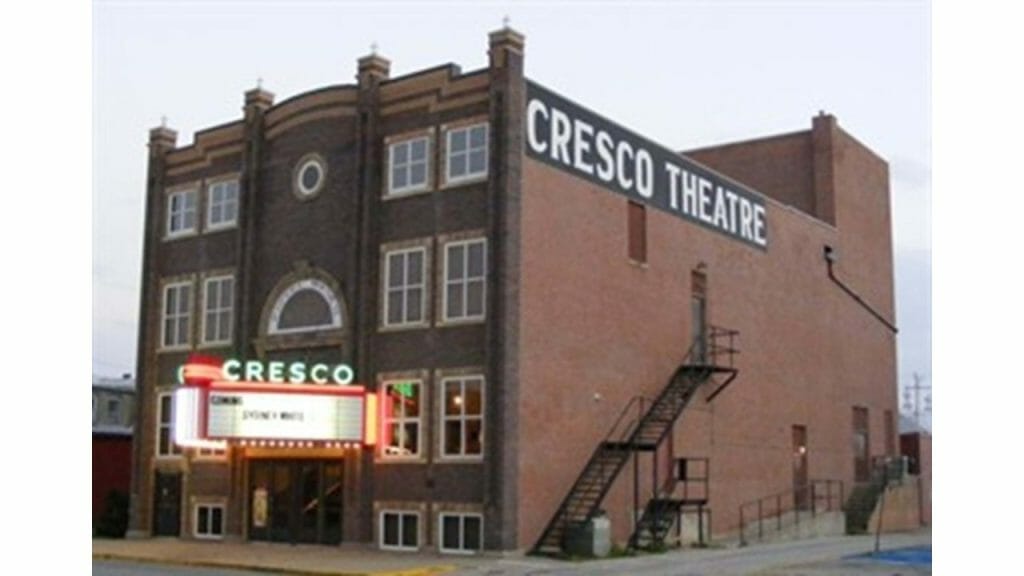 The Cresco Theatre, was opened in 1915 and is one of the top 10 most spooky theaters in the Midwest, has a 100-year history of live performances and contemporary cinema pictures. The theater is still open, but some unwanted visitors have moved in.
3. Mathias Ham House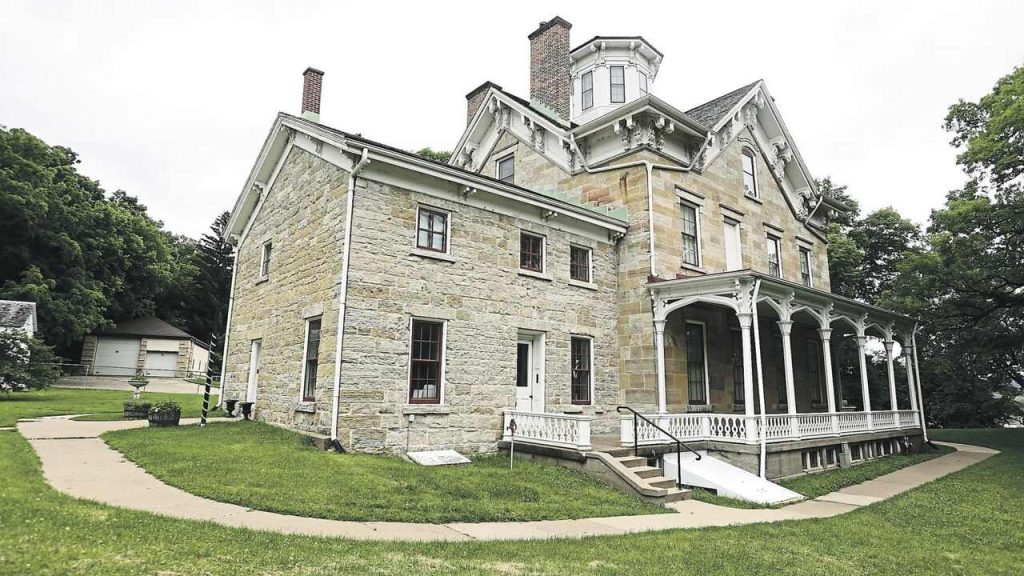 This house-turned-museum, often known as a "textbook haunting," provides tourists with a wealth of history and chills. After moving to Dubuque in 1833 to take advantage of the steamboat trade, the previous owner of this house, Mathias Ham, met his wife here and expanded the house to accommodate their six children.
Check out these epic escape rooms in Iowa.
4. The Villisca Ax Murder House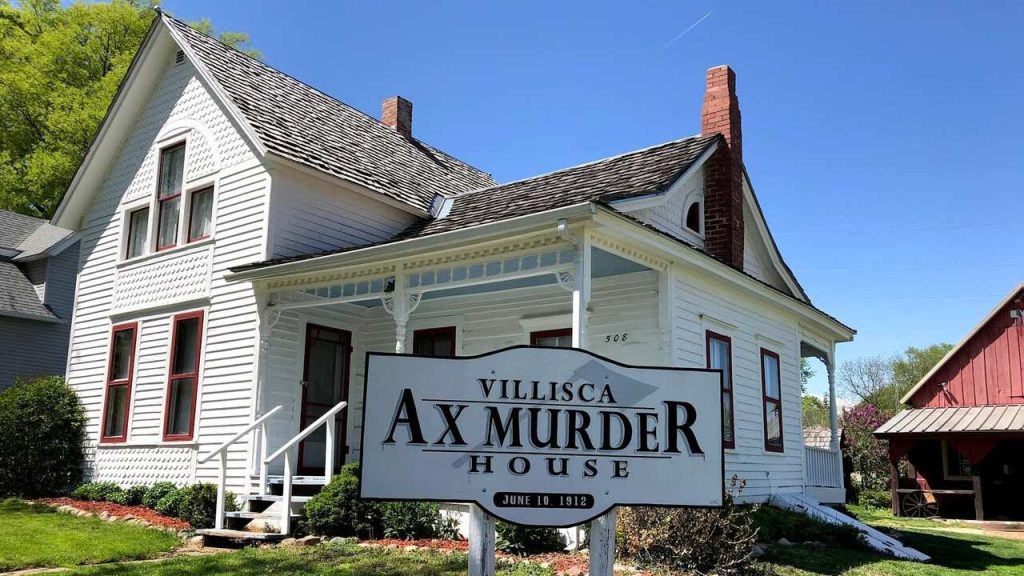 Guests have witnesses reported kids giggling and playing with objects in empty rooms, as well as the automatic opening and closing of doors. Discover these emotions and more at the Villisca Ax Murder House, where eight people, including six children, were murdered while they were asleep over a century earlier.
5. The Mason House Inn
Bentonsport's historic 1846 hotel is rumored to be haunted by a number of ghosts. There have been accounts of the ghost of a small boy tugging on people's clothing while they slept in Room 5 of The Mason House Inn.
His apparition has also been spotted on the landing. In Room 7, a man by the name of Knapp was murdered, and it's thought that Knapp's ghost still resides there.
6. The Cunningham House
One of Iowa's most eerie locations is this old house, known as the Cunningham house, which is in Allamakee County. One can only speculate as to what supernatural activity occurs within this property, which appears to be a haunted house right out of a horror film. You'll have to be okay with seeing the house from the road if you're courageous enough to go looking for it because it's on private land.
Check out these amazing public hunting lands in Iowa.
7. Farrar Schoolhouse
Built in 1921 on donated acreage, the abandoned schoolhouse is located in a rural region with few neighboring buildings, including a 150-year-old cemetery just across the street. The building was purchased by a local couple five years after it shut its doors in 2001, and they soon learned that it wasn't completely vacant.
8. Squirrel Cage Jail
The Squirrel Cage Jail has a unique history being the only three-story revolving jail ever constructed. It was constructed in 1885 and was in operation until 1969; currently, it is a museum and a popular tourist destination with many strange happenings.
9. Alice French House
The author Alice French spent her summers at this grand residence in Davenport. The house was once owned by her father, the mayor of the community. Visitors to the home allegedly describe seeing his ghost frequently.
Some claim to have seen a dignified man dressed in an antique suit in the Alice French House's parlor, while others have observed doors slamming and lights switching on and off without explanation.
10. Independence State Mental Health Institute
In order to relieve the strain on the Mount Pleasant State Hospital, Iowa's second asylum, the Independence hospital, was constructed in 1873. You can tour the hospital's older wings and cemetery by appointment. This institute is considered one of the most haunted places in Iowa.
11. Franklin Hotel
This Strawberry Point Victorian hotel, which dates back to the 1900s, will transport guests back in time with its antique lobby, dining room, and staircase. Nevertheless, during the course of its existence, it has drawn certain tourists who are resolute in staying. Many say there are two ghosts living at the motel.
12. Granger House Museum
The Granger House Museum is a stunning, historical Victorian home, gallery, and cultural hub constructed in the Victorian Italianate style architecture. The house routinely ranks at the top of lists of haunted houses in Iowa. The spirit of a woman, described as being white and seated close to a window at midnight, is claimed to haunt the residence.
These haunted houses have histories that will send shivers down your spine, but are still visited many people who are intrigued by the stories.