Creating a one-of-a-kind house in Arizona in collaboration with a builder is an exciting notion, but navigating the myriad of alternatives that are accessible to you may feel like an insurmountable challenge.
When looking for a house builder in Arizona who specializes in custom homes, you have a wide variety of options from which to pick depending on the design you want and the specifications you require.
I've found several great excellent home builders in Arizona that are working hard to create your ideal house.
1. D.R. Horton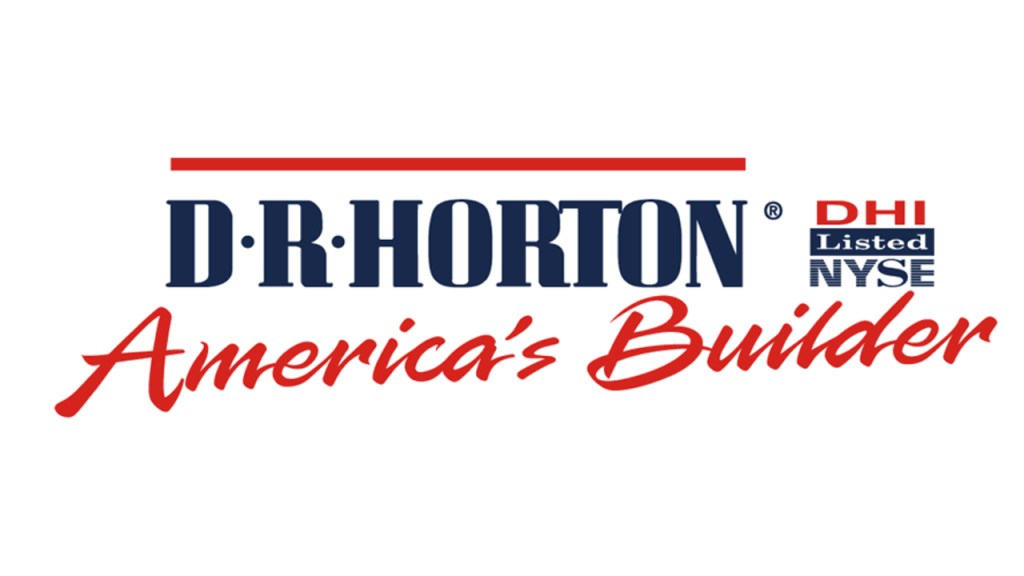 This company, with roots in Texas, has been in the construction industry since 1978 and boasts projects all across the United States.
D.R. Horton is the largest national builder, with more than 930,000 houses sold to consumers since the company was founded. It has a moderate presence in the Phoenix metropolitan area, although it's dispersed. Laveen Village, Chandler, San Tan Valley, Avondale, Maricopa, Scottsdale, and Peoria are all home to D.R. Horton developments.
The Phoenix metropolitan region is served by the company's construction of townhouses, duplexes, triplexes, and single-family homes.
Tre Vicino, a gated community located near Chandler, is just one example of the many of the company's communities that contain remarkable facilities. Tre Vicino is a community of townhouses, duplexes, and triplexes with many swimming pools, bocce ball courts, and picnic spots for its inhabitants to enjoy.
2. Lennar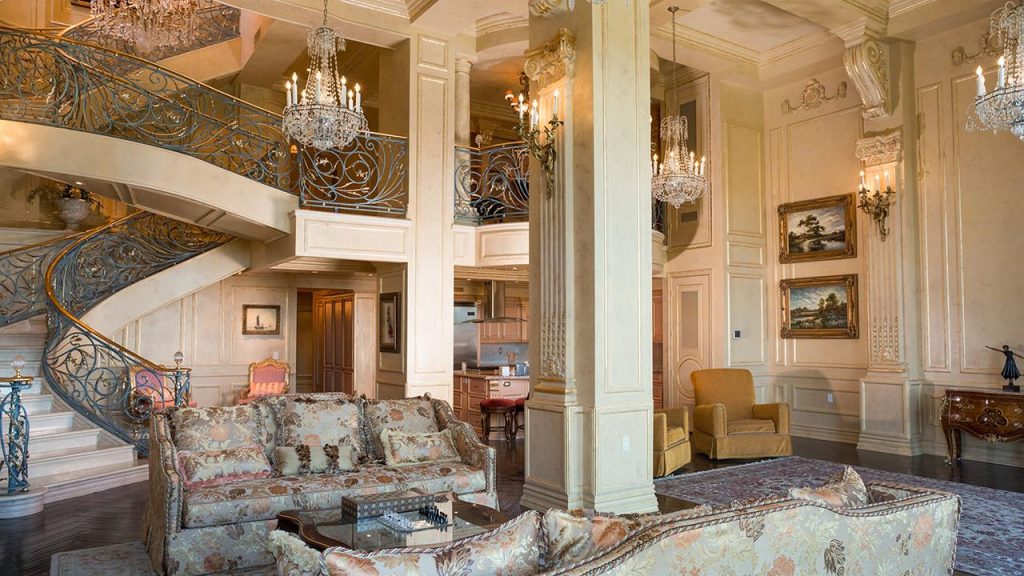 Nearly 60 projects make Lennar the biggest builder in the Phoenix metropolitan region. Lennar was established in 1954 and maintains headquarters in Florida. In its 68 years in business, the homebuilder has constructed almost a million houses across 26 states.
Lennar specializes in producing single-family houses, town homes, condominiums, and low-maintenance dwellings for people aged 55 and over. The "Next Gen" series of houses is another option from Lennar. These houses were designed with the idea of accommodating many generations under one roof, so they have a separate living area complete with kitchen, living room, bedroom, and bathroom.
Numerous Lennar neighborhoods may be found all across Phoenix, from the northern outskirts by the Sonoran Preserve to the southern reaches at Casa Grande. Mesa, Gilbert, and Apache Junction are all neighborhoods to the east of Phoenix where you may find houses built by Lennar. As everywhere, Tucson is served by Lennar's home construction division.
3. Richmond American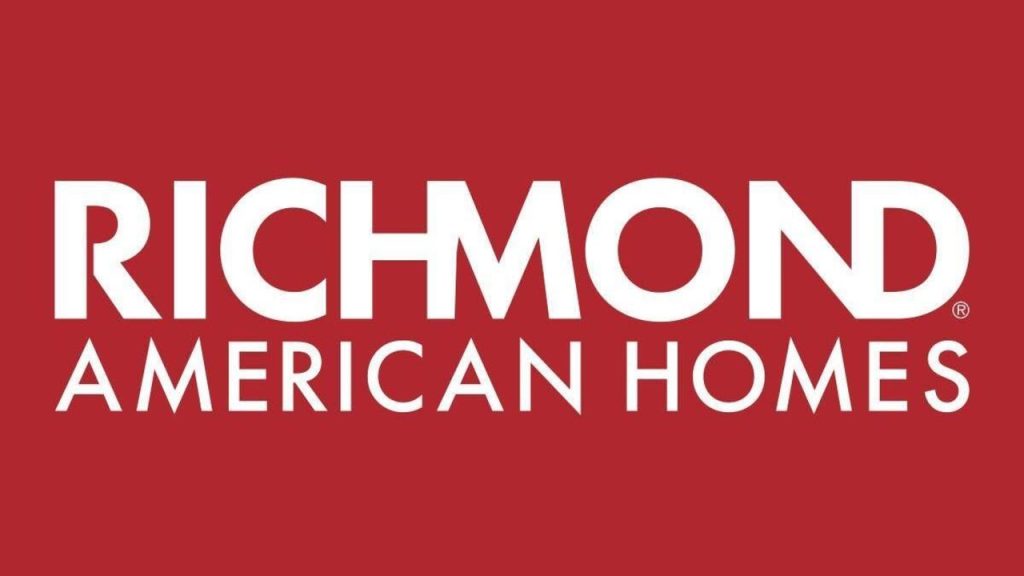 Richmond American neighborhoods in Phoenix are laid out mostly on a diagonal, from the northwest to the southeast. You may find a large selection of American houses in Richmond all the way from the northwest corner of Surprise to the southeast corner of Coolidge.
Waddell, Citrus Park, Buckeye, Avondale, Queen Creek, Maricopa, and Casa Grande are just a few of the cities in the Phoenix Metropolitan Area that are home to sizeable Richmond American populations. It began in Denver, Colorado, in 1972. The firm has been building homes since 1977 and has expanded to 14 different states. Over the last 40 years, Richmond American affiliates have constructed over 220,000 houses across the United States. It's important to note that Richmond American only constructs single-family homes in the greater Phoenix region.
White Tank Foothills in Waddell is just one of the Phoenix neighborhoods that Richmond American is responsible for developing. There are 83 single-family residences in this community, all of which include either three-car garages or RV garages. Pocket parks, a playground, a picnic area, a BBQ pit, and a basketball court are all available in the area.
Also have a look at the most expensive houses in Arizona.
4. Meritage Homes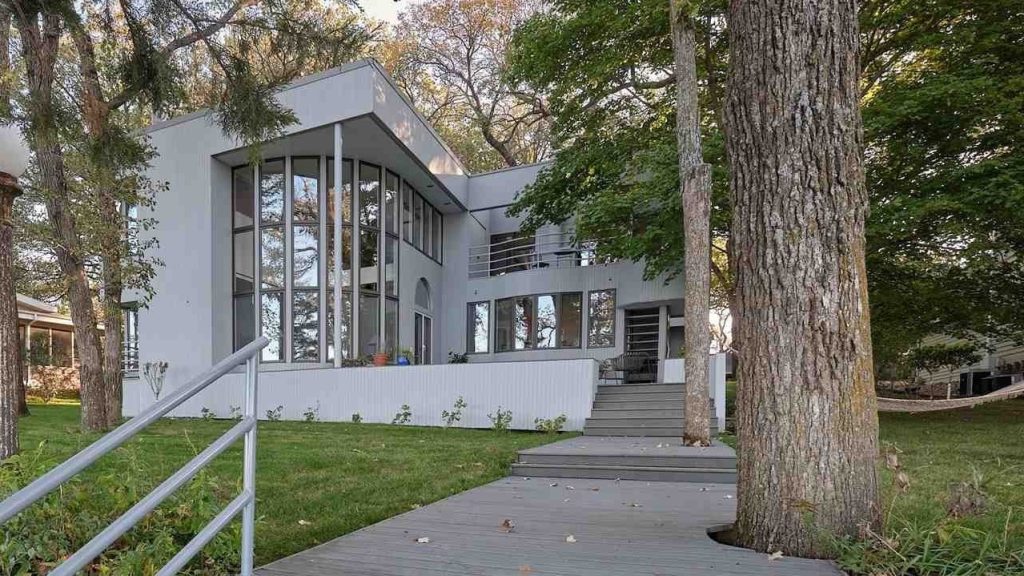 It shouldn't come as a surprise to hear that a Scottsdale-based builder has a big presence in the Phoenix area.
During its 36 years in business, Meritage Houses has constructed more than 155,000 homes. They construct in nine different states with an emphasis on green building practices. They've been the ENERGY STAR® Partner of the Year for Sustained Excellence every year since 2013, a testament to their dedication that has garnered them several accolades. It was also recognized as 2020's Green Home Builder of the Year.
In addition to its headquarters in Buckeye, Meritage Homes offers communities in Glendale, Goodyear, Litchfield Park, Casa Grande, and all of Maricopa County.
5. PulteGroup Inc.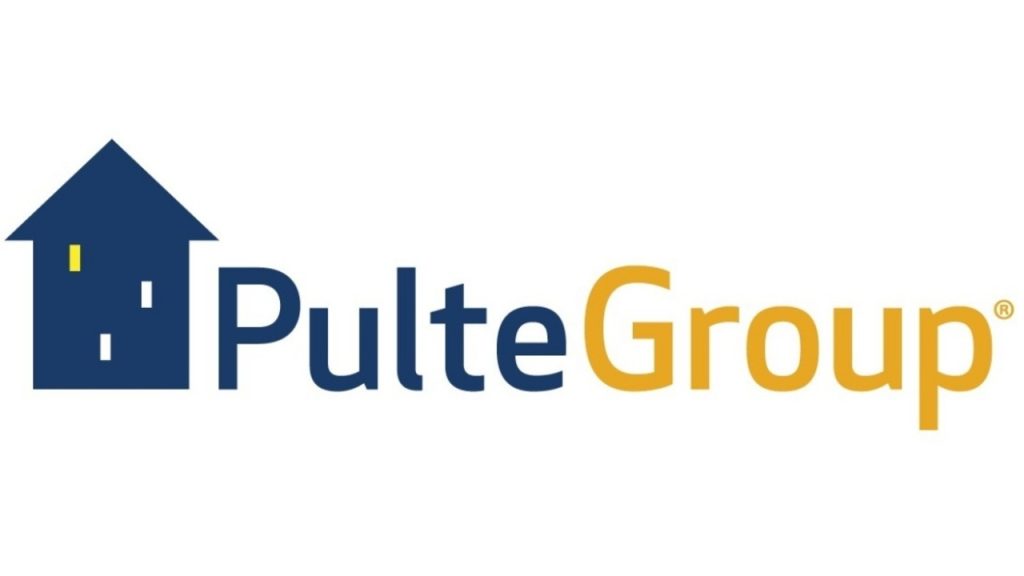 The Phoenix metro region is saturated with PulteGroup developments, especially on the outskirts. Established in 1950 in Detroit, PulteGroup has grown to become the third-biggest house builder in the United States. Pulte now operates in 18 different states. Phoenix is home to many of the detached houses built by PulteGroup.
In 2011, the business started a program called "Built to Honor," which gives mortgage-free houses to veterans who were injured while serving in the military. The development of PulteGroup's 75th Built to Honor house was announced in May 2022.
The 2,83 houses in Desert Oasis range in size from 1,606 to 2,822 square feet. The houses include high-tech features including fiber networks that provide gigabit internet speeds and open floor designs. There are basketball courts, playground equipment, and walking routes available. Cities in the Phoenix metropolitan area that have PulteGroup neighborhoods include Buckeye, Litchfield Park, Glendale, North Phoenix, Laveen, Surprise, Tolleson, Queen Creek, Maricopa, Florence, and San Tan Valley.
6. Taylor Morrison
The company's roots go back more than a century, and it now operates in ten different states. Scottsdale is home to Taylor Morrison's corporate offices. The communities it creates are located on Phoenix's outskirts. Laveen, Glendale, Buckeye, San Tan Valley, Queen Creek, Mesa, Scottsdale, and Surprise are just a few of the places you may discover Taylor Morrison neighborhoods.
Lifestory Research has named Taylor Morrison the most trusted builder in America for the last seven years running. As of the year 2020, Taylor Morrison is the Builder of the Year according to Builder magazine.
To the north of the Sierra Estrella Mountains is where you'll find the Alamar Encore Collection, a group of 82 residences. Sizes start at 1,952 square feet and go up to 3,540. There is a communal pool, ramada, and basketball court for residents to use.
Check out our list of the tallest buildings in Arizona.
7. Ashton Woods Homes
A total of eight Ashton Woods neighborhoods may be found in the greater Phoenix region. It was in 1989 that Ashton Woods began offering homes for sale. Atlanta, Charleston, Dallas, Houston, Orlando, Phoenix, Raleigh, and San Antonio are just some cities where the Georgia-based builder has made sales.
For people who thought that buying a house was out of reach, Ashton Woods introduced Starlight Homes in 2017; the simplified five-step procedure was designed with them in mind. Litchfield Park, Tolleson, Maricopa, Laveen, and Florence are all home to Starlight neighborhoods.
8. KB Home
Starting out as Kaufman & Broad, KB Home has been serving the home improvement industry since 1957. From 2000 to 2008, it had a spot in the Fortune 500 as the only homebuilder to do so on the New York Stock Exchange. Los Angeles is home to the company's administrative offices.
There are fifteen KB Home developments in the Phoenix metropolitan area. Avondale, Casa Grande, Coolidge, Glendale, Gold Canyon, Maricopa, Surprise, and Gilbert all include both single- and double-story housing options.
A collaborative effort involving KB Home, Builder Magazine, KTGY Architecture + Planning, and a wide range of product suppliers resulted in the 2016 KB Home ProjeKt®, created for the Greenbuild Conference. It envisioned a new kind of small house that made better use of available space, had a flexible layout to accommodate growing or contracting families, and was constructed with cutting-edge technological features.
9. Tri Pointe Homes
There are many Tri Pointe neighborhoods spread out over the Phoenix metropolitan region. Tri Pointe is a Nevada-based company that has been around since 2009. Arizona, California, Colorado, District of Columbia, Maryland, Nevada, North Carolina, South Carolina, Texas, Virginia, and Washington are only a few of the states where this firm has constructed new dwellings.
In 2015, Builder magazine honored Tri Pointe Builder of the Year, and in 2019, Builder and Developer awarded them Builder of the Year. Fortune magazine included Tri Pointe on its list of the 100 fastest-growing firms in the United States in 2017.
Residences in the Tri Pointe community are located in the cities of Queen Creek, Mesa, Goodyear, Gilbert, Chandler, and Peoria.
10. Century Communities
In the Phoenix metropolitan area, Century Communities is present in Goodyear, Maricopa, Surprise, Buckeye, Casa Grande, Coolidge, Eloy, and Arizona City, as well as farther north in Maricopa and Maricopa County. In the greater Phoenix region, you may choose from one of 12 unique Century Communities.
Since 2002, Century Communities has served the real estate industry. The firm constructs various housing types in over 40 marketplaces and 17 states. Since 2019, every year, Century Communities has been in the top 10 of Builder's Top 100. Homebuyers may choose from a variety of payment plans, including putting down a $95 deposit and making monthly payments online.
Location: midway between Phoenix and Tucson, in a single-family community called Arizona City. There are five different layouts to choose from. In Arizona City, residents may enjoy the community's golf course and spacious ranch-style homes with open floor plans.
Finding highly successful, expert house builders is not a problem when considering Arizona custom homes. Finding a new place to call home may seem daunting, despite the wealth of resources accessible online and the amount of time put behind all the work. However, these home builders can elicit your imagination and create a home that you would never have imagined!