Idaho is quite well known for its rugged topography and dense forests. The core of this beautiful state is filled with rich history and natural charm. In order to discover the infinite wonders of Idaho, you need to visit the small towns. Each of the towns is a scenic endeavor.
To help you make your travel plans, read out this list of the wonderful small towns in Idaho that are worth a visit.
1. Sandpoint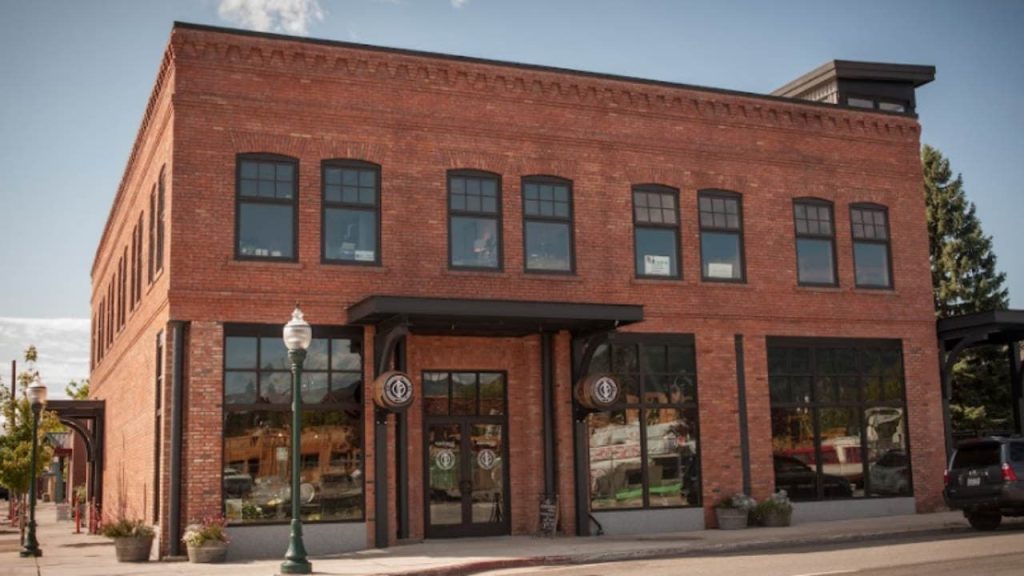 Sandpoint is a standout small town that is surrounded by three huge mountain ranges. For outdoor lovers, this small town offers a community of art and culture. In this beautiful mountain town, you can enjoy camping, hiking, biking and exploring.
Beside the town, the largest lake in Idaho, Pend Oreille is also situated. It is recommended to visit the town during summer to make the most of it.
2. Sun Valley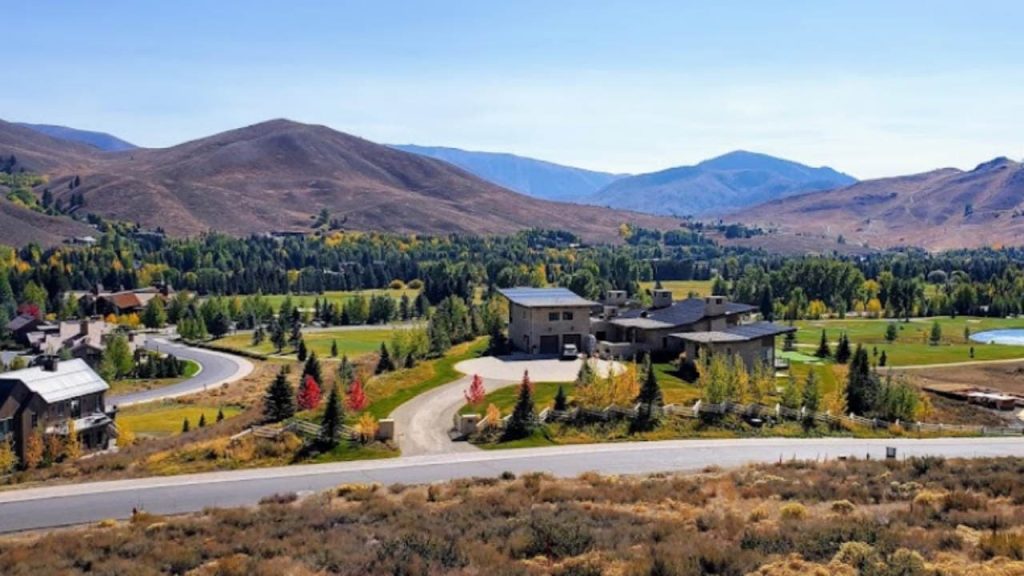 Sun Valley is another mountain town on the list which is located in Central Idaho. Rocky Mountain surrounds the town, and it remains one of the top tourist destinations in the state.
For skiers and snowboarders, this is the ultimate place to visit because it is home to "America's First Destination Ski Resort." Other activities that you can enjoy here are horseback riding, mountain climbing, golfing, trail running and more.
3. Idaho City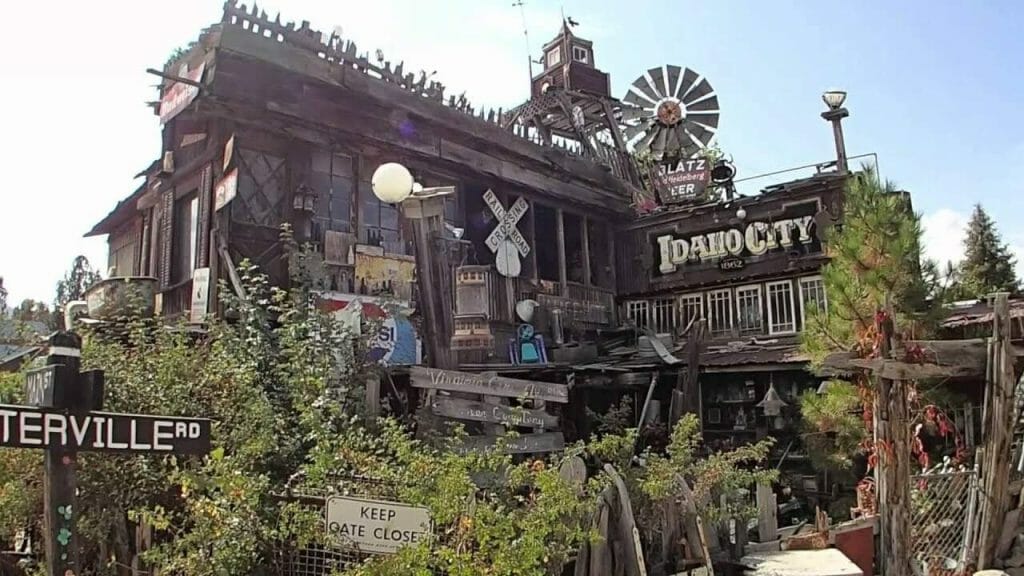 Although Idaho City is almost a ghost town, it remains one of the best destinations to explore and discover the history of Idaho. This town is a former gold town which was founded in 1862. Currently, there are about 500 residents in the town. There are several antique shops, handmade craft shops and more to check out and take in the beauty of history.
Learn more about the best cities to live in Idaho.
4. Stanley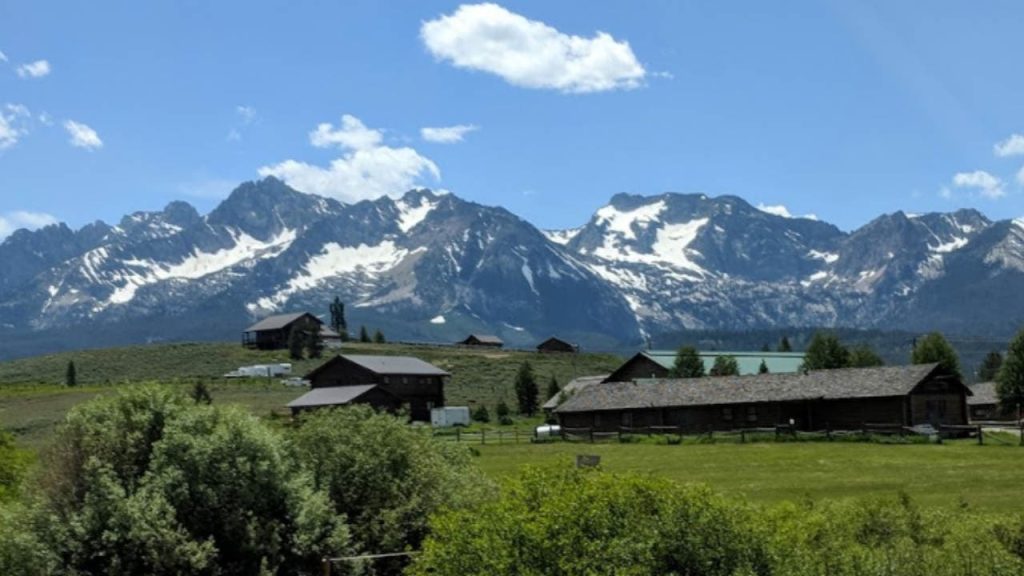 Well known as the crown jewel mountain town, Stanley is one of a kind. With its gorgeous alpine landscapes and adventure trails, this town is magnificent. Amazingly, there are over 700 miles of multi-use trails where you can hike, bike or walk while enjoying dramatic beauty.
5. Preston
Tucked away in the Cache Valley, Preston is ideal for a relaxing natural retreat and here you can look at the dramatic peaks and glistening streams of the town.
Fun outdoor activities like fishing, hiking and biking are perfect to recharge your batteries. Several restaurants and cafés are also open in the town where you can relax or converse with other people.
6. McCall
With only 5000 residents, McCall is a quaint town. It can be called an adventure destination in Idaho beside the Payette Lake shore. Surrounding forests and greenery will amaze you and the hot springs of the town will relax you. You can also try downhill skiing and backpacking in this small town.
You might also be interested to know about the best places to visit in Idaho.
7. Priest River
Near the Washington border, you will find a quaint town called Priest River. This scenic town has the backdrop of the Selkirk Mountains, for which it has the best views.
When it comes to adventures, this town offers a variety of outdoor activities. Some include fishing, swimming, backpacking, hiking, boating and more. Truly speaking, this town is a hidden gem when it comes to outdoor activity adventures.
8. Wallace
In Northern Idaho, Wallace is a stunning town. With the lush mountain valley surrounding the town, it has a historical charm as well. If you want to bike, you can start from the east of the town and ride for 20 miles. Or, you can try hiking; the town has a 73-mile trail running through it. Overall, it is a popular town for its adventure opportunities.
9. Island Park
Island Park is an incredible town because it is a part of the larger Greater Yellowstone Ecosystem. The town is surrounded by the massive Island Park Caldera, which is one of the largest volcanic craters in the world.
The vibrant forestland and exquisite sites make it a wonderful place to visit. Also, local restaurants and hotels are packed with delicious food options for you. In a way, you won't run out of places to explore in this town.
10. Salmon
In Central Idaho, Salmon is a base camp for adventure. This town is on the outskirts and contains untouched natural beauty. Planning fishing trips is one of the main things you can do when visiting this town.
The stunning mountain environment and impressive waterway is the perfect combination for a splendid fishing time. In winter, you can enjoy downhill skiing in the town as well.
11. Bonners Ferry
Whether you want to try mountain biking or fishing, Bonners Ferry offers it all. This historic downtown has three mountain ranges in the immediate vicinity. With only 3000 residents, this town has a tight and friendly community. Boating, camping and scenic driving are the other popular outlets for adventure time in this town.
12. Hailey
Originally a pioneer settlement, Hailey is currently a town full of beauty and charm. You will find modern amenities and also a lot of opportunities for outdoor activities.
Some activities are waterskiing, swimming, fishing and more. During winter, it is a great spot for snowboarding and skiing. If you are lucky, then do join the Northern Rockies Music Festival that occurs annually.
13. Driggs
Driggs is one of the central destinations within the Teton Range. Throughout the year, the outdoor attractions of this town attract loads of tourists. Exploring the Teton Valley is a great highlight. Again, Grand Targhee Ski Resort is one of the most popular attractions of this town where numerous visitors come for a vacation.
Small towns are the perfect getaways for travelers. In Idaho, you can get the chance to do many activities in different areas. So grab a map and tick the listed small towns in Idaho to discover the wonders.