Looking for the best place to go on a shopping spree? In Arkansas, you will have malls that are packed with everything starting from high – brand products to local food and clothing stores.
So that you can select the malls to go, here is the list of the top outlet malls in Arkansas.
1. Park Plaza Mall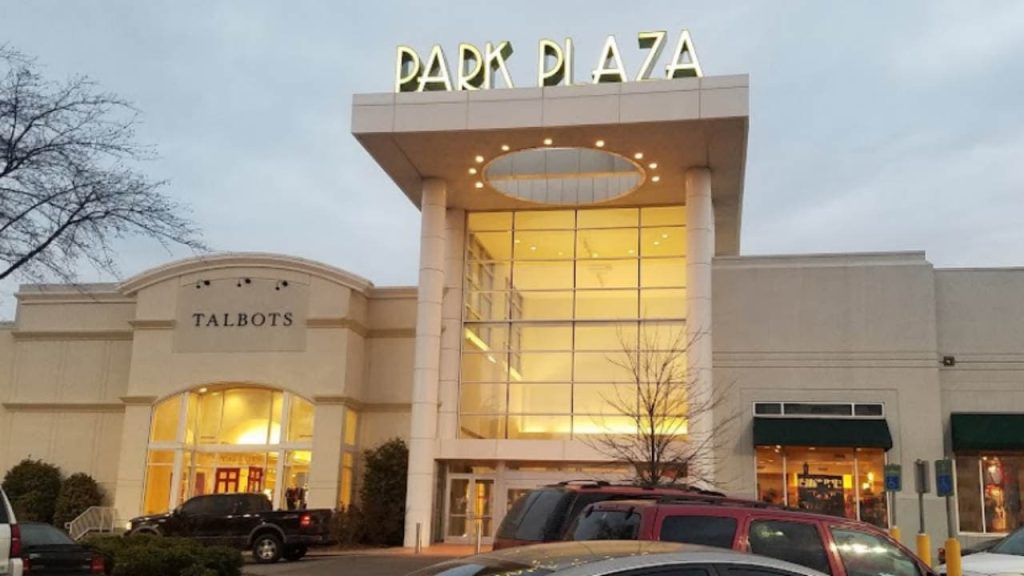 Opened in 1960, Park Plaza Mall is located in Little Rock, Arkansas, and it is one of the most popular malls. Interestingly, it is included in the list of top 3 shopping destinations among all other malls in the Midtown region. It is an open-air shopping center.
After renovations, it currently has a three – storied building which has 80 stores. Some branded popular shops in the mall are Sephora, Banana Republic, Dillard's, and many others.
2. MidTowne Shopping Center
After being listed as the best shopping destination in Little Rock, MidTowne Shopping Center comes second in the list with it being among the top three in the midtown region as well. It encompasses 130,000 square-foots of wide shopping experience under the sun of Little Rock, Arkansas.
There are a range of famous shopping stores and businesses like Pottery Barn, William-Sonoma, Cantina Laredo, Children's Place, and many more. You can also visit the salons and food stores after your shopping spree.
3. Promenade At Chenal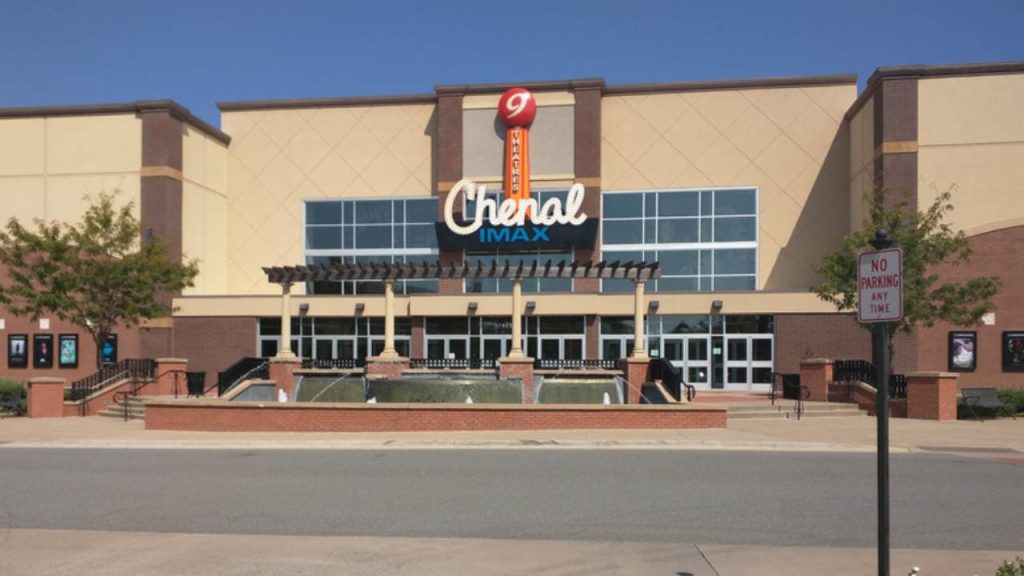 Starting from home decor to collectables, Promenade at Chenal has it all. It has been voted as one of the best malls to go for a shopping spree in the Central Arkansas area. It has the top – brand shops as well as great food stores to ravish a delicious meal.
You can even watch a movie in the IMAX theater in the mall. Some shops to drop by are Anthropologie, DSW, Justice, and Charming Charlier.
You might also want to check out the antique stores in Arkansas.
4. Park Avenue Shopping Center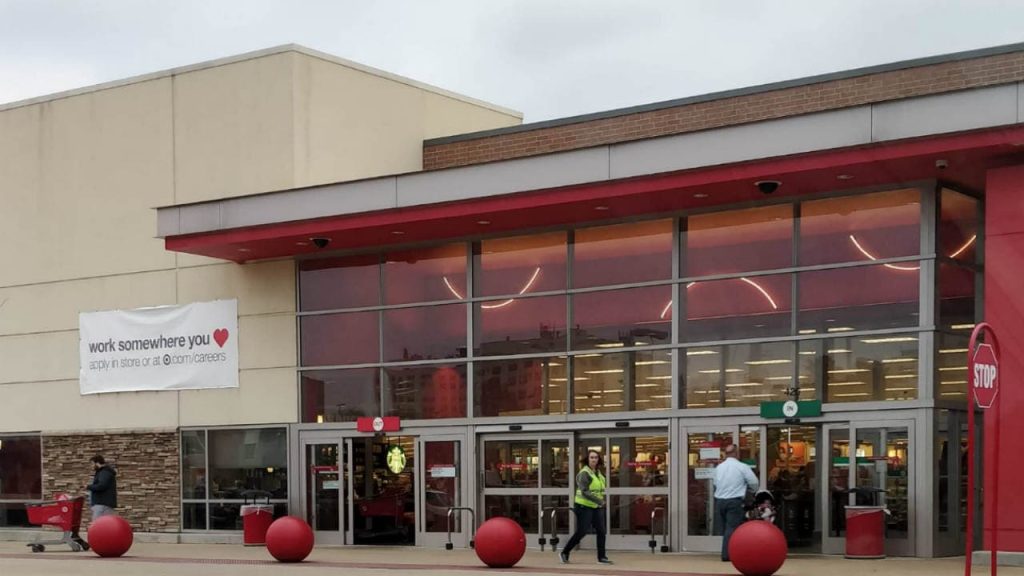 For an all round shopping experience, you can visit Midtowne corridor's Park Avenue Shopping Center. This 540,000 square-foot mall is located right in the heart of Little Rock.
The mall has a mixed-use urban oasis setting where you can find all your necessities and extravagant shopping stores. There are also daily dining facilities that are perfect for enjoying a date or some relaxing time.
5. Colony West Shopping Center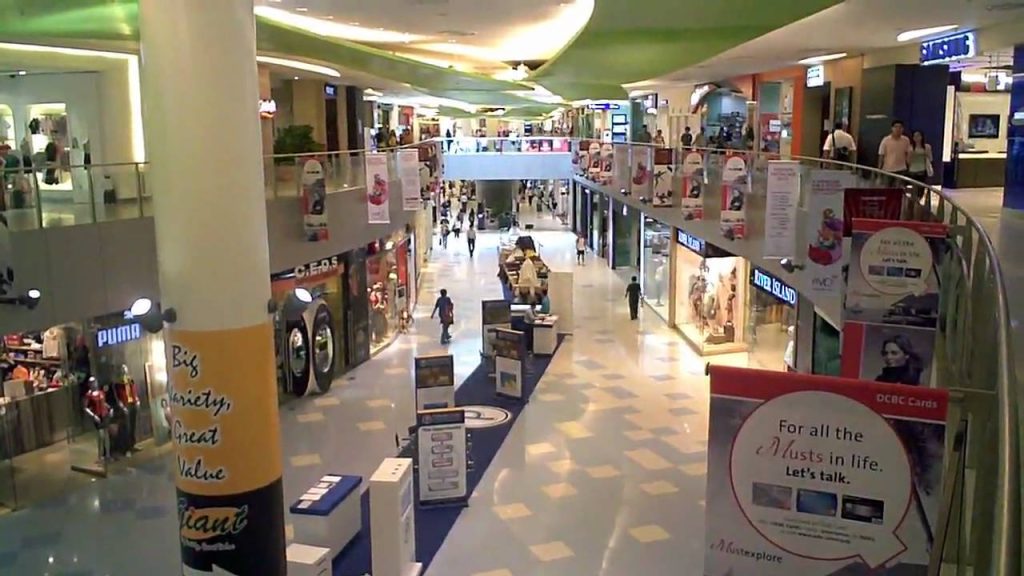 In Arkansas's Little Rock, Colony West Shopping Center stands as one of the best shopping malls and even one of the oldest. This 87,000-square-foot shopping center is a retail center that is still a top shopping destination after more than 40 years of its beginning.
Due to its history, it is one of the popular shopping places with brand – name stores like ChainWheel Drive, State Farm, Kroger, and many more.
6. Steele Crossings
Steele Crossings remains a favorite spot for teenagers and people of all walks of life because of housing top brands like Rack Room Shoes, JC Penney, and Maurice's. From local stores to national brands, you will find it all here.
There are also excellent food options for your shopping breaks. Some popular food places are Zangna's Thai Cuisine, Tacos 4 Life Grill, Sushi Bar, Cracker Barrell, and many more.
Learn more about the best farmers markets in Arkansas.
7. Galleria Shopping Center
Galleria Shopping Center is a whopping 37,000-square-foot where you will find everything under the same roof. The mall has innumerable popular shopping stores and there is also a former goodwill store. It is also home to Cupid's, Cosmo Prof, Homer's Wes and the popular Hibernia Irish tavern.
8. Pleasant Ridge Town Center
With top brands like Hallmark, Scarlet, Belk, and other popular stores, no wonder Pleasant Ridge Town Center is a go-to shopping destination. It has been running for almost 16 years and the distinct architecture with extensive use of landscaping makes it a popular spot for all children and adults.
With a friendly environment, you can enjoy breaks after shopping in popular food places like Newk's Eatery, the Fresh Market and the Bonefish Grill.
9. Markham Square Mall
On West Markham Street, you will find Markham Square Mall where you can enjoy a lengthy shopping time. It is where you can find everything. Be it daily necessities, grocery or high-end clothing options. It also offers smaller, non – chain stores so that people of any budget can enjoy their shopping time under the same roof.
10. Pinnacle Hills Promenade
If you are looking for a place to shop with tons of options, Pinnacle Hills Promenade is the right place for you with over 105 stores under one roof. The outdoor mall has top brand stores like Build-a-Bear Workshop, Best Buy, Pottery Barn, and more. To enjoy a ravishing meal, you have to try the most popular ones, such as Mimi's Café, P.F. Chang's, and Big Orange Burgers.
11. Frisco Station Mall
The Frisco Station is uniquely situated in east Rogers along W Walnut Street and N Dixieland Road. Minutes from Historic Downtown Rogers and outdoor destinations such as The Railyard Bike Park and Lake Atalanta. Anchored by Hobby Lobby and neighboring several national big box retailers such as a Walmart Supercenter, ALDI and CVS. N Dixieland Road boast more than 26,000 cars per day and the property is situated on a hard corner with traffic light and has several access points.
12. McCain Mall
Imagine the choices available for you at central Arkansas' largest enclosed shopping mall.  McCain Mall® is anchored by Dillard's, JCPenney and Regal Cinema and features over 80 specialty stores from apparel, shoes & accessories to sporting goods and electronics including favorites such as American Eagle, Victoria's Secret, PINK, Bath & Body Works, White Barn Candle, Buckle, and T-Mobile.
The fantastic outlet malls in Arkansas offer the best experience for shoppers. So, whether you want to enjoy window shopping or enjoy a relaxing stroll, these malls have it all.